Meet Barre, the Artisanal Perfume Brand From Rural Nova Scotia
The artist-led perfume brand that should be on your radar (and wrist).
Growing up, unable to find a suitable scent, Bree Hyland wore men's cologne. "I didn't want to smell like toast with cinnamon on it, or like cotton candy, or like a really intense, rich flower," says Hyland, 40, a visual artist and perfumer in rural Nova Scotia. "I think that's why I started blending stuff on my own, because I thought, well, maybe I should just see if I could make a perfume that resonates with me." So in 2015, shortly after obtaining a BFA from NSCAD University in Halifax, Hyland founded Barre, a line of artisanal, small-batch, genderless perfume that can, per its website, "ignite lust, attraction, magic, and mystery."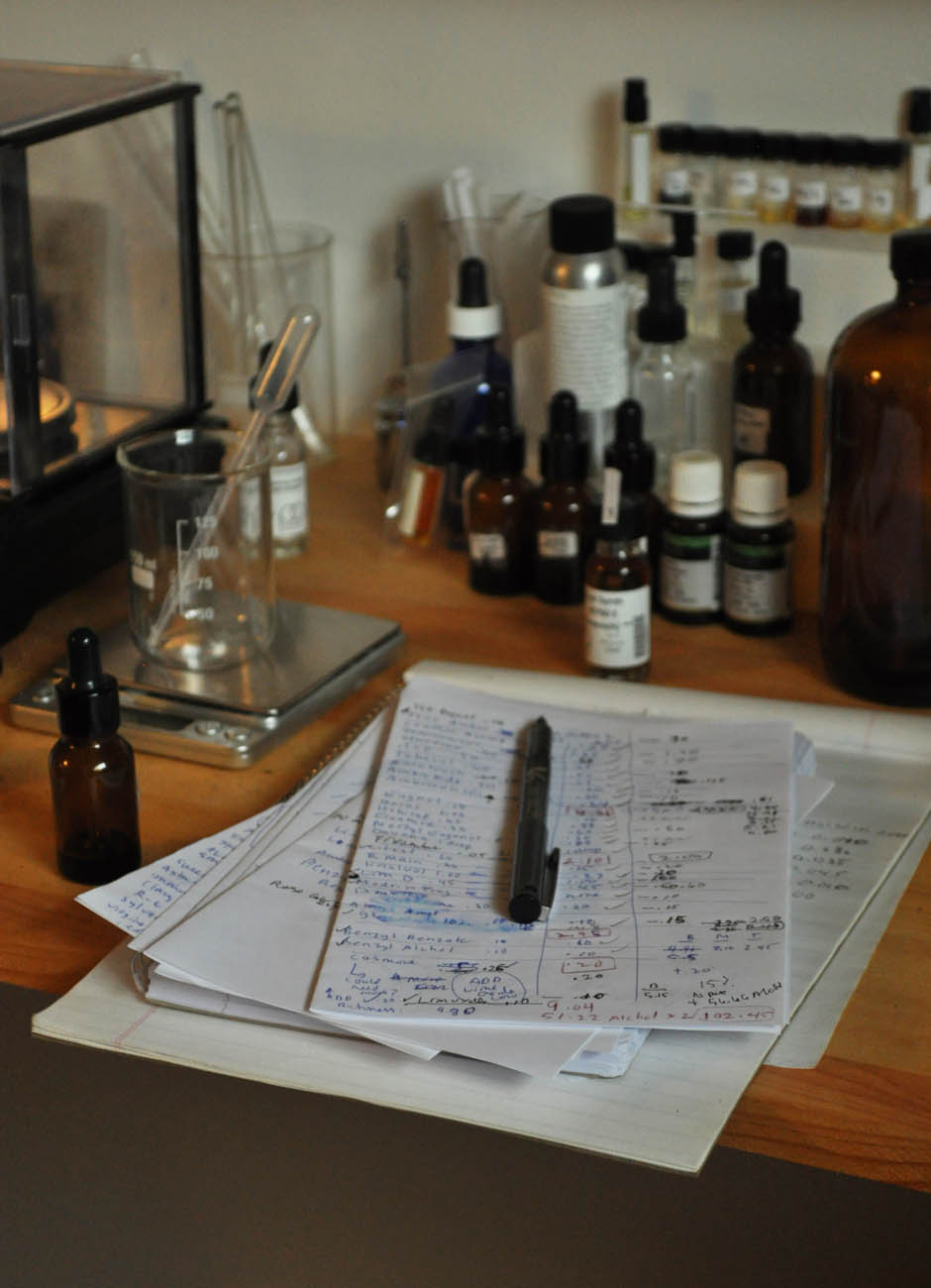 The fragrance market has become crowded in the last decade. Newer brands like Byredo and D.S. & Durga have won over discerning noses with their superior ingredients, slick branding, unisex scents, and shelf appeal. As with any scent, wearing Barre feels like an extension of personal style, but Hyland's aspirations are purely creative. She doesn't track sales numbers and isn't hoping for an e-commerce giant to place an order. "Even when I say 'brand,' it's always like a little bit awkward, because I am one person, and I primarily identify as an artist," she says. "So everything I do has to do with process, and it has to be exciting for me to be involved in it or I wouldn't do it. I am self-taught, so that inclination to experiment is just built in because that's how I learn."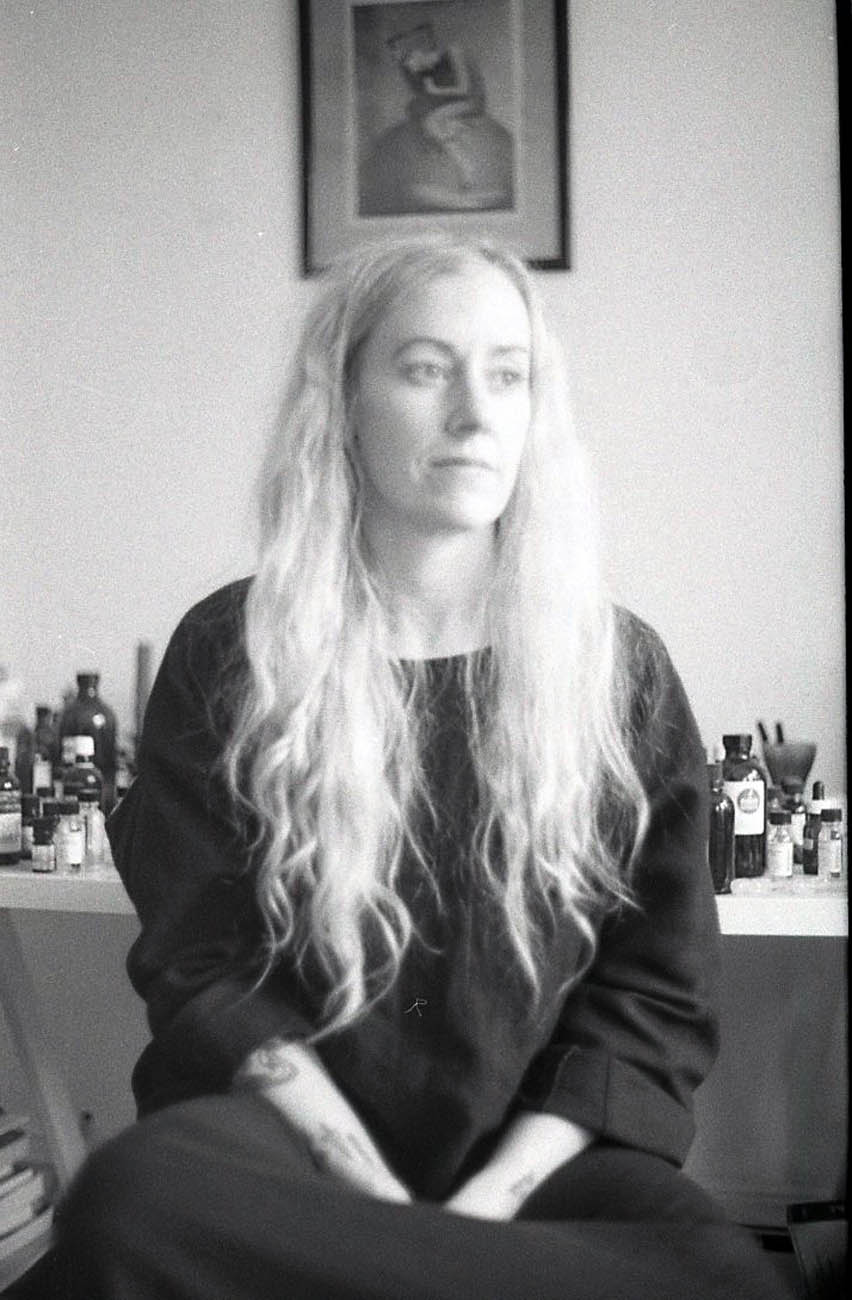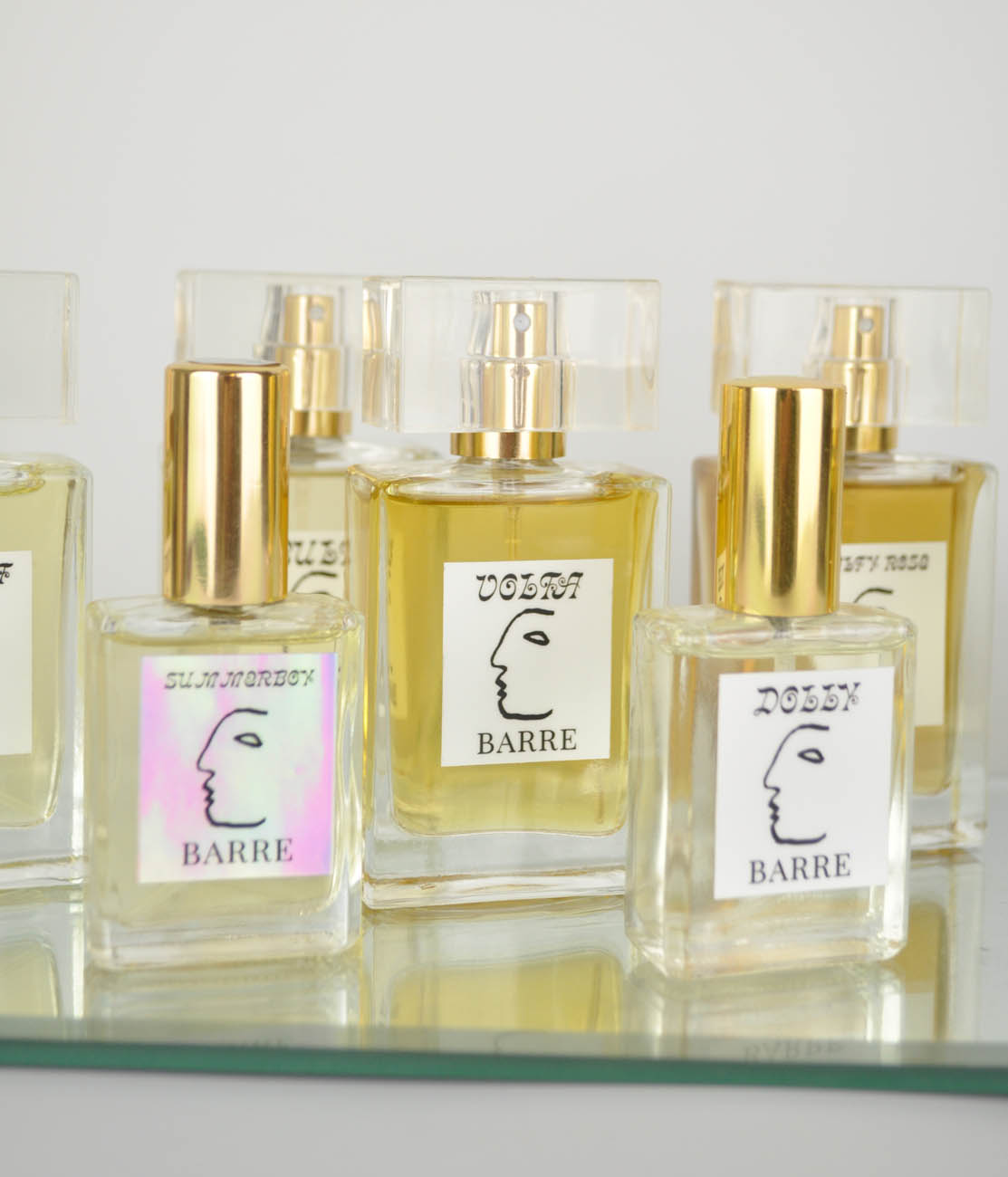 Hyland's romantic DIY aesthetic and preference for musky, sensual scents speaks to customers who value individuality over brand recognition. And with names like Outlaw, Cult, and Creep, Barre's persona is cheeky, cool, and a little dangerous. The shops that carry Barre share a similar independent spirit—like 100% Silk, Toronto's freaky fashion shop that, Hyland says, is decidedly "out of the mainstream fashion and beauty culture" and the sustainably minded boutique Slowly Slowly in Halifax.
In today's retail landscape, a true if-you-know-you-know brand is rare. But Hyland has managed to build one on her own terms. Now's she looking to expand—but at her own pace. "I have been really focusing on making really strong, good perfumes," she says of her plan to release one or two scents a year. "It's been a very gradual progression, and I feel really good about that."