A Wellness Retreat Like No Other

Rancho La Puerta isn't a typical health spa and fitness retreat. Founded in 1940 by Edmond and Deborah Szekely, this serene, intimate, wellness sanctuary in Tecate, Mexico, is all-inclusive resort where guests can immerse themselves in week-long transformative journeys where nature and nutrition converge with health, inner peace, and personal growth.

It starts in your cozy casita, one of 86 on the 4,000-acre property. Suites feature wood-beamed ceilings, hand-painted tiles, and sun-drenched patios with views of towering Tekate Peak. While it's tempting to stay in, the ranch fills your days with dozens of events, classes, and activities to kick start your physical, mental, and spiritual wellbeing. With over 64 kilometres of trails available, start with a sunrise meditation hike and meander along chamomile-scented mountains with endless valley vistas before pampering yourself with a cacao-infused skin replenishment treatment and a rosemary loofah salt glow back at the ranch. Build your aerobic endurance and work your core with aqua flotation boards or book an interactive cooking class and take part in an Indigenous cacao ceremony honouring ancient Mayan traditions. Or try your hand at pickleball, aerial yoga, and Feldenkrais lessons, which teach awareness through movement.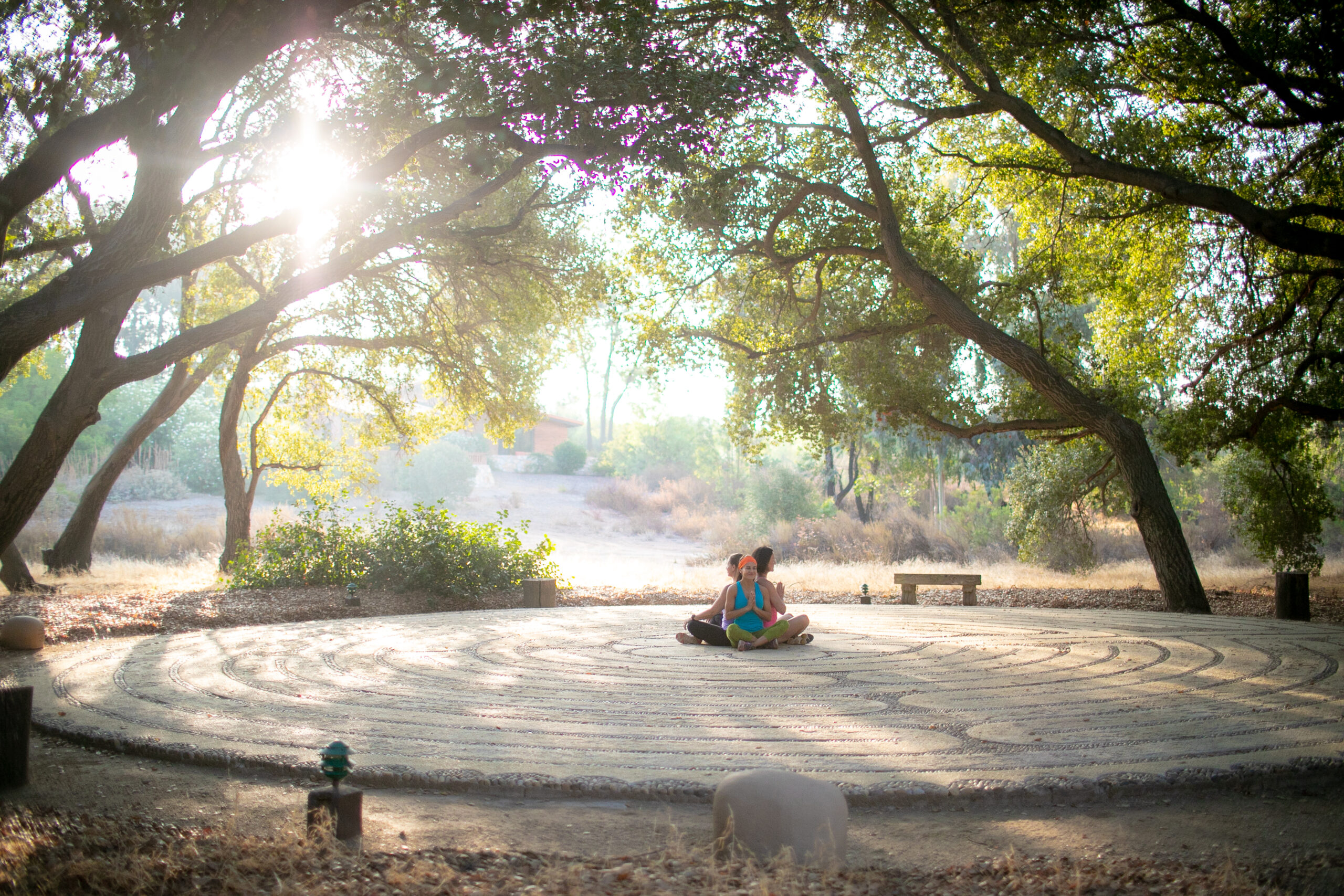 Edmond died in 1979, but Deborah, now 101, is still the resort's active and inspirational matriarch, making appearances and periodically giving periodic motivational in-person speeches. She's a reflection of this multigenerational retreat's ethos, continuously diversifying, evolving, and inspiring others. Her daughter Sarah, president of RLP, carries the torch, maintaining her family's motto, "Always Better."  Knowledgeable speakers, workshops, and themed weeks throughout the year—Family Week, Culinary Week, even a Chamber Music Festival—attractnew and regular guests who are hungry to reset and eager to detox.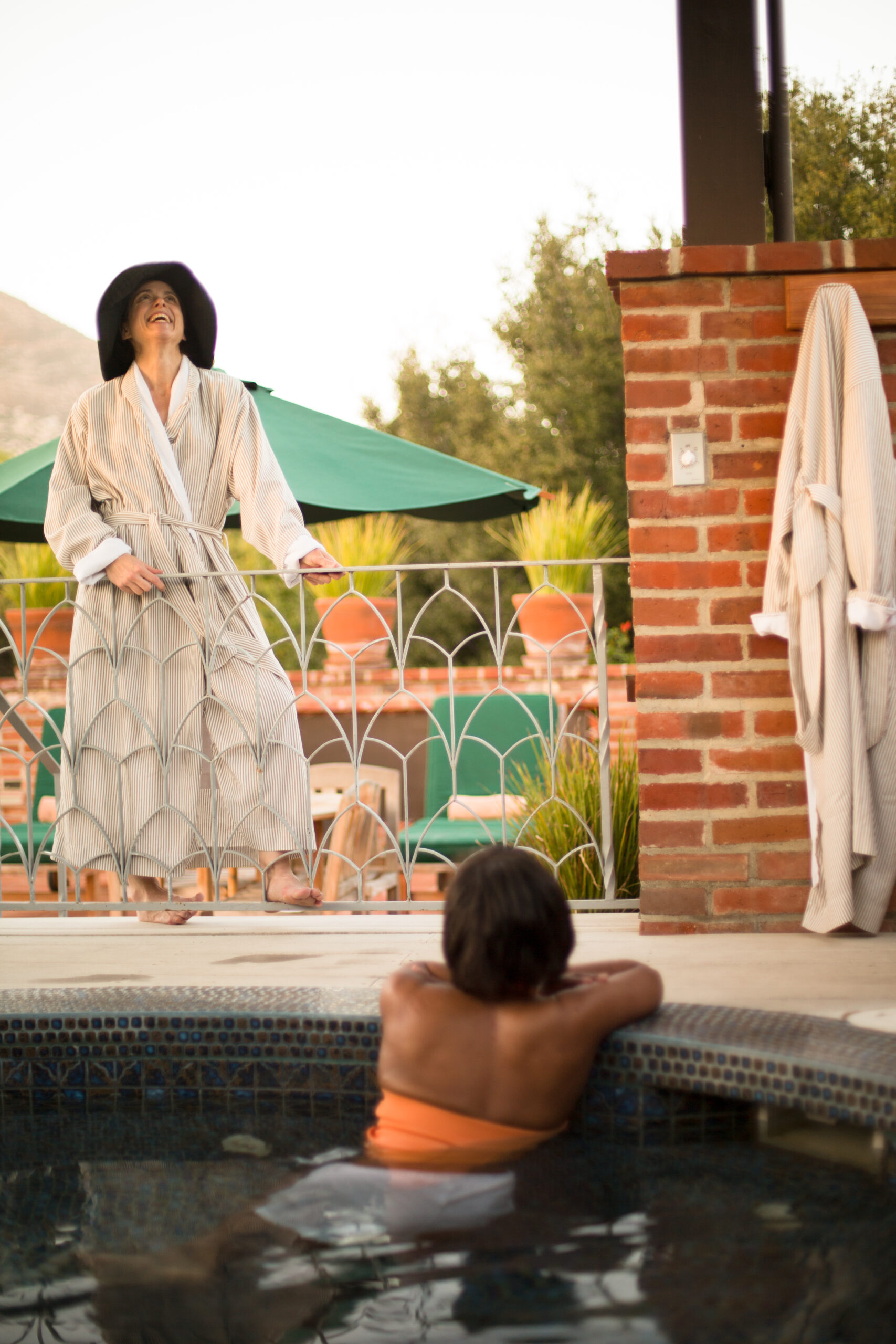 There are no TVs in the casitas, and Wi-Fi is limited to only a handful of locations. As for food, processed carbs, chicken, and red meat are out, fresh seafood and leafy greens are in, and although alcohol can be purchased at the on-site Bazar del Sol, it's not served with meals. Led by charismatic veteran farmer Salvador Tinajero, Sarah nurtures the resort's six-acre Tres Estrellas organic farm, remaining true to her parents' vision by growing a tapestry of rich, clean, pesticide-free vegetables, herbs. and orchard fruit used in every meal year-round.
Both Sarah and Deborah Szekely believe in supporting community initiatives such as Fundación La Puerta, a nonprofit community outreach organization focused on preserving endangered local native plants and wildlife, as well as supporting orphanages, hospitals, even river cleanups, in the effort to enhance wellness to the Tecate community at large.