A New Levi's Shopping Experience Has Come to Vancouver
Shop-in-Shop at Hudson's Bay.
A new shopping experience has come to Canada's old stalwart department store. An elevated Levi's Shop-in-Shop is the latest addition to Vancouver's Hudson's Bay. Beyond its expansive 6,600-square-foot layout, a few key services distinguish the premium Levi's Shop-in-Shop from its counterparts. First, Levi's revamped the tedious changing room experience, digitizing the process to make it easier to request sizes or additional accessories from the on-the-floor stylist. Second, a Levi's Tailor Shop allows customers to work directly with a tailor to customize their garments. In addition to traditional alterations, shoppers can also add more flair to their garments with embroidery, pocket linings, patches, rivets, and coloured shank buttons.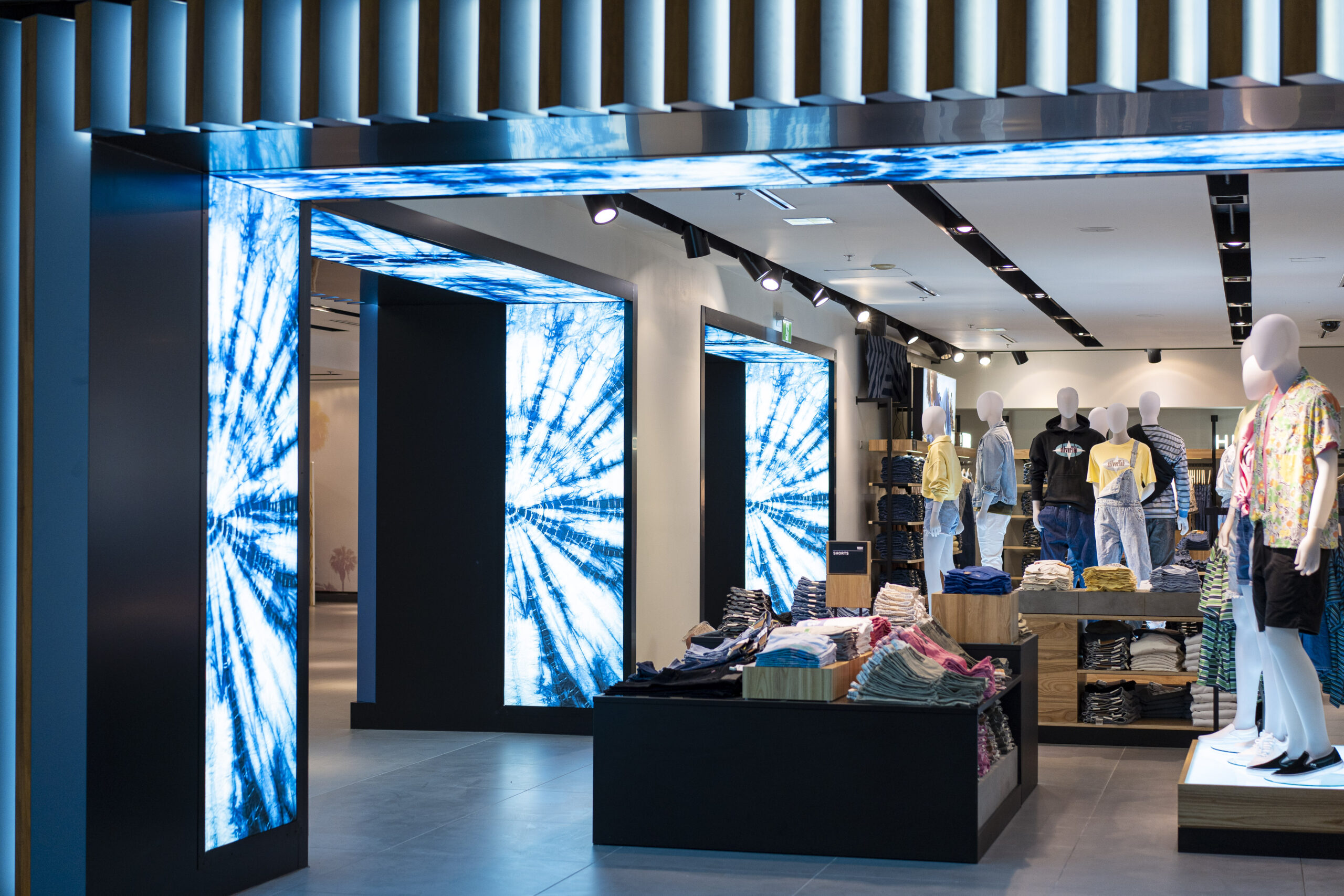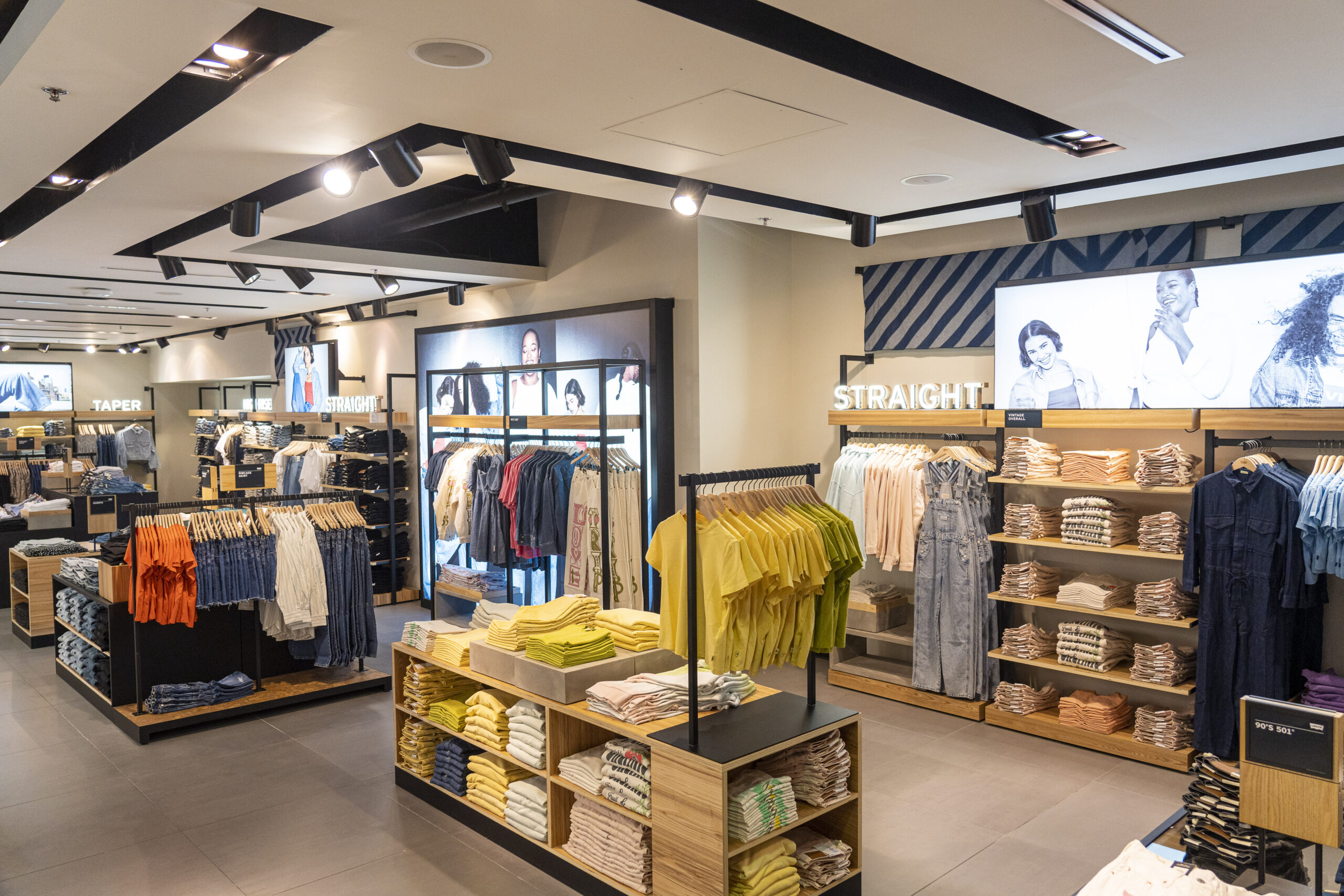 Both brands have a rich history. Levi's is adored across the globe for inventing blue jeans as we know them. The Hudson's Bay Company (HBC) was incorporated  in 1670, claiming the title of North America's oldest company. And by continuing to innovate the shopping experience, both are sure to be around for a long time to come.
Photography by Jimmy Jeong.