A Guide to Drinking Local Wine in Halifax
Nova Scotian wines on the city's wine lists.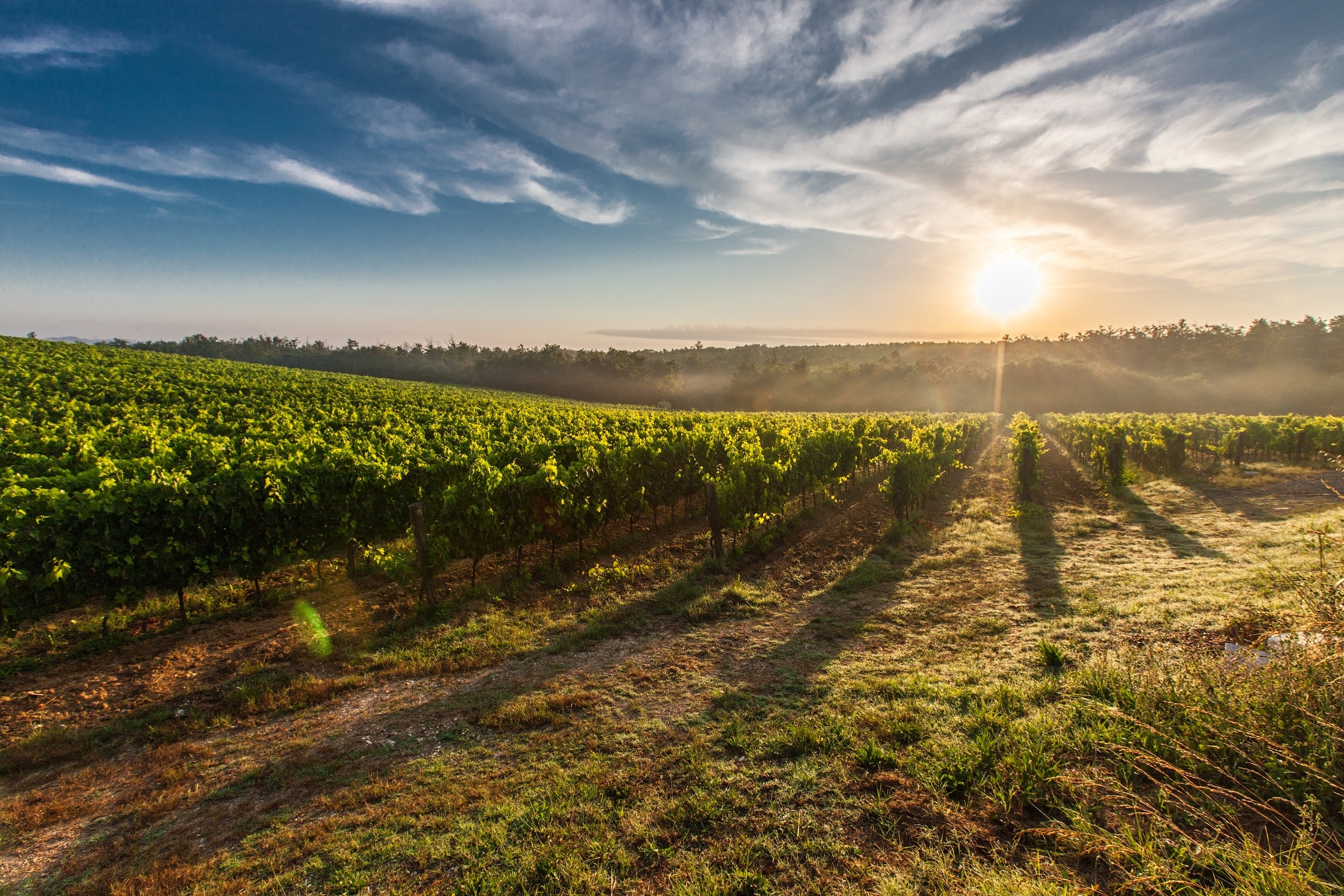 One of the pleasures of travel is trying local or regional food and drink, including—perhaps especially—wines. You don't drink Chilean wines in Florence, Italian wines in Beaune, or French wines in Seville—good luck finding any of these. And even though you can't find local wines everywhere because wine isn't made everywhere, you can in Halifax. Nova Scotia is home to about 20 wineries, and their wines are quite well represented on the city's wine lists.
Moreover, most Nova Scotia wines are white (sparkling and still) and have the bright, natural acidity that suits them to the region's rich and varied seafood cuisine. One of the province's signature wines is Tidal Bay, a regulated white wine style described as having "lively fresh green fruit, dynamic acidity, and characteristic minerality."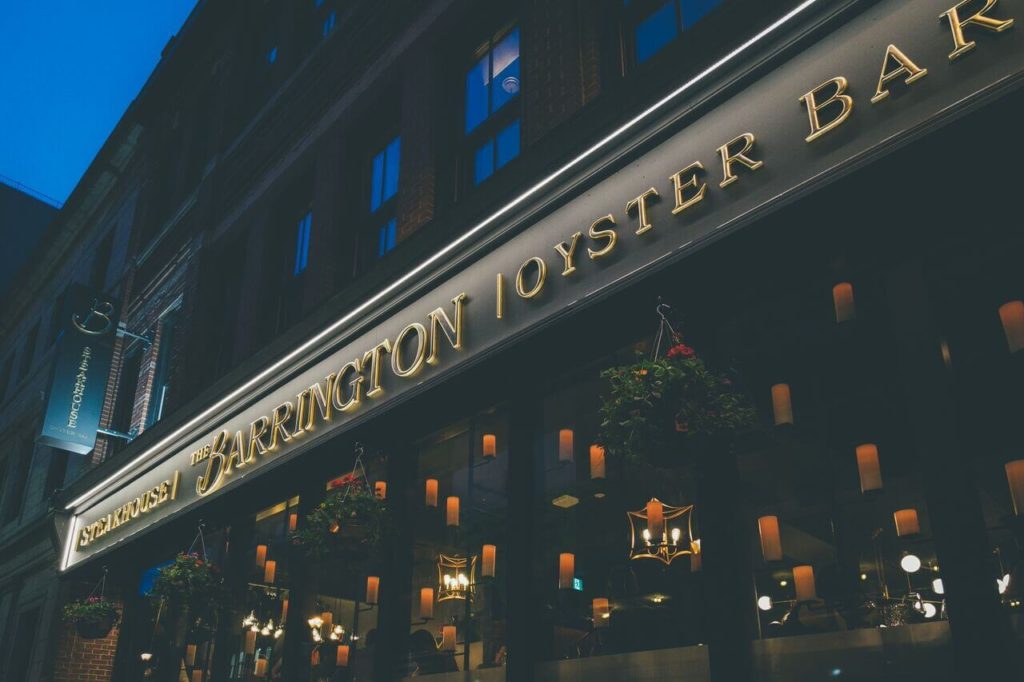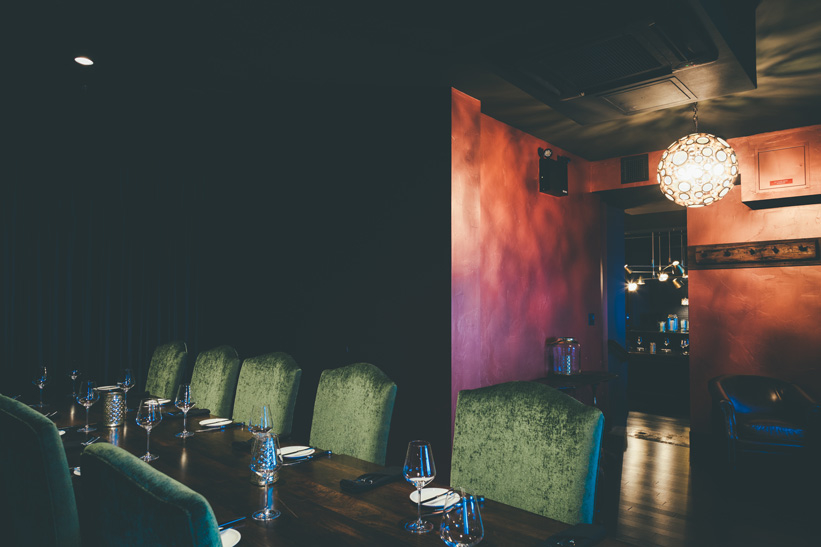 Tidal Bay is the province's go-to white, and it appears on many wine lists. The Barrington Steakhouse & Oyster Bar has a rotating list that has included Mercator Vineyards' Tidal Bay 2020, with attractive muscat notes, and Lightfoot & Wolfville's organic Tidal Bay 2020, clean and crisp with herbal hints. Tidal Bay is a natural for Nova Scotia oysters.
But you won't find Tidal Bay wines at Obladee, Halifax's preeminent wine bar. Co-owner Heather Rankin says they focus on small-lot wines and ones winemakers are experimenting with. Her offerings include Petite Rivière Vineyards Petite L'Orange 2020, an attractive skin-contact orange blend of three hybrid varieties that has quite bold flavours and grippy tannins, and Elmwood Rogue Red Léon Millot, light-bodied, brightly acidic, and dominated by red fruit flavours.
Léon Millot is only one of the hybrid grape varieties widely grown in Nova Scotia, and in the hands of skilled winemakers they produce attractive, balanced wines. Other varieties include l'Acadie blanc, seyval blanc, cayuga, Frontenac gris, and baco noir. The first two are widely used for the province's very good sparkling wines, such as Blomidon Estate Winery Crémant and l'Acadie Vineyards Vintage Cuvée Rosé, both fresh, vibrant, and flavourful.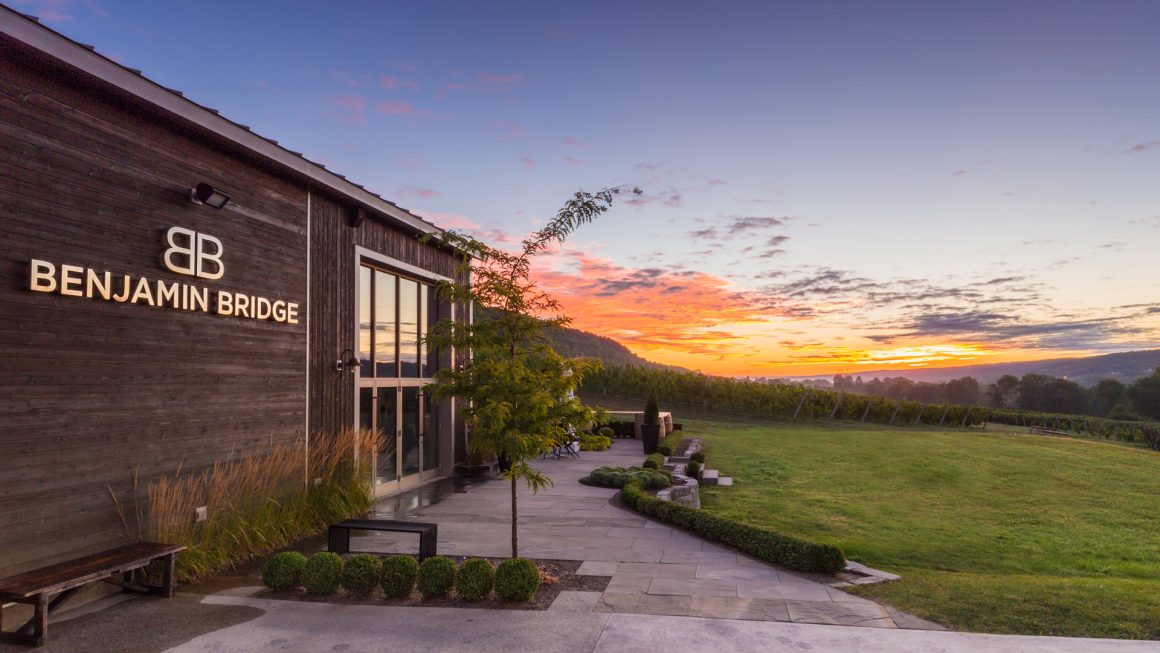 There are also plantings of Vitis vinifera varieties such as chardonnay, riesling, sauvignon blanc, pinot noir, and cabernet franc. Benjamin Bridge, Nova Scotia's best-known sparkling wine producer, makes still wines such as the lovely, focused cabernet franc rosé, which is available by the glass at Halifax bistro, Edna, where you can also taste Planter's Ridge Unoaked Chardonnay, a fruity and well-balanced white ideal for spicy dishes, and Lightfoot & Wolfville's exceptionally fine sauvignon blanc.
The ample representation of Nova Scotia wines on Halifax wine lists suggests there is demand for them. Heather Rankin of Obladee says that when she opened the wine bar 11 years ago, Nova Scotia wines "were a tough sell with older generations," but things have changed: "Younger people now know they are living in a wine region, and they often show a lot of wine knowledge." It helps, she adds, that winemakers are now making styles of wine appropriate to growing conditions, not trying to make full-bodied wines.
These growing conditions produce a wide range of white, rosé, red, and orange wines, both still and sparkling. They tend to be lighter bodied, with low alcohol, brisk natural acidy, well-defined flavours, and good balance. There are also outliers such as Luckett Vineyards The Old Bill, a rich, bold, red blend of four hybrid varieties, each aged between 14 and 24 months in oak.
There's variety enough in Nova Scotia's top wines to hold any wine-lover's interest, and a good range of them are available by the glass in Halifax's restaurants and wine bars—along with Nova Scotia cider, beer, mead, and spirits.
Some places in Halifax with a good selection of Nova Scotia wines by the glass
The Barrington Steakhouse & Oyster Bar, 1662 Barrington Street
Edna, 2053 Gottingen Street
Hermitage, 1460 Lower Water Street
Obladee, A Wine Bar. 1600 Barrington Street
2 Doors Down, 1533 Barrington Street
Noteworthy Nova Scotia wines
L'Acadie Vineyards Joie de Vivre Sparkling Wine 2019
Blomidon Estate Winery NV Crémant
Grand Pré Tidal Bay 2020
Lightfoot & Wolfville Terroir Series Sauvignon Blanc 2020
Gaspereau Vineyards Riesling 2019
Benjamin Bridge Cabernet Franc Rosé 2020
Mercator Vineyards Compass Rosé 2020
Petite Rivière Vineyards Petite l'Orange 2020