NUVO's 5 Steps for Buying Natural Wine in Government Liquor Stores
Four bottles to keep an eye out for.
There's an adage in Canadian natural wine circles along the lines of "you can't find natural wine in government liquor stores." This might have been the case a few years back, but it is no longer impossible to find good natural wines in government shops. They may not be comparable to specialty bars/bottle-shops such as Vancouver's Juice Bar or Toronto's Grape Witches (stores that deserve your support), but here are NUVO's five steps for finding fantastic natural wine at your local B.C., Ontario, or Quebec alcohol monopoly.
Find the Right Shop
As with their private counterparts, some government liquor store locations offer more natural wine choices than others. In Vancouver, the BCL at 39th and Cambie has the best selection of not only natural wines but liquor in general, Toronto's 49 Spadina Avenue store is said to be top notch, and across Quebec, SAQ Sélection outlets offer a broader range of wines than standard SAQs.
Do Some Research
Many natural wines don't announce themselves as such, especially ones from producers with intergenerational pedigrees, and there is little consensus on exactly what constitutes natural wine. So do your research before you buy. Many natural wines are can be found in what the "conventional" wine world. Organics and biodynamics, as well as the use of indigenous yeasts and noninterventionist cellar practices, are de rigueur at many of Europe's most esteemed wineries. For example, R. López de Heredia, maker of heralded representations of Rioja, uses only organic grapes and natural fermentations and counts amongst its legion followers Alice Feiring, the foremost authority of the natural wine movement.
The Back Label Is as Important as the Front
Although many natural wines aren't forthcoming about their naturalness, the back label of a wine, where you can find the importer's information, is a great place to look when deciphering whether a wine is natural. There are generally two types of natural wine importers to look out for: large ones that carry classically natural producers and niche importers able to get smaller, often younger, producers into government stores. In British Columbia, Trialto and Kava Selection import some fantastic natural wines. In Ontario, we like Lifford Wine & Spirits and the Living Vine And in la belle province, RéZin, Oenopole, and Raisonnance bring in some bouteilles fantastiques.
Look for Certification, but not Too Closely
Natural wine is, by and large, concerned with sustainable viticulture, i.e., organic and biodynamic farming. There are only two certifications that carry weight in the natural wine world. The first are regional organic certifications, the circular USDA stamp and the green European flag stamp being the two most common. And the second, rarer but arguably more important, is biodynamic certification conferred by Demeter, the foremost authority on the tenets of biodynamics as outlined by Rudolph Steiner, the field's founder. These things matter, and you should look for them, but many natural wines come from small-scale producers who are either unable or unwilling to shell out the sum it takes to get certified by the pertinent bodies.
Region Matters
Some regions produce more natural wine than others. This is not to say they are better at it or more qualified, but rather that it is more a part of their culture and industry, sometimes for generations. Beaujolais, for example, is a region where, since the emergence of the Gang of Four, natural wine has become standard. Elsewhere in France, the hilly Jura and Alsace regions have long histories of organic and biodynamic agriculture. Generally, hilly-mountainous or island regions are the place to look, such as the Sierra de Gredos region of Spain, the island of Sicily, and all of Austria.
Best Bets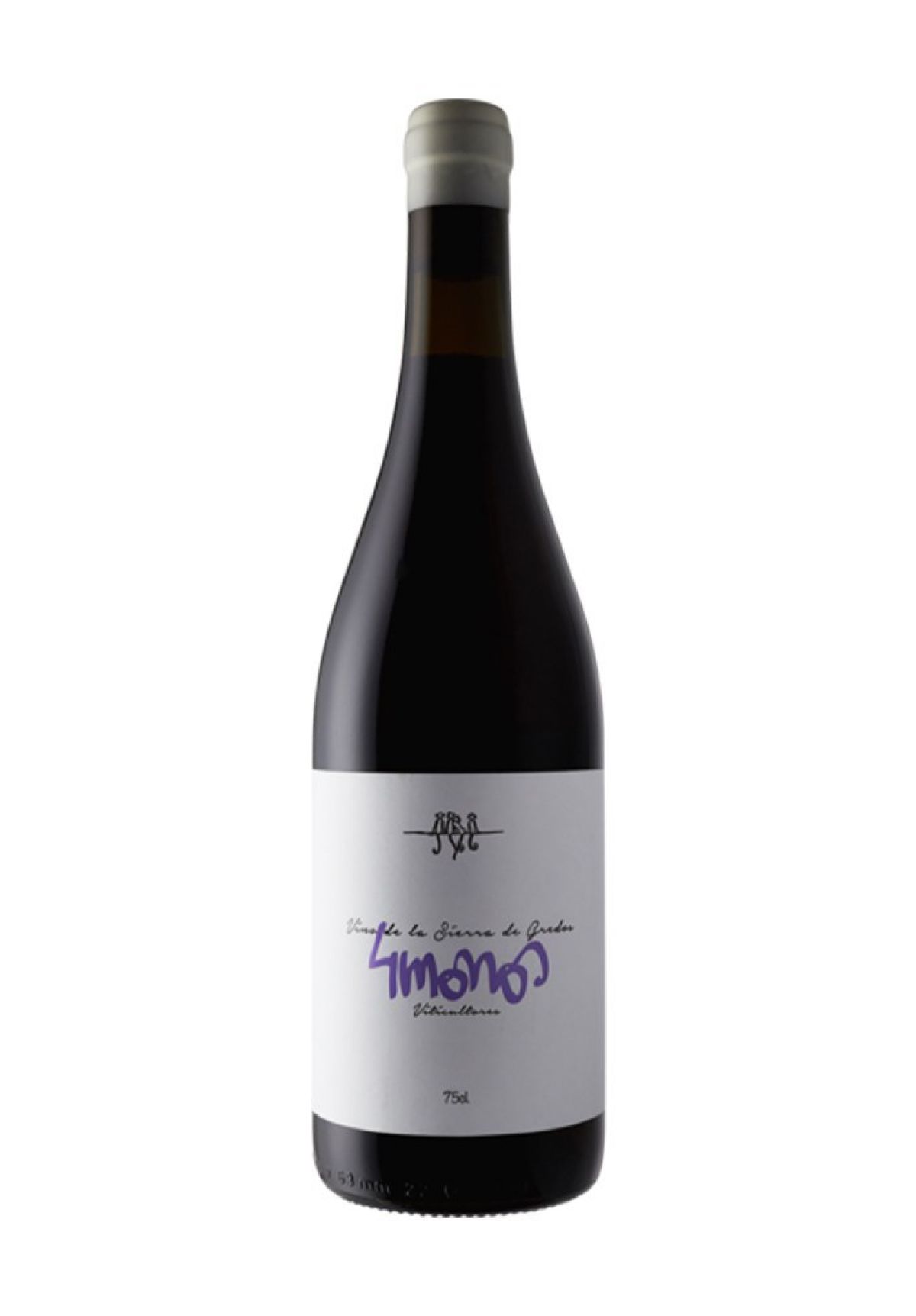 Hailing from the Sierra de Gredos, a mountainous region just west of Madrid, 4 Monos ("4 Monkeys") is leading the natural movement in the often overlooked region. The GR-10 Tinto is its "village level" red. Oddly (but pleasantly) for the natural wine movement, the GR-10 shows a little sweetness, an added complexity to the austere garnacha-dominant grapes farmed at high elevation.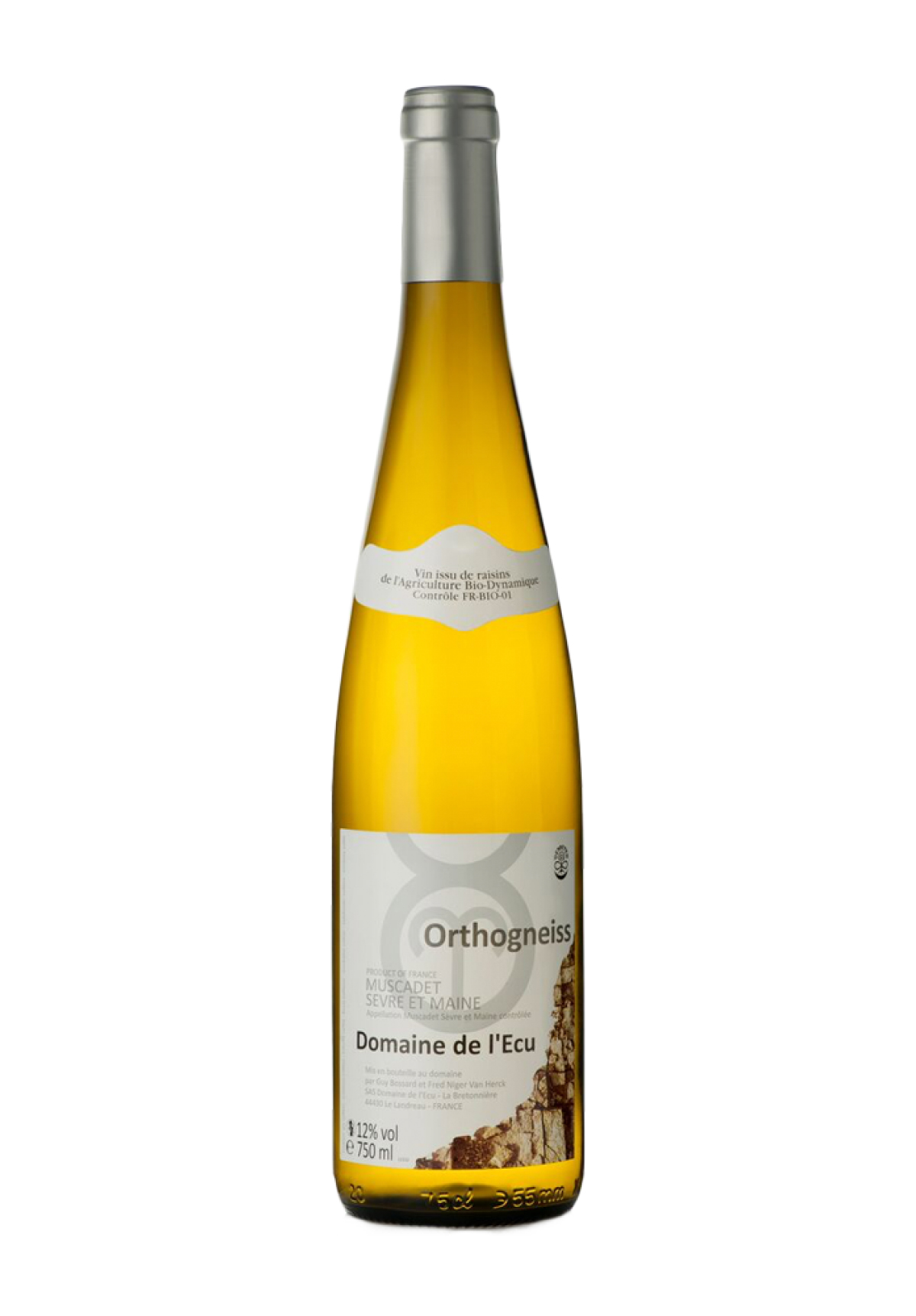 The western end of the Loire Valley, where Muscadet is produced, is a region where even the most venerable institutions make natural wine—like Domaine de l'Ecu. Its Orthogneiss—named for the soils on which the grapes are farmed—is a classic citric, floral, and slightly nutty Muscadet that is Demeter-certified biodynamic. Available at BCL and SAQ, and in Ontario from the Living vine.
The late Marcel Lapierre was a pioneer of the natural wine movement. Luckily, after his death, his children, Mathieu and Camille, followed in their father's footsteps. The Domaine Lapierre Morgon is a gamay adored by conventional and natural wine lovers alike. Built for the long haul, a young bottle is an enjoyable but assertively tart cherry and herb bomb, while an older bottle settles into its riper pitted fruits. Currently available at BCL and SAQ.
The Southern Rhône is the last place most would look to for natural wine. It is a region dominated by large producers making big, bold classics like Châteauneuf-du-Pape and Côtes du Rhône. Domaine de la Mordorée's natural wines are exciting because they break the mould. Its Vin De France bottling La Remise leans on marselan and merlot rather than the more locally prominent grenache and syrah. It also makes some incredible Tavel, available at SAQ.