5 Conscious, Upscale Perfumeries to Support this Season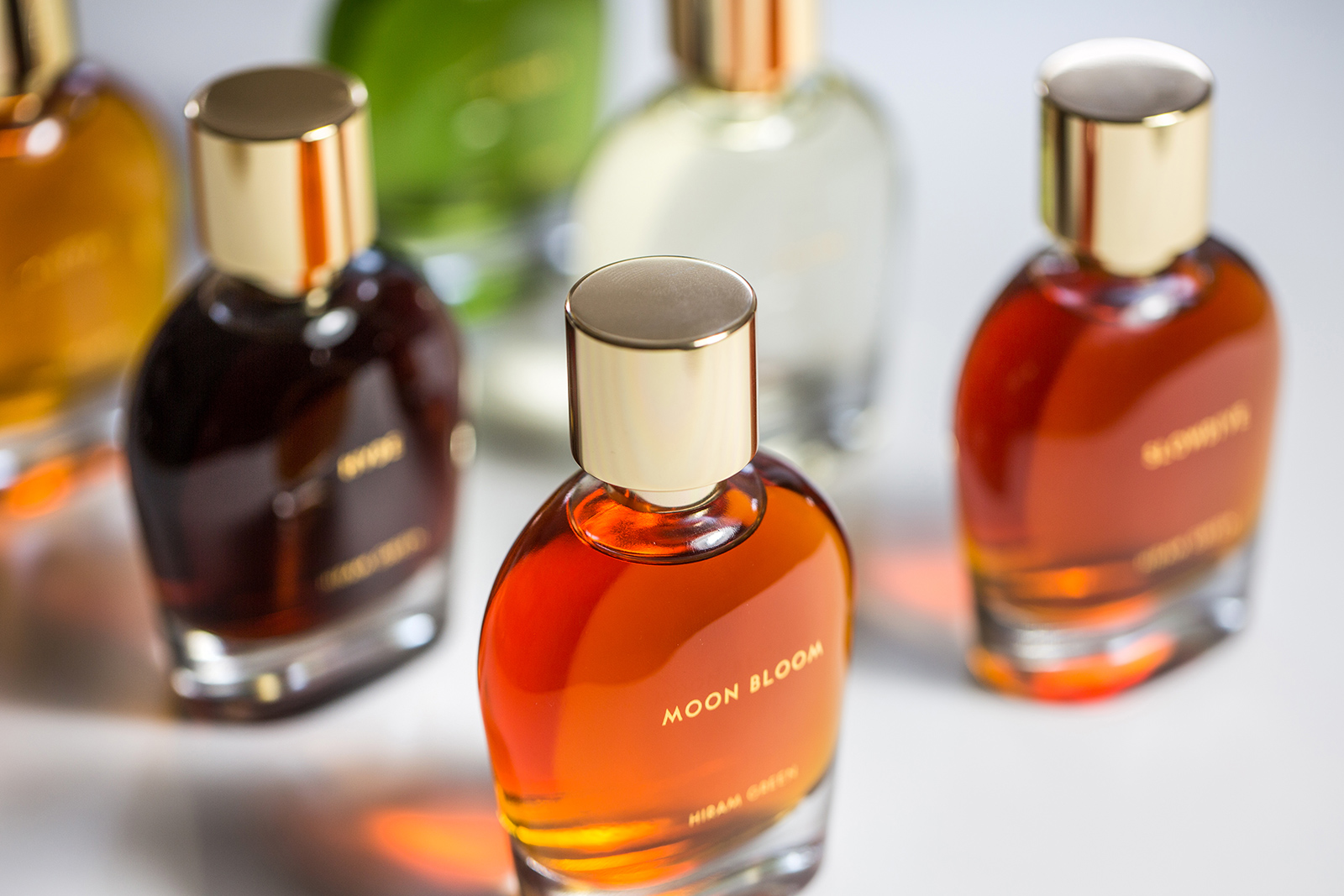 It's no secret that the fragrance industry is shrouded in mystery. "Fragrance," after all, is considered proprietary knowledge, and perfumeries aren't required to list ingredients on their labels. But that sense of wonder, that mystique, adds to the allure of a scent—it leaves us curious and wanting more. Right? Well, not according to these perfumeries, which are taking major strides in the rapidly growing movement toward a more responsible beauty industry. Enter: the conscious perfume brand.
Launched earlier this year, Michelle Pfeiffer's fine fragrance line is unwaveringly transparent, divulging every ingredient in each of its five artful scents. Formulated from a palette of just 300 constituents—all of which are cruelty-free, hypoallergenic, and void of preservatives, carcinogens, and endocrine disruptors—each Henry Rose scent is safe to wear and safe to produce. The first fragrance line to meet certifiable standards of both safety and sustainability, Henry Rose sources materials from renewable resources when possible, and its packaging is made from nearly 100% recycled and compostable components. Plus, each gorgeous blend is exactly what you'd expect from such a clean and conscious company: chic, unique, and absolutely entrancing.
Founded by LA perfumer Douglas Little, Heretic Parfum is a high-end fragrance company devoted to crafting a holistic and transcendental sensory experience. Using classic French mixing techniques to hand-blend each scent, Little creates products that emanate botanical magic, employing the finest natural materials to yield unisex perfumes. Heretic's neat, minimalist branding embodies purity, yet somehow still exudes a certain risqué indulgence with names like Florgasm, Scandalwood, and Dirty Fig. Most recently, the company collaborated with renowned drag performer Violet Chachki to create Dirty Violet: a "heady and intoxicating" scent that is cruelty-free, non-toxic, and void of harmful preservatives.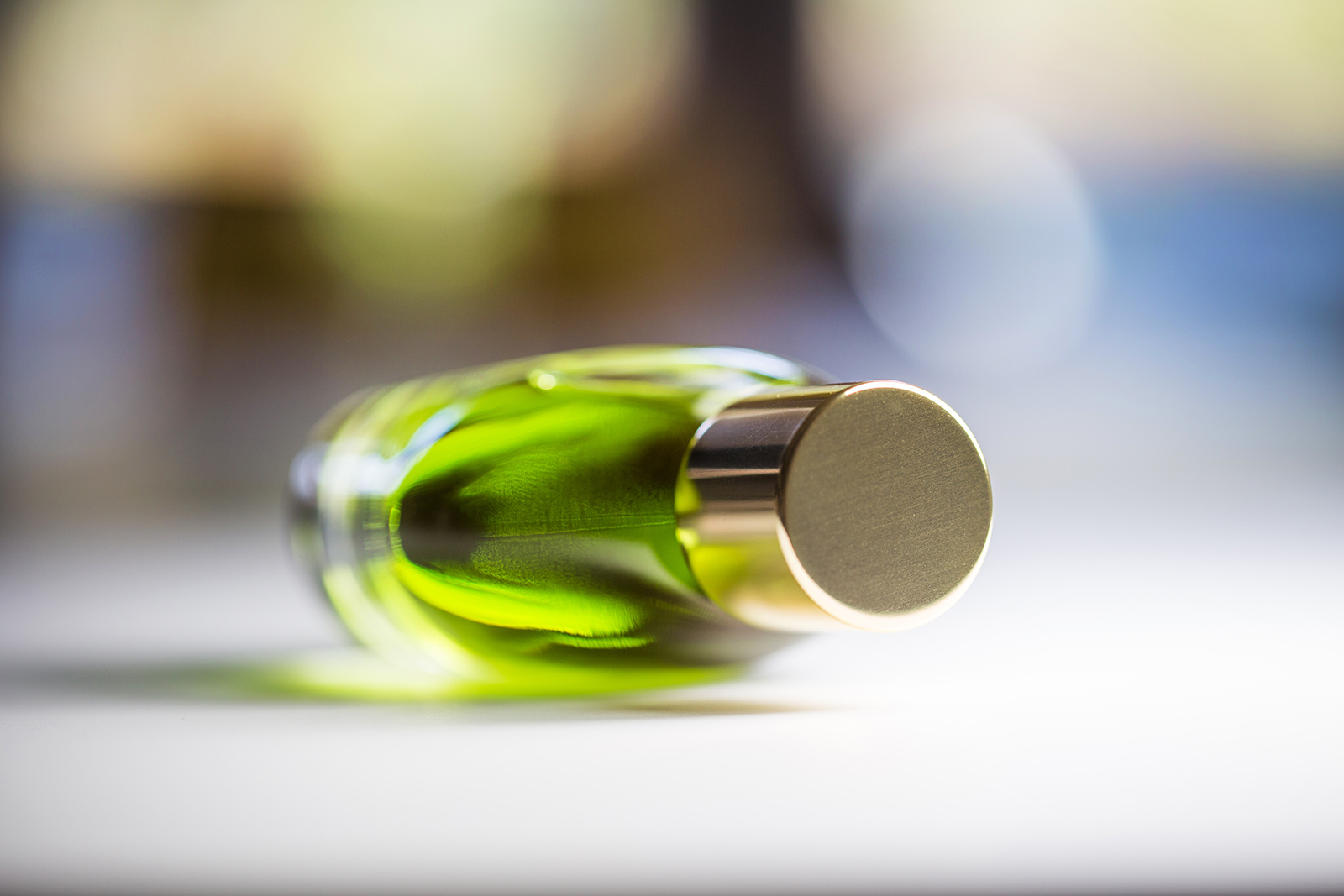 Born in Toronto, Hiram Green moved to London in 2003, where he became immersed in the world of fragrance. Noticing few high-quality natural products on the market, Green vowed to create his own line of clean, authentic perfumes. Years later, after relocating once more to the small Dutch town of Gouda, Green has done just that. Each of his luxurious scents embodies the masterful combination of pure and precious materials, offering a wide olfactory range of complex yet complementary notes. His small-batch perfumes are packaged in simple glass bottles, creating a gemmy aura. Each one is like a raw crystal from the earth's crust: vibrant and magical, a tiny treasure to draw us closer to the elements.
After working as VP of Operations for Jessica Alba's The Honest Company, Cat Chen founded Skylar, a wildly successful new conscious brand of fresh and sophisticated natural perfumes. While most perfumeries make their scents with ethanol, Skylar's line boasts an organic sugar cane alcohol base—and since an acre of sugar cane produces twice as much alcohol as an acre of corn, their products take less of a toll on the planet. Not only are their vibrant, airy fragrances completely natural, but Skylar's dual-purpose packaging is almost 100% recyclable. Even their packing peanuts are nontoxic and biodegradable! Vegan, cruelty-free, and hypoallergenic, Skylar's youthful perfumes represent the changing face of fragrance.
Social entrepreneur Barb Stegemann's clean fragrance line seems to check all the boxes: hypoallergenic, organic, vegan, and kosher, each blend from The 7 Virtues is free of sulfates, parabens, phthalates, synthetic colors, and UV inhibitors. And while Stegemann focuses on creating safe, sustainable, and truly sumptuous scents, her true passion is humanitarian in nature. With a penchant for ethical economic development, Stegemann sources only fair-trade raw materials from farmers in the developing world: rose and orange blossom from Afghanistan, vetiver from Haiti, jasmine from India. Through their Peace Perfumes line, this Canadian company economically supports these communities as they rebuild and recover from conflict.
________
Never miss a story. Sign up for NUVO's weekly newsletter here.