10 Tea Shops to Visit in Vancouver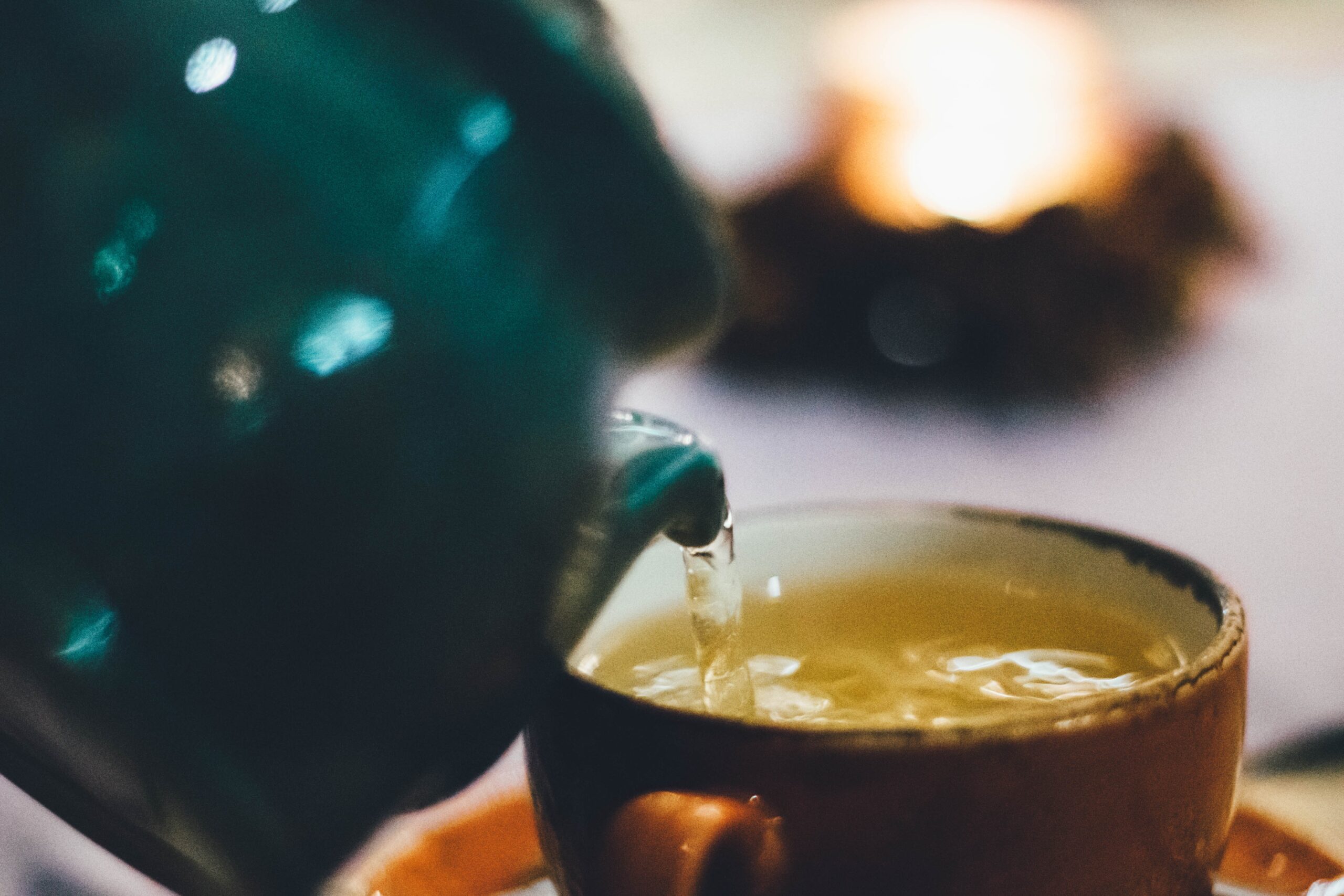 According to my family's philosophy, most—if not all—troubling situations, ailments, or predicaments can be solved by a cup of tea. Aromatic and soothing, the right cup of tea can feel like a liquid embrace, reassuring from within. From authentic Chinese tea tasting to classic high tea experiences, we've rounded up ten of Vancouver's best and most historic tea shops.
Led by Daniela Cubelic, "Canada's Queen of Tea," this Kitsilano tea shop is known for both its expansive tea selection and its range of tea-based skin care products.
Cultivate Tea carefully source their teas from small producers, prioritizing environment and working conditions. Their philosophy is one of care and love—elements that can be tasted in everything from their exceptional tea selection to their cozy design.
An icon of Vancouver's Chinatown district, the Chinese Tea Shop, which also offers worldwide shipping, has been a hub of tea and tea education since 2002.
Nestled in Granville Island's Public Market, this apothecary-like tea store should be added to every checklist while visiting Granville Island.
Famed for being Vancouver's first authentic Chinese tea shop, this Chinatown spot also offers international shipping, walk-in tea tasting, and custom blends for every tea need.
One of Vancouver's oldest tea houses, this quaint Kerrisdale spot offers high tea by reservation as well as brunch and lunch.
This East Van spot offers an extensive online menu of teas and tea accessories, and can also be spotted at cafes across the city.
Just like the land it's named after, this Kitsilano tea shop feels like a fantasy, with high tea, lunch, and a magical cocktail list on the menu.
Vibrant and magical, La Petite Cuillère adds a contemporary touch to the high tea experience, with boozy drinks and whimsical velvet furniture.
Kerrisdale's Adonia offers an authentic British "tea-taking" experience, right down to the freshly-baked scones.
_________
Never miss a story. Sign up for NUVO's weekly newsletter, here.