10 Best Winnipeg Specialty Food Shops for the Culinary Adventurer
Call them gourmet, artisan, or fit for the connoisseur, no matter the description, we can certainly say they're all delicious. So when the weekly grocery run is done, head to one of these Winnipeg-based specialty food shops that stock the high-end, the hard-to-find, and the fabulously fun.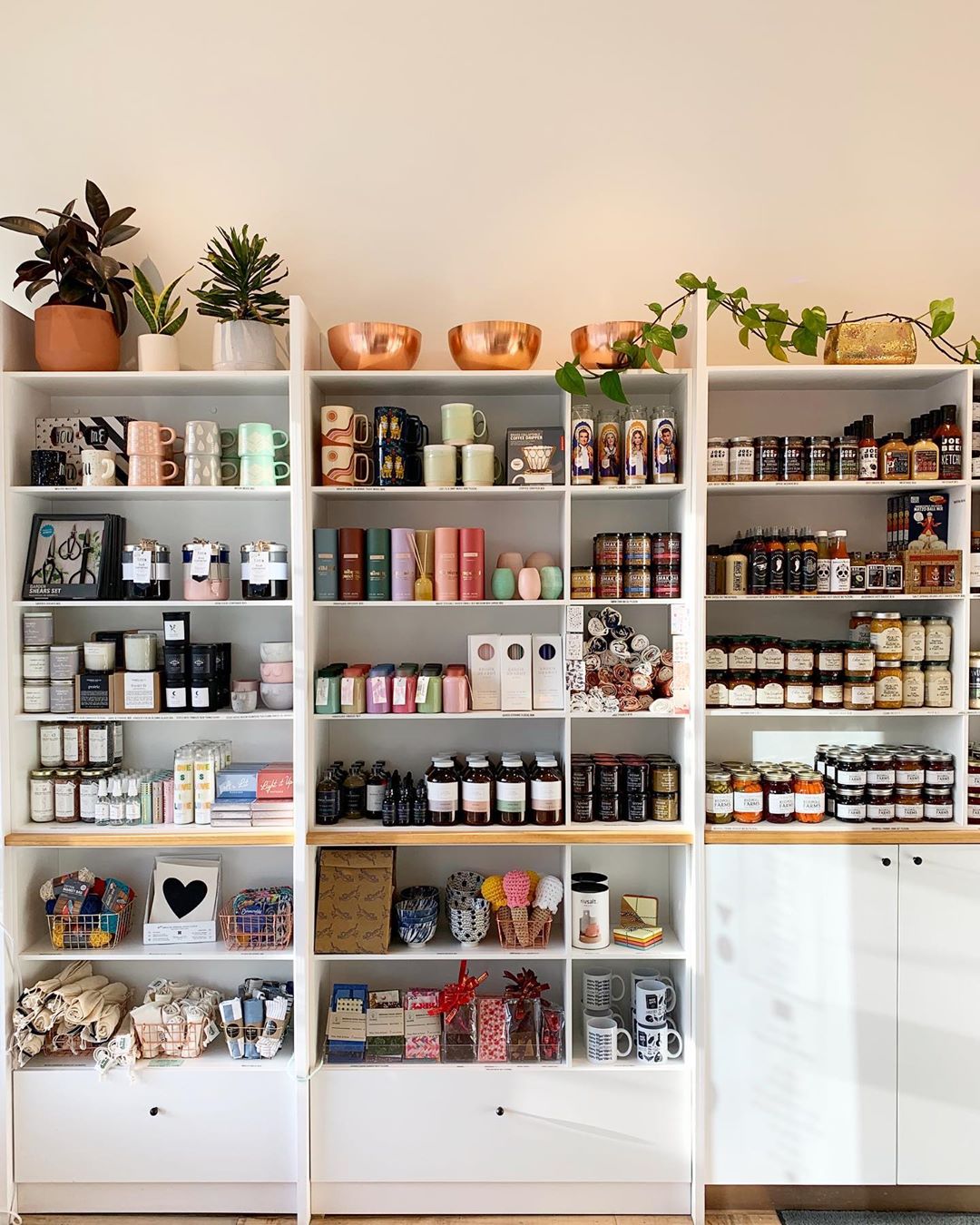 Black Market Provisions
Housed inside a tight, bright space with huge windows overlooking Osborne Street, Black Market Provisions stocks ready-to-go treats ranging from soups, salads, breads, and pastries to spreads, spices, and teas. Always, always grab a couple of the dark chocolate sea salt cookies for later.
Chaeban Ice Cream
For a twist on ice cream, visit Chaeban, where you'll find Abir Al Sham made with ricotta cheese, orange blossom water, rosewater, pistachios, and cashews. Or try Baba Beets, made with Manitoba's favourite root veggie. The Osborne Street shop also serves up an inventive hot drink menu that includes Blushing Rose, a white chocolate ganache drink infused with rosewater and served with a side of espresso.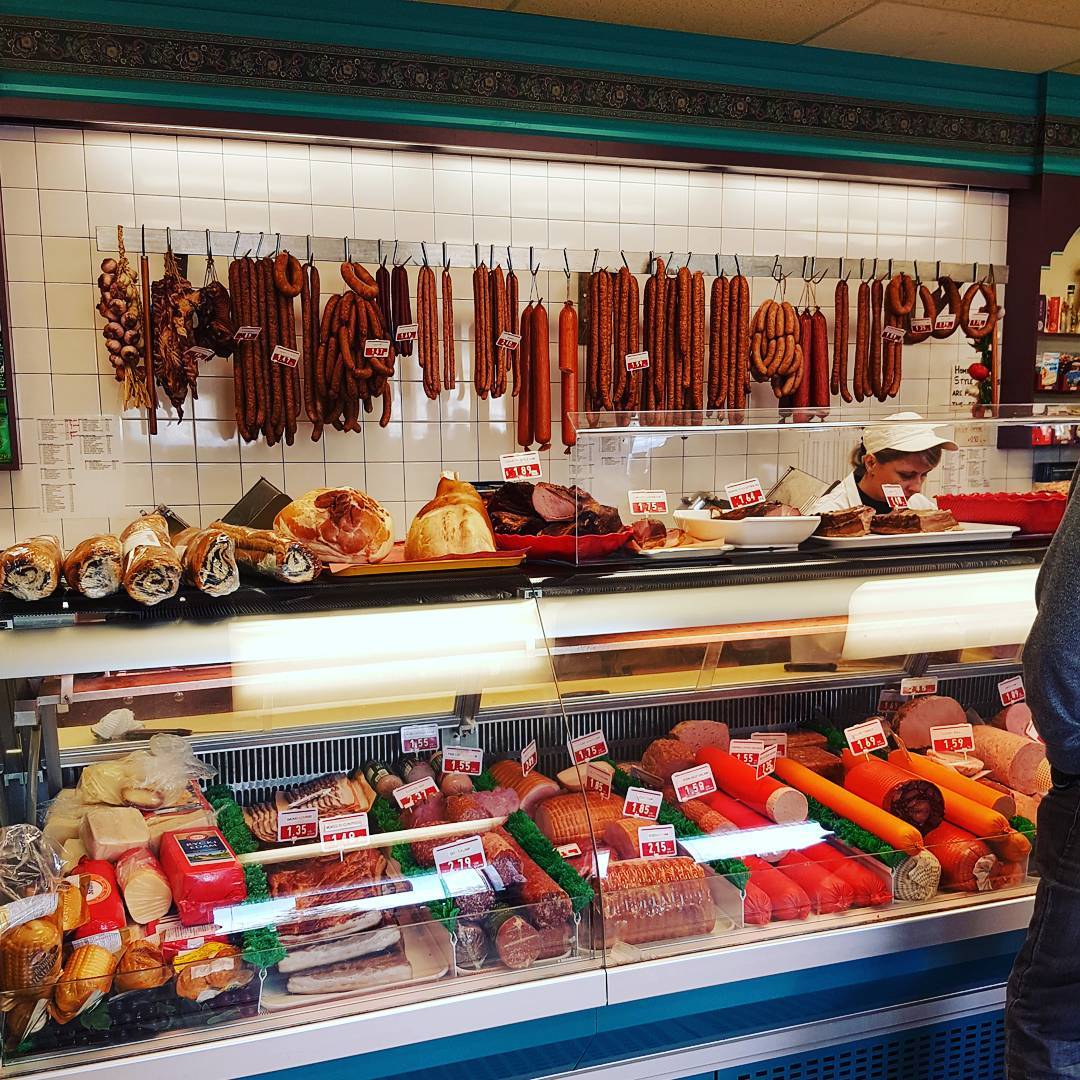 Karpaty Meats & Deli
This old-school butcher shop is one of the things that makes Winnipeg's North End so steeped in authenticity. And downright deliciousness. A stick of hunter's sausage is a must along with a good hunk of smoked ham. And if you happen to be in the shop when the hot smokies arrive on the counter, odds are you won't be able to resist.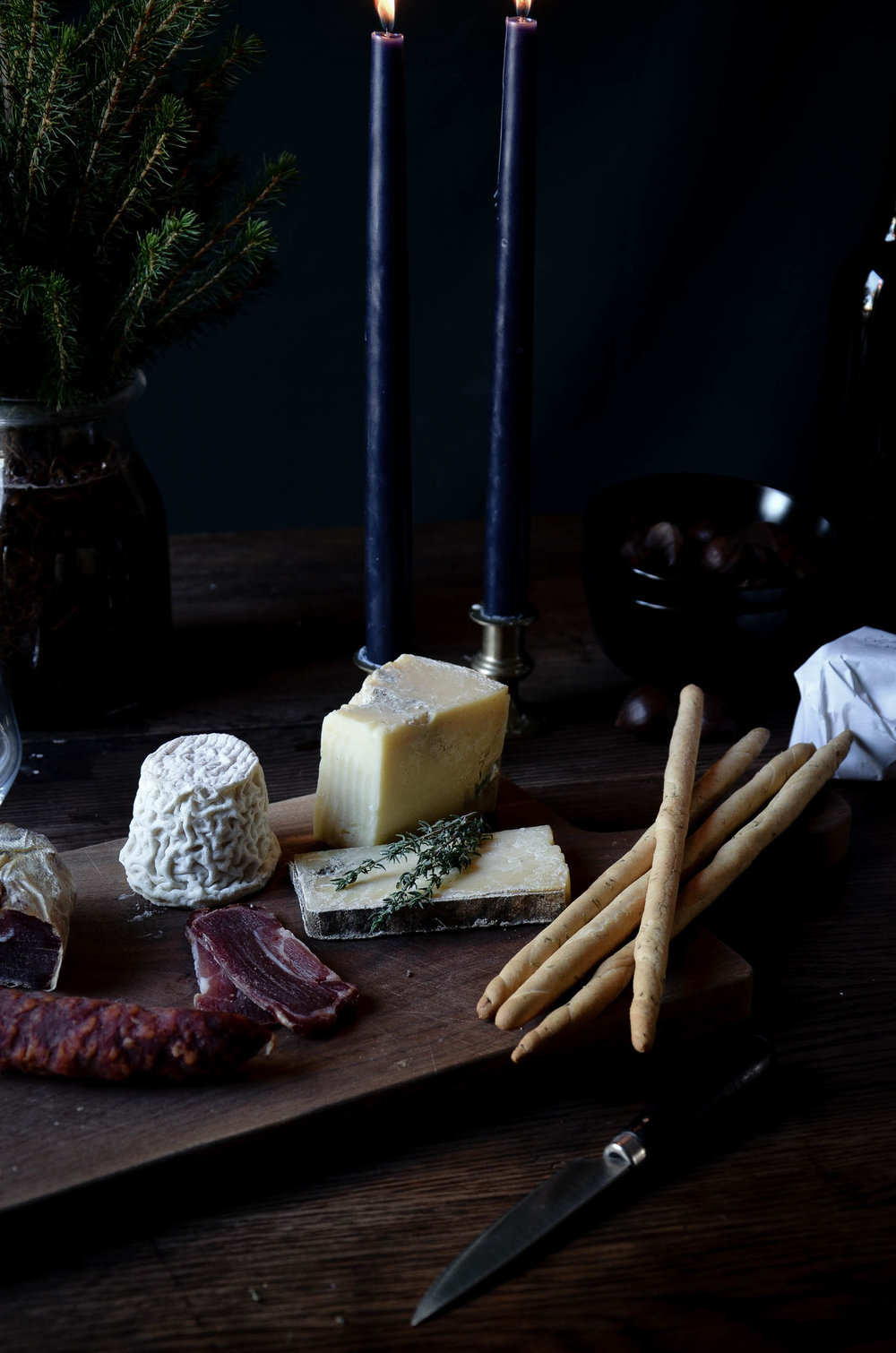 The Cheesemongers Fromagerie
For those who love cheese, the passion runs deep. Indulge that hunger by letting the proprietors of this Corydon Avenue shop guide you toward the latest raw milk gem from the Burgundy or a chunk of Golden Prairie, made locally by Loaf and Honey. The grab bags are a steal for five to six pieces and always a delicious adventure in cheese exploration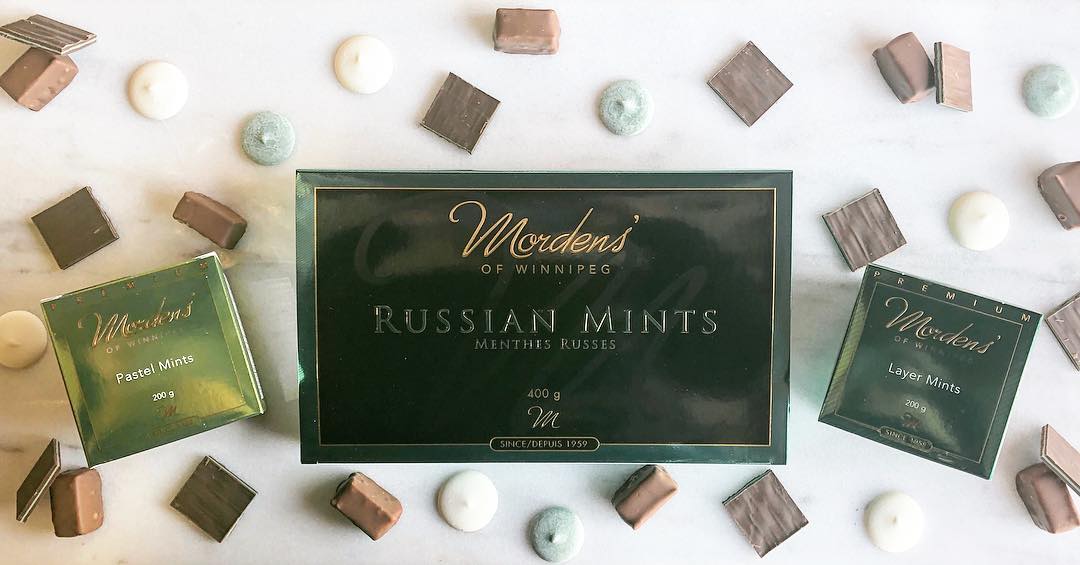 Mordens' of Winnipeg
You may pop into Mordens' for a box of iconic Russian mints, but you'll likely leave with a whole lot more, including toasted coconut marshmallows, sea salt caramels, and a pound of freshly roasted peanuts. Because making decisions is difficult, staff is there to help with free samples of chocolate-covered jujubes and white almond bark.
Teeyah's
When you're craving a Charleston Chew candy bar or Lucky Elephant Pink Candy Popcorn, Teeyah's is the destination. The shelves are stocked with nostalgic sweet and imported treats including Astro Pops, Moon Pies, and Tahiti Treat fruit punch.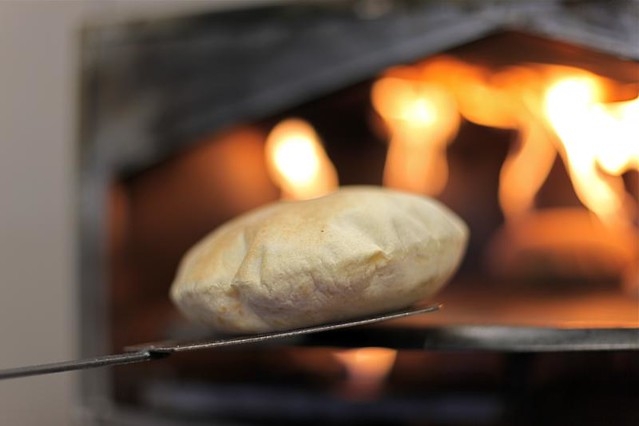 Blady Middle Eastern
The smell of freshly baked pita will lure you inside Blady. Load up your cart with spices to restock your cupboard, excellent olive oil, and sweet Turkish delight. Then head over to the deli counter for lemony labneh, fresh tabbouleh, and a container or two of housemade hummus including ones spiked with walnut, zucchini, broccoli, or beetroot. Finally, grab a still-warm manakish (pita pie) topped with thyme, olive oil, sesame seeds, and feta.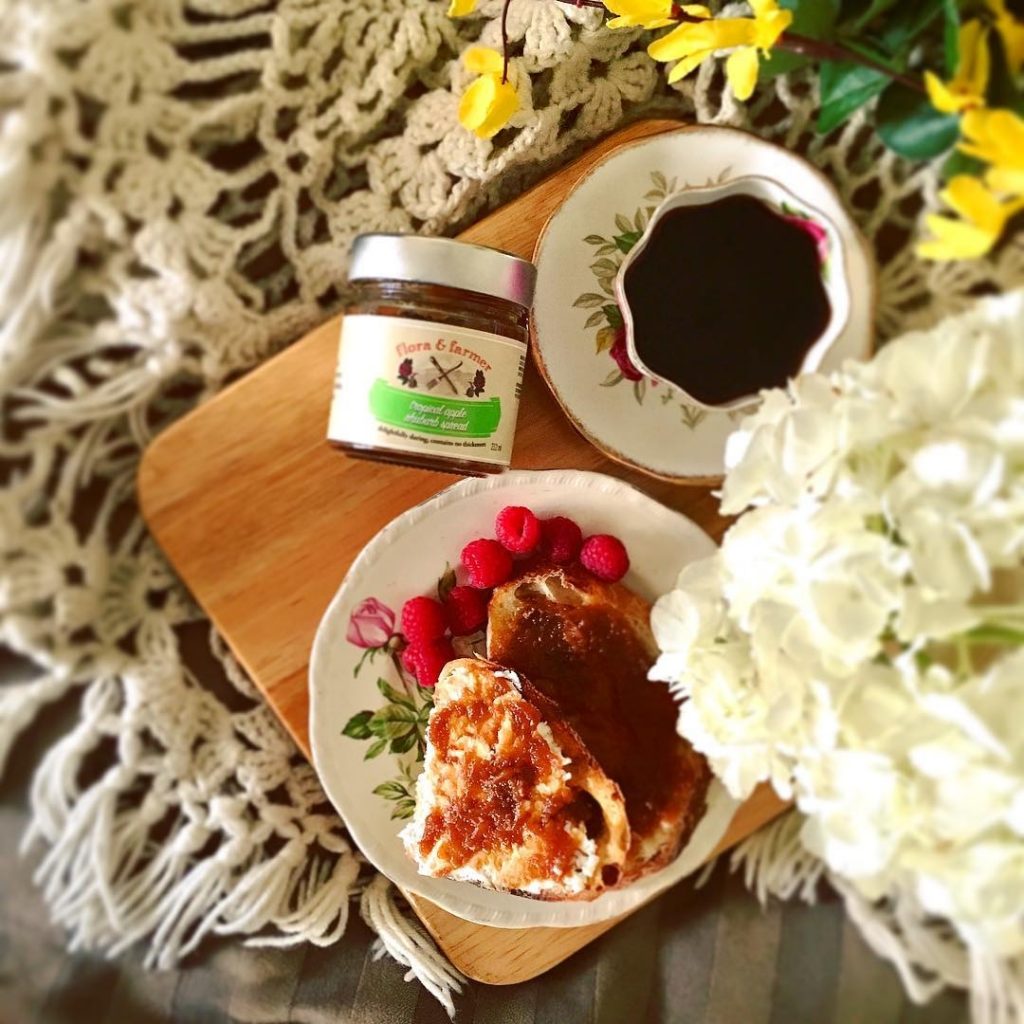 Preserve
Kimberley Bialkoski, the visionary behind Flora & Farmer, a company offering distinctive jams, jellies, and salsas, opened a storefront last year called, appropriately, Preserve. The shelves are stocked with made-in-Manitoba goodies, most of which are created by female entrepreneurs. Stock up on honey, hot sauces, cheese, mustard, and kombucha.
El Izalco Market
Before your next fiesta, head to El Izalco for sauces, spices, and a big bag of dried chilis. This South American shop is where you'll find hominy for your posole and Jarritos fruity soft drinks in bottles, for a deliciously idiosyncratic meal. Housemade tamales, pupusas, and chiles rellenos make meal prep easy.
De Luca's
The granddaddy of Winnipeg's specialty food stores has it all—bakery, deli counter, and a ready-to-go foods including its irresistible pork tenderloin with brandy cream sauce and roasted rosemary potatoes. The tasting counter lets you sample olive oils and balsamic vinegars to find your favourite.
________
Never miss a story. Sign up for NUVO's weekly newsletter here.