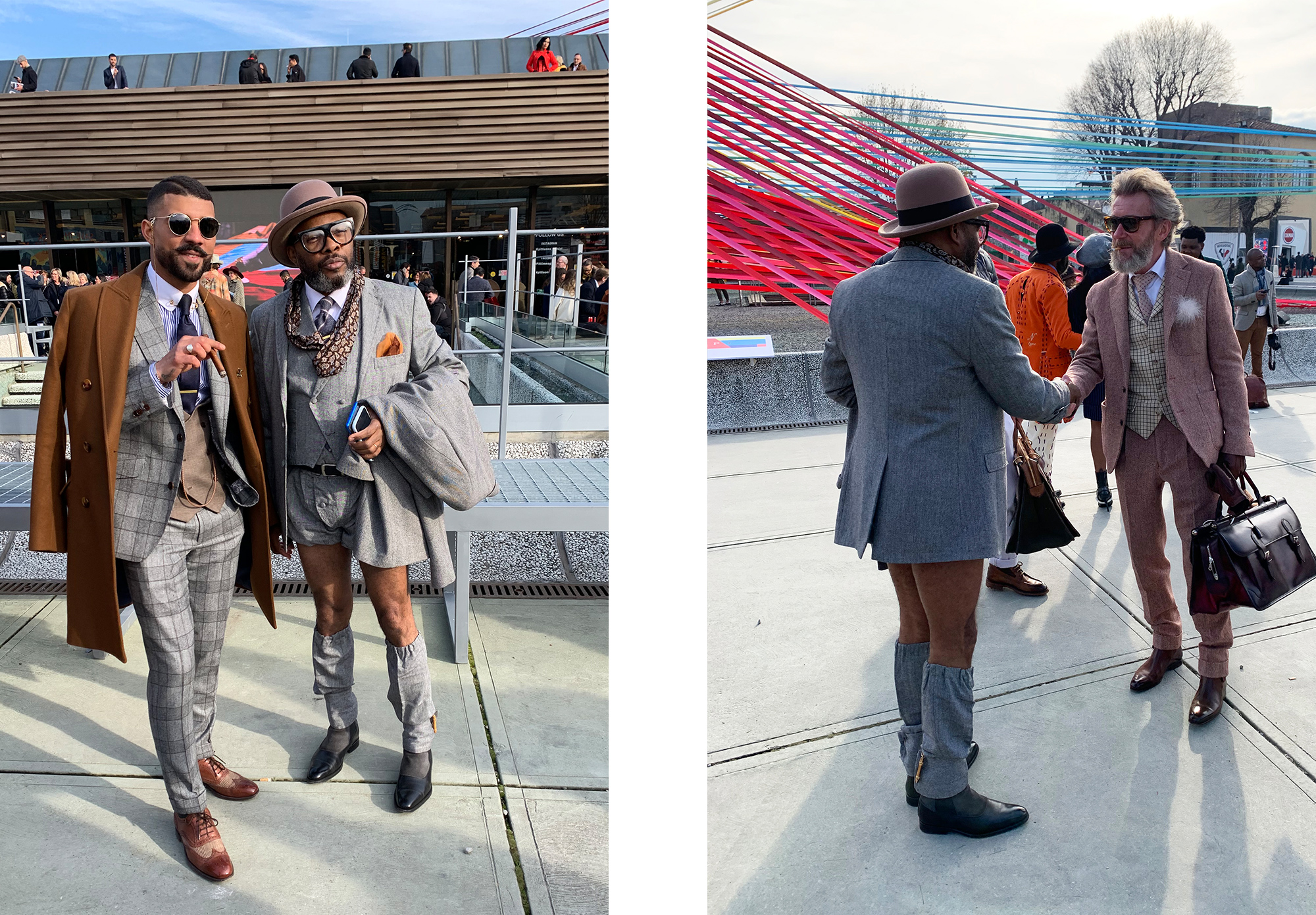 The stylish and sophisticated–and even the outlandish–have convened in Florence for Pitti Immagine Uomo, the biannual menswear fair that attracts a range of both new and established fashion and lifestyle brands. As per tradition, the 97th edition of the most-awaited fashion event in Italy is taking place at Fortezza da Basso.
What began as a trade fair in 1972, a means to showcase Italian tailoring to the international market, Pitti Uomo has evolved and become the reference for showcasing men's fashion globally. Edition 97 (#pu97) hosts more than 1,200 Italian and international brands, revealing collections for fall/winter 2020/2021. And with the Renaissance city as backdrop, there are plenty of palazzos that make for ideal event venues.
Florentine fashion has always been about posturing and the greater art of sprezzatura, and while the Pitti peacockery has been well documented, a more minimal approach is gradually filtering in. This change at Pitti Immagine Uomo suggests that style isn't just about elaborate tailoring, but also relaxed refinement.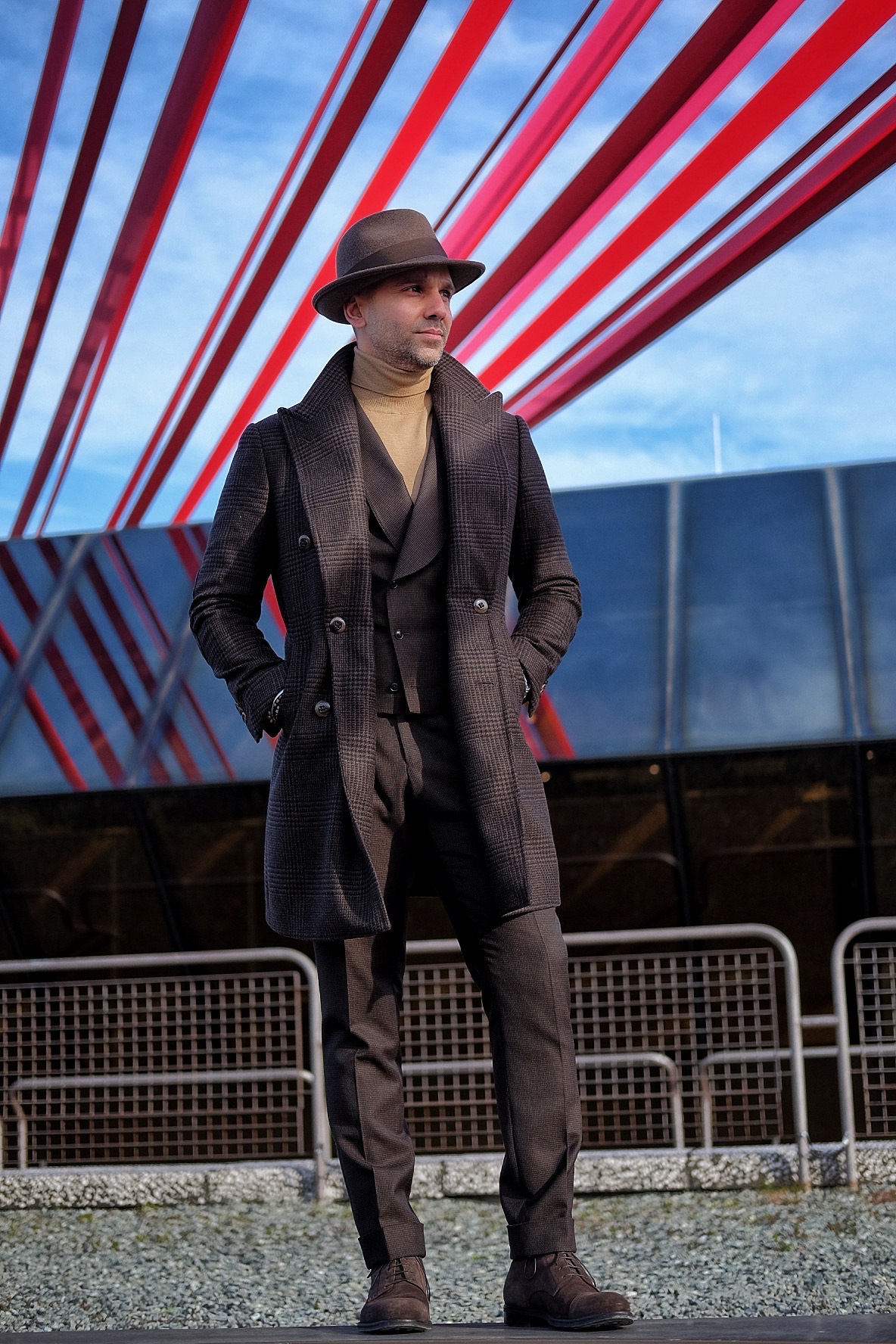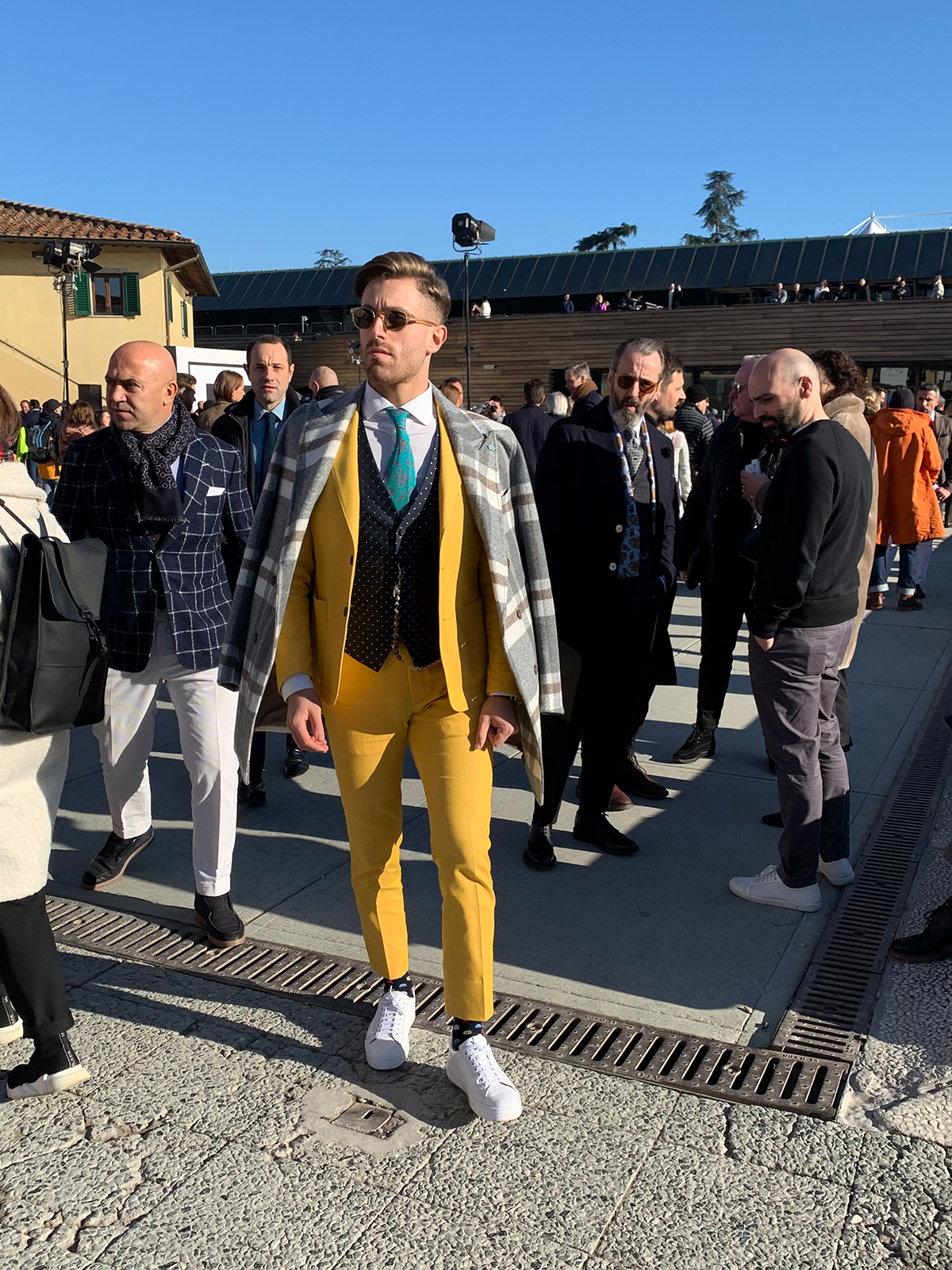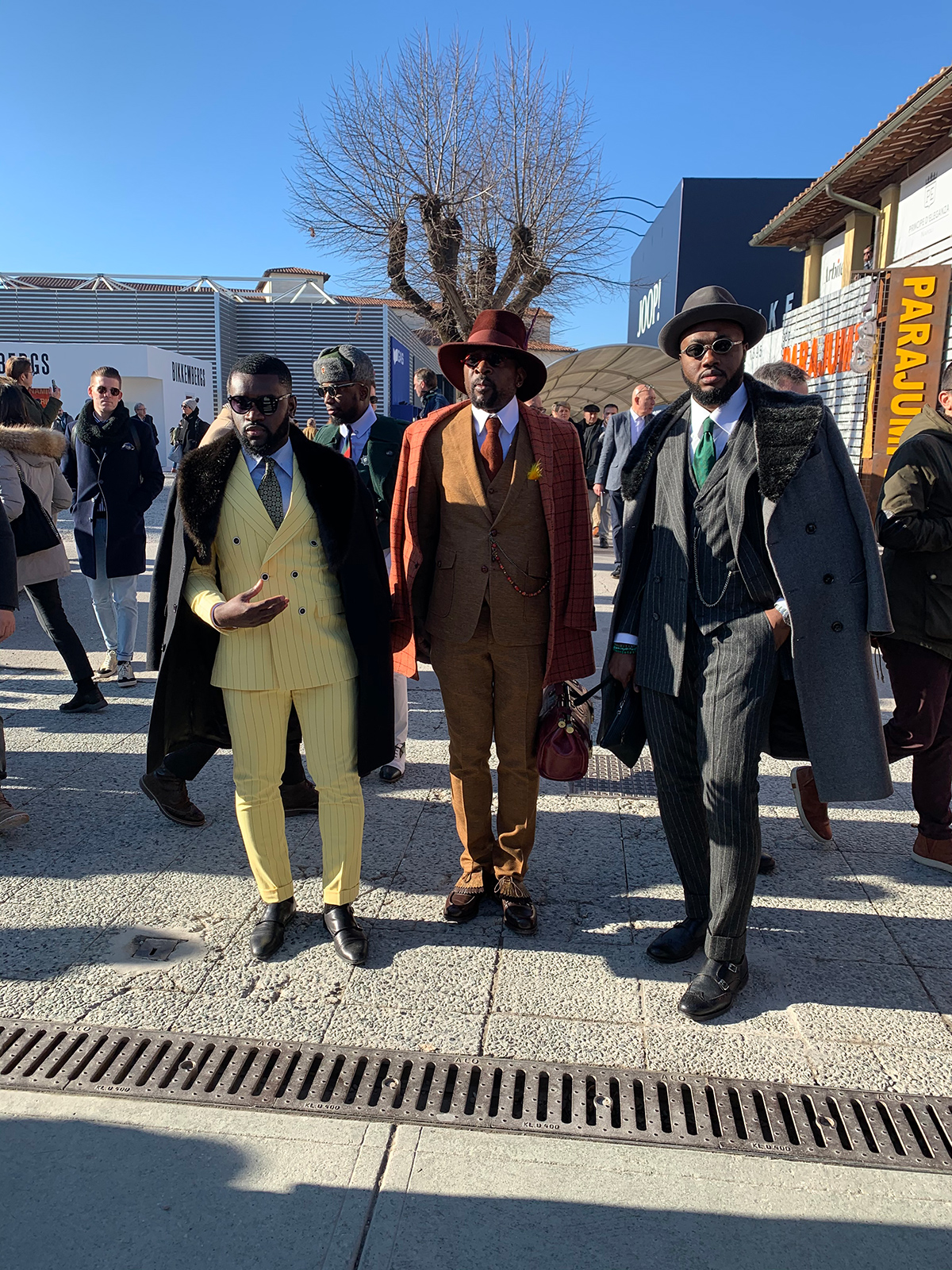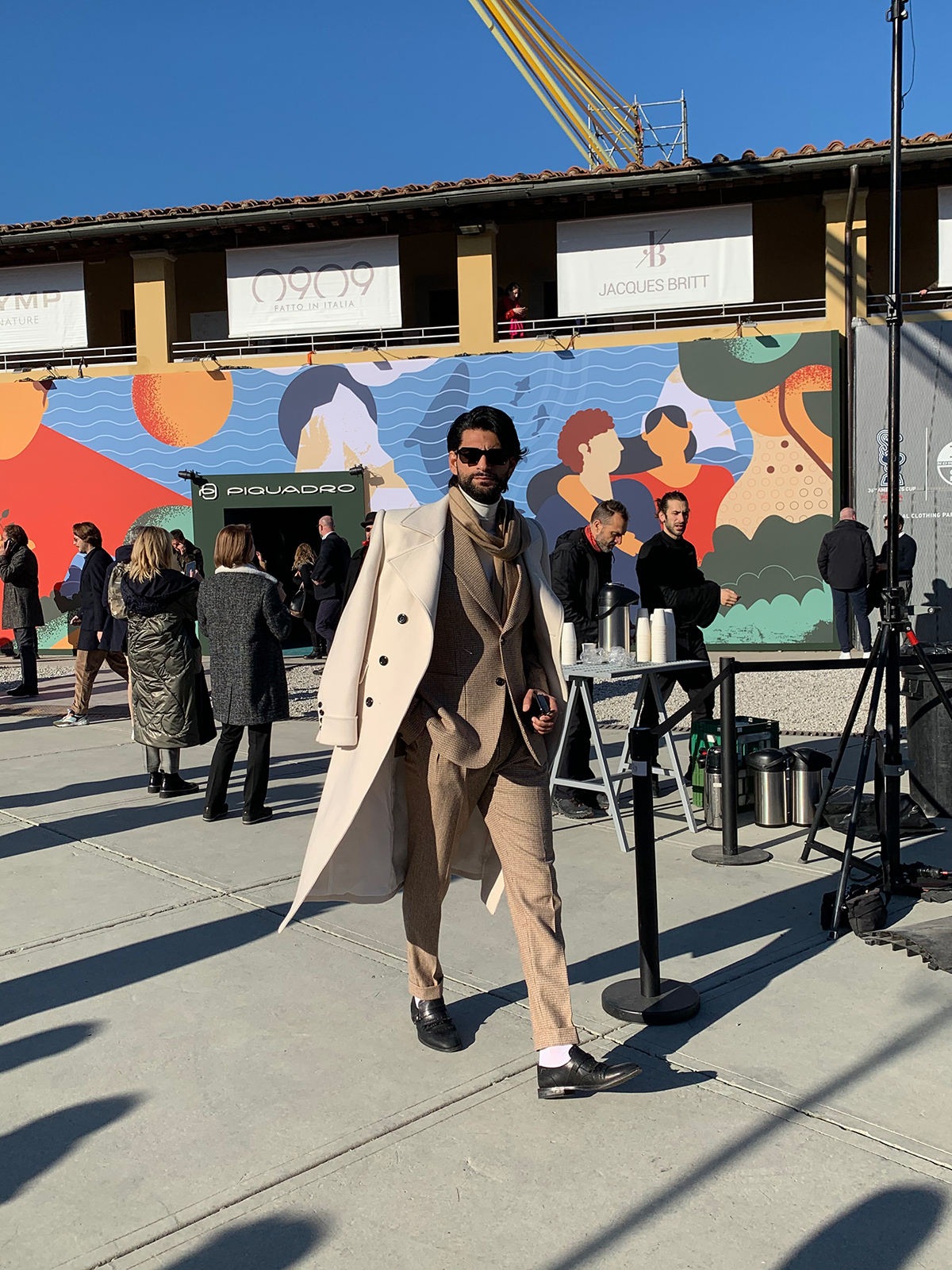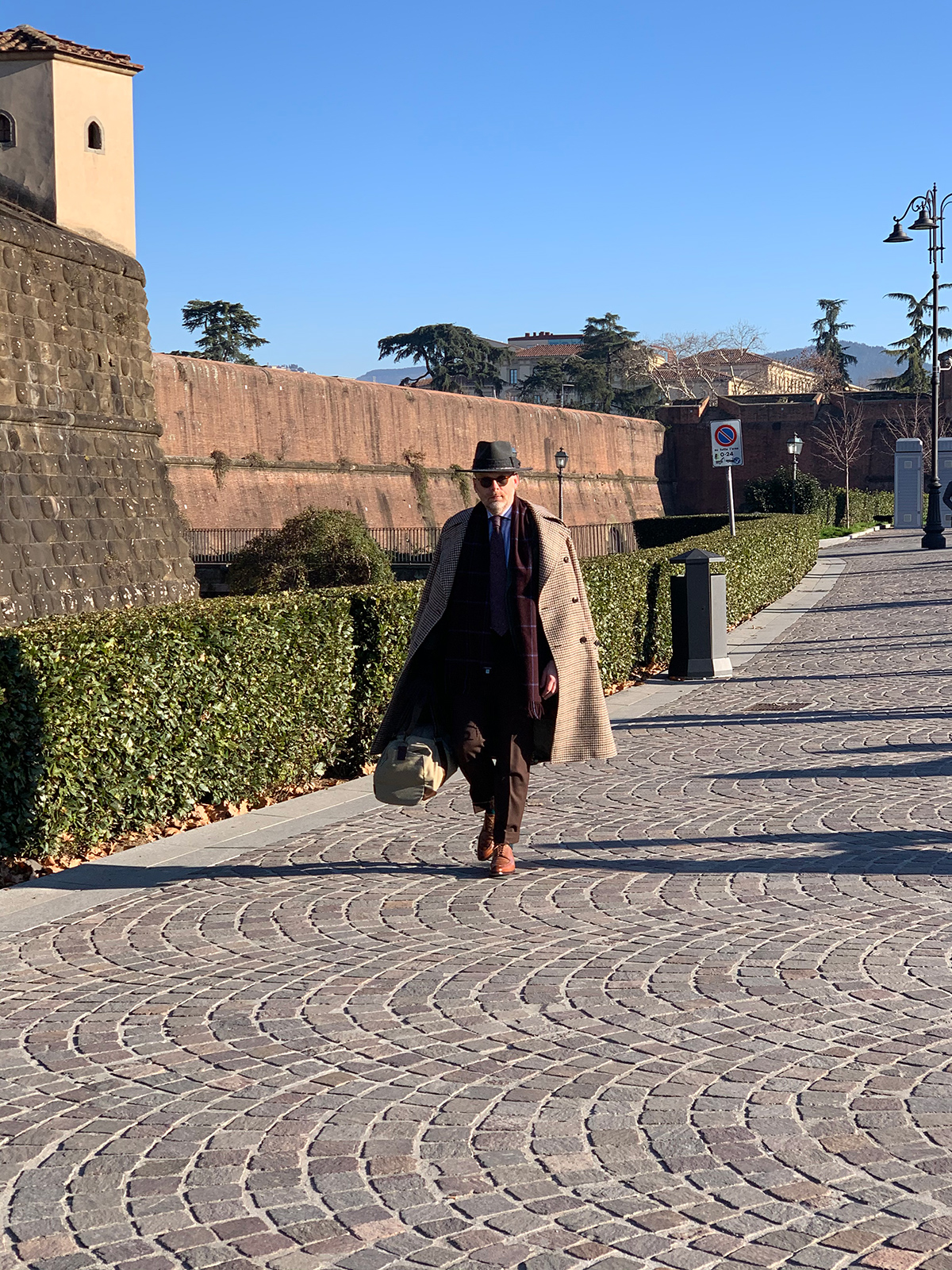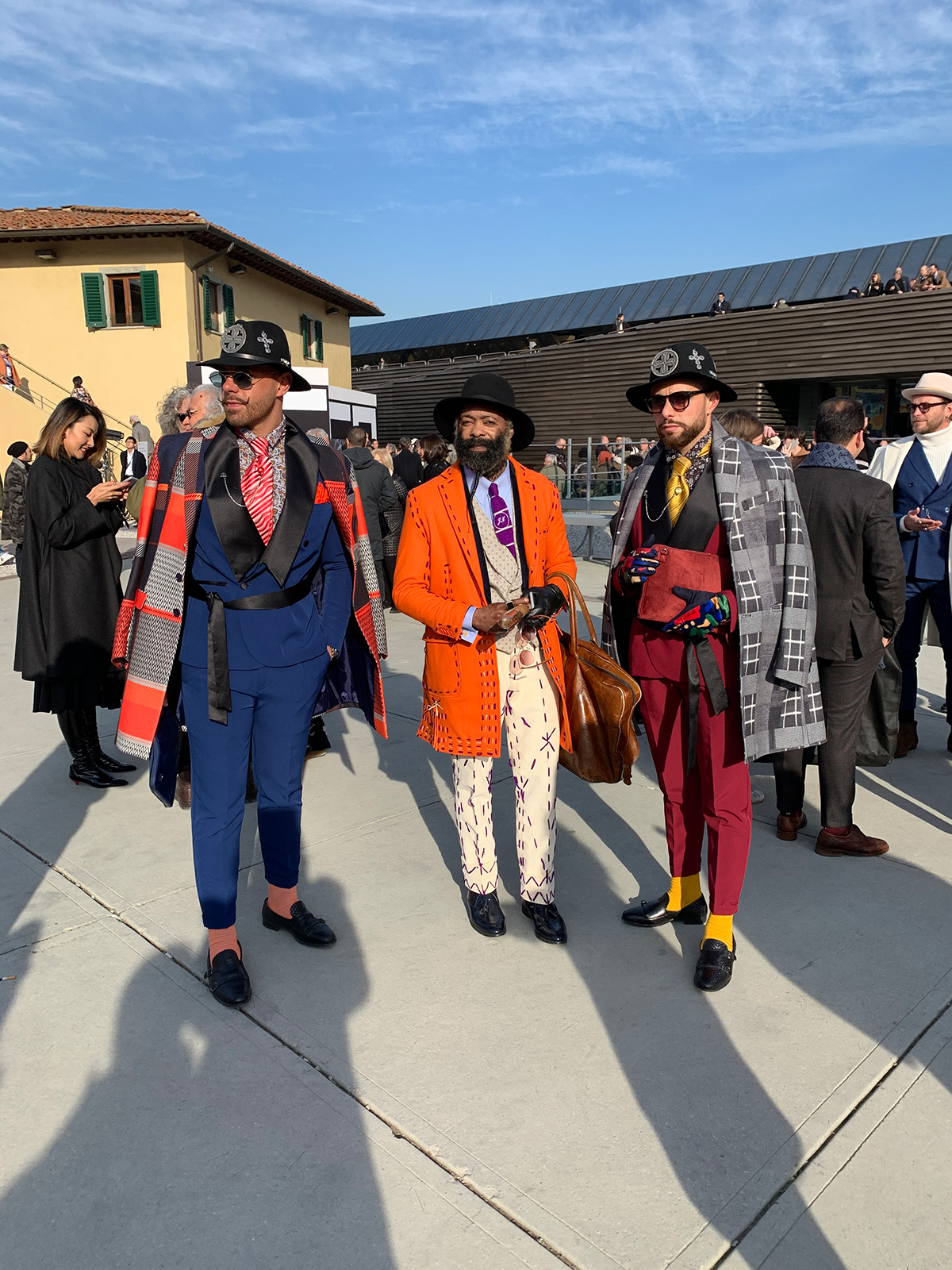 ________
Never miss a story. Sign up for NUVO's weekly newsletter here.