Gucci Giardino 25 Opens in Florence
The house of double G has a new café and cocktail bar in Piazza Signoria.
Gucci is synonymous with Florence: Guccio Gucci having founded the fashion house in 1921 in the city in which he was born. The past century has documented plenty successes and family scandals; even so, the house of Gucci continues to be at the forefront—artistically and economically—with creative director Alessandro Michele at the helm.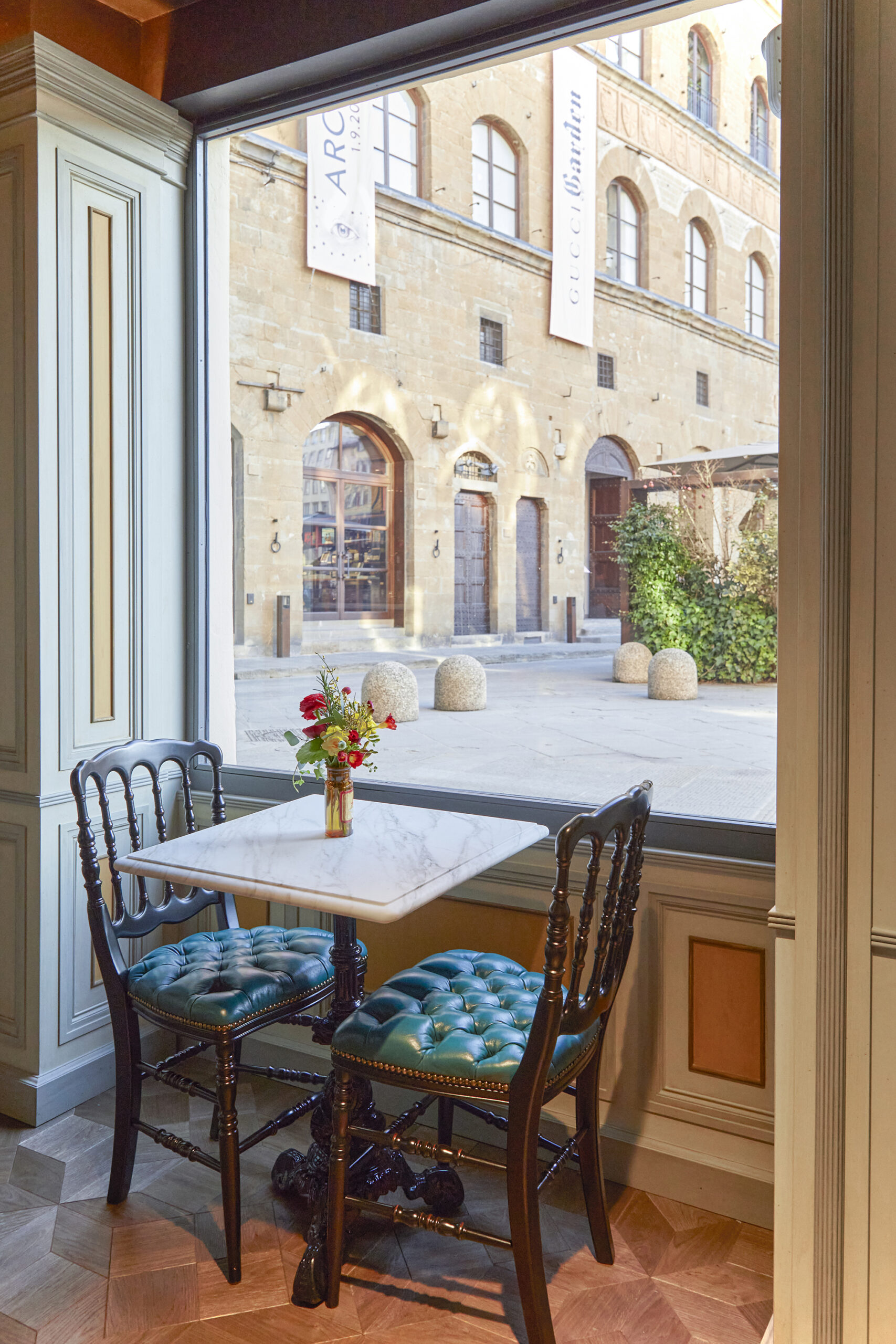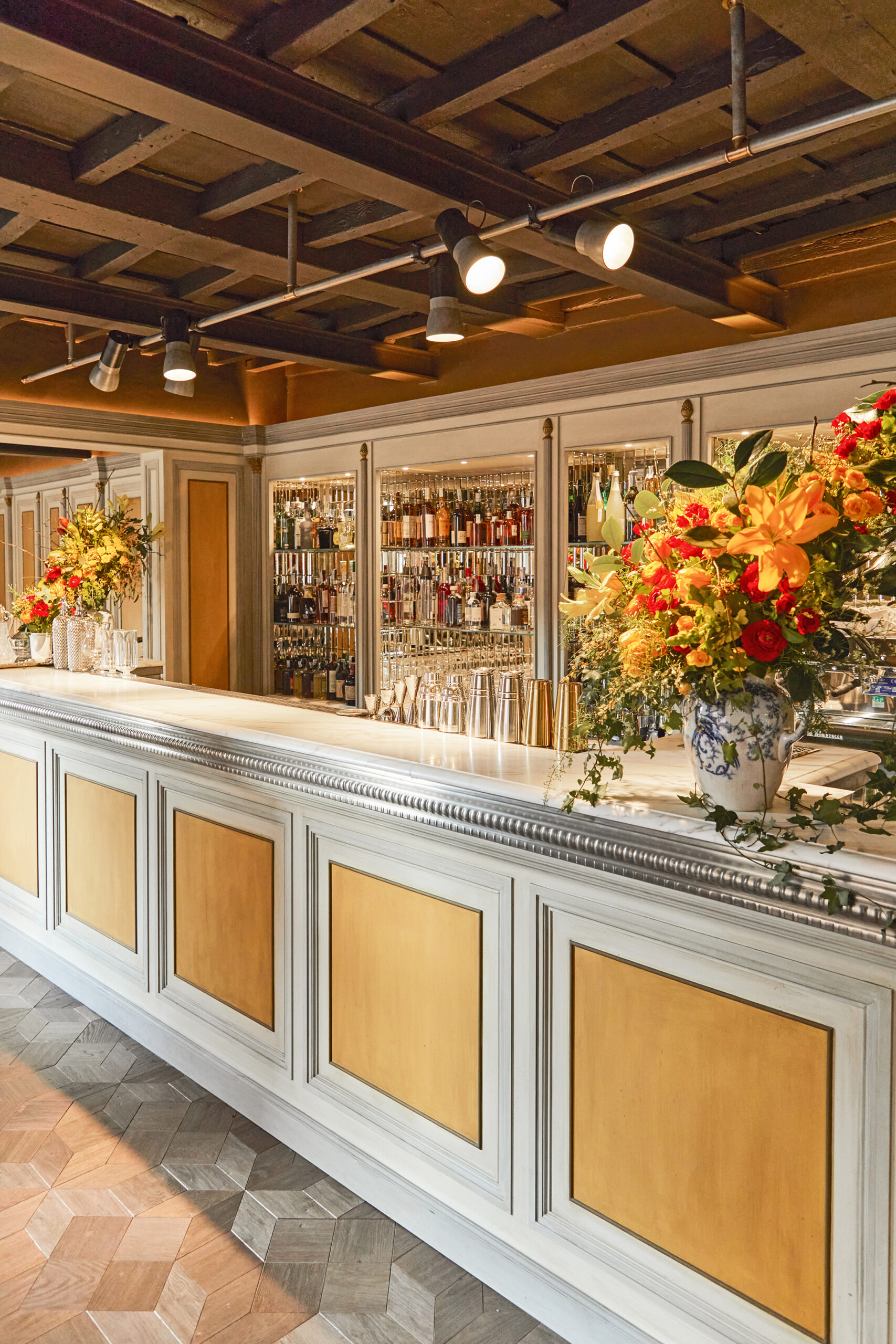 The latest Gucci novelty is Gucci Giardino 25, a café and cocktail bar open on Valentine's Day in Piazza Signoria, adjacent to the multi-disciplinary Gucci Garden. Part Italian shop, part French bistro, Gucci Giardino 25 is designed in the likeness of Michele's Gucci: wildly spectacular. Mustard yellow, peacock blue, marble, and mirrored tiles adorn the intimate space—undoubtedly what will become the "it" spot for daytime interludes or evening episodes.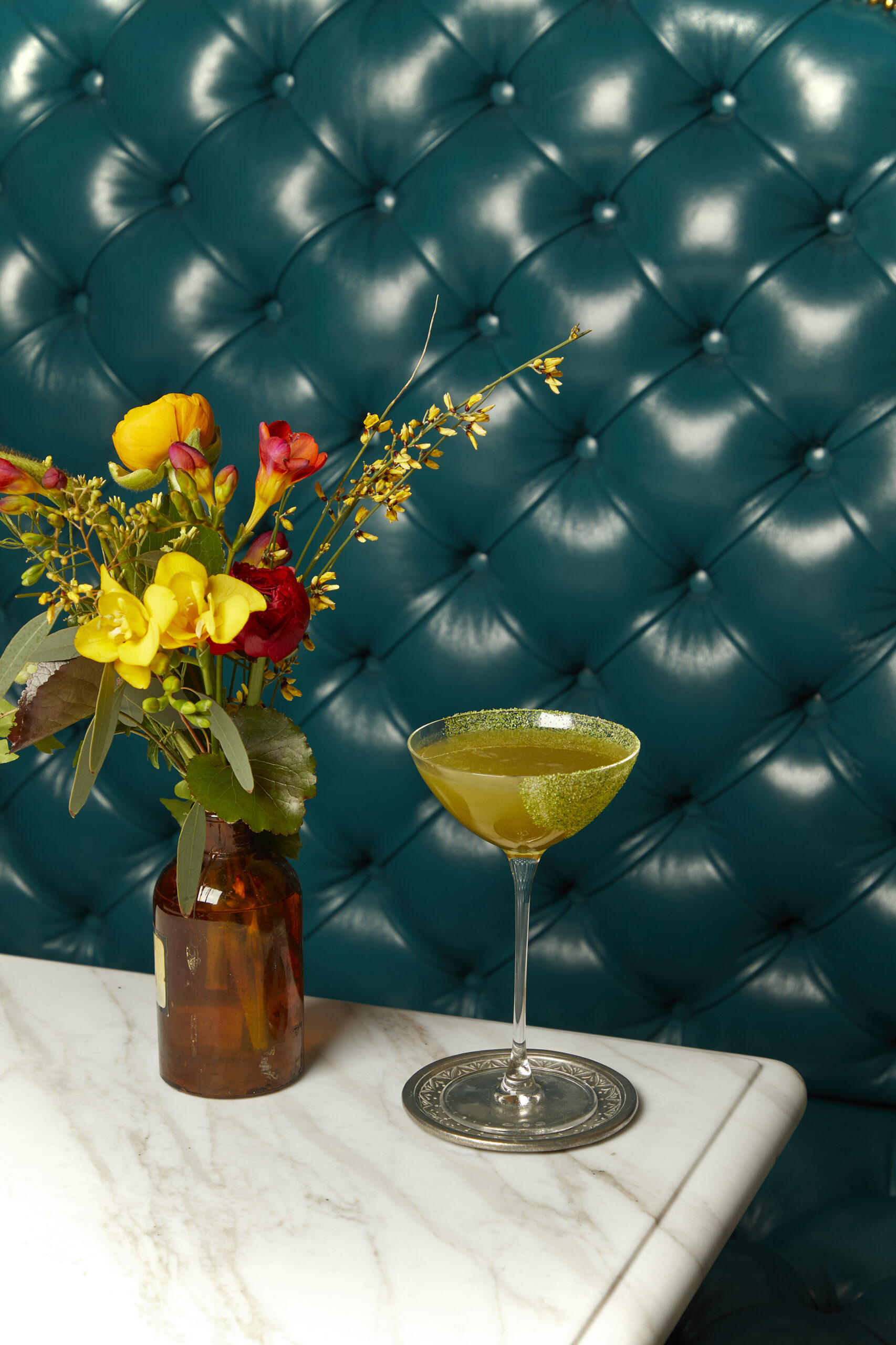 For Gucci Giardino 25 Michele drew inspiration from what came before, a flower shop, hence giardino; the number 25, a personal favourite of the designer. This latest project adds to the gastronomic arm of Gucci, with Gucci Osteria in collaboration with Massimo Bottura at Gucci Garden as well as outposts in Tokyo and Beverly Hills. Is the cocktail bar back in fashion? Gucci thinks so.
Meet you for an apertivo—Italy's favourite past time.