Do You Need a Colour-Depositing Hair Product?
If you've been muddling through the past year with occasional professional hair colouring and then progressively higher ponytails and headscarves to hide your roots, you might want to try a colour-depositing hair product. "These are exactly as they sound: They deposit colour, but they don't contain any peroxide so they can't lift it —in other words, you can't go lighter, you can only achieve your current level of colour or darker," says Cindy Duplantis, celebrity stylist and brand ambassador for Chatters hair salons.
Colour-depositing products been around for a long time in the form of purple conditioners that remove yellow tones from grey or blond hair, but you can now get different shades that offer a temporary hint of a tint of colour (good for extending the time between salon visits), and different product types. "These days they come in shampoos, conditioners, and masks," says Duplantis, who recommends choosing your product based on the needs of your hair. "If it's in a fragile state and could use some extra moisture, use a mask. If your hair is not in distress, choose a shampoo and work it into your everyday routine. Go for a conditioner on alternate days to prolong your colour."
Duplantis advises using colour-depositing products to boost your natural hue, applying over lightened hair to try a new shade, or adding just to sections for a touch of flair—think rose gold or pink on balayage. "Since these products are generally temporary and will only last several washes, I say experiment and try different things to see what you love," she says. "But be cautious when selecting drastic colour changes. For example, if you have a super icy blond and are selecting a dark or jewel tone, this may permanently affect your blond. In that situation, I would recommend doing something less dramatic, like pastels."
Not ready to dye? Here are seven products to try in shades from palest silver to deep aquamarine.
Add these to any cream-based styling, wash or treatment product to boost your colour's vibrancy. They come in violet (for platinum, blond, or grey hair), teal (to get rid of red in medium-brown or black hair), and gold (to add warmth to blond hair). The formulation also contains amino acid complex to smooth the cuticle and sea buckthorn oil for nourishment.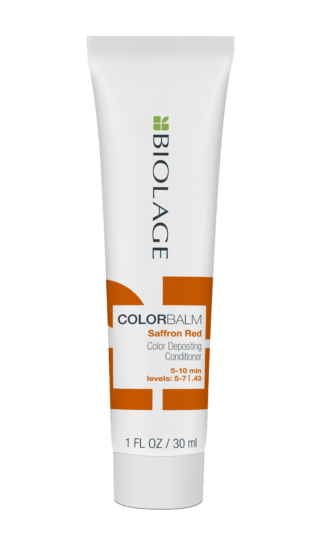 This conditioner is available in five shades including Chai Tea, which adds warmth to blond hair; Lavender, which can give purple notes to grey or blonde locks; and Red Poppy, to add some fire to darker hair colours. Curious about the effect on your own hair? Check here.
One of the broadest ranges (there are more than 10 shades), this plant-based conditioner offers buildable colour.
Choose from eight shades, from Icy Blond to Cool Red. The range also include Root Retouch Powder in five shades, which disguises regrowth and acts as dry shampoo too.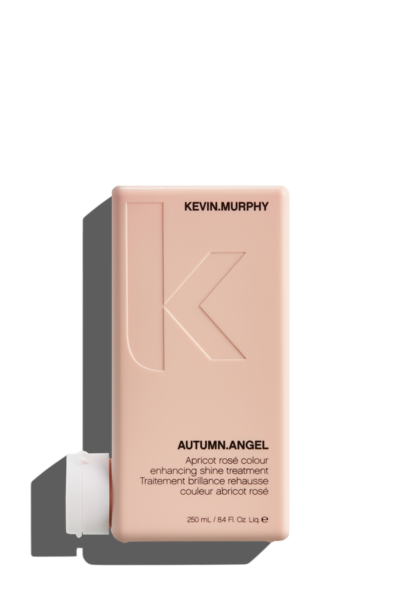 Designed to give a rosé shade to lighter-coloured hair, this mask's ingredients include murumuru seed butter for moisture and linseed oil, said to reduce breakage.
This Duplantis favourite comes in nine shades including a vivid aquamarine, and you can really achieve an intense hue. The product is also moisturizing, thanks to argan and apricot kernel oils.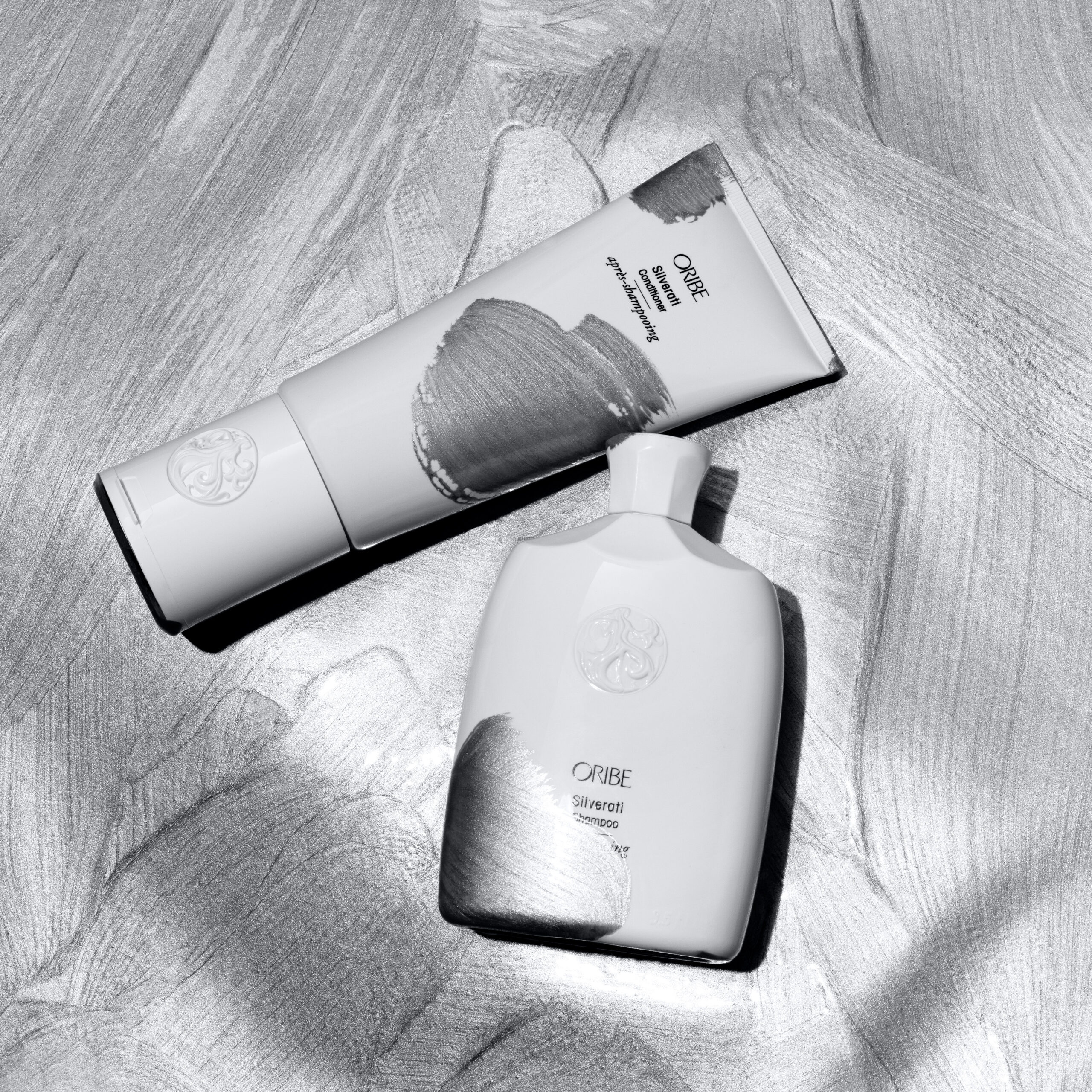 Designed specifically for grey and silver hair, this deposits blue pigments to get rid of brassiness and also has a touch of iridescence to add shimmer to greys, which can tend to look dull.