Decoding Dermatological Skin Care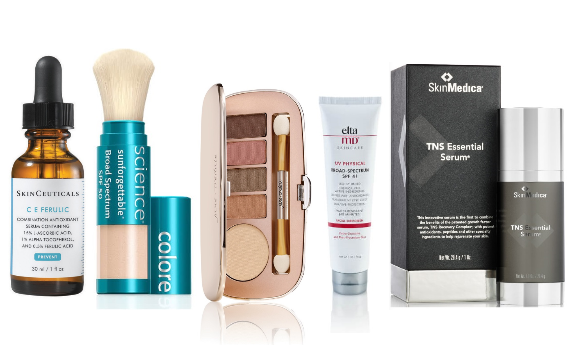 Many skin-care products look beautiful on your dresser, smell divine, and feel unctuous. The one problem? They may not actually work.
According to dermatologist Dr. Frances Jang of Skinworks, Vancouver, the claims made by some brands aren't tightly monitored, the concentrations of active ingredients might be lower than is necessary to give results, and the person who sells them probably won't have the expertise to match you with the right product. Then there's packaging—those heavy glass jars look good, but they light let in every time you unscrew the cap which can destroy active ingredients, and dipping fingers in can introduce bacteria to your posh cream.
So, if you don't buy skin care from stores, where should you go? Online? Dr. Jang shudders at the thought. "Apart from the fact that you don't get guidance, there are a lot of sites selling inexpensive duplicates of products that look just like the real thing, but you have no idea what you're putting on your skin," she warns.
"There are a lot of sites selling inexpensive duplicates of products that look just like the real thing, but you have no idea what you're putting on your skin," warns Dr. Jang.
Dr. Jang thinks people should be buying cosmeceutical products from dermatologists who know what works and have a relationship with their patients so they can individualize product recommendations. What should everyone be using? "I like people to use SPF every day, all year round. Antioxidants, which enhance the effect of sunscreen and also counteract free radicals. Everyone should exfoliate except people with very sensitive skin. I like hyaluronic acids that help skin retain moisture, and for anti-aging, retinols, peptides, and enzymes," she says.
But surely, it's okay to buy makeup from wherever we fancy? Mostly, but not always. "If you have very sensitive skin, you might want to look at mineral makeup that's non-irritating. This can also be useful after procedures like laser, where it can get you through the stage when your skin is not normal."
So, if we buy those ugly-but-effective clinical products we're guaranteed great skin? Alas, the answer is still: not quite. "It's silly to think that, for example, lines between the eyes or sunspots are going to go away with a cream," says Dr. Jang.  "At a certain point you may need to go beyond skin care—to lasers and so on—to cover some of your intended goals. If you're seeing a doctor, that's a viable option. I'm not saying everything we offer is a sure thing, but at least we're doing it with a degree of honest advice."
Here are seven cosmeceutical brands to know.
You'll find this derm-developed brand at virtually every doctor's office. Established in 1997 and now owned by the L'Oreal Group, it's known for its antioxidant serums including C E Ferulic and Resveratrol B E, and has recently launched some excellent cream and gel masks.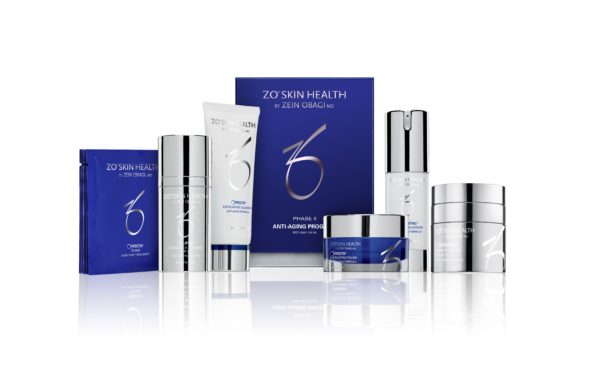 Beverly Hills dermatologist Dr. Zein Obagi set up this company a decade ago, after selling his namesake brand, Obagi. The company makes both prescription-only products through ZO Medical, and over-the-counter ones through ZO Skin Health. The medical range contains high concentrates of active ingredients like retinol and hydroquinone. Most doctors will recommend taking regular breaks to allow skin to recover from harsh side effects like extreme dryness and peeling.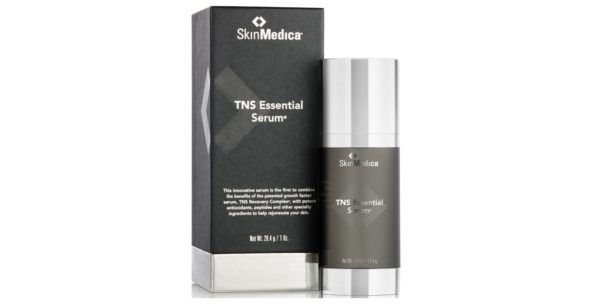 This skin-care brand is owned by Allergan, maker of Botox. It's mainly known for one product, TNS Essential Serum, which contains growth factors, antioxidants, and peptides, and is said to work on every sign of aging—wrinkles, sun spots, uneven texture, and all. The Oprah-endorsed cream is supposed to be effective (it's been referred to as the "Benjamin Button cream") but there is controversy around it. One of the ingredients was originally derived from human foreskin cells, which led to protests from a group called the Canadian Foreskin Awareness Project when Oprah visited Canada in 2013.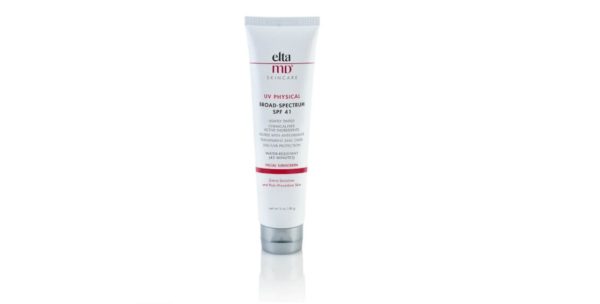 After dermatological procedures like laser, skin is sun-sensitive because it's essentially already been burnt. Many doctors recommend sunscreens from EltaMD, a Swiss/American brand. Its products use only physical sunblock ingredients that are less likely to irritate, are free from allergens and contain moisturizing hyaluronic acid, but still offer high levels of UVA and UVB protection.
Doctors and skin experts are always telling us to reapply sun protection through the day, and we are always ignoring them because it's too much hassle. Colorescience makes a mineral brush-on sunscreen that gives broad-spectrum protection and can be applied over makeup, in place of powder.
Jane Iredale—The Skincare Makeup
Originally developed for use in the movie industry, this brand is known for mineral-based makeup that is non-irritating for people who have undergone cosmetic procedures, or who have extremely sensitive skin. We know women who have sworn off makeup for years and returned to it thanks to this brand.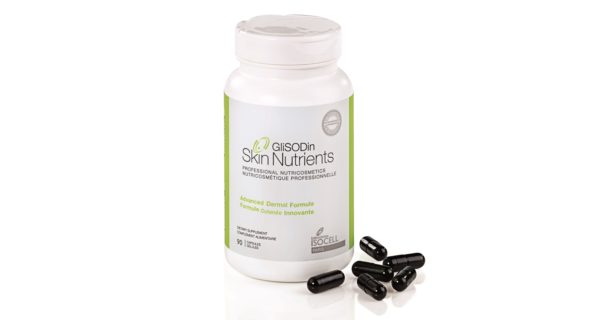 Nutriceuticals (skin care in the form of pills) is a relatively new field and there's lots of controversy around the efficacy of products. GliSODin is one of the few that is sold by doctors. It contains a melon-derived ingredient that's said to up our bodies' own production of a super antioxidant that protects against free radical damage.
_________
Never miss a story. Sign up for NUVO's weekly newsletter.