A Guide to Thoughtful Gifting
Gifting in the post-Marie Kondo era.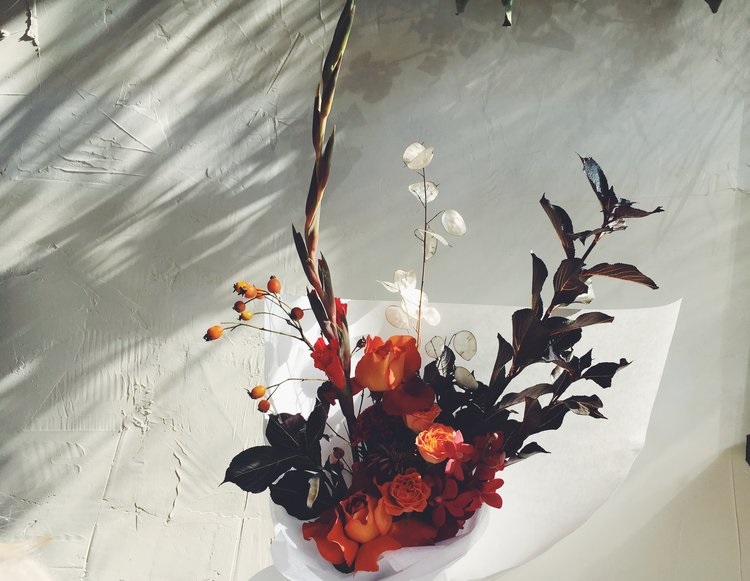 Call it the Marie Kondo effect. If you, like many of us, feel overwhelmed with all of the stuff in your home that doesn't "spark joy", or guilty about the environmental impact of your shopping habits, then the holidays—with their pronounced emphasis on gift giving and receiving—can be a tricky time to negotiate.
Of course, we all want to treat and show appreciation to our family, friends, and colleagues, but it can seem counter-productive to spend most of the year paring down our possessions and practicing mindful consumption…and proceeding to close it out with a frenzy of shopping. There's no perfect solution to this conundrum; most of us can't, or wouldn't want to, simply opt out of seasonal rituals such as office Secret Santas and extended-family gift exchanges.
But with some planning and a bit of flexibility, it is possible to give gifts and participate in the giving spirit of the holidays, thoughtfully. From buying presents that give back to sharing experiences instead of objects, here are some gifting ideas you can feel good about, and that the recipient will enjoy. Because who needs more clutter?
Go Monthly
Stretch out the holiday cheer by gifting a subscription that will give the recipient something to look forward to each month, and won't take up much space in between. Perhaps Flow water's new boxed water subscription (with delivery via electric car!) or monthly blooms from a florist like Vancouver's the Wild Bunch?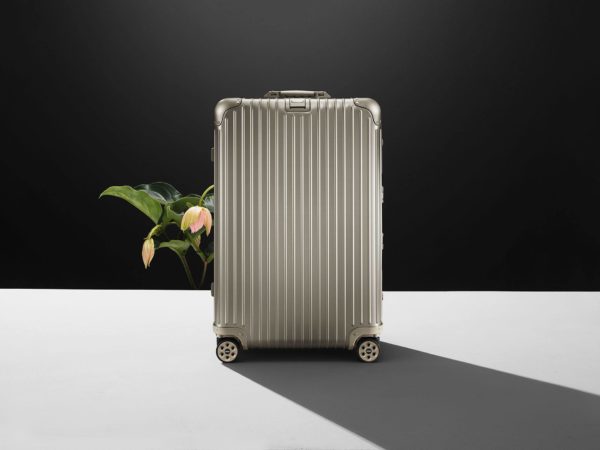 Get Practical
Socks are still a no-go as presents. But for your nearest and dearest, why not consider a luxe but also decidedly practical gift that will actually get used? For example, a sleek Rimowa suitcase for frequent travelers, or Snow Peak's Japanese titanium coffee set for outdoors enthusiasts.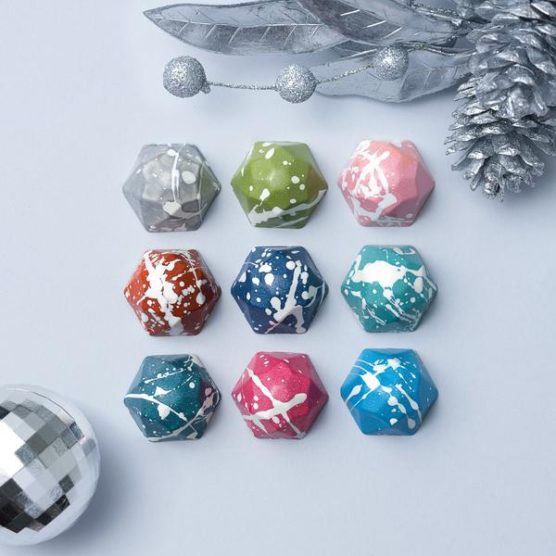 Gift Consumables
Slightly extravagant consumables are always a good idea. From rosé-infused gummies from Sugarfina to CXBO's pretty handmade chocolates, edible gifts can be enjoyed by all on your list.
Gift Experiences 
Items that spark joy can be few and far between, so perhaps its best to focus on encouraging joyful experiences. What could be more delightful than the circus? Tickets to Cirque du Soleil's Kurios, on in Vancouver until December 31, perhaps upgraded with the company's VIP addition (which will net your giftee champagne and other perks) are certain to please.
Give Back
Aside from making a direct donation on someone's behalf, there are also lots of gifts you could purchase that have a charitable-giving component. The key is to buy one that the recipient will love and use on its own merit as well. There's the Drake General Store's onesies to support Sick Kids, Far + Wide Collective's pin for refugees, Aldo's Mx. sneakers with Global Citizen, and Smythe's pink blazer for Rethink Breast Cancer.
_________
Never miss a story. Sign up for NUVO's weekly newsletter.