What It's Like to Spa During COVID
The opening of Toronto's Caudalie Hazelton House.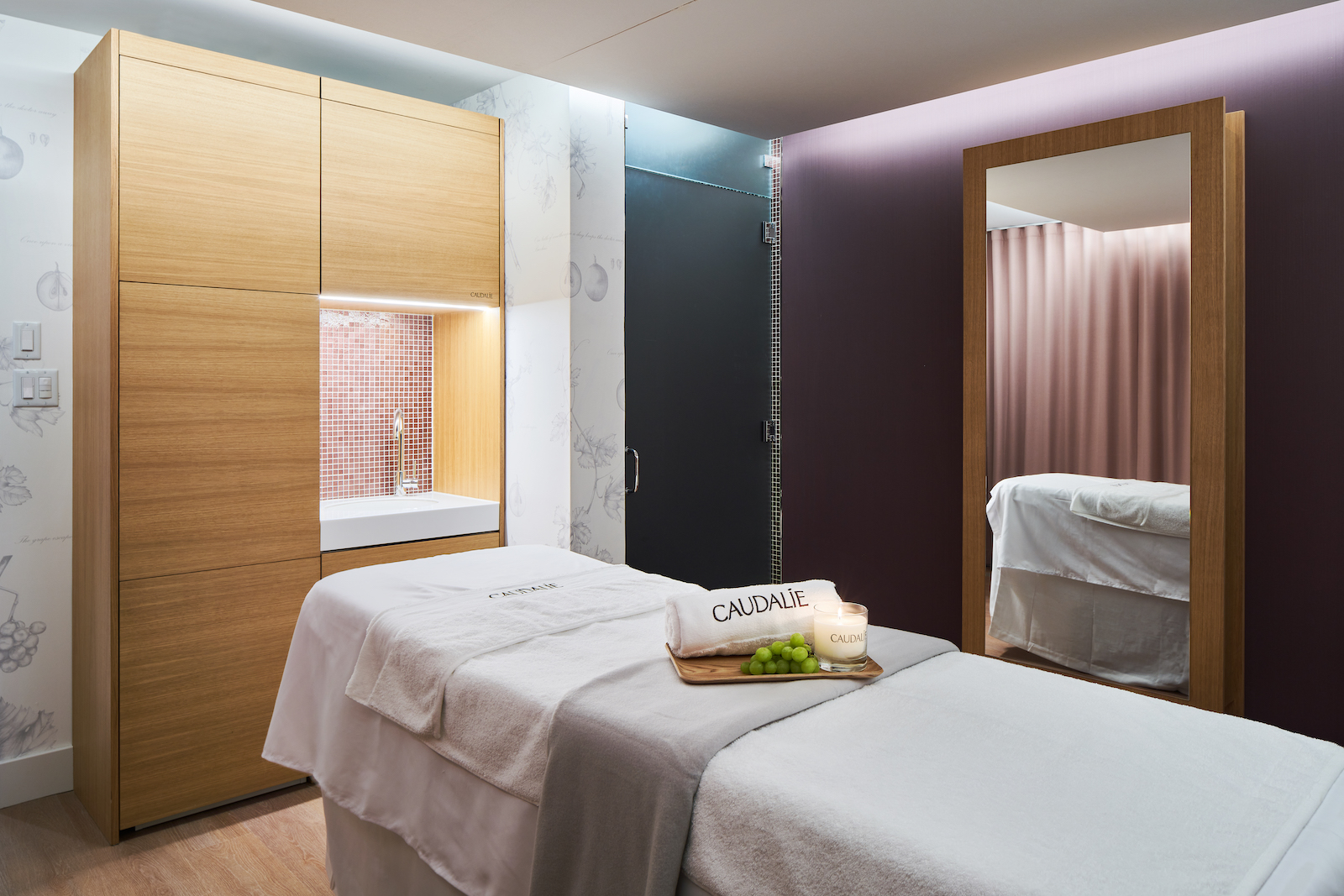 The French skin-care brand Caudalie opened its first Canadian flagship store and spa, Caudalie Hazelton House, in Toronto's Yorkville neighbourhood in early July, and there's already a waitlist of clients hoping to book a Caudalie facial starting this week, now that Toronto has finally entered Phase 3 of the Ontario government's reopening framework.
In addition to its renowned facial treatments, the spa at Caudalie Hazelton House—a handsome three-story, red brick building on Hazelton Avenue that will also eventually house the company's Canadian head office, an event space and a rooftop terrace — is offering guests the opportunity to experience Vinothérapie body services such as massages and scrubs in its intimate, two-room space.
Treatments like the Vinosculpt massage and the Vine Body Wrap, featuring some of the brand's cult-favourite skin-care products, are a soothing, indulgent 50-minute escape from everyday noise and the stresses of this challenging summer. For those looking for a particularly relaxing experience, Caudalie Hazelton House spa and boutique manager Alexa Wells recommends the signature Divine Body Treatment, a soothing and moisturizing massage that also offers clients a good introduction to the clean beauty brand's offerings.
Beyond the obvious pleasure of being pampered from head to toe after so many days spent social distancing—the Divine Body Treatment starts with a hot towel on your feet and wraps up with a relaxing scalp massage—it's also worth noting that the spa offers services in a serene, clean environment that's operating with a reassuring number of sterilizing and safety protocols in place. Clients have to fill out a health questionnaire before receiving any treatment, and both clients and aestheticians are required to wear masks. Disposable sheets cover the massage table, there are 30-minute intervals between bookings to allow for thorough disinfection of treatment rooms, and full cleanings every other day by professionals help keep both the spa and boutique spotless.
For those not yet ready to visit a spa, the boutique has the latest face and body products in a 1,100-square-foot retail space, which recalls the vineyards at Château Smith Haut Lafitte in Bordeaux. Or there's no-contact call and collect service, which also includes skin-care analysis and advice via telephone.
Ultimately, it's all about treating your skin to effective, natural products and feeling transported to the beautiful South of France, at the spa or at home, if just for a few moments.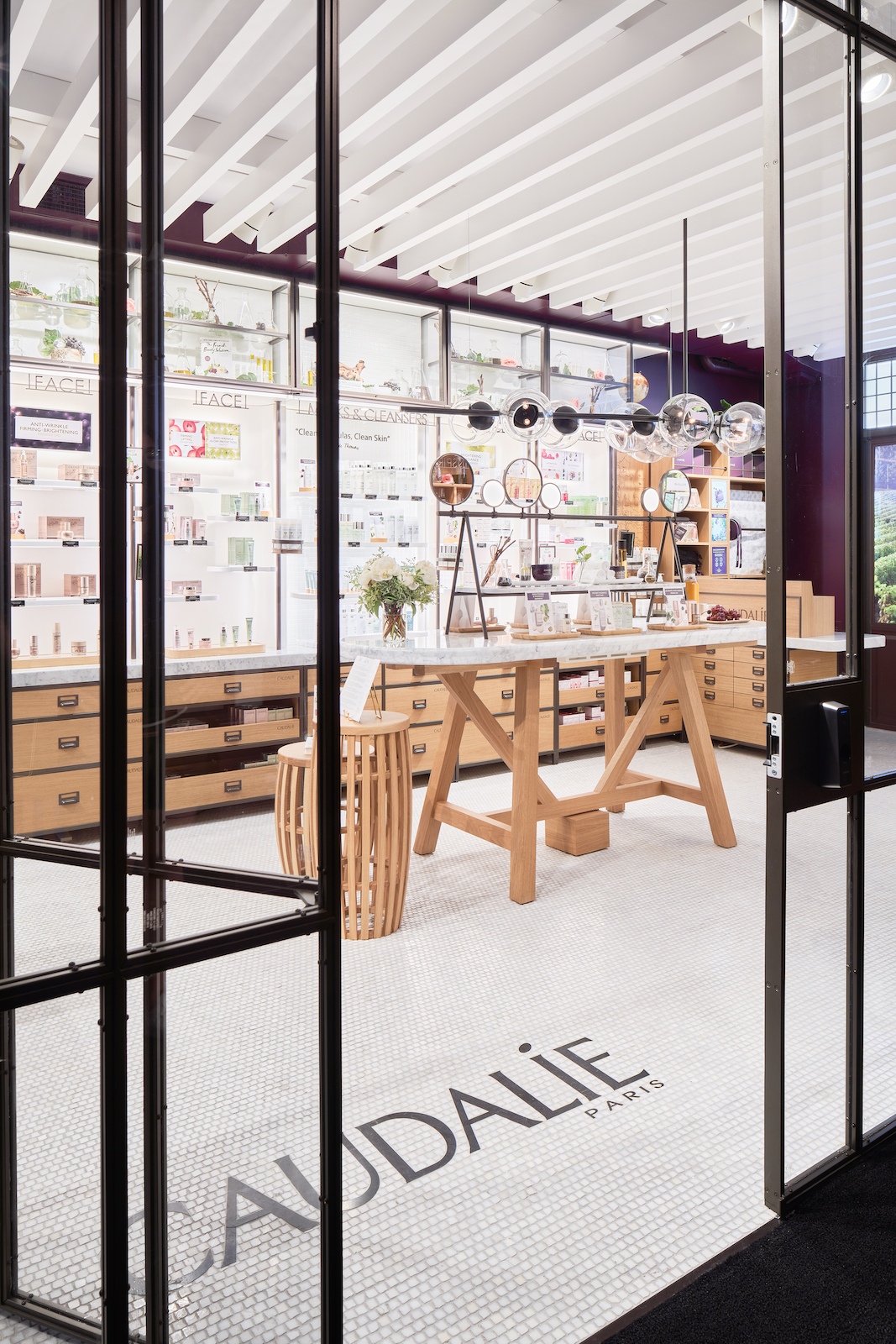 _________
Never miss a story. Sign up for NUVO's weekly newsletter, here.