5 Warm Fragrances for Fall for Every Persona
One part fragrance, one part art.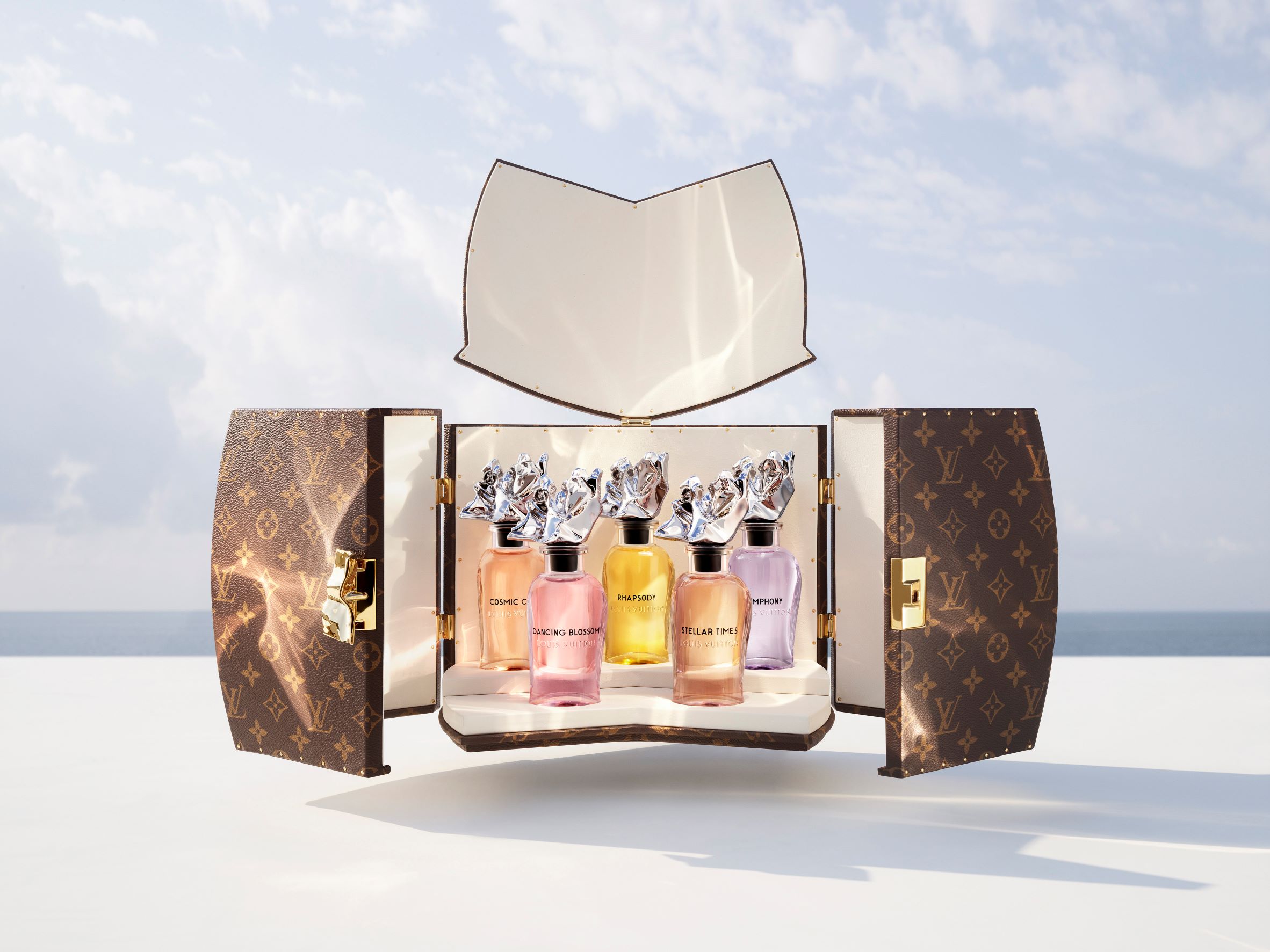 Fragrance is deeply personal. It can paint a picture of mystery, allure, or sensuality. It has the power to uplift or deter, evoke or stifle. We display our fragrances as tangible materializations of our identity. We reach for beautiful bottles that double as pieces of art — as extensions of us.
As the weather gets cooler, the inclination to reach for warmer, darker fragrances grows stronger. We seek to wrap ourselves in blankets of deep aromas. But choosing a signature fall/winter scent that is right for you can become somewhat of a headache (literally). We chose these five fall fragrances from differing olfactive families to please every nose.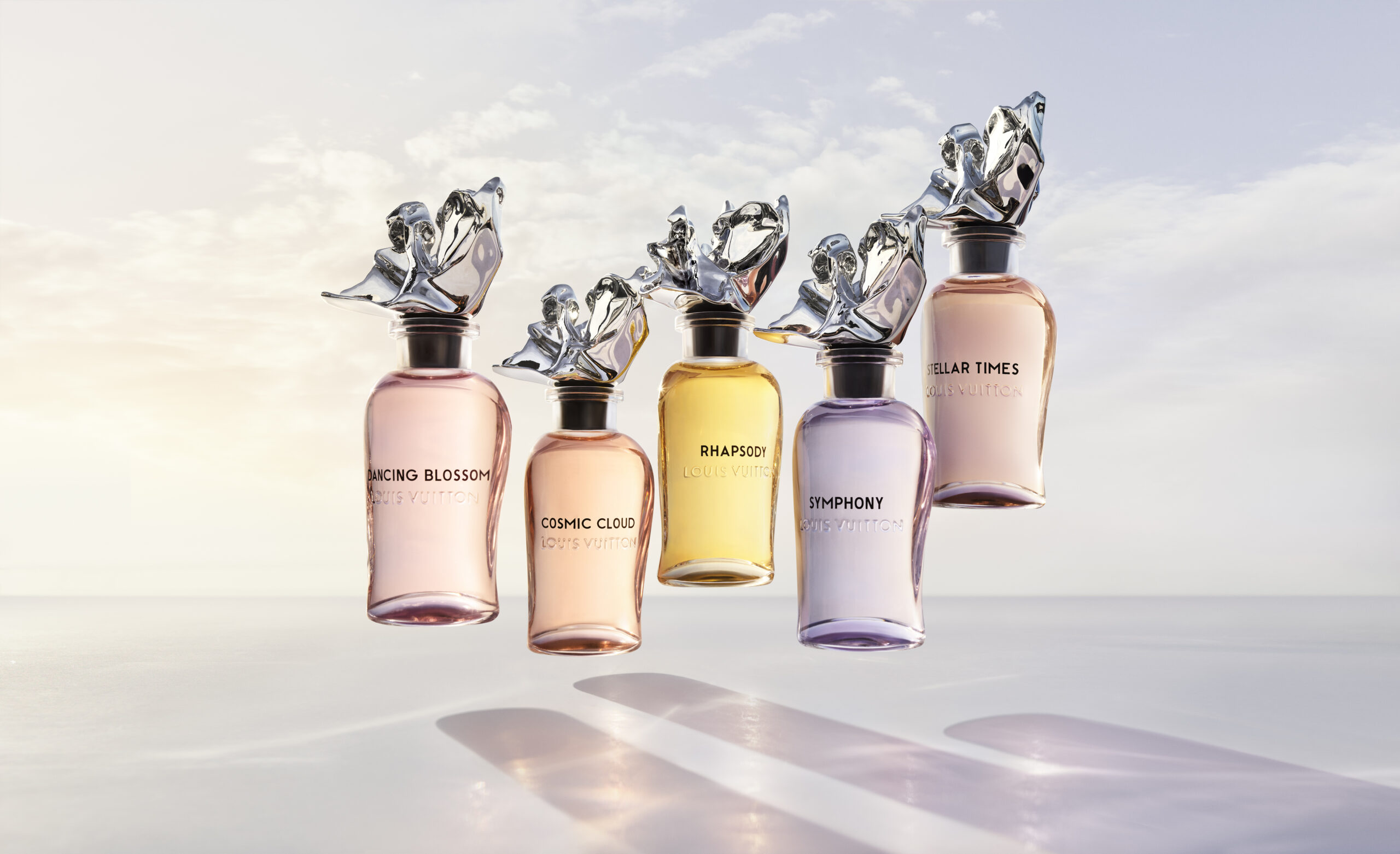 A new fragrance collection from the Maison is an exciting collaboration with Canadian American architect and designer extraordinaire Frank Gehry. Les Extraits features five new scents, each from a different olfactory family. The bottles have been imagined with elements of Gehry's deconstructivist design style—what seems fragmented or unfinished is bound together with a semblance of balance and a sleek silhouette. The scents have been crafted by the house's master perfumer Jacques Cavallier Belletrud and feature botanical essences ranging from powdery florals to warm woods: Cosmic Cloud, Dancing Blossom, Rhapsody, Stellar Times, and Symphony.
Though it is not a new scent, it is well worth mentioning. Libre is a warm floral scent that delivers an intoxicating blend of orange blossom, lavender, and vanilla. There is something rather distinct and comforting about this scent—it's sophisticated yet subdued; it can be worn on a night out but also in a business meeting. Projecting warmer with grounding notes of vanilla, this is the perfect transitional scent to carry you into the cooler months.
At first sniff, this scent seems more masculine—not in an overbearing sense, but rather in a fresh "straight out of the shower" sort of way. As it dries, it melts into a warm, fresh aroma that is guided by lemon, black tea, and guaiac wood. If you like warmer scents but don't want it to feel heavy or as if it is wearing you, this may be your match. The lemon cuts just the right amount of wood while adding a zesty freshness, and the black tea adds distinctiveness. This fragrance is a hidden gem—prepare to stand out in the crowd and be asked what you are wearing.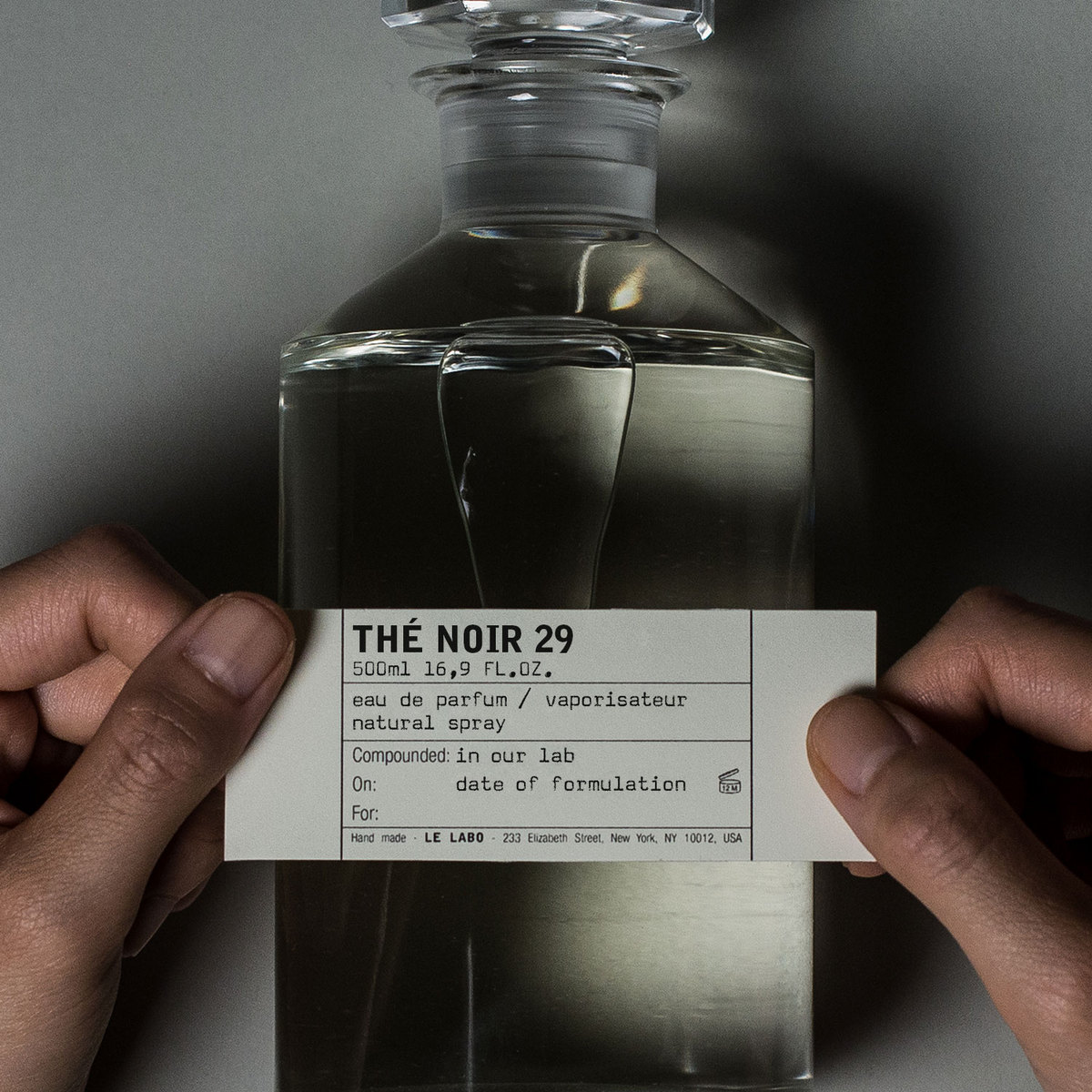 The Le Labo fragrance house is renowned for its distinctive craftsmanship, minimalist aesthetic, and thought-provoking unisex scents. Thé Noir 29 is no different. This scent smells good on absolutely everyone. As all fragrances do, Thé Noir works with the wearer's body chemistry to harness a warm, luxurious, and unique scent that will invite curiosity. You can't quite put your finger on what note makes this scent so addictive—it oscillates from bergamot and fig to cedar wood and black tea, offering a depth and complexity that will have others scratching their heads trying to figure out what you are wearing (cue mysterious complex). This scent dries down into a sensuous leafy tobacco that you will not be able to get enough of.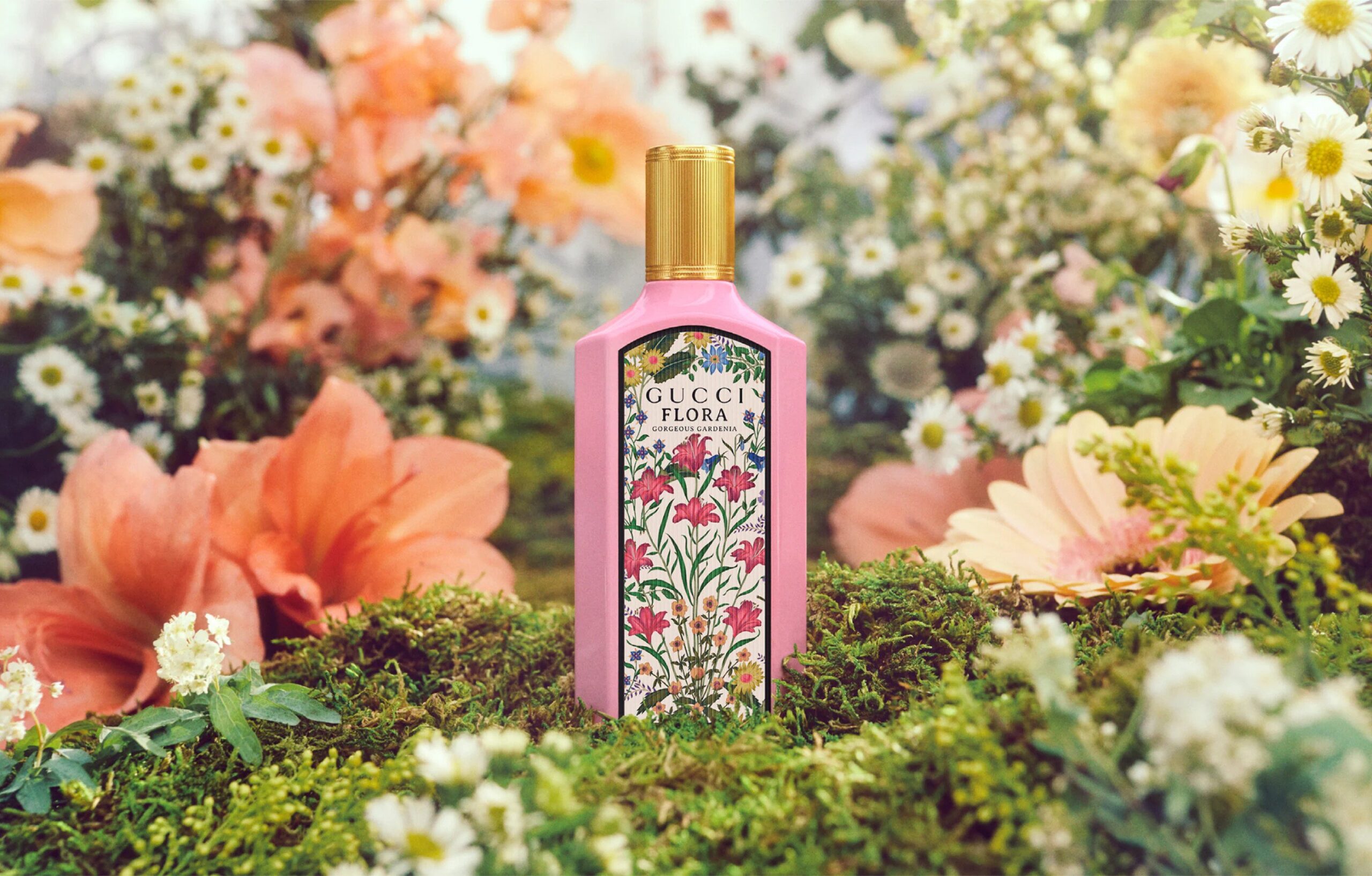 A new fragrance from Gucci, this vibrant fruity floral composition is a sweeter take on its more classic powdery floral scent, Bloom. If you are not inclined to reach for warmer scents even as the weather gets cooler, this offers a balanced floral structure without being too fresh. It has a cheerful addition of pear blossom and a touch of subtle sweetness from brown sugar accord. This is an energetic and uplifting scent that may help cure those winter blues. The iconic floral packaging was designed by Vittorio Accornero for Gucci in 1966, and the pink lacquer glass bottle has been reimagined by Gucci's current creative director, Alessandro Michele.