The Vancouver Art Gallery Envisions a New Future 
Where do we go from here?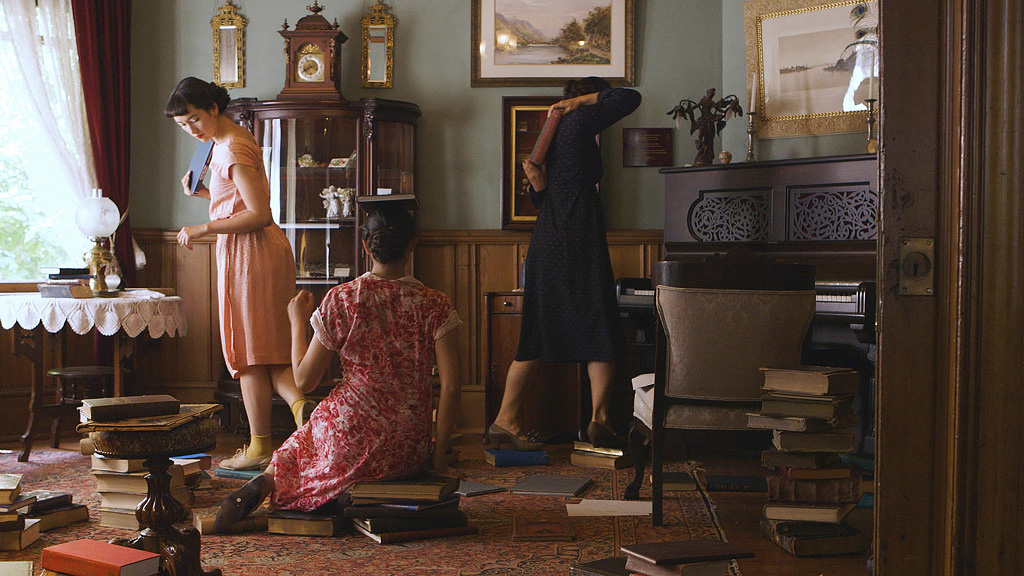 As 2020—the year that felt like a decade—comes to a close, the Vancouver Art Gallery's latest exhibition calls into question the role of institutions like itself in the past, present, and future. Where do we go from here? reflects on the tumult of 2020 and, in solidarity with the Black Lives Matter movement, considers the VAG's own role as a collecting and exhibition institution. It acknowledges the general privileging of European art traditions and its own contribution to a lack of representation of African diasporic arts in its programming.
On view from December 12 through the end of May, Where do we go from here? coincides with the gallery's 90th anniversary and projects what the next 90 years will and should look like. The exhibition include varied recent works and representations from artists such as Jessie Addo, known for his nuanced portraits of Black masculinity that challenge and question mass media portrayals of Black men, and Cindy Mochizuki, a multimedia artist whose installation work is informed by her Japanese heritage and family history of internment, displacement, and repatriation. Guest curator Nya Lewis of BlackArt Gastown, an organization dedicated to promoting and preserving the histories of Black history in Vancouver, will also have work featured.
Collectively, the displayed works are the beginning of a new future by deconstructing the past and present, questioning and critiquing inherited narratives, and bringing to light the works and stories that have been overlooked. For the gallery as an institution, Where do we go from here? is an invitation for open dialogue.