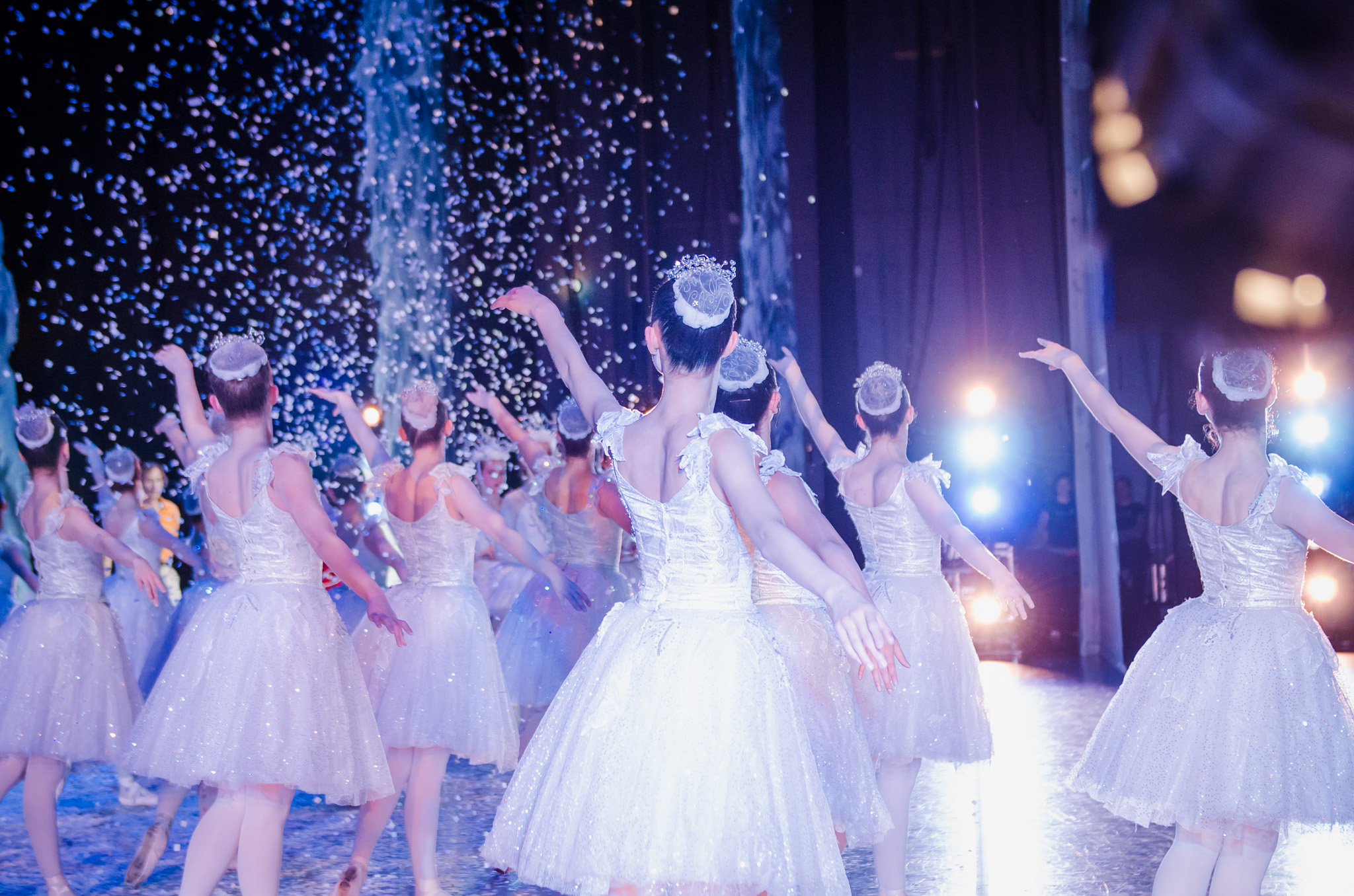 Behind the Scenes of The Nutcracker Recording with Chan Hon Goh
Founder and director of the Goh Ballet, Chan Hon Goh, walks us through the process of putting together a film adaption of Goh's annual The Nutcracker performance and suggests that adapting is the only way forward for dance companies in the COVID era.
Filmed by Evaan Kheraj. Produced by Allie Turner. Edited by Danny Lockhart.