Polygon Gallery, North Vancouver
Western Canada's largest photography-focused gallery.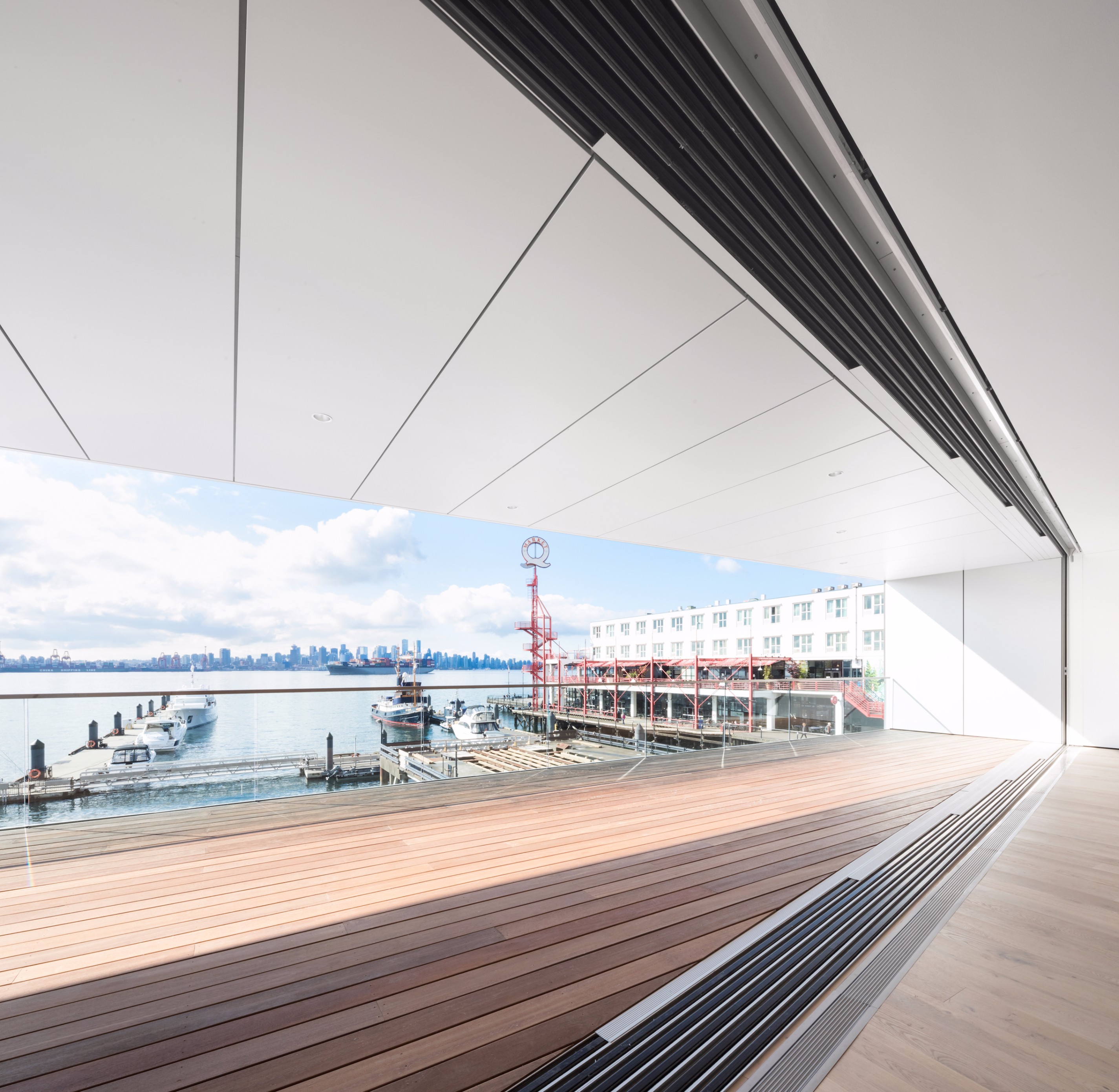 When the Polygon Gallery, a $20-million, 25,000-square-foot cultural centre dedicated to photography and media arts, opens this November in North Vancouver's lower Lonsdale neighbourhood, it will mark the completion of a project roughly four decades in the making.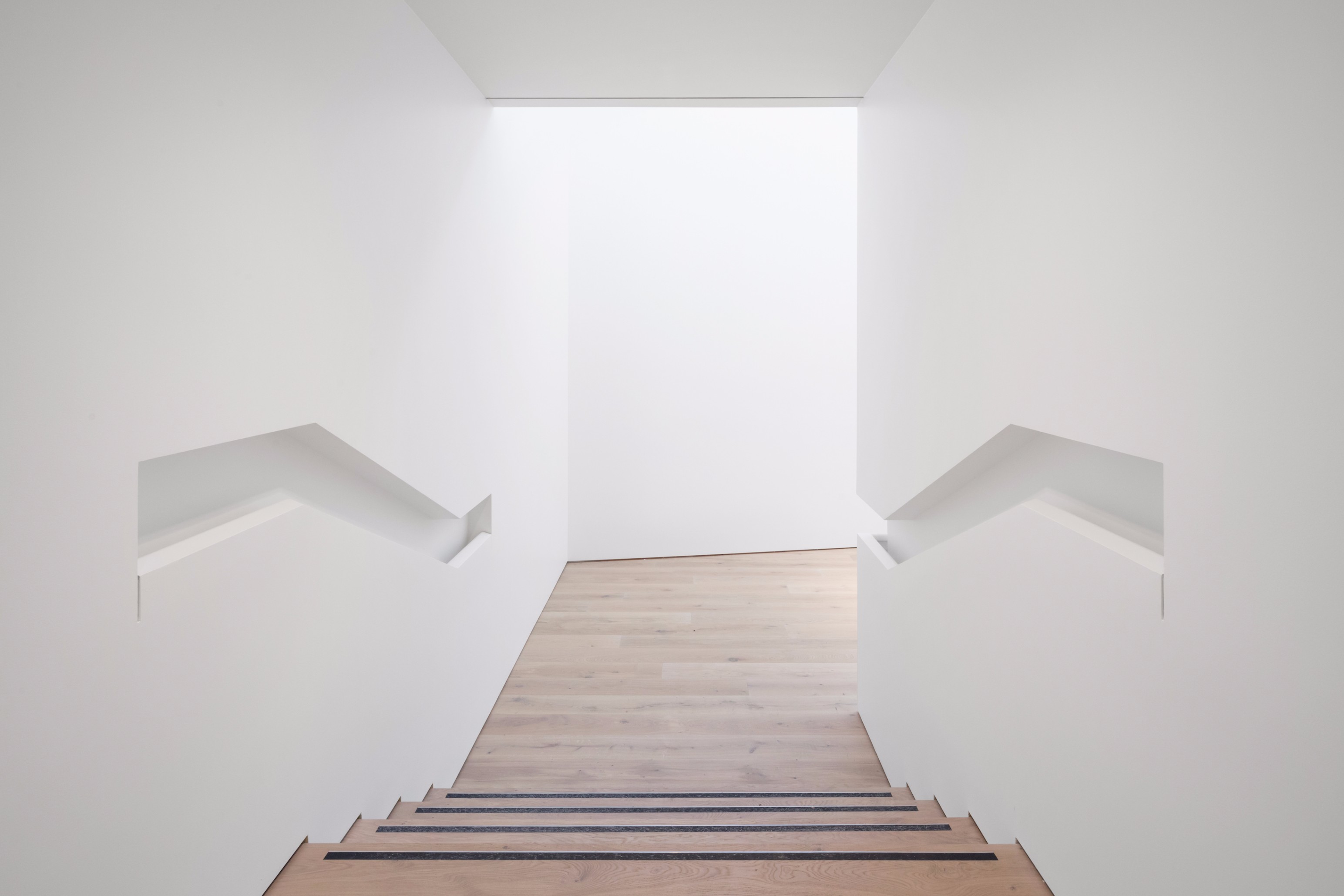 A striking, Patkau Architects–designed two-storey building with a saw-tooth roof positioned just below the iconic red Q sign of Lonsdale Quay market, Polygon is the new incarnation of Presentation House Gallery, which opened in 1976 in a building that was, at the time, slated for demolition. "The building was shuttered, there was a fire in it, they were about to demolish it, when there was a community group that got together and petitioned the city to turn it into a cultural centre," says Reid Shier, who worked as Presentation House's director and assumes the same capacity at Polygon. "It was opened by Pierre Elliot Trudeau under the promise it would be replaced with something more permanent in a couple of years—even in 1976 it was just a stop gap."
Despite its physical limitations (the gallery was wheelchair inaccessible, had uneven floors, and got so hot in the summer it had to close), Presentation House established a well-respected international reputation. "It set its goals very high from the beginning—in 1983 they did a Richard Avedon show," says Shier. "It was always imagined to be a very senior art gallery, it just happened to be limited by poor space." By 1993, a concerted effort to find the gallery a new home by developing an architecturally significant building in lower Lonsdale began in earnest. When an old tugboat repair facility shuttered on a prime slice of vibrant, waterfront real estate in 2014, Presentation House, and the City of North Vancouver, saw the rare opportunity to build a devoted space for visual artists.
Polygon's inaugural exhibition, N. Vancouver, will be a love letter to the local community.
Four million dollars of initial funding provided by Michael Audain's Audain Foundation and Polygon Homes joined $2.5-million donations from the municipal, provincial, and federal governments each, with private donors providing the remaining $8.5-million to see the project through. Now, North Vancouver boasts Western Canada's largest independent photography-focused gallery—at five times the size of Presentation House, Polygon is well-positioned to expand its programming with larger exhibitions featuring local and international artists.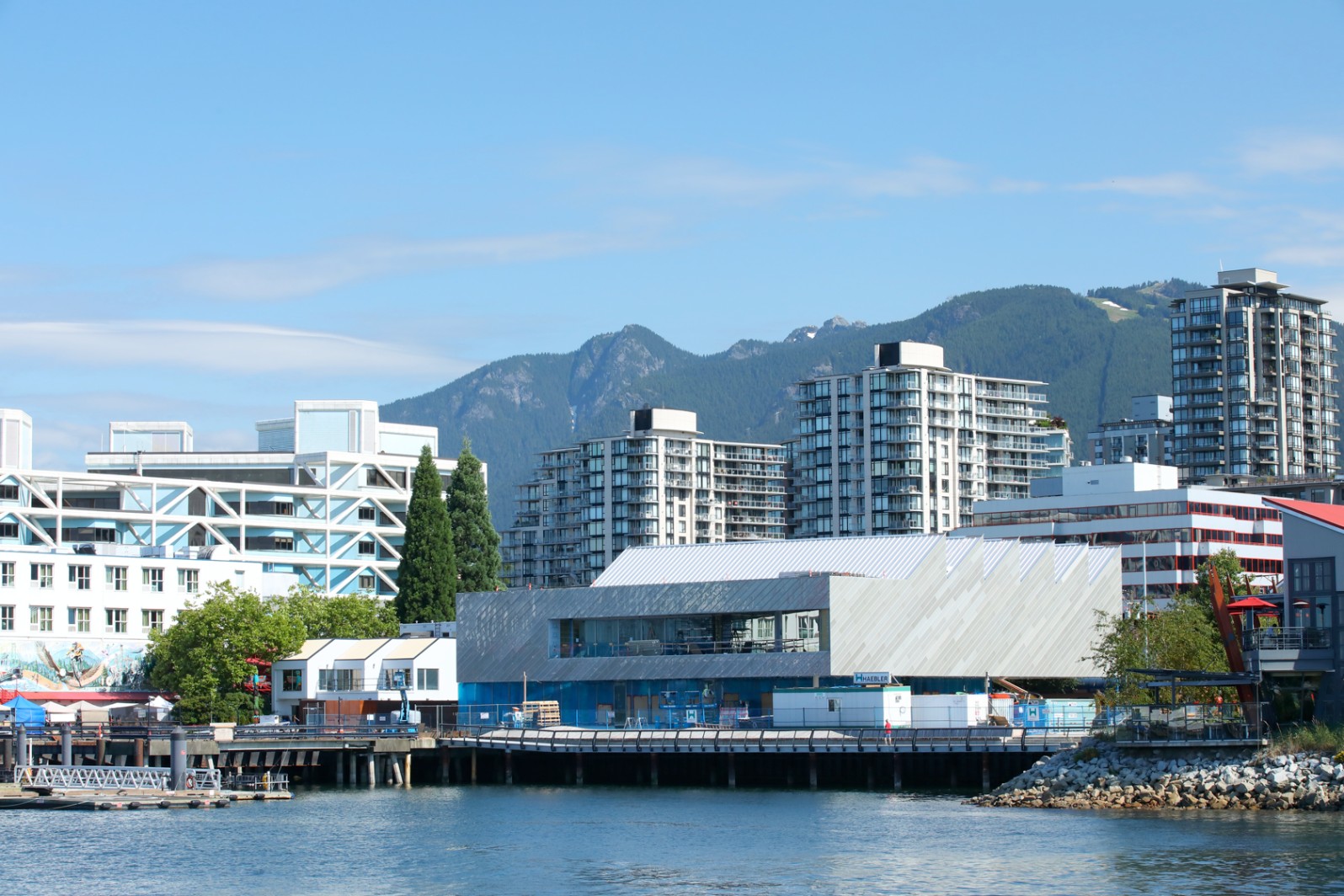 "We really wanted to make a really beautifully designed space to show art," says Shier. "The chance to do this space and design it as a fantastic art gallery at the same time as being a space we think the pubic will really enjoy and spend time in was a real goal. I've been in a lot of art galleries that are white coffins—they're perfect for showing art but they're not necessarily places you like to be. The goal here was to make a place for art that was also great for people to be." Indeed, Polygon is envisioned as a multi-use space for community activities, lectures, public assembly, and rental (with its wedding-ready backdrop of the downtown Vancouver skyline, it's already booked solid through 2018). "To make the kind of space we've made here is a real accomplishment," says Shier. We're trying to do something very specific and very unique."
Polygon's inaugural exhibition, N. Vancouver, will itself be a love letter to the local community, with commissioned works by artists including Andrew Dadon, Gabrielle Hill, Althea Thauberger, and Tracy Williams, paired with existing works by local luminaries Stan Douglas, Greg Girard, Fred Herzog, and Jeff Wall, all in discourse with the city's history and natural surroundings.
The N. Vancouver exhibition runs from November 18, 2017 to April 30, 2018.
Polygon Gallery, 101 Carrie Cates Ct, North Vancouver, BC V7M 3J4.
Photos by Ema Peter Photography.
_________
Never miss a story, sign up for NUVO's weekly newsletter, here.