A short, animated cosmic journey.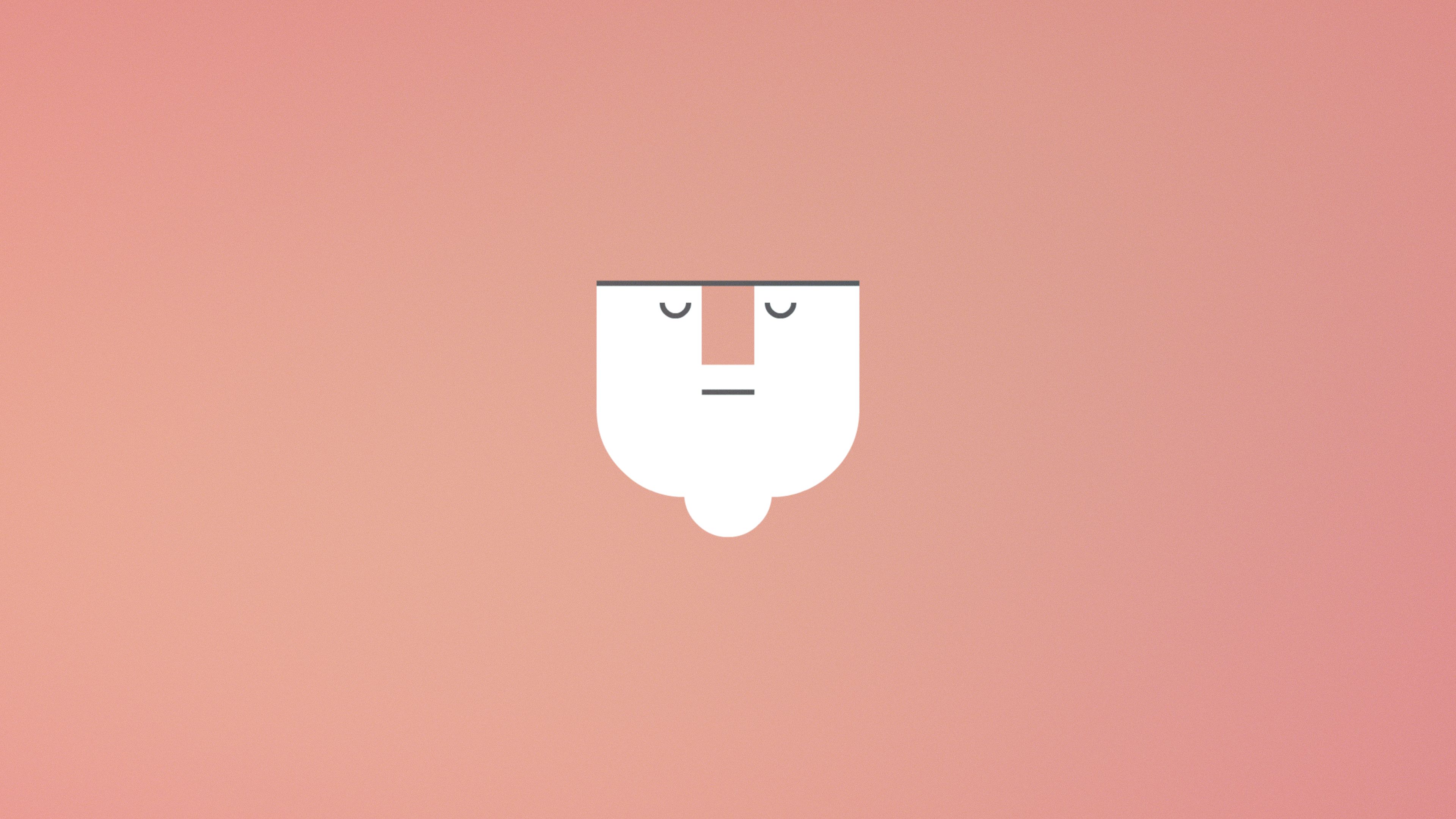 In only a five minutes, Vancouver-based filmmaker Eoin Duffy's new short animation, I Am Here, takes on the vastness of the cosmos and the search for the universe's origin. "The main character is us," explains Duffy, whose past work, including short films On Departure and The Missing Scarf has won him spots on the Oscar shortlist and film festival acclaim (with I Am Here noted as an Official Selection at this year's Vancouver International Film Festival). "The character represents questions we've all touched off of at some stage in our lives. Questions on faith and our place in the universe," he says. Created in partnership with the National Film Board of Canada, with a score by Canadian composer duo Menalon and voice acting by Nicholas Campbell, the film approaches complex themes with an uncommon mix of gravity and whimsicality.
I Am Here screens at VIFF October 2 and October 9. Click here for more and watch the trailer below.
I AM HERE (trailer) from Eoin Duffy on Vimeo.