Outdoor Exhibitions to See at the 25th CONTACT Photography Festival
Toronto's 25th Scotiabank CONTACT Photography Festival may look different from the pre-pandemic days of gallery-hopping and museum-going, but with an increased focus on inclusivity, the festival aims to unify audiences through a variety of accessible installations or bringing the urban canvas into the comfort of the home. The festival forms a visual narrative surrounding cultural, social, and contemporary political events through carefully curated lens-based installations.
CONTACT elevates the experience by offering a range of viewing opportunities such as local gallery exhibitions (dates pending per provincial health orders), public art installations, virtual screenings, and artist talks.
In an effort to prioritize public safety, the festival has expanded its traditional month-long trajectory to accommodate a steady rollout of projects throughout the year. The best part? It's free for everyone, apart from some major museum programs.
Here are three public installations worth seeing at this year's CONTACT festival in Toronto.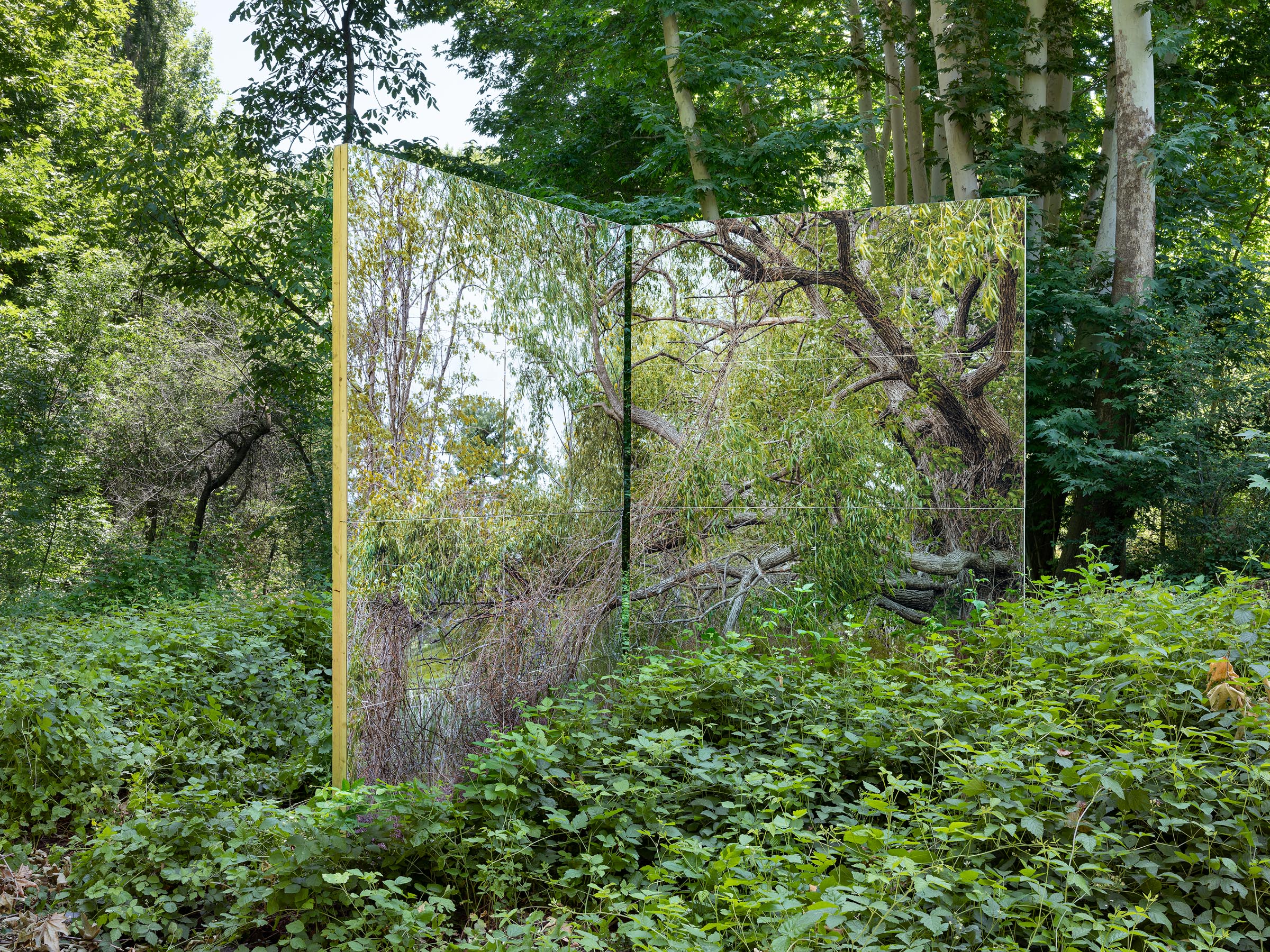 Originally from Iran, Gohar Dashti frequently uses her homeland as a strong motif in her work. Exploring themes of place and identity, Dashti places a portable billboard of an American landscape in similar-looking landscapes in Iran. Inspired by the postcard, she shows how nature is associated deeply with memory, childhood, culture, and personal histories.
Location: Aga Khan Museum and Park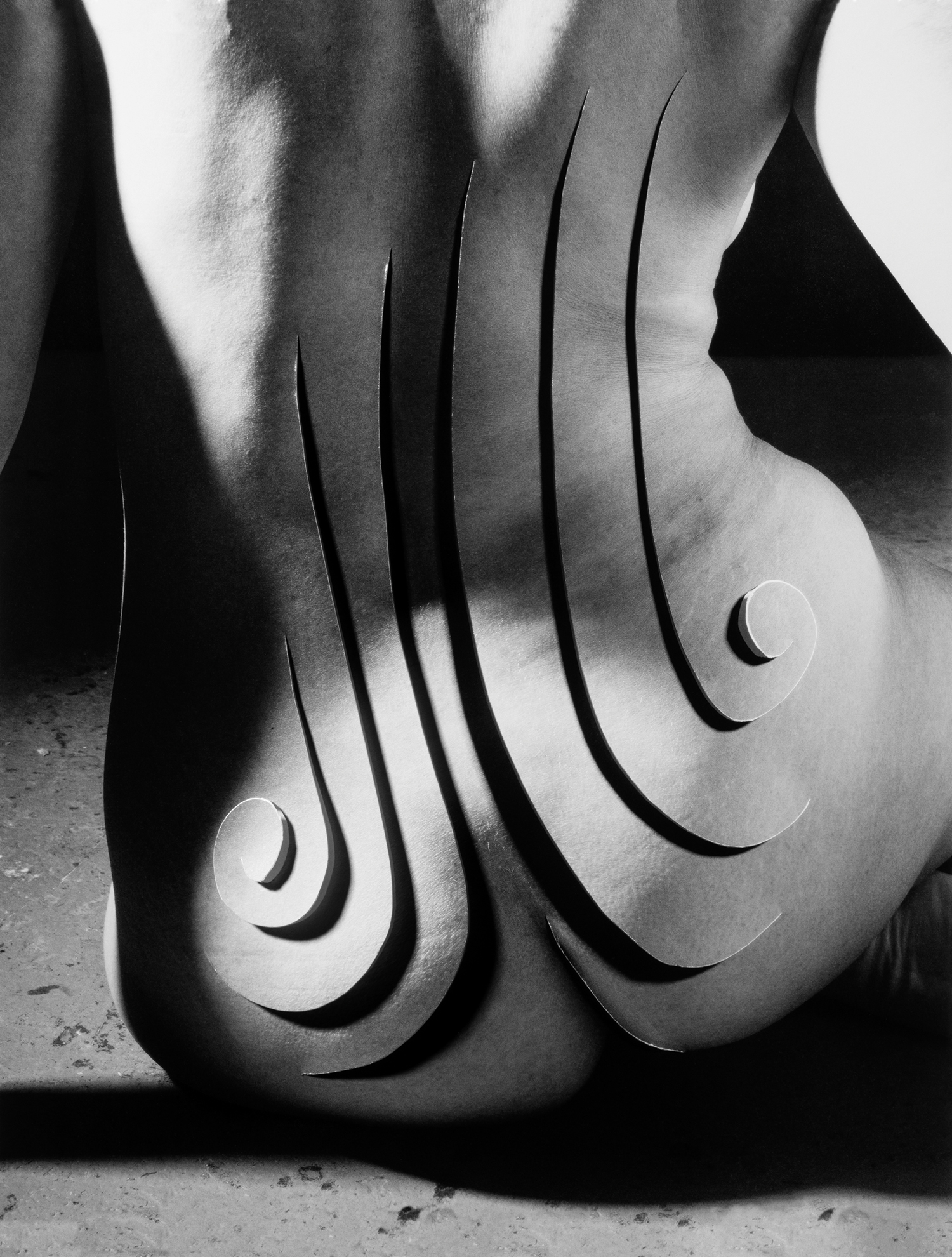 Challenging viewers to question how the female body has been constructed through visual culture, Kim Hoeckele sets out to rework the realities of Western beauty. Referencing past works by artists such as Man Ray and Courbet, Hoeckele's work shows how art, advertisements, and fashion have historically created impossible beauty standards.
Location: Billboards at Dovercourt Road and Dupont Street
Exhibiting these works in a civic space instead of a museum or gallery, Mohamoud invites the public to reflect on their gaze upon the Black body. Mohamoud places emphasis on the du-rag, worn by the two male subjects, which will be a key symbol for the second half of her installation: a bronze sculpture to be revealed later this year.
Location: Harbour Square Park and Westin Harbour Castle Conference Centre