This Company Took Work-From-Home as Far as It Could Go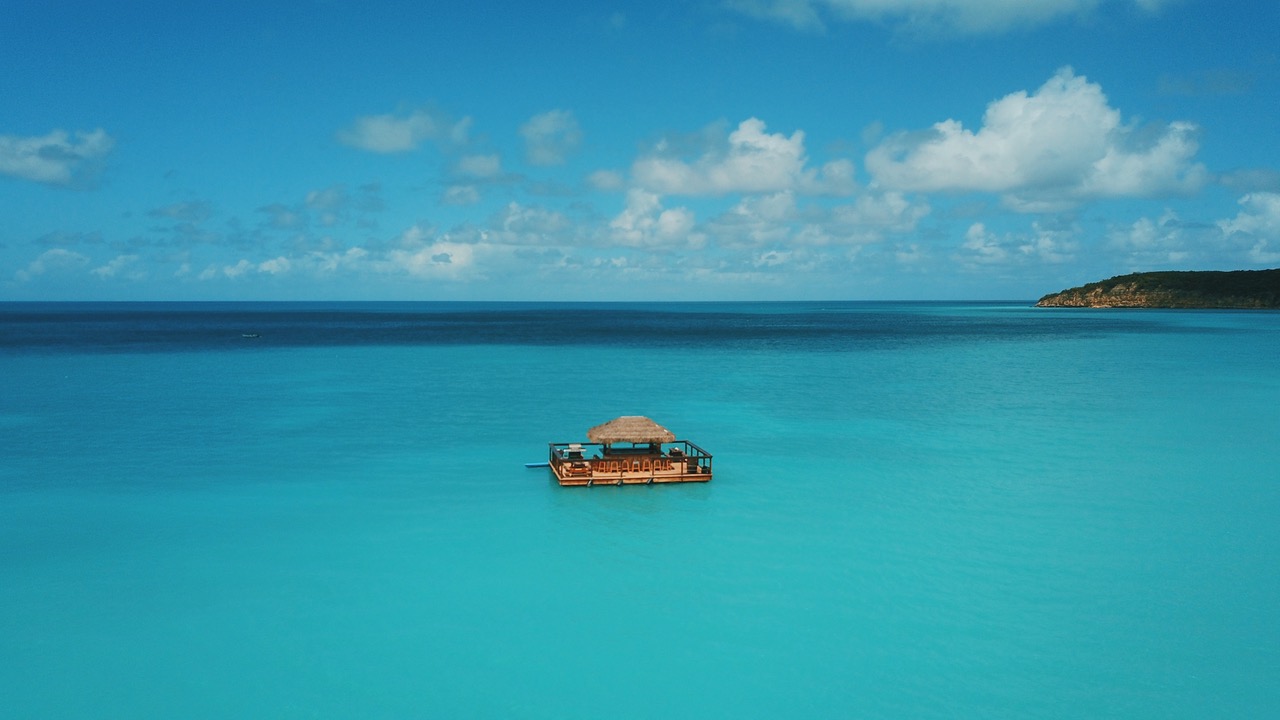 We have all dreamed of packing up our lives and moving to paradise. There, on a tropical island far away from our regular lives, life would be simpler in the sun. Maybe it's because we associate beaches with vacationing, and we yearn for a more balanced approach to life that prioritizes relaxation and enjoyment over the rat race of work and life admin.
The pandemic brought everyone's regular lives to a screeching halt, not only removing many of the work-related pressures but the possibility of travel and vacation as well. The work-from-home era that COVID kicked off has many reevaluating their dreams and expectations for the future, with some brave souls even taking matters into their own hands and relocating to escape.
For those who decide to take the international plunge, there is WorkMango. A subscription-based concierge company that launched in October 2020 to assist people relocating to places like Antigua, Barbuda, and Barbados. The goal is to not only take advantage of the new work-from-home paradigm but to encourage people to take a more wellness-oriented approach to their lives.
The service, which has individual, couples, and family membership plans, is the latest venture of seasoned entrepreneur Ronald Ndoro Mind, who has seen success with other membership subscription model services in the UK and Ibiza. Previously, he primarily worked in the entertainment and music industry, helping connect patrons with club venues.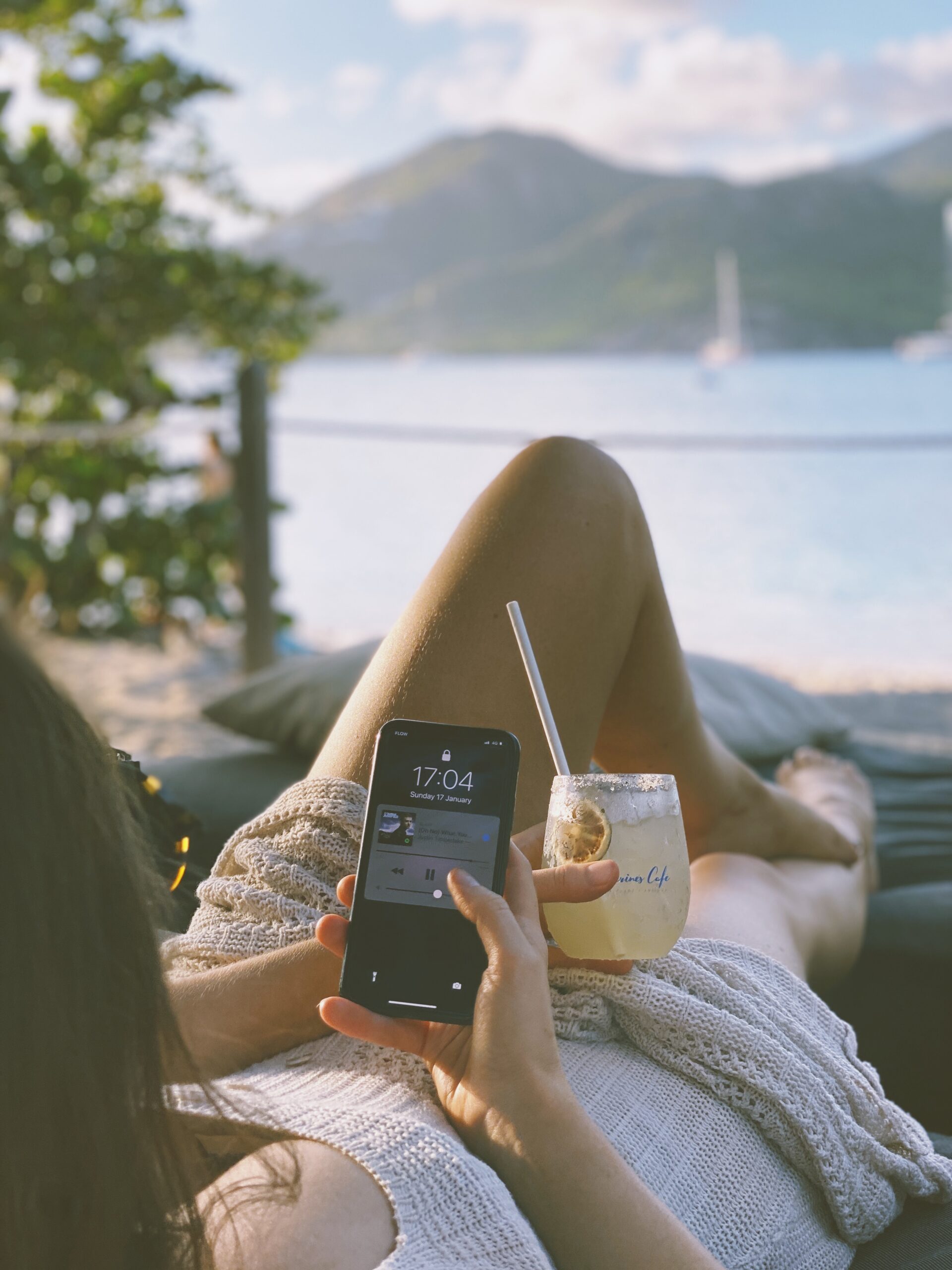 WorkMango helps facilitate moving and finding accommodation, and it makes recommendations for local businesses and activities once people are on the ground. The concierges are also available to answer questions relocators may have, like where to take the garbage.
Mind relocated to Antigua in March 2020, and his experience working remotely and watching the effects of the pandemic on the local economy prompted him to start the business. Many citizens in places like Canada, the U.S., and Europe received some kind of financial support, but in countries like Antigua or Barbados, reserves and opportunities are minimal and most of the population relies on tourism.
Barbados even went so far as to introduce the Welcome Stamp, allowing visitors to live and work on the island for up to 12 months. So Mind's project is a symbiotic business for both COVID-weary workers and the locals. It may be too much to hope that this working flexibility will remain changed post-COVID, but there is research that suggests that was the way the world was headed before the pandemic.
In the last three months, WorkMango has acquired 24 members with occupations ranging from student to marketing exec, many of whom have reported that the change of scenery and lifestyle has helped them professionally and personally. Musician and videographer Louisa Cohen describes a typical day in Antigua: "Up at sunrise (6am). Meditation, coffee, yoga. Jumping on work quite quickly—I want to be done with most tasks by 2pm so we can hit the beach for a couple of hours. Late lunch, exploring new beach clubs and venues each time, followed by some creativity for me. Dinner is normally early and light back at the house since we're early risers out here."
She says that the sunshine and vitamin D cured her insomnia, and she feels "energized and motivated in both my business and creativity, just by the rewards of a typical day."
Who knows what the future of work or travel will look like—though many are trying to speculate. For now, WorkMango seems to provide a solution to two problems simultaneously.