The History and Meaning Behind Right-Hand Rings
She loved herself, so she put a ring on it.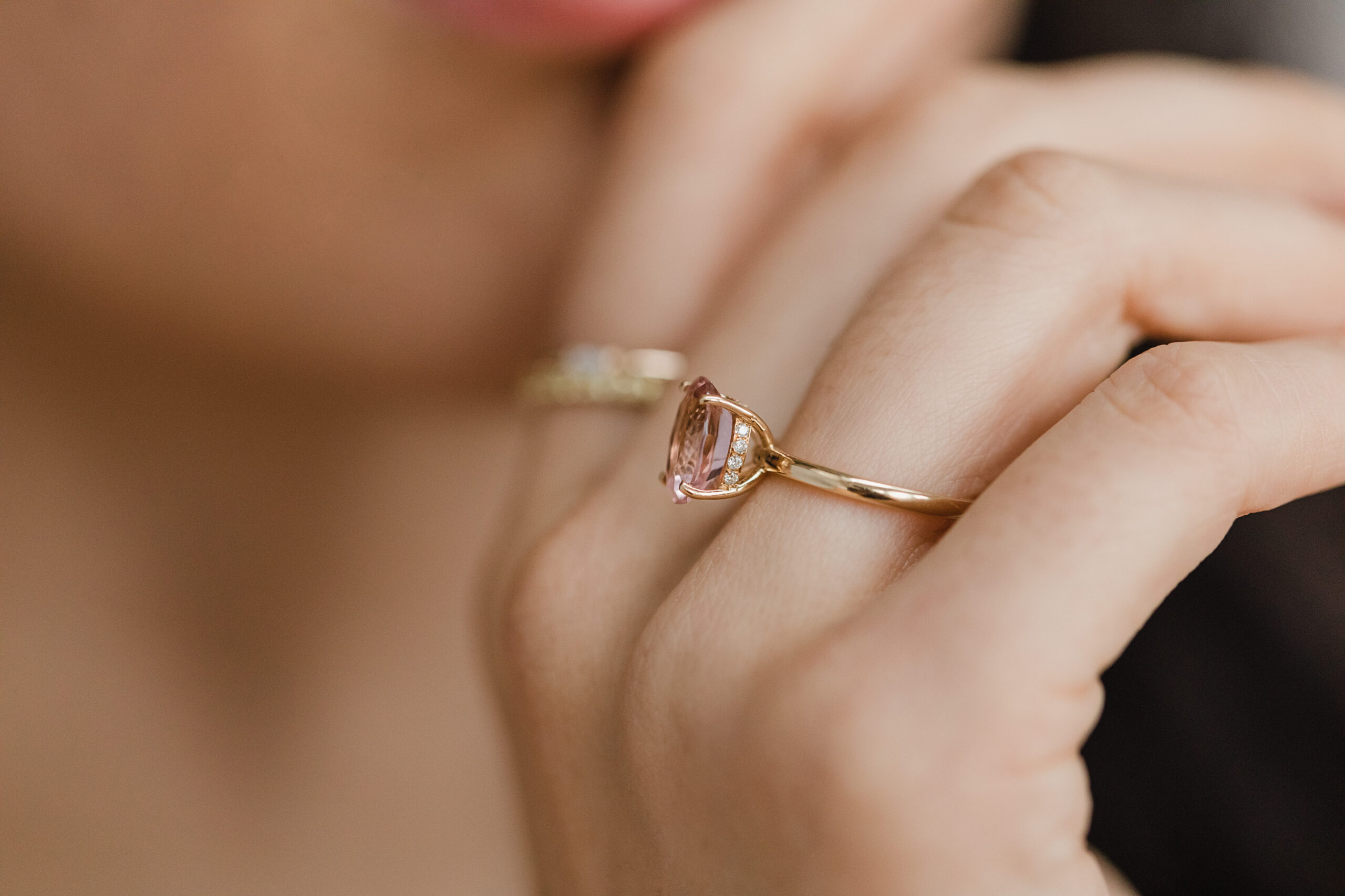 Rings are among the most meaningful pieces of jewellery. Aside from the obvious engagement ring or wedding band, there are also signet rings, family heirloom rings, and the once forgotten right-hand ring that is making a comeback.
Also known as the cocktail ring, this piece was worn by women to symbolize independence and little bit of rebellion. Over the years it has ebbed and flowed in popularity, but as it makes a comeback, now for both men and women, people like Vancouver jeweller Tori Dundas of True Curated Designs are seeing an uptake in custom right-hand-ring orders as she helps to bring the tradition into the modern era.
The history can be traced back to the 1920s as women entered the workforce in greater numbers and experienced more independence. The rings became a symbol of their earning power. "It was originally called a cocktail ring, because these women—who would be the first era of women in the workforce—would go and enjoy a cocktail or two with the boys after work. And of course it was the Prohibition era, so it was a little bit edgy at the time to do that," Dundas explains.
The name was twofold as the rings were often cocktail coloured as well. "They were beautiful large colourful gemstones," Dundas says, "and the point of using a different gemstone and not a diamond was so that it draws a lot of attention." It also helped distinguish them from engagement rings and represented a treasured jewellery piece that single girls could buy for themselves without needing to wait for man or an engagement.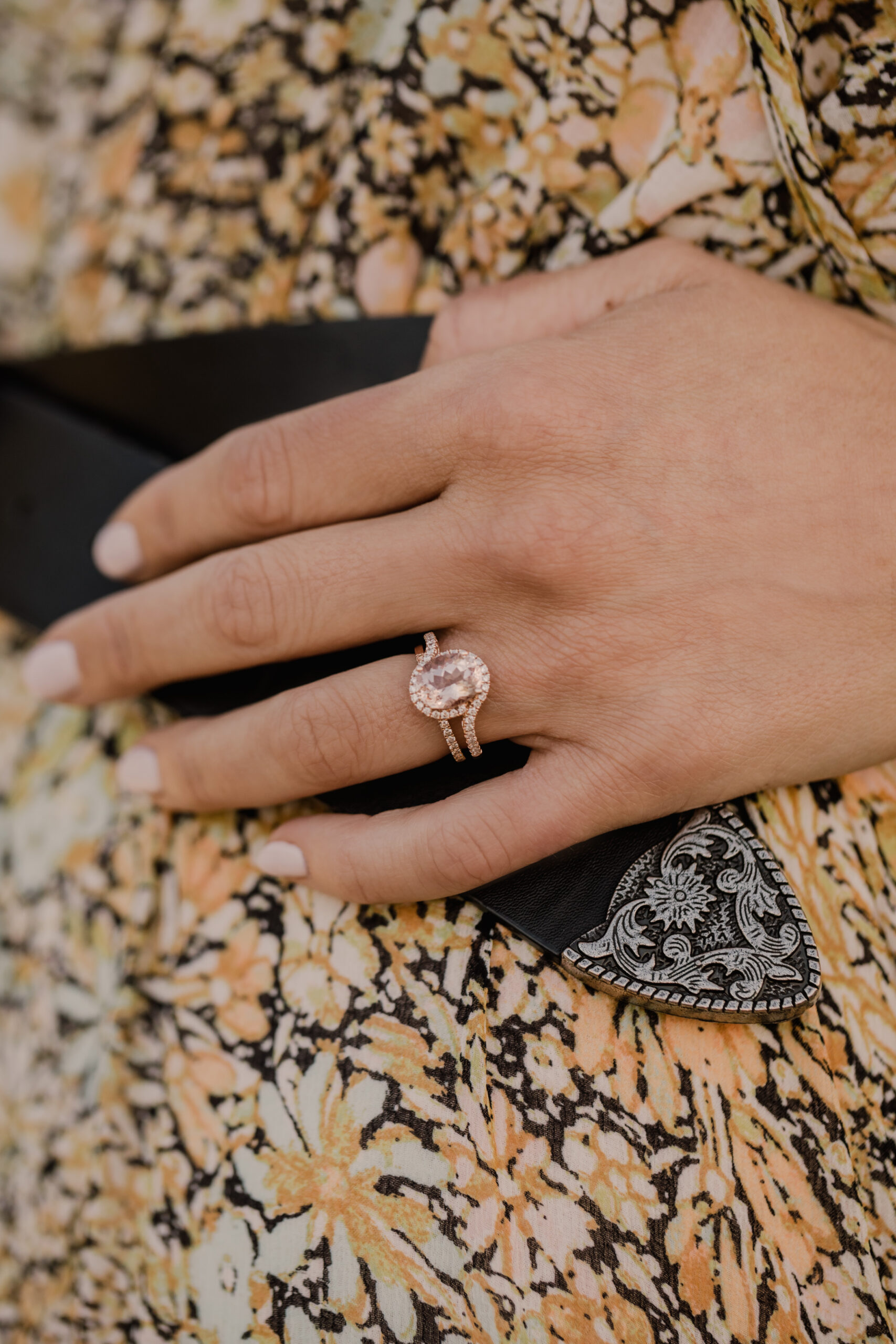 "Even now, there's a little bit of a cheeky 'I'm not playing by the rules,'" Dundas shares. "I've likened it before to tattoos, where it's meant to be worn every day, it's meant to signify something very important, and it's very meaningful for the person who's wearing it."
The rise in costume jewellery changed the meaning and perception of cocktail rings as people started wearing chunky colourful jewellery that wasn't as high quality or made with real gemstones and wasn't intended to be worn every day. The diamond giant De Beers led the charge for the right-hand ring renaissance with its 2001 campaign "Your left hand is your heart, your right hand is your voice."
Many believe the campaign arose out of a significant drop in engagement ring sales due to the increased divorce rate and people getting married later in life. Dundas agrees saying, "My hypothesis is that as you're seeing couples get married later in life, the average age of people getting married is older now. People are focusing on their careers earlier in life, and they have more disposable income before the time they get married. So I think it is about being able to still have that excitement and being able to buy a beautiful piece of jewellery that is meaningful that you can wear all the time, where if you were getting married younger maybe that first investment in a really expensive piece of jewelry would be an engagement ring."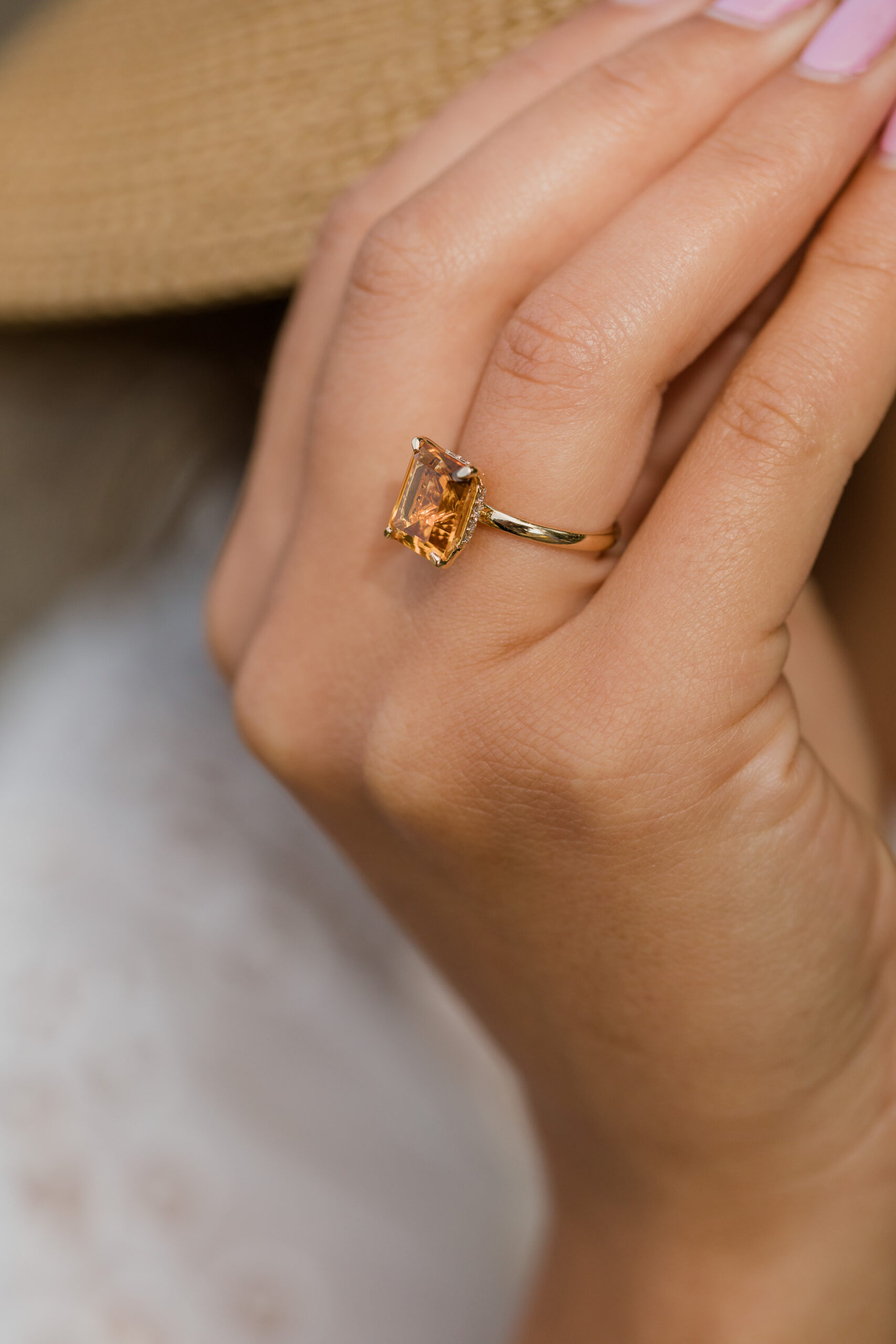 The pivot away from the power of engagement rings also comes on the heels of movements toward self-love, female power, and independence—now more than ever. "Specifically this year, the reason that True Curated Designs is doing a lot more right-hand rings is COVID-19 has made people feel like they want to look back and not only see how difficult it was but recognize the good and the accomplishments that they've had over their lives. It's given people pause for reflection and for self-love to commemorate that," says Dundas.
She compares jewellery purchases to travel: both are an investment, and while one makes memories, the other commemorates them. Since people aren't travelling right now, they are choosing to spend money on other meaningful things that help boost their mood, whether in their home or on their right hand.