Aston Martin 2021 DBX Marks New Era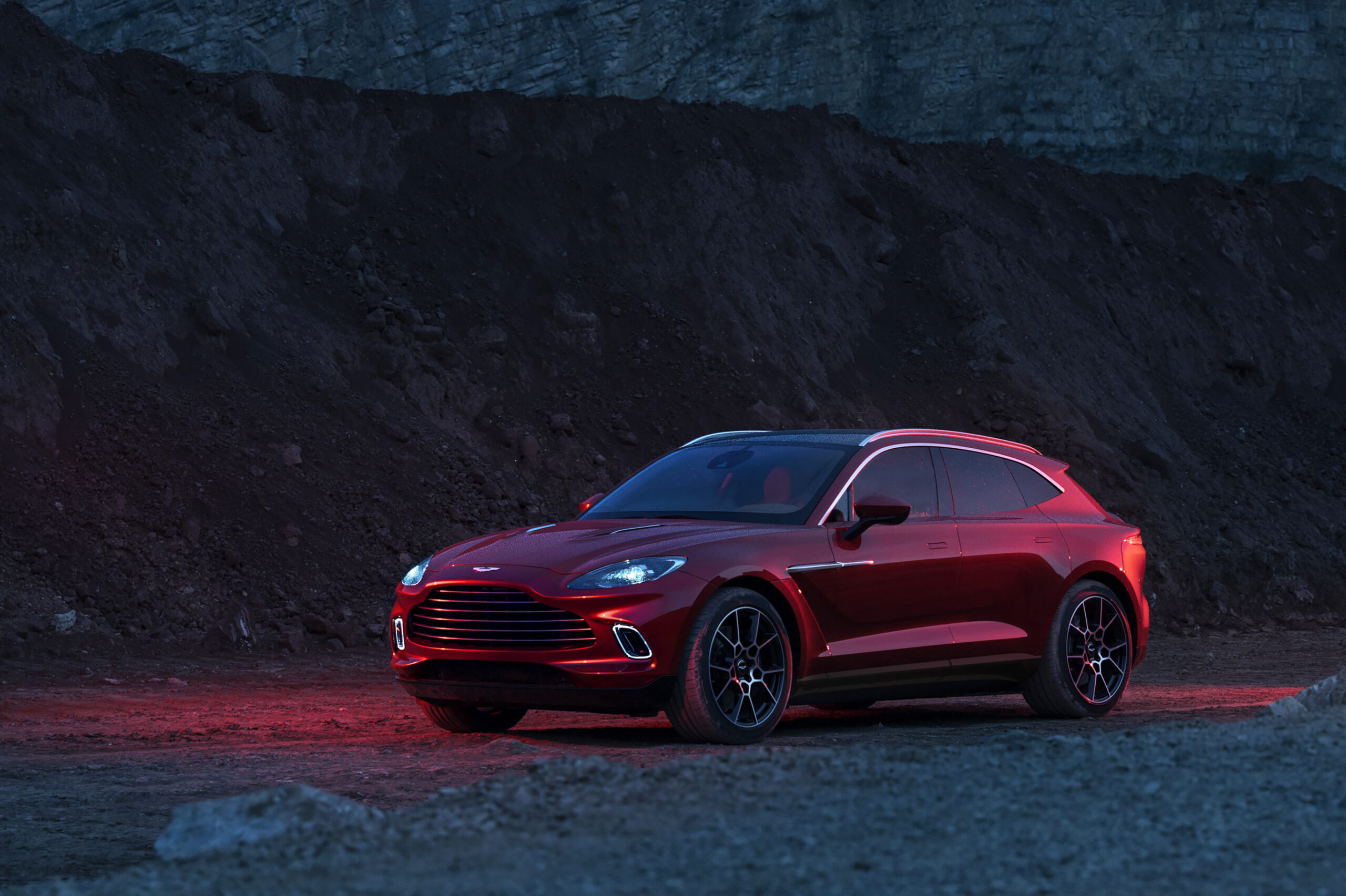 The famed purveyor of cars that have ferried icons from Bond to the Prince of Wales, Aston Martin shifted gears this year, recently unveiling its first SUV, the DBX.
Following in the direction of BMW and Bentley, Aston Martin's new SUV maintains the hood vents and the sleek, shark-like shape of the sports cars, simply expanded to accommodate the largest Aston Martin grill ever and separated daytime running lights. The twin-turbo V8 four-litre engine produces 542 horsepower at 516 lb-ft of torque. As always, Aston Martin does not sacrifice speed for style.
At first it's odd to see the custom medallion handmade by Vaughtons that signifies this royal machine on a vehicle that stands so tall. But the height of the car just takes the comfy, sophisticated interior of modern cars and makes it seem almost palatial. It is a profusion of leather and screens, with even the speaker being covered in perforated leather.
Some may wonder why the refined car manufacturer even bothered with an SUV. Aston Martin has never been quite on the same level of sheer performance as brands that have shifted their focus toward super- and hypercars. In short, they stay classy. With so much of leisure shifting away from the city and perfectly paved roads, it makes sense as a way to reinvigorate the more than 100-year-old brand.
Accommodation is the key word here. Eleven different lifestyle packages allow for an international brand to cater to international sensibilities. Charmingly, Aston Martin even offers a "pet package" for the DBX.
As the brand's first all-wheel-drive vehicle, the DBX has to forge the path for what may follow, but if this entrance is any indication, Aston Martin's off-road ambitions will go smoothly.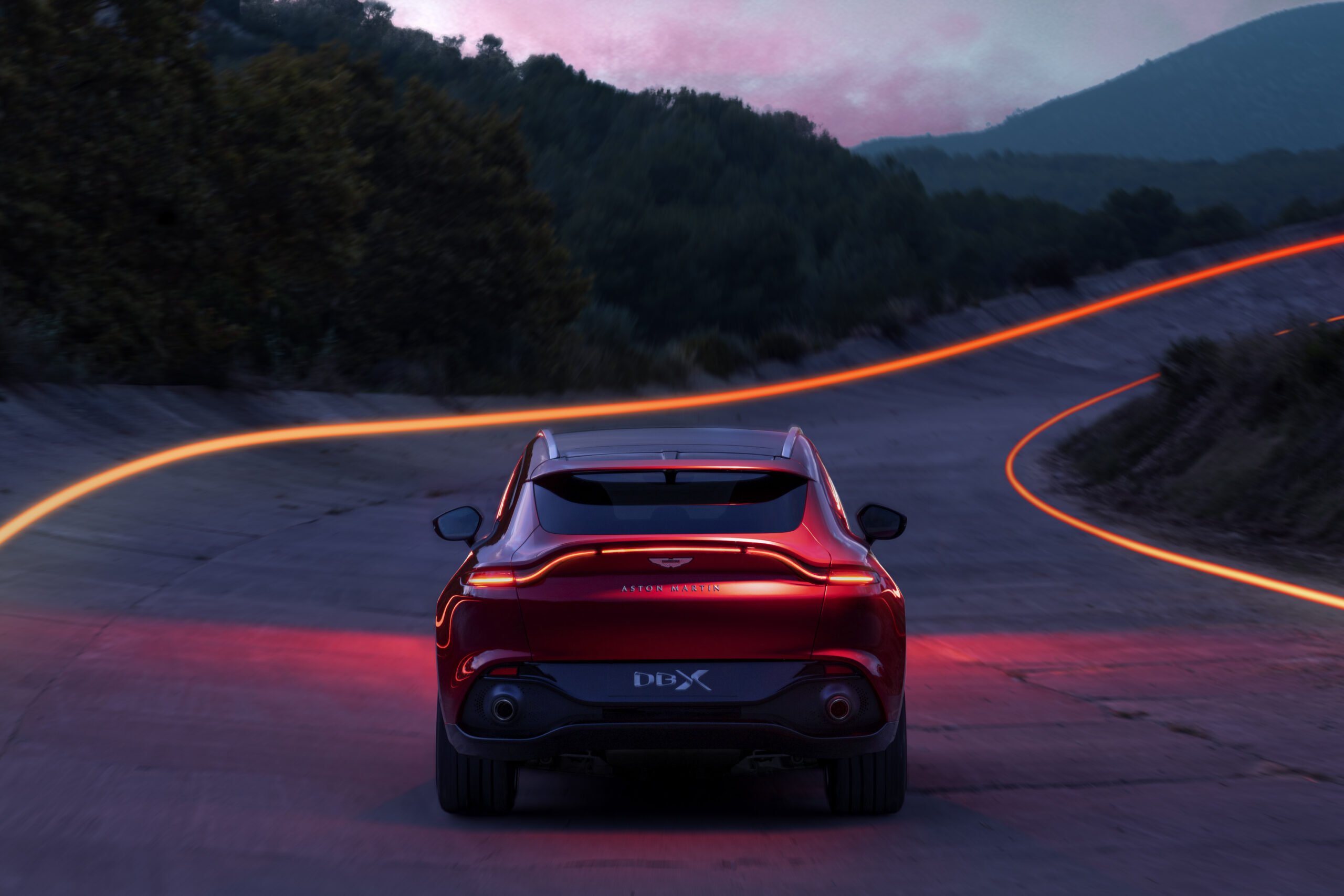 _________
Never miss a story. Sign up for NUVO's weekly newsletter.