7 Best Primers For All Skin Types and Tones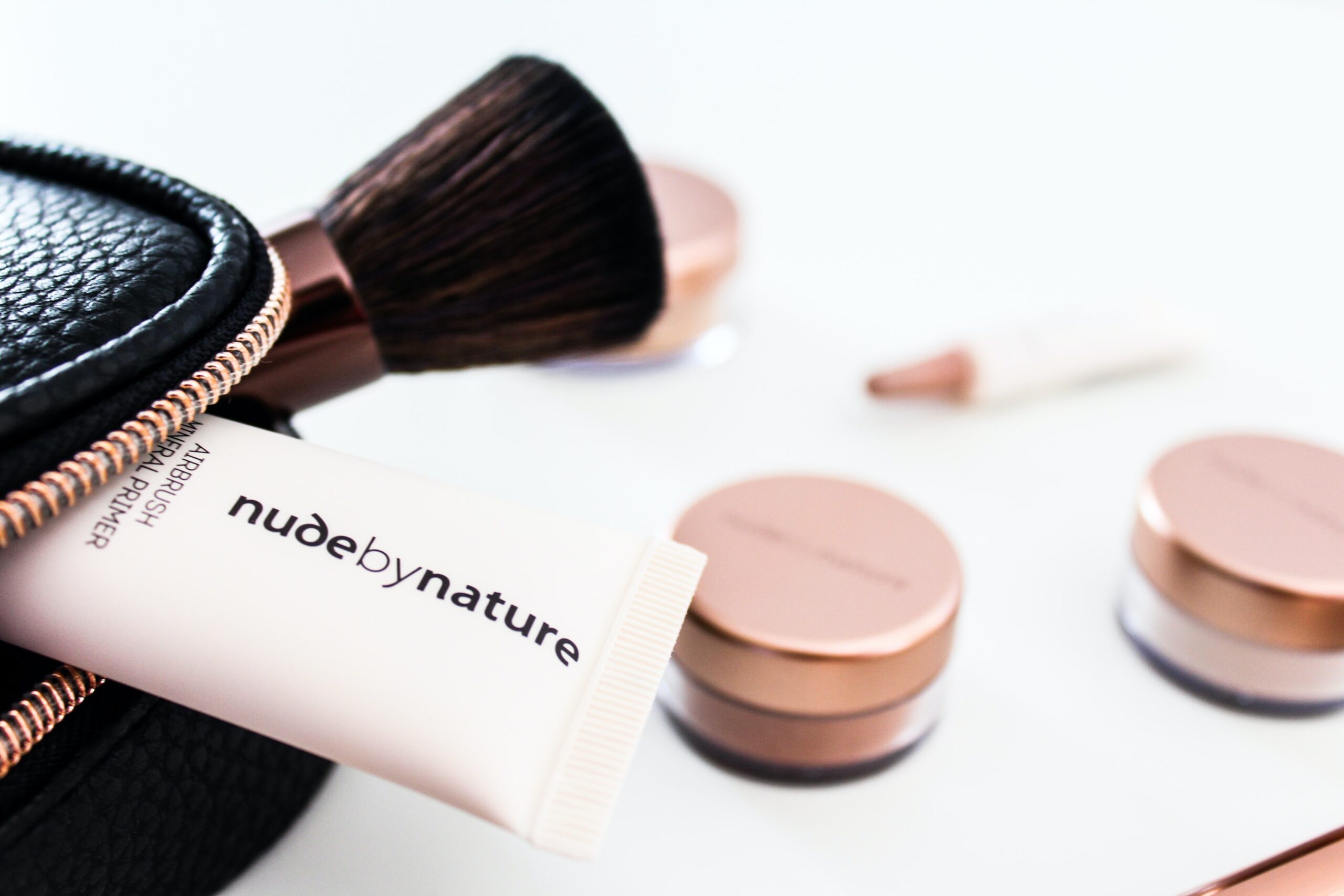 A good primer can make a world of difference (as can a bad primer). Primers function as a base that makes or breaks foundation application. The right primer can create a smooth, hydrated complexion that makes foundation look flawless overtop while a bad one can create a flaky, cakey mess. No primer will ever be able to completely mask bad skin—no matter what some marketing campaigns would have you believe, there is no miracle fix. But a good primer can blur enlarged pores, soothe dry patches, and ensure that foundation holds still on top of acne.
There are some important things to consider when choosing the right foundation, the first being skin type and the second being tone. It is best to match foundation to skin type first. Most primers look like moisturizer and apply like it too, drying down to nothing. But if there is a colour correcting pigment or if the primer doesn't blend very well, people with dark skin tones can find there is a white cast or peachy sheen on their skin. Once you've identified your skin's needs and the best primers for those concerns—oily, dry, or acne-prone—chose one that is lightweight and sheer. Below are our recommendations for the best primers that will work for all skin concerns and tones.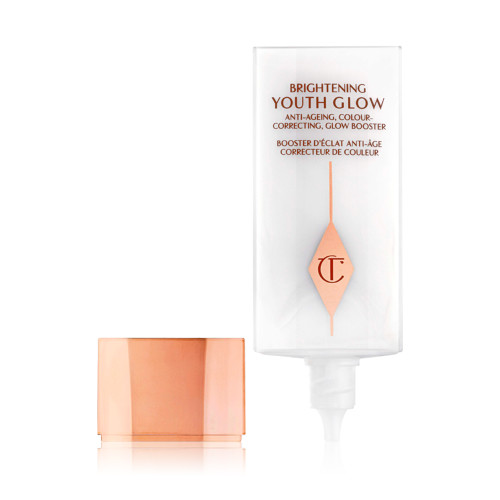 Charlotte Tilbury Brightening Youth Glow
Great for all skin tones, this luminous Charlotte Tilbury primer brightens and blurs skin. It's lightweight and perfect for people who want a dewy complexion.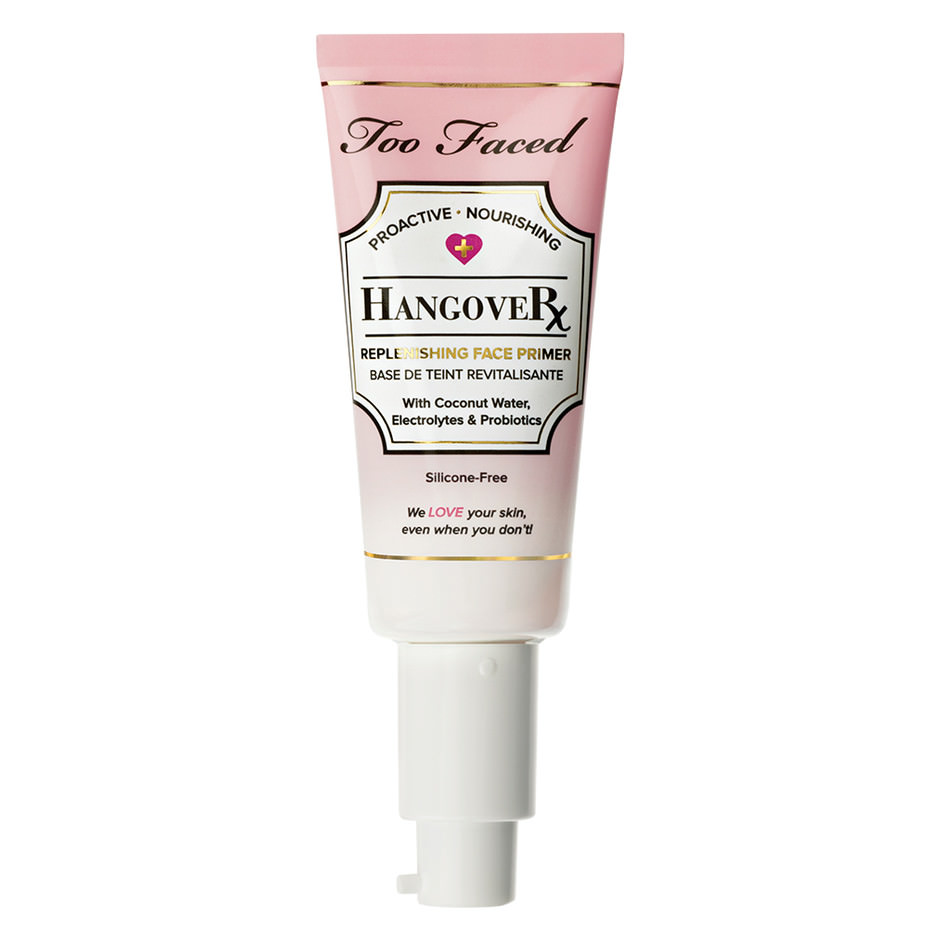 Too Faced Hangover Primer
This delicious smelling primer is infused with coconut water which soothes skin and is ultra-hydrating. Long-term use promotes skin elasticity it sits nicely under foundation.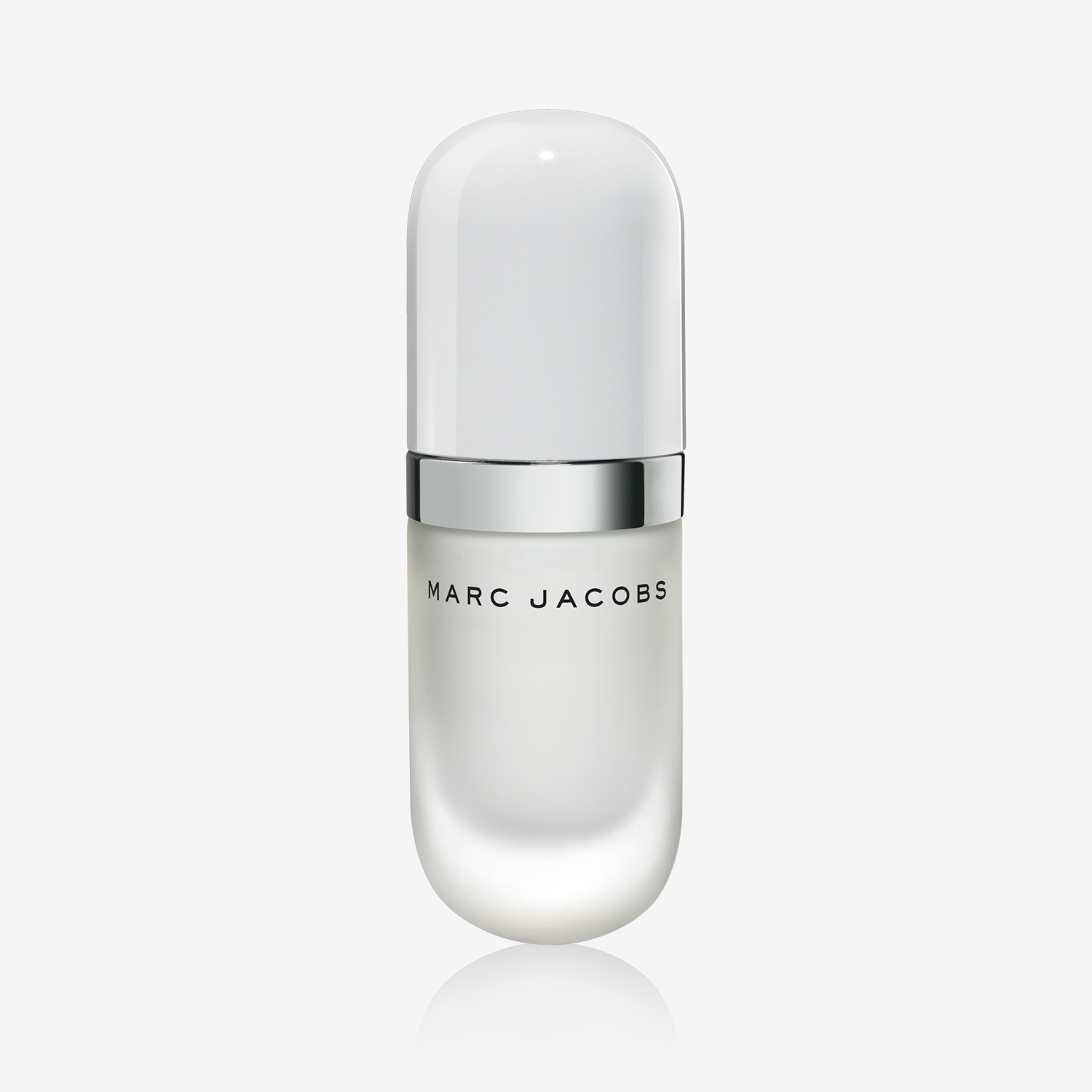 Marc Jacobs Under(cover) Perfecting Coconut Face Primer
Normal to dry skin is moisturized and refreshed with this synthetic-free coconut primer. The concentrated coconut extracts are rich in vitamins that protect the skin while letting it breathe.
Fenty Pro Filt'r Mattifying Primer
Fenty has three different primer options for different skin types but people with oily skin swear by the mattifying primer. Made with Blue Agave extract and blurring powders, the oil-free formula minimizes shine and foundation stays in place all day long.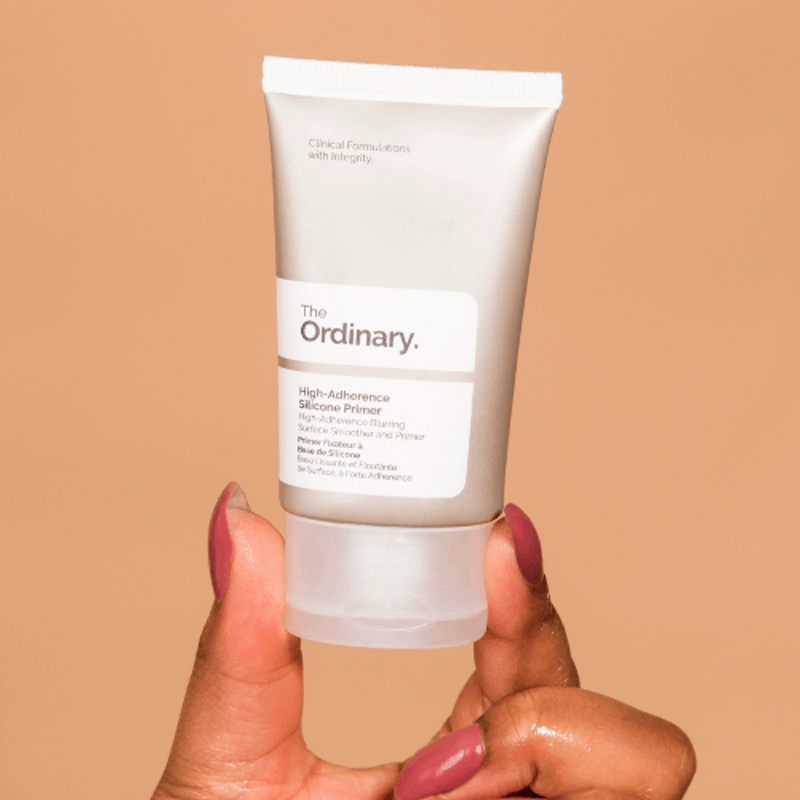 The Ordinary High-Adherence Silicone Primer
Oily skin doesn't hold onto foundation very well and primers can be crucial to making it last. This Ordinary primer uses silicone to create a mattifying but natural-looking finish and a long lasting base for foundation.
Nude by Nature Perfecting Primer
This silicone-free primer is made with green tea and antioxidants, creating an anti-inflammatory and moisturizing effect with anti-aging properties. The creamy texture smoothes over skin and makes an even base.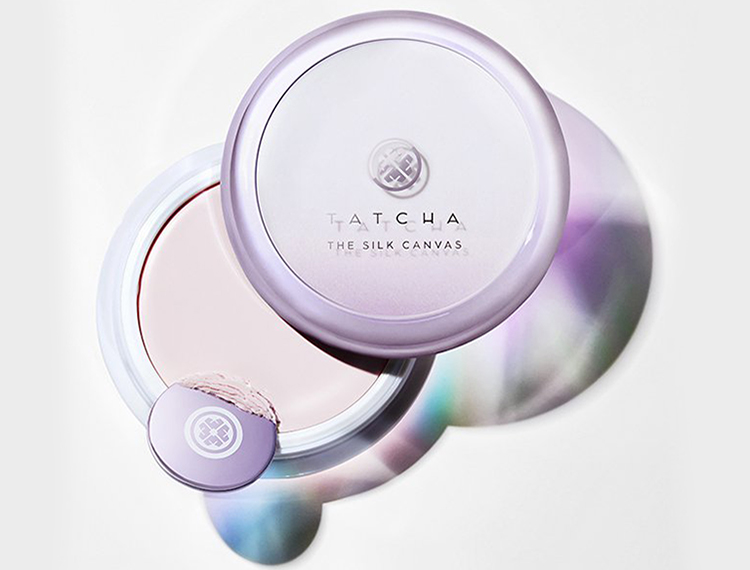 Tatcha The Silk Canvas Protective Primer
Acne-prone skin can really hate most makeup products, including primer. This Tatcha priming balm fixes that by creating a barrier between foundation and skin that doesn't clog pores.
_________
Never miss a story. Sign up for NUVO's weekly newsletter.