6 New Scents to Add to Your Collection
Curating a scent wardrobe.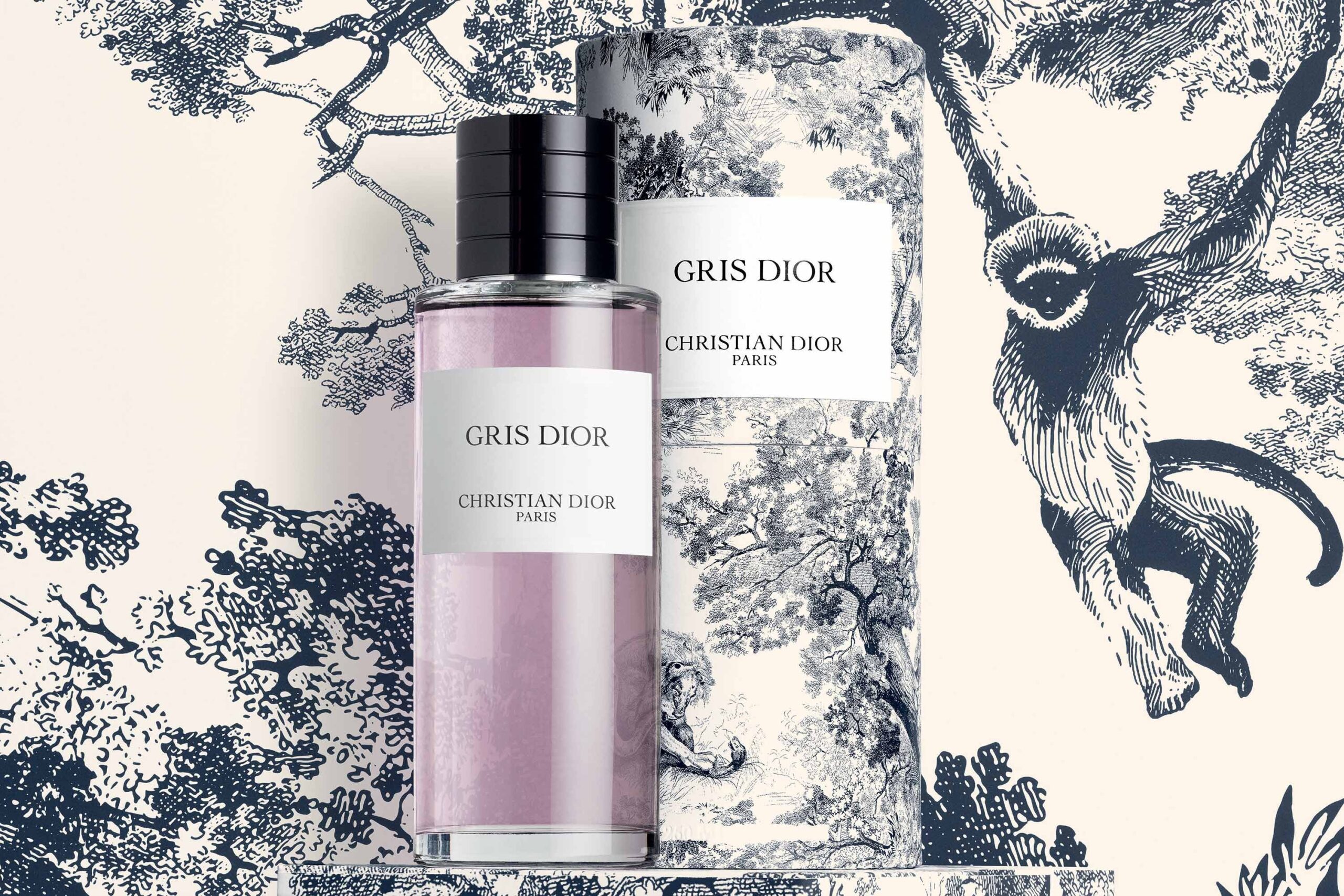 Gone are the days of a signature scent. People are keen to build up a collection of fragrances to mark the seasons or changing moods. And it would seem that perfumers are more than happy to oblige. Maison Francis Kurkdjian coined the term fragrance wardrobe to describe its clientele's mixing and matching of the collection. Kurkdjian is the nose behind countless iconic fragrances such as Elie Saab Le Parfum, My Burberry, and Armani Mania—to name a few. He believes that personal style is just as tied to olfactory expression as it is to makeup or fashion.
A new year is the perfect time to refresh our routines and add some spice (or sweetness depending on your taste) to our fragrance wardrobe. These 2021 perfume releases from our favourite maisons are the perfect additions to our collections. Perhaps one for every day of the week.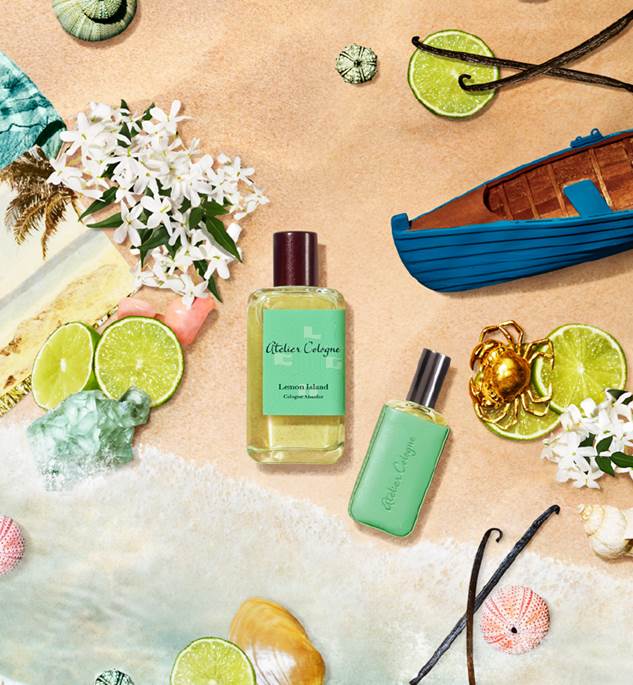 This unisex fragrance smells like summer on a Greek island, though the raw ingredients were harvested from the shores of tiny Rodrigues Island off the coast of Madagascar. The lemon of Rodrigues has never been used before in the world of fragrances. Additionally, the lemongrass, vanilla, and jasmine make for an energized pick me up in the middle of winter.
Gorgeous!, Michael Kors
The latest Michael Kors fragrance is heady and complex. A white floral bouquet made up of jasmine sambac, tuberose, ylang, and orange flower is rounded out with tobacco and cedarwood for a warm finish.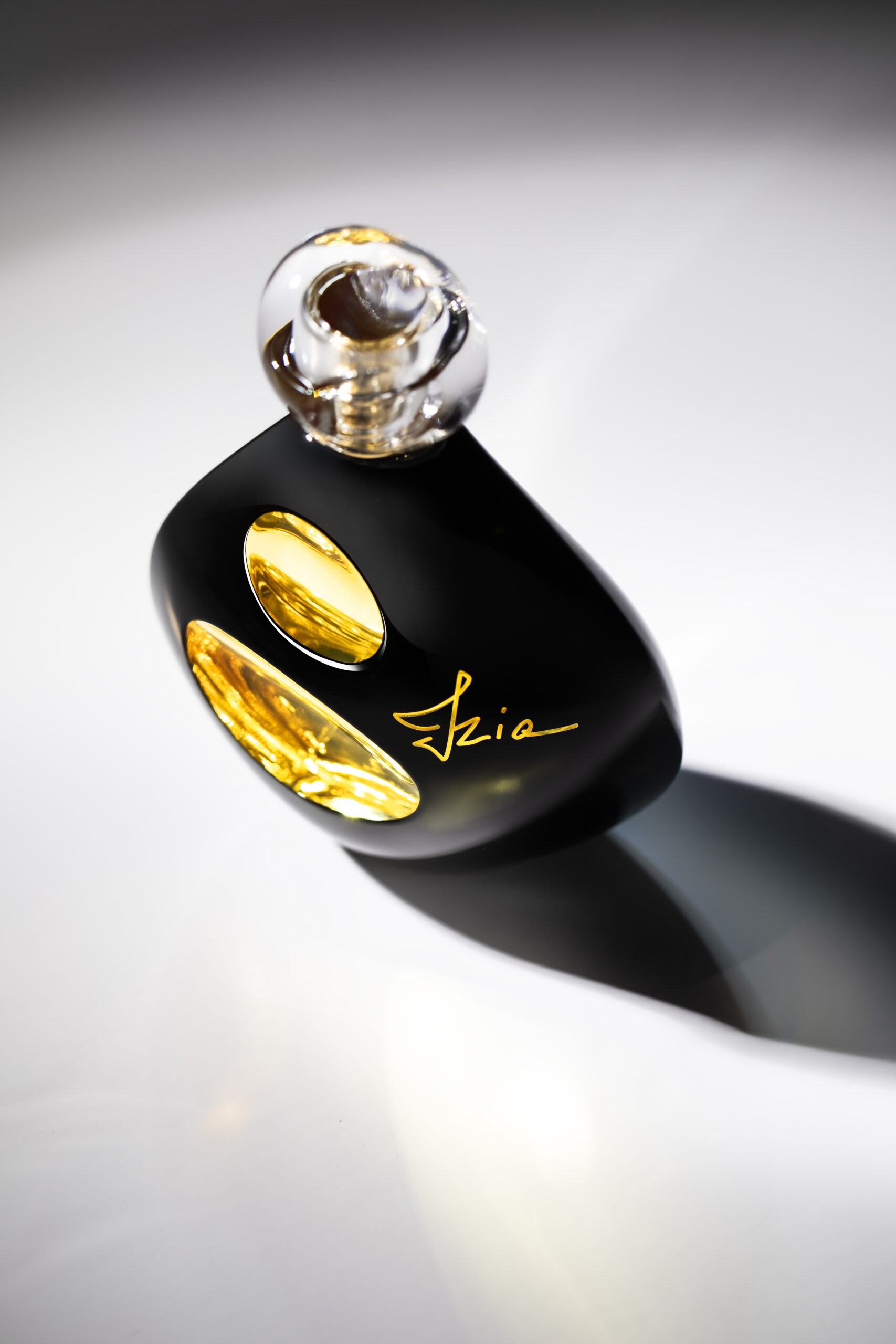 The Izia fragrance, originally designed and created by Isabelle d'Ornano in 2017, has been given an intense upgrade with this 2021 ode to nighttime. Top notes of bergamot, mandarin, and blackcurrant with middle notes of Izia rose, freesia, and magnolia create a sweet and fruity scent that sparkles with the addition of patchouli and labdanum bottom notes. The woody and vanilla finish is what adds the intensity.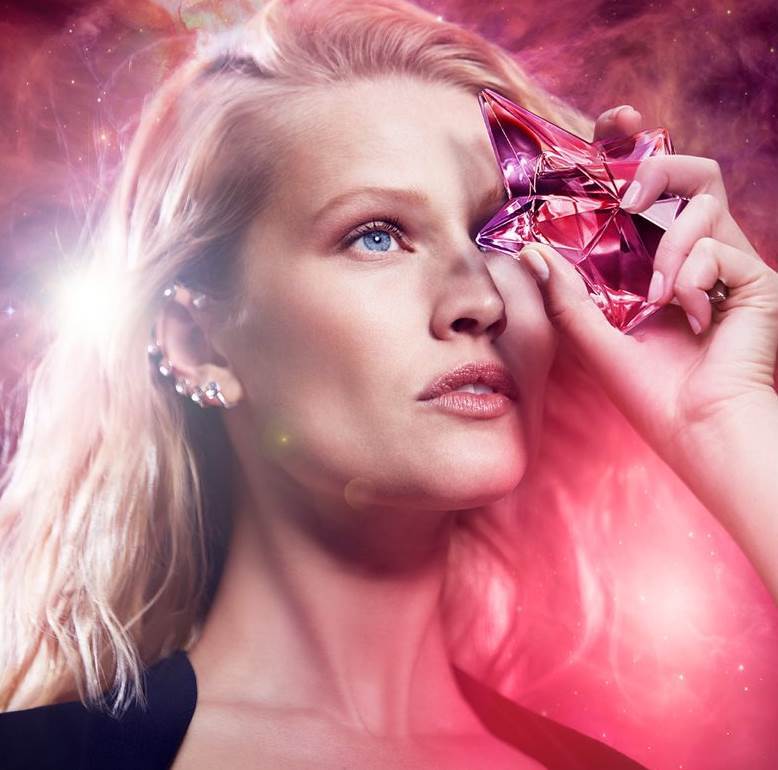 Angel Nova, Mugler
This flirtatious perfume is fruity with raspberry and lychee notes and doubly extracted damask rose. Akigalawood and benzoin add a patchouli-like finish so it isn't too overwhelmingly sweet or childlike.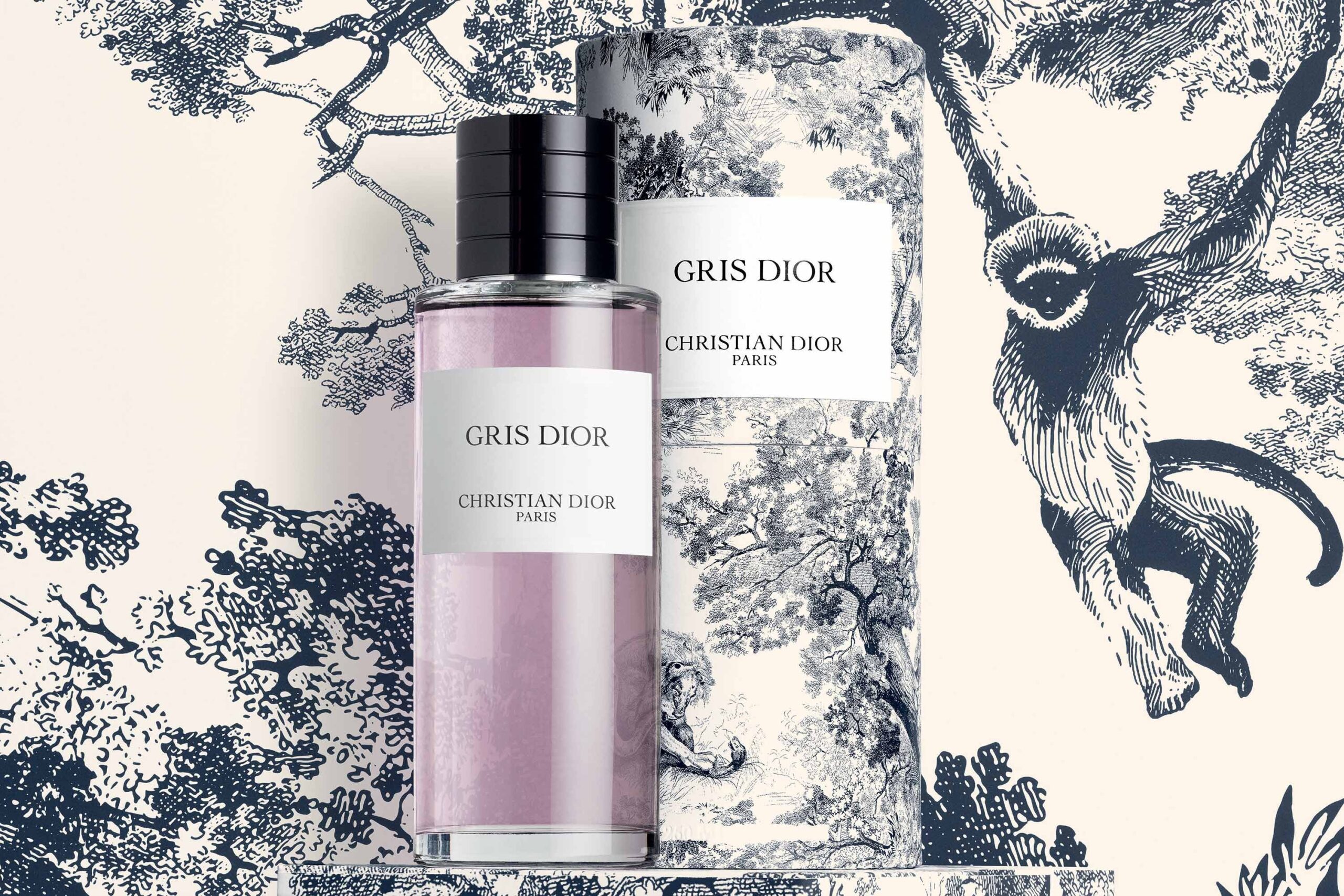 Gris Dior is a fresh and modern fragrance that has been released as a limited edition in a Toile de Jouy case. It seamlessly blends floral accords and citrus top notes against a backdrop of ambery moss. This the perfect perfume for people who lean towards more sophisticated scents.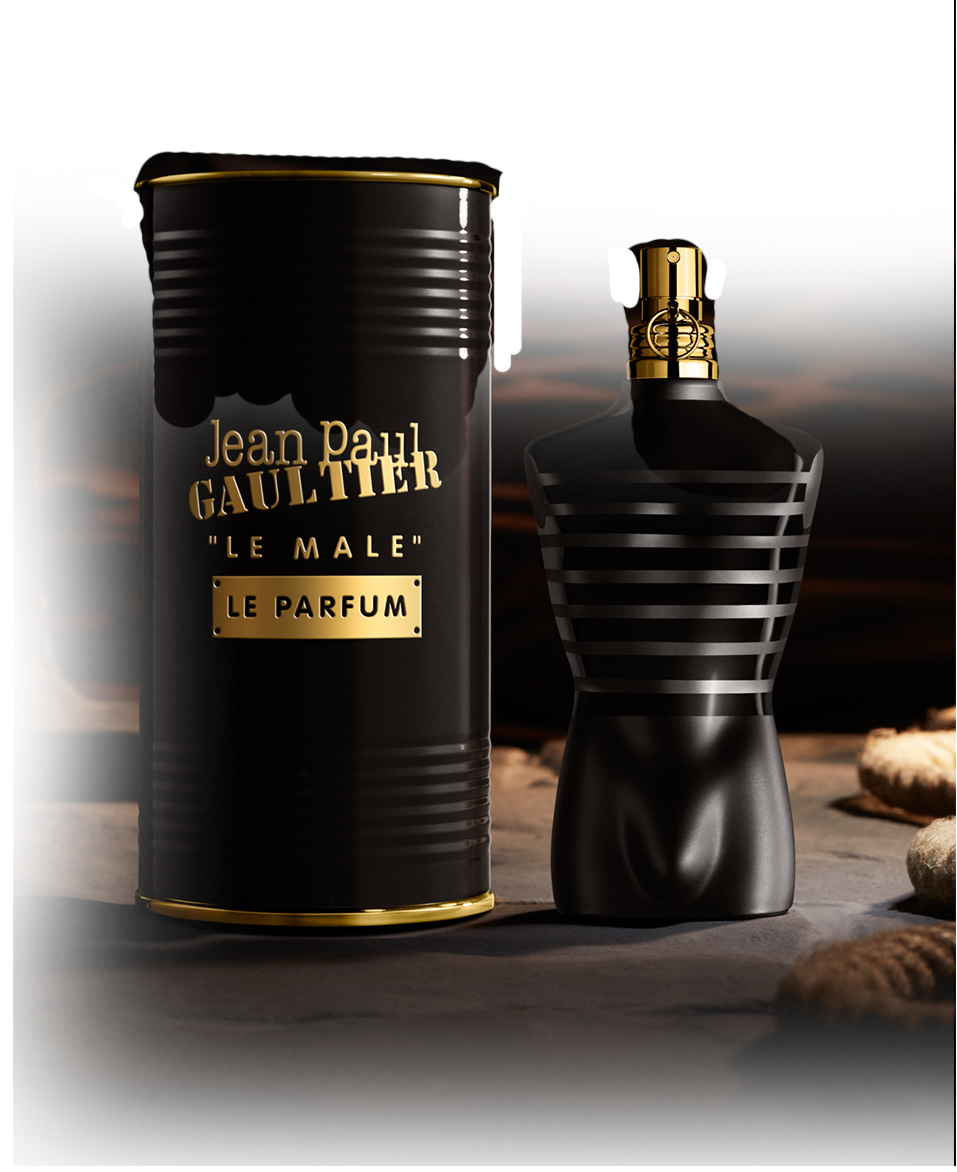 Sweetness appears to be the the theme of 2021. This classic JPG fragrance gets a new lease on life with the Le Parfum edition. A top not of cardamom, middle note of lavender and iris are brought together with base notes of vanilla. It's a sweet and sexy cologne for men or women who find female scents too sweet.