The Best Canned Cocktails and Seltzers From Someone Who Hated Them
I'll be honest, the whole seltzer trend missed me. I never understood the appeal and found that many of the offerings out there delivered more on fizz han flavour. But this summer, with COVID turning local parks and beaches into our favourite neighbourhood bars, the novel concept of a cocktail in a can becomes an essential convenience. Luckily, it seems several liquor brands have the same idea, and the offerings this season are better than ever.
Here are five suggestions for the best canned cocktails and seltzers.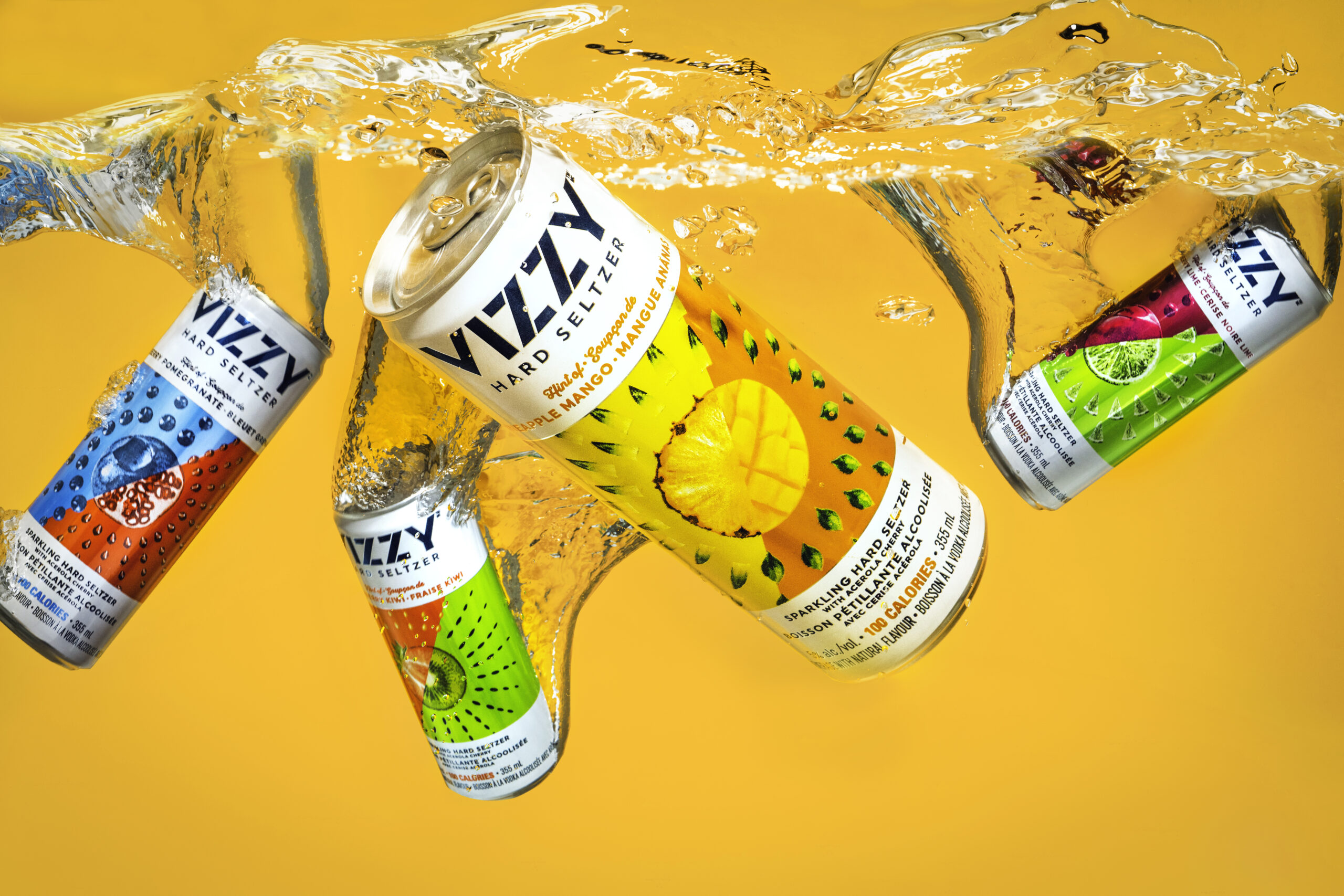 Move over White Claw, because Vizzy is newly launched in Canada and achieves the impossible, a seltzer I actually like. I love the pineapple mango flavour and the fizz is light enough that it doesn't overwhelm the senses or feel as if you're drinking chalky aspartame. Made with acerola cherry and then flavoured with other fruits such as kiwi, blueberry, black cherry, and the aforementioned pineapple and mango, these are seltzers for everyone.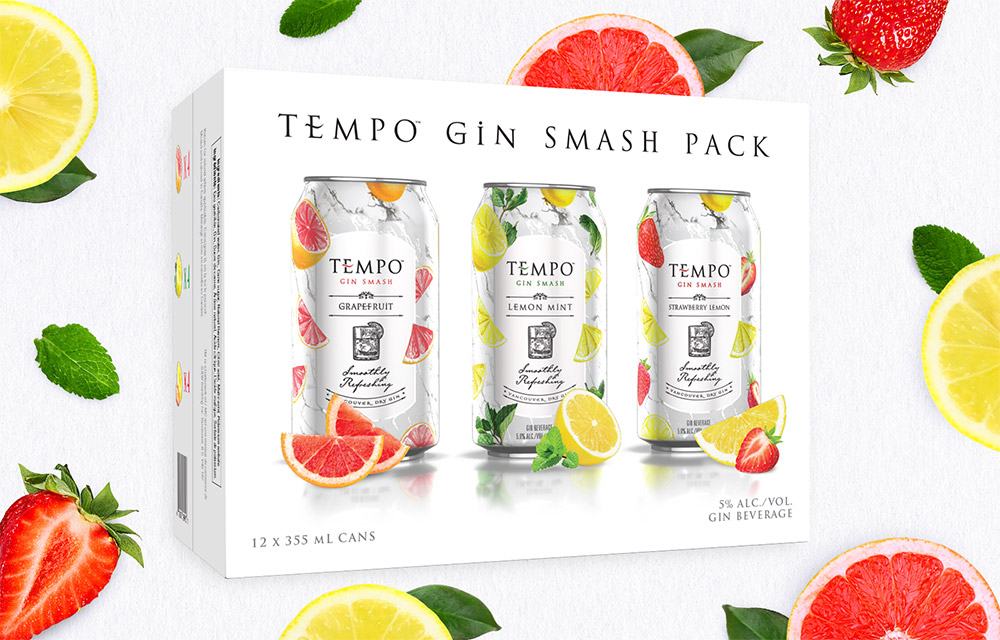 A favourite Canadian-made gin distillery turned its expertise to canned cocktails and seltzers ahead of everyone else—so it's had time to perfect the formula. The latest canned gin smash offerings from Tempo include lemon mint, strawberry lemon, grapefruit, mango peach, and black cherry lemon. They aren't overly sweet and are made with Tempo's amazing craft gin.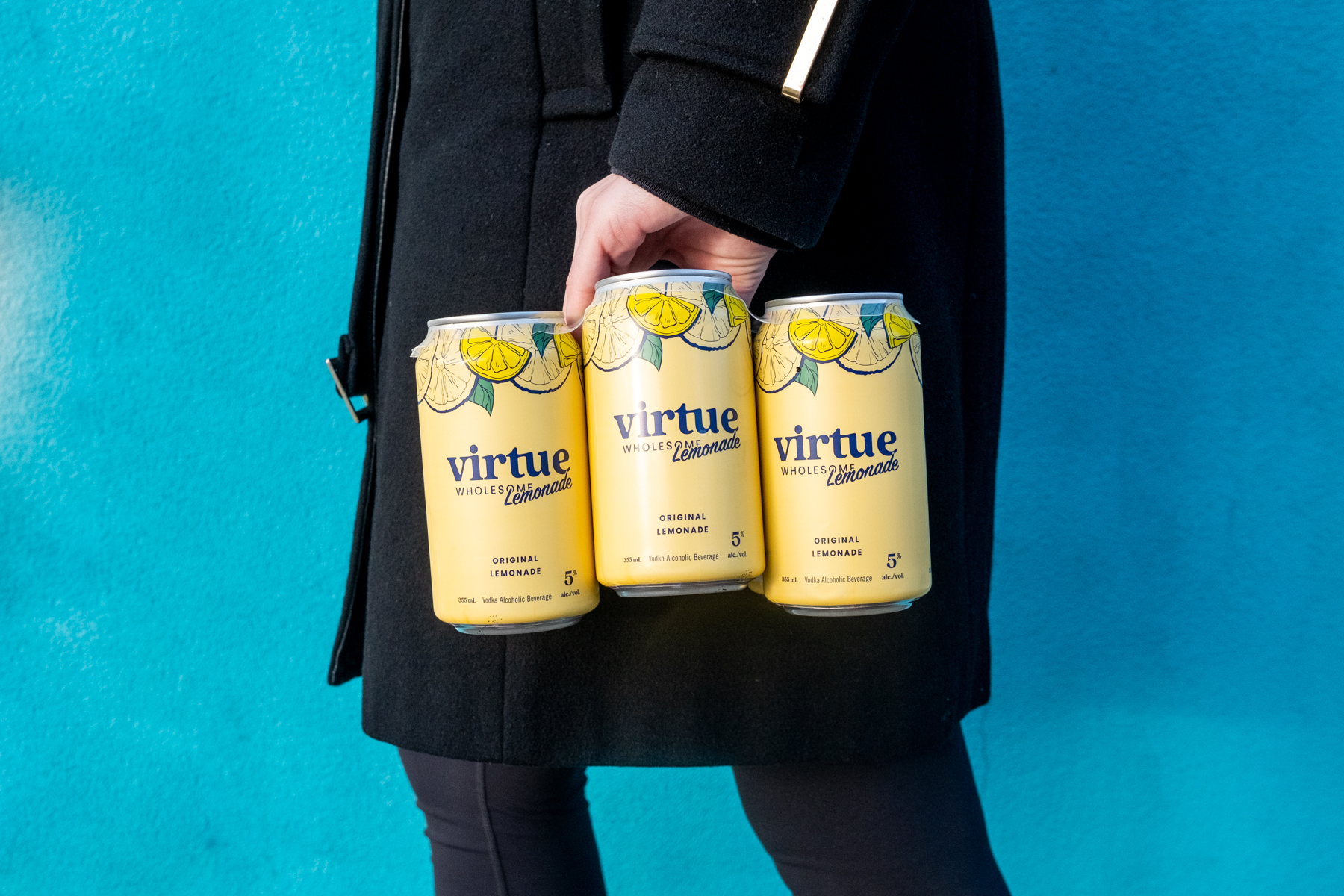 New to the low-sugar lineup, comes a collection of hard lemonades. While the traditional lemonade is the standout of this new collection, the pink lemonade and watermelon lemonade will suit people who prefer sweetness to tartness in their canned drinks. The Virtue hard lemonade replaces Mike's in my esteem with more flavour and significantly less sugar content. It's also a lot less carbonated and a lot more like drinking fresh lemonade. Plus it's Canadian, which is an added bonus.
This blend of Italian pinot grigio frizzante, Sicilian orange bitters, and sparkling soda was my absolute obsession last summer, and I predict this year will be no different. It's best served in a wine glass filled with ice, but drinking it chilled and straight from the can still tastes sophisticated—like an aperitif on a Roman patio.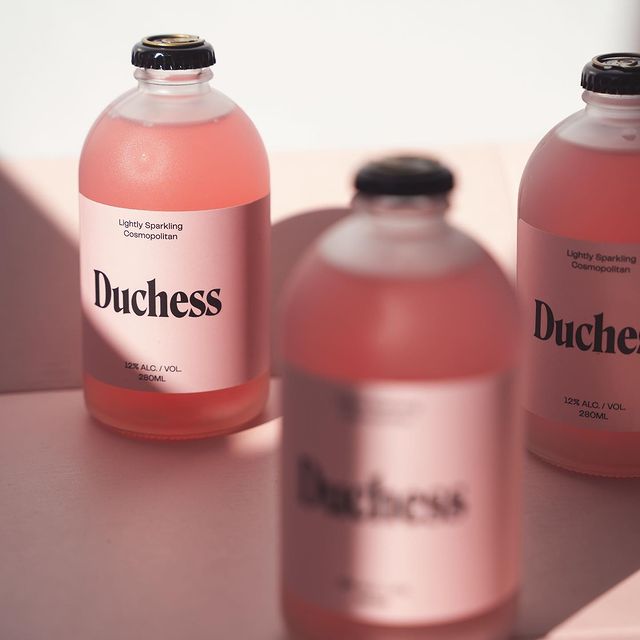 Perhaps the most tragic entry on this list, Duchess Cosmos are not only beautiful to look at in the bottle and absolutely delicious without being overly sweet, they are also always notoriously sold out. The small-batch Vancouver-based company creates Instagram-worthy premade cosmopolitans that are the things bar cart dreams are made of. If you can get your hands on one of its four packs (or better yet, six packs) when they come back in stock on the website or from a private liquor store, do not hesitate. Best drunk as chilled as you can possibly get it.