Pinotage, South Africa's Signature Red Wine
An indifferent takeoff but flying well.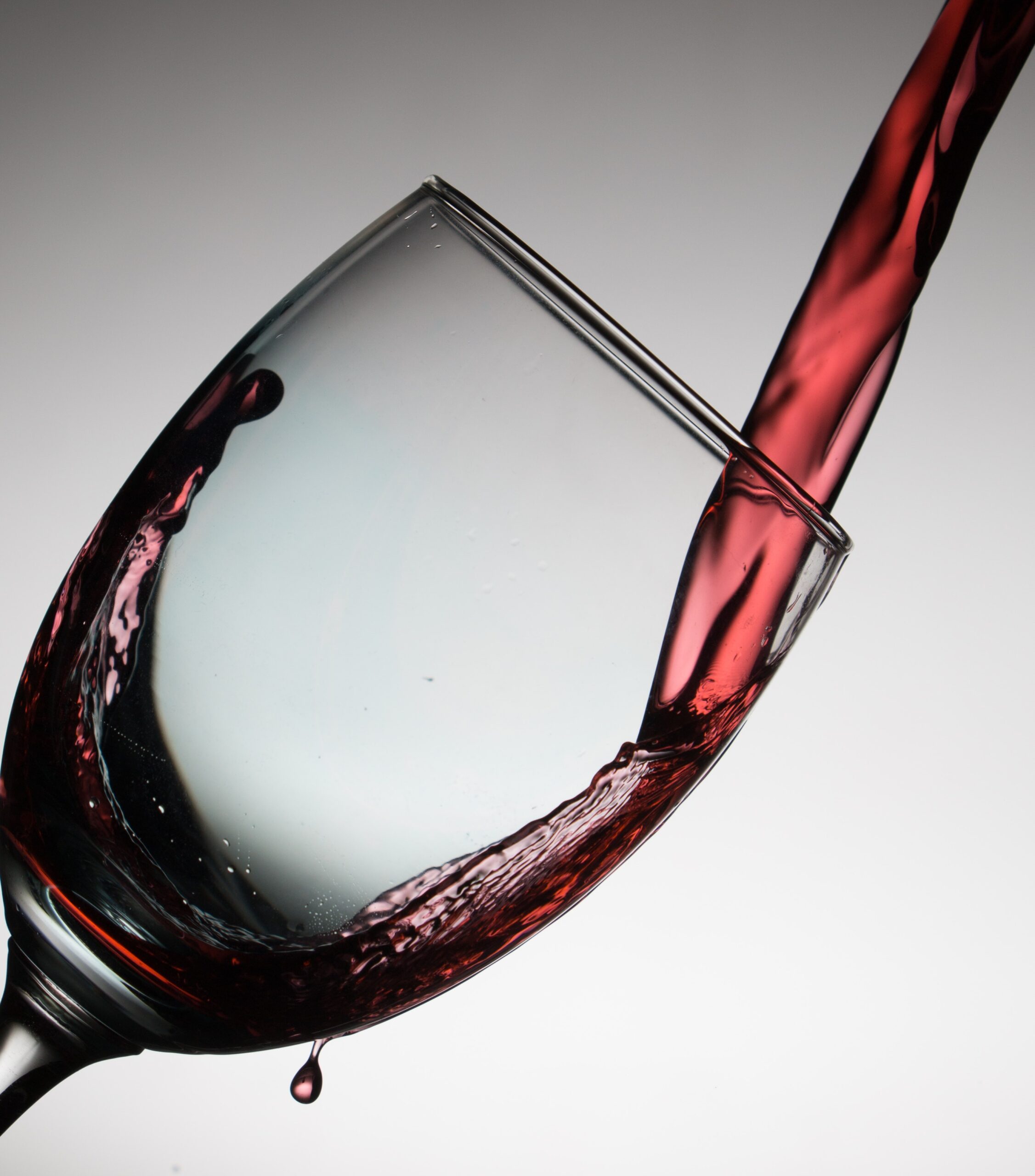 It would be overstating things to say that I was ever a hater of pinotage, South Africa's signature red wine grape variety, but for a long time I avoided it. Too often the wine's aromas and flavours bore bitter notes of burnt rubber at worst, nail polish remover at best. My conversion from pinotage skeptic to pinotage supporter had an unlikely beginning in the early 2000s: a chance conversation with a South African carrot farmer at about 25,000 feet on a flight from Johannesburg to Cape Town.
He was seated next to me, and he chose a little airline-sized plastic bottle of pinotage with his snack. I opted for merlot and asked him why he chose pinotage. "Because I like it," he said. "It's fruity and smooth." These were not words I associated with pinotage, so I asked the cabin attendant to bring us fresh plastic glasses and two more bottles of pinotage so we could do a tasting. The farmer was right. The pinotage was fruity and smooth—not complicated but easy to drink.
Of course, altitude changes perceptions of wine, but I later discovered—on the ground after that flight and on subsequent visits to South Africa—that pinotage has a lot going for it. No one really knows where the off flavours came from—possible culprits include vines affected by viral diseases and hot vineyard or fermentation temperatures—but they have long disappeared from modern pinotages. Vine diseases have been addressed, plantings of pinotage tend to be in cooler areas, and more attention is given to cooler fermentations. Pinotages now range from light-medium-bodied wines with bright red fruit flavours to weightier and richer wines that are concentrated and spicy.
Pinotage is also used in many red blends, and South African winemakers have established a Cape Blend in which pinotage must account for 30 to 70 per cent (along with varieties such as cabernet sauvignon and merlot) and must be the largest single component.
The name pinotage is a combination of the two grape varieties that are its parents: pinot noir and cinsault, then known in South Africa as hermitage. The variety was developed in Stellenbosch, where much of it is now planted, in 1925. It was a slow starter: the first commercial planting was in 1943, and the name did not appear on a label until 1961. It is, then, a very new variety.
Pinotage occupies only about a 12th of South Africa's vineyard area, and although it's popular at home, it has struggled on export markets—probably because of the examples exported in the bad old days. But it's an interesting variety and makes some exceptional wines. Whatever your previous experience of pinotage, good, bad, or none at all, it's worth seeking out.
Some pinotages (and a blend) to look for
Beeslaar Pinotage 2017 (Stellenbosch)
Bonfire Hill Shiraz-Cinsault-Pinotage 2018 (Breedekloof/Goudini/Overberg)
De Grendel Amandelboord Pinotage 2016 (Tygerberg)
Radford Dale Frankenstein Pinotage 2016 (Stellenbosch)
The Owl Post The Short Story Collection Pinotage 2017 (Stellenbosch)
The Winery of Good Hope Pinotage 2019 (Coastal Region)
_______
Never miss a story. Sign up for NUVO's weekly newsletter here.