Iron Gate's Hybrid Online and In Person Wine Auction
"If you can't imagine what a dream wine auction is like, this is it."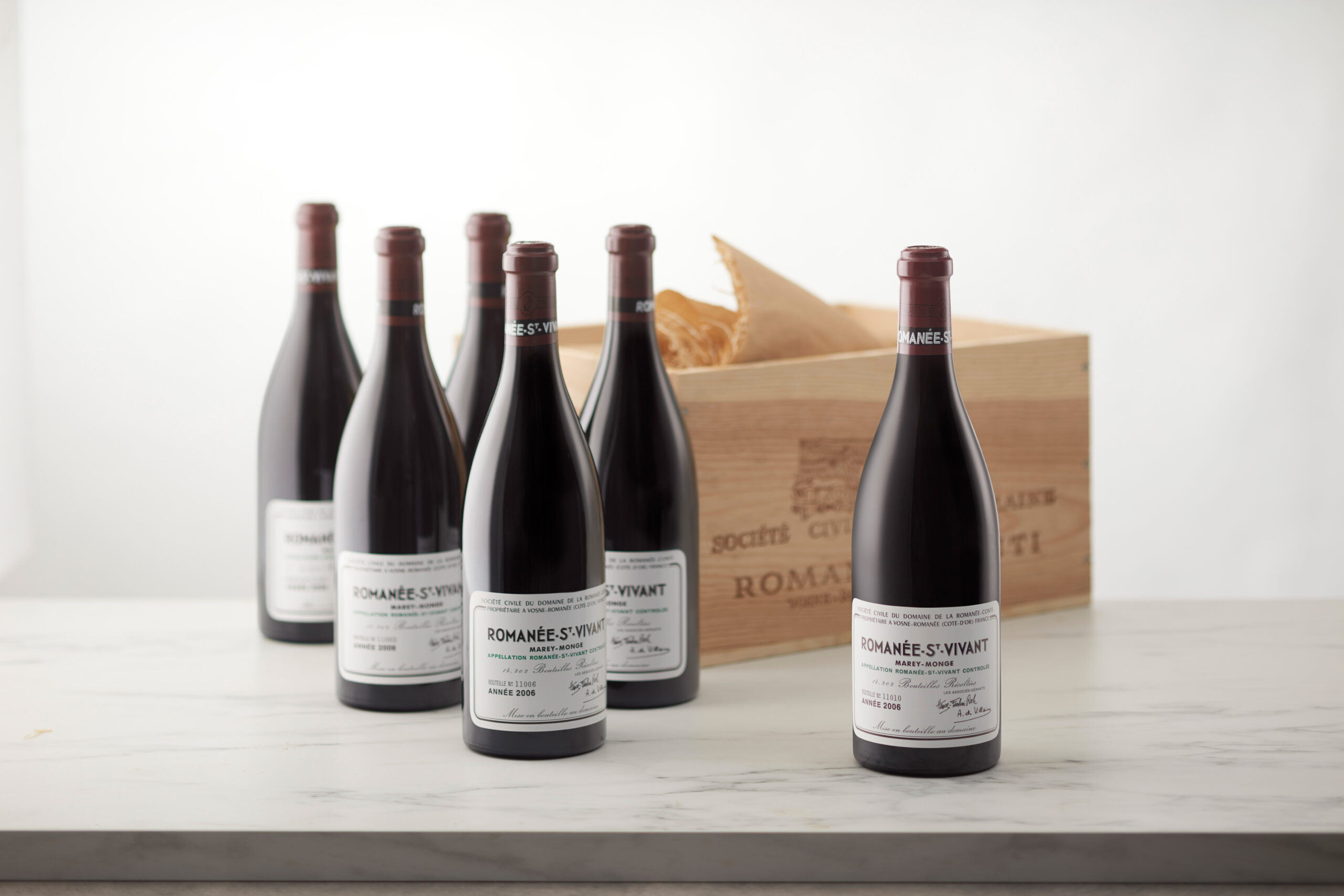 Online wine auctions took off during the Covid pandemic, when it was impossible to gather for live events. Now that restrictions have eased, in-person auctions are back. But Iron Gate, a wine auction house based in Calgary, has put together a hybrid: a five-day online auction that will culminate in an in-person auction where online bidders can continue to participate.
The wines on the block in this case are part of the collection built up over 60 years by the late Toronto property developer and philanthropist Samuel Sarick. The wines are predominantly European (mainly French), and they represent some of the most sought-after appellations and producers. Stephen Ranger, senior adviser at Iron Gate and the eminent wine auctioneer who will wield the auction gavel, points to some of the highlights among the 200 lots and says, "If you can't imagine what a dream wine auction is like, this is it."
Notable lots include:
A bottle of 1934 Château Cheval Blanc
A bottle of 1945 Château Latour
4 bottles of 1967 Château d'Yquem
6 bottles of 2006 Domaine de la Romanée-Conti Romanée-Saint-Vivant
A bottle of 1959 Leroy Chambertin Clos de Bèze
A bottle of 1945 Taylor's Port
2 magnums of 2007 Harlan Estate Napa Valley Red
2 magnums of 1990 Salon Cuvée S Le Mesnil Champagne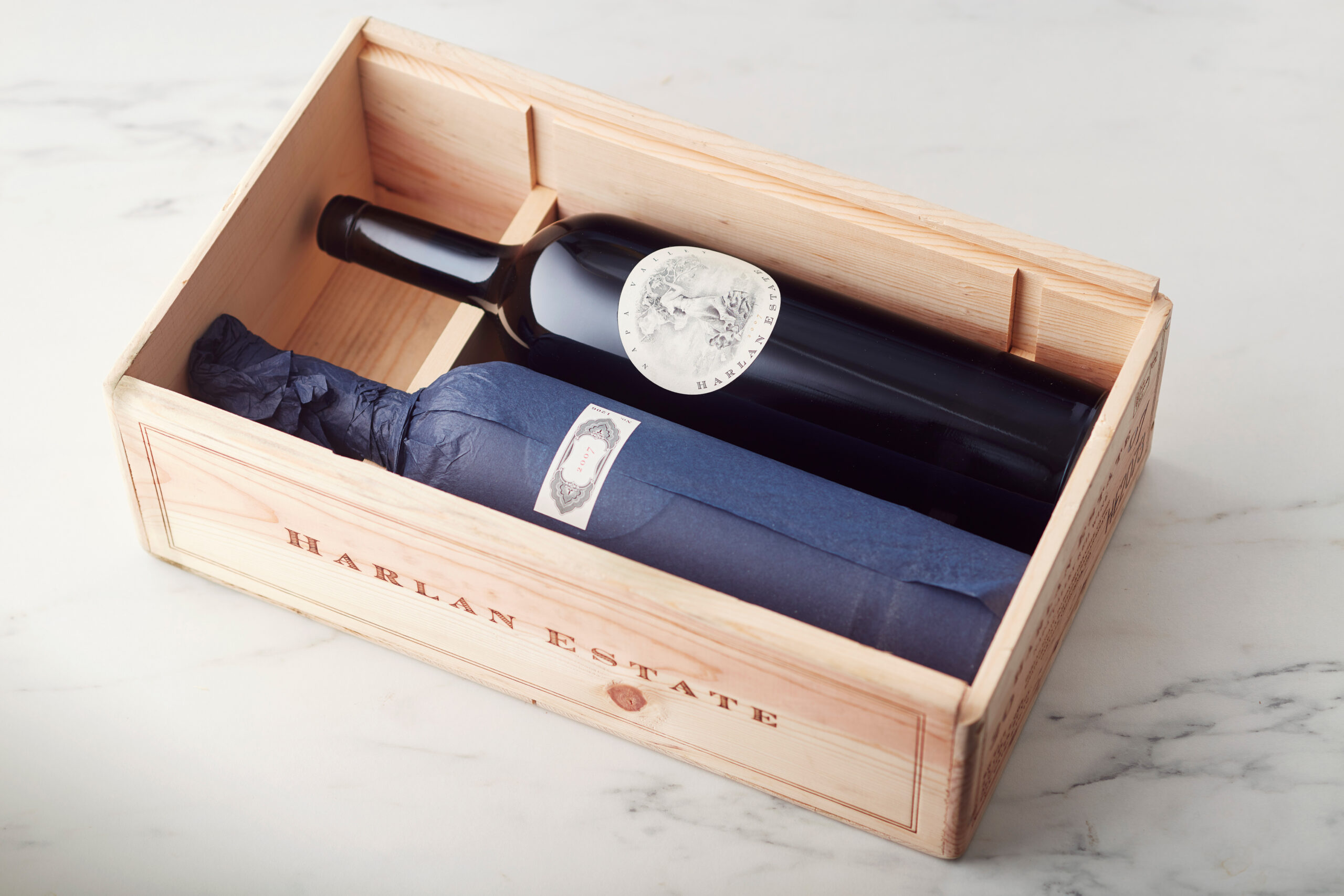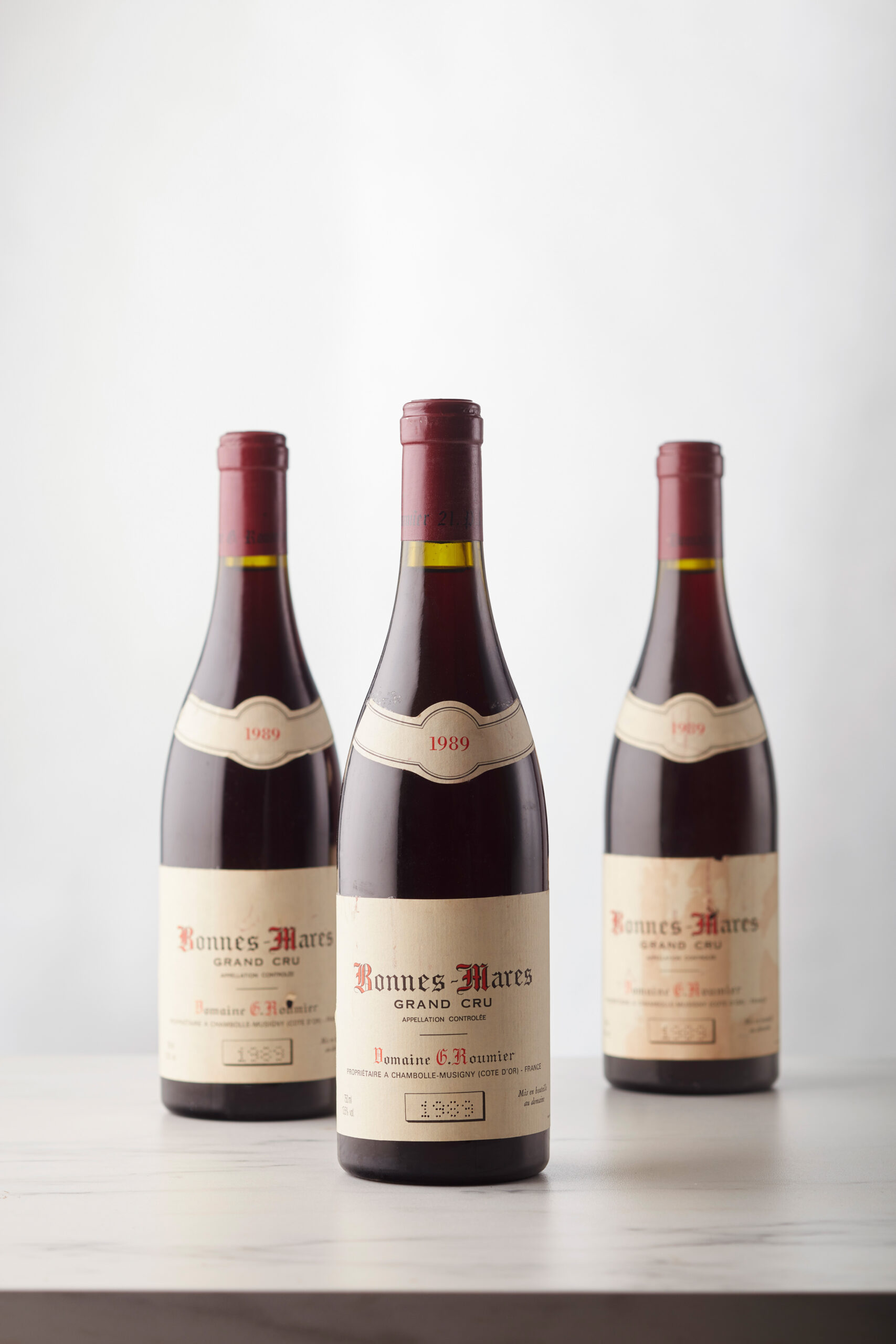 Among the other lots are classified bordeaux and notable Bordeaux appellations from the 1970s to 1990s; top burgundies from the 1960s to early 2000s; Super Tuscans from the 1990s and early 2000s; two bottles of 1860-vintage madeira; vintage ports from 1912 to 1977; Penfolds Grange from the 1990s; and top California wines from the 1980s to early 2000s. The estimated value of the 200 lots is between $600,000 and $860,000.
Stephen Ranger says provenance is the most important issue in wine auctions. Bidders need to be confident the wine on offer has been kept in optimum conditions so it is in the best shape possible, given the style and age of the wine. He says Iron Gate is "meticulous" about provenance and often provides photographs of the cellars the wines have come from "to show they are not coming from under the stairs." Of the Sarick collection, Ranger says it was "not a showpiece cellar" designed to impress visitors but "a working cellar," where wines were kept in ideal conditions at a temperature that was "spot-on."
The Auction
Prospective bidders can see the catalogue and register for the auction at irongate.wine/auctions.
Online bids can be placed from Monday, October 24, 2022, and the highest online bid for each lot will be the starting bid at the in-person/online auction in Toronto on Saturday, October 29. The auctioneer will be able to see bids from in-person and online participants simultaneously.
Tickets ($150) to the in-person auction are limited to 150 and can be ordered from wineauctiontickets.com.