The Most Persecuted Grape Variety in France Finds Success in Ontario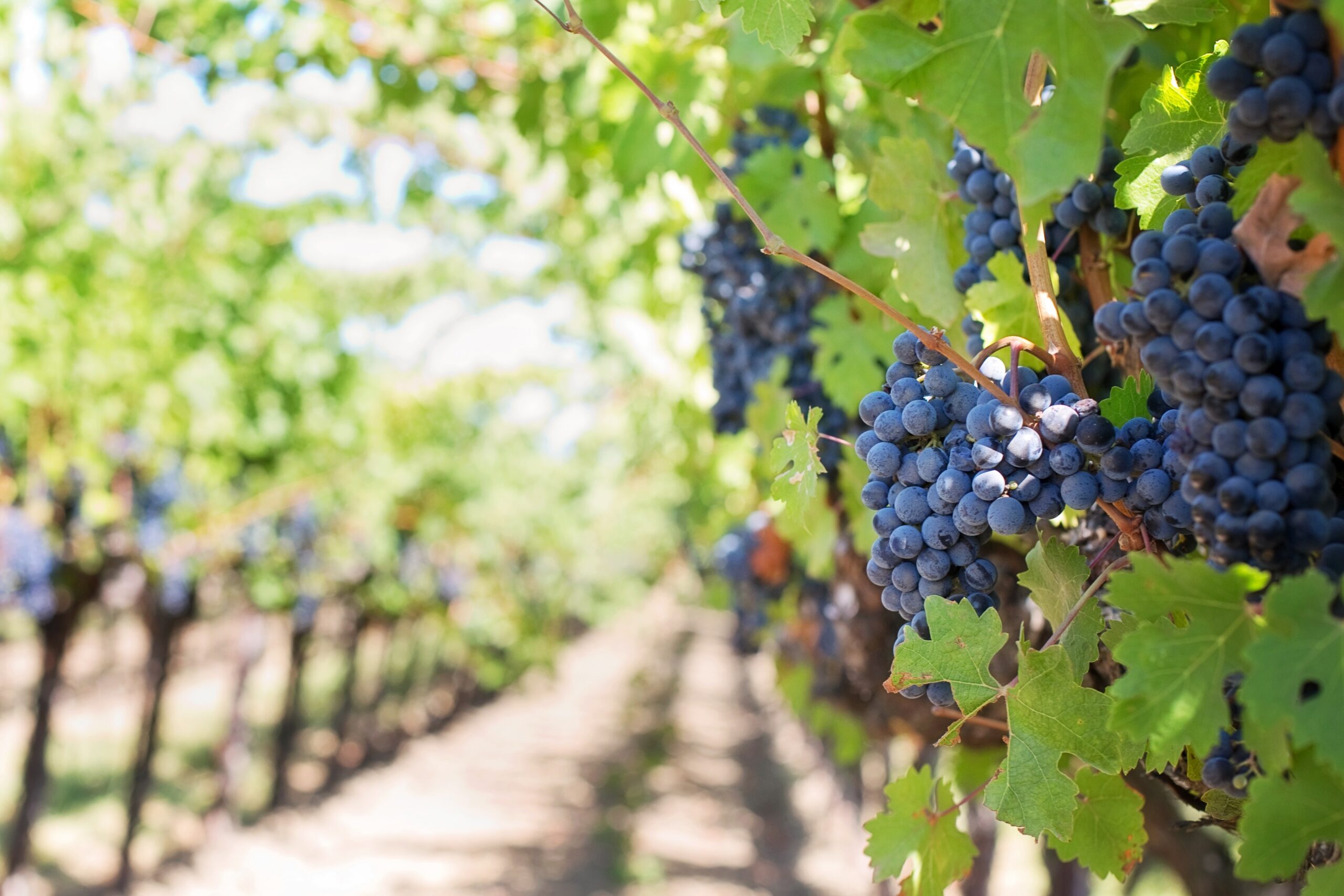 Gamay is perhaps the most persecuted grape variety in history. Now recognized as making excellent wines, it is the grape used for the superior red wines of Beaujolais and responsible for many excellent wines in Canada—especially Ontario—and in regions such as the Loire Valley and Oregon. Few gamays achieve the status of fine wines, but many deliver terrific quality and have an avid following.
But it was not always so.
In the Middle Ages, Duke Philip the Bold of Burgundy ordered wine producers to rip out their gamay vines and never plant the variety again. He described wine made from gamay as poor quality and harmful to health, but his 1395 edict was in part designed to protect pinot noir, the variety that had brought Burgundy fame (and still does).
At the time, gamay was widely grown in Beaujolais, to the south of Burgundy, and in the Rhône Valley. But more and more was being planted in Burgundy because gamay ripens early and produces high yields per vine. Even though its wine fetched less per barrel, gamay was a better bet than the later-ripening, lower-yield, and overall fickle pinot noir. In short, gamay was undercutting pinot noir and had to be destroyed. (Philip might also have been influenced by the fact that he owned several pinot noir vineyards.)
There's no evidence that gamay producers obeyed and ripped out all their offending vines. Gamay continued to be cultivated in Burgundy, where it made wines deemed "common" as distinct from the "fine" wines made from pinot noir. But Duke Philip's famous edict influenced attitudes toward gamay for centuries. In the early 1900s when the Champagne wine region was being expanded, an objection to including one new area was that gamay was cultivated there. Growers who wanted to be included in the new Champagne region were given a deadline to remove their gamay vines and replace them with a different variety.
France's new appellation laws, enacted in the 1930s, recognized that gamay was still grown in Burgundy, and it was permitted in a blend (with pinot noir) called passe-tout-grains and in Burgundy's sparkling wine, crémant de Bourgogne. But it was not until 2011 that gamay grown in Burgundy could be bottled in its own right as a wine called gamay de Bourgogne. Duke Philip would not have been pleased.
These days, Beaujolais remains the heart of gamay production in France, and it makes everything from the simple, fresh, and fruity Beaujolais nouveau (released every year in November, just weeks after harvest), basic Beaujolais, Beaujolais villages (a higher tier from grapes grown in select communes), and the high-quality Beaujolais crus—from 10 small regions such as Morgon, Brouilly, and Juliénas. These Beaujolais cru wines, often full-bodied with depth of flavour and cellaring potential, could not be more different from the lower tiers, which tend to be lighter, fruitier, and made for early drinking.
Outside France, Ontario is one of the main regions for gamay, although it occupies a very small percentage of vineyard land: about 550 of the total 13,600 acres in Ontario's Niagara Peninsula, less than 5 per cent. (The acreage elsewhere in Canada is minuscule.) Gamay was, in fact, the wine produced in 1975 under the first winery licence issued in Ontario since the 1920s. Efforts to promote gamay as a signature grape variety in Ontario have come to little. Producers have given much more emphasis to pinot noir, which has a lot more cachet, while cabernet franc has leapt into the lead among red wine grapes in terms of Ontario's vineyard acreage.
Even so, the production of gamay wines in Ontario has increased steadily, and many have gained a solid following. One winery that had pulled out its gamay vines because it found the wine too difficult to sell has replanted the variety. Ontario wineries tend to produce gamay in a midrange style: medium bodied, with solid fruit, good complexity, and fresh and well-balanced acidity. These are often delicious and always very versatile wines that go well with a wide range of foods. Many can be drunk on their own. The lighter styles can be chilled a little, a good option in summer.
Ontario Gamay Wines
13th Street Whitty Vineyard Gamay (VQA Creek Shores)
Cave Spring Gamay (VQA Beamsville Bench)
Château des Charmes Gamay Droit (VQA Niagara-on-the-Lake)
Leaning Post Gamay (VQA Twenty Mile Bench)
Malivoire Small Lot Gamay (VQA Beamsville Bench)
Tawse Gamay Noir (VQA Niagara Peninsula)