In pursuit of Canada's best coffee shops.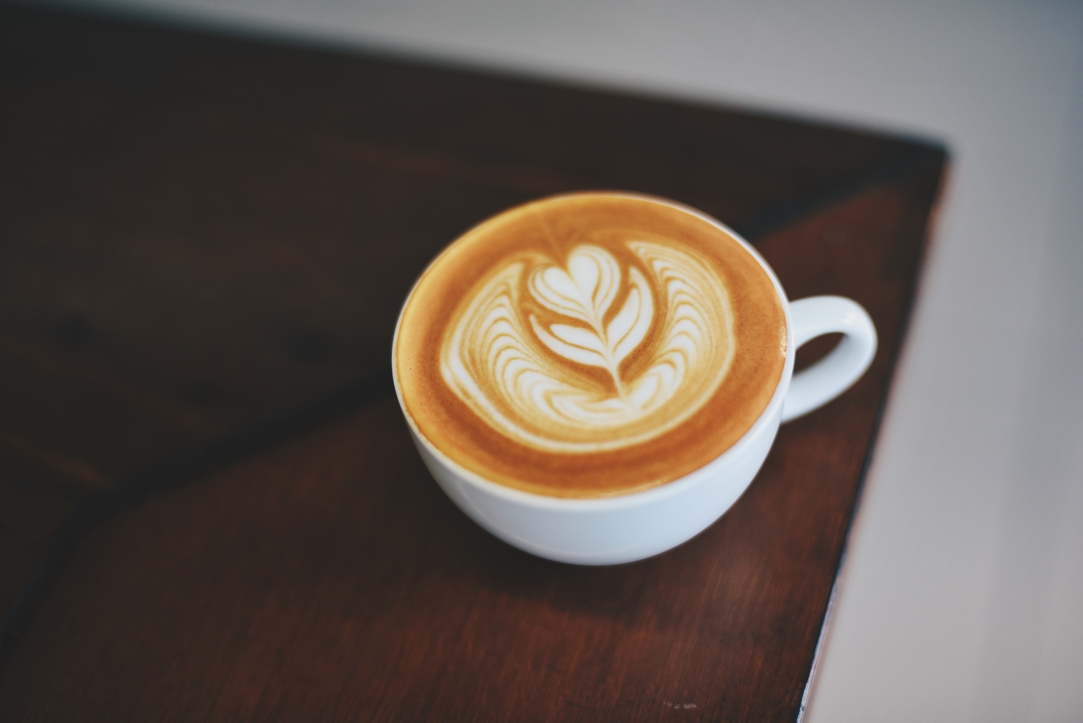 In a 2001 interview with The New Yorker, Canadian author Alice Munro observed that "the complexity of things—the things within things—just seems to be endless." This sentiment is widely applicable. As Munro so deftly revealed through her stories, even the simplest of rituals, meeting an old friend, walking home in the evening, drinking a cup of coffee (the latter perhaps particularly so in the era of evermore elaborate barista directives) can be charged with complexity.
Our guide to Canadian coffee shops hopes to catalyze moments to which there is more than meets the eye, whether that means the quickened pulse you may feel upon finishing an espresso and spotting an old flame, or the comfort you take in a latte when lonely in a rainy city far from home. Both simple and unfathomably multifaceted, coffee itself has become an object of intense fascination for many, including the numerous Canadian roasters, café owners, and baristas noted within our guide. Explore the richness they bring to their communities, here.
— A Victoria Coffee Guide
— A Vancouver Coffee Guide
— A Calgary Coffee Guide
— A Saskatoon Coffee Guide
— A Toronto Coffee Guide
— A Montreal Coffee Guide
— A Halifax Coffee Guide
— A St. John's Coffee Guide
_________
Never miss a story. Sign up for NUVO's weekly newsletter.