Autentista Wine Bar Brings Together Design and Natural Wines in Prague
The Czech studio FormaFatal has recently completed work on Autentista Wine Bar in the heart of Old Town Prague. Built in a charming house, the design incorporates patinas, glass, LEDs, acacia wood, and prefabricated steel—as well as graphic artwork by Janko Dočekal.
In a development that is enchantingly niche, some amazing intersections of wine and the refurbishment of character buildings have popped up in the Czech Republic in the past year. And to add to the excitement felt by wine-lovers at having inspiring spaces to drink in, Autentista is dedicated to natural wines.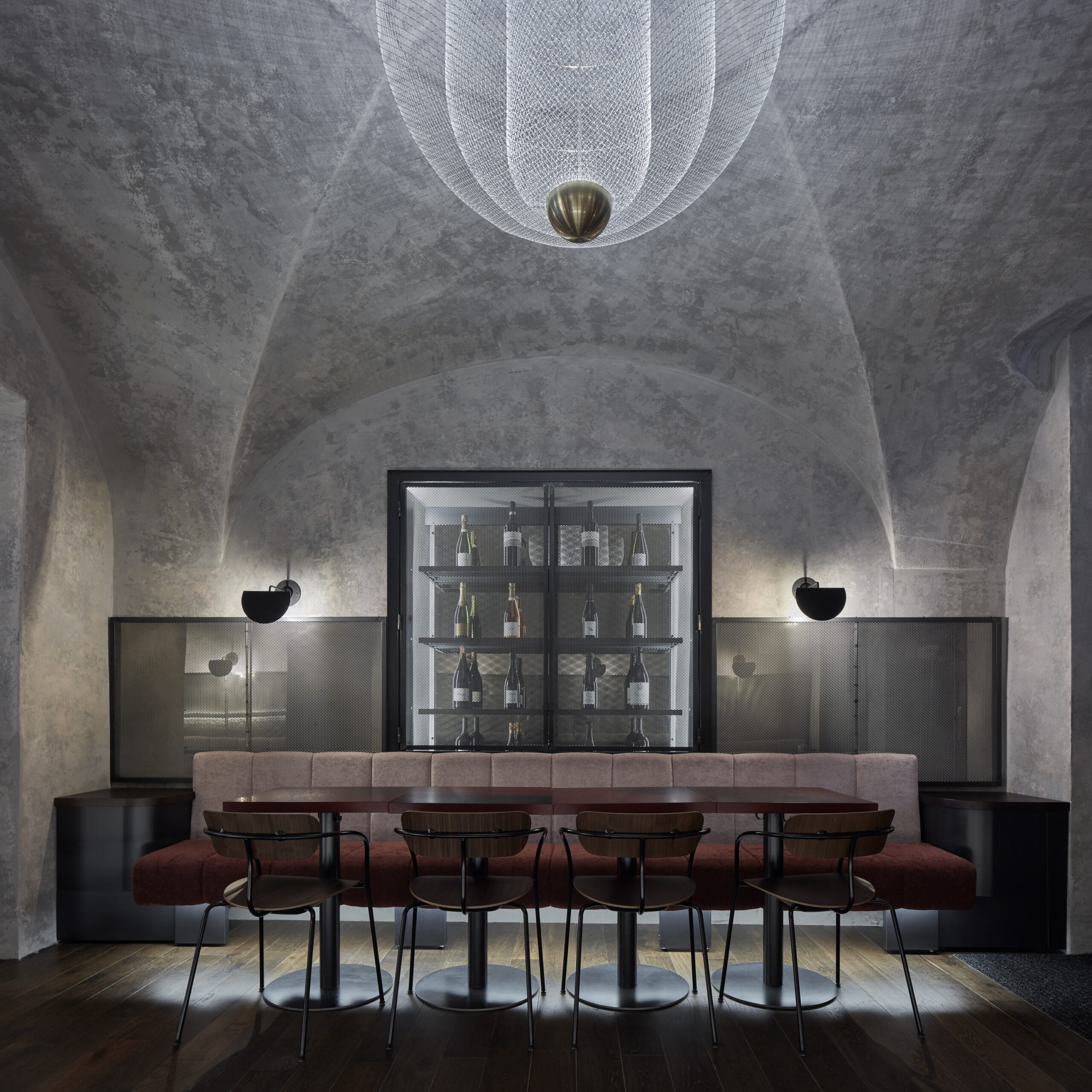 The owners of Autentista, Bogdan Trojak and Antonín Suchánek, are behind the successful wine festival Prague Drinks Wine. Unfortunately, the 2020 iteration of the festival has been cancelled, but that does not mean that wine-lovers can't get excited about the concept behind Autentista.
Vaulted ceilings and bizarre, yet charming, chandeliers by Moooi Meshmatics give the main room a lofty, contemplative ambiance without sacrificing the intimacy of a tasting room. The patina on much of the walls and ceilings casts a striking juxtaposition with the wine fridges and suspended glasses. Typical of the rich palimpsests that are European city centres, the house used to host a literary café, whose spirit the owners and architects tried to conserve with this design.
Hopefully the space will take up the legacy of thoughtfulness and appreciation of fine things in the years to come.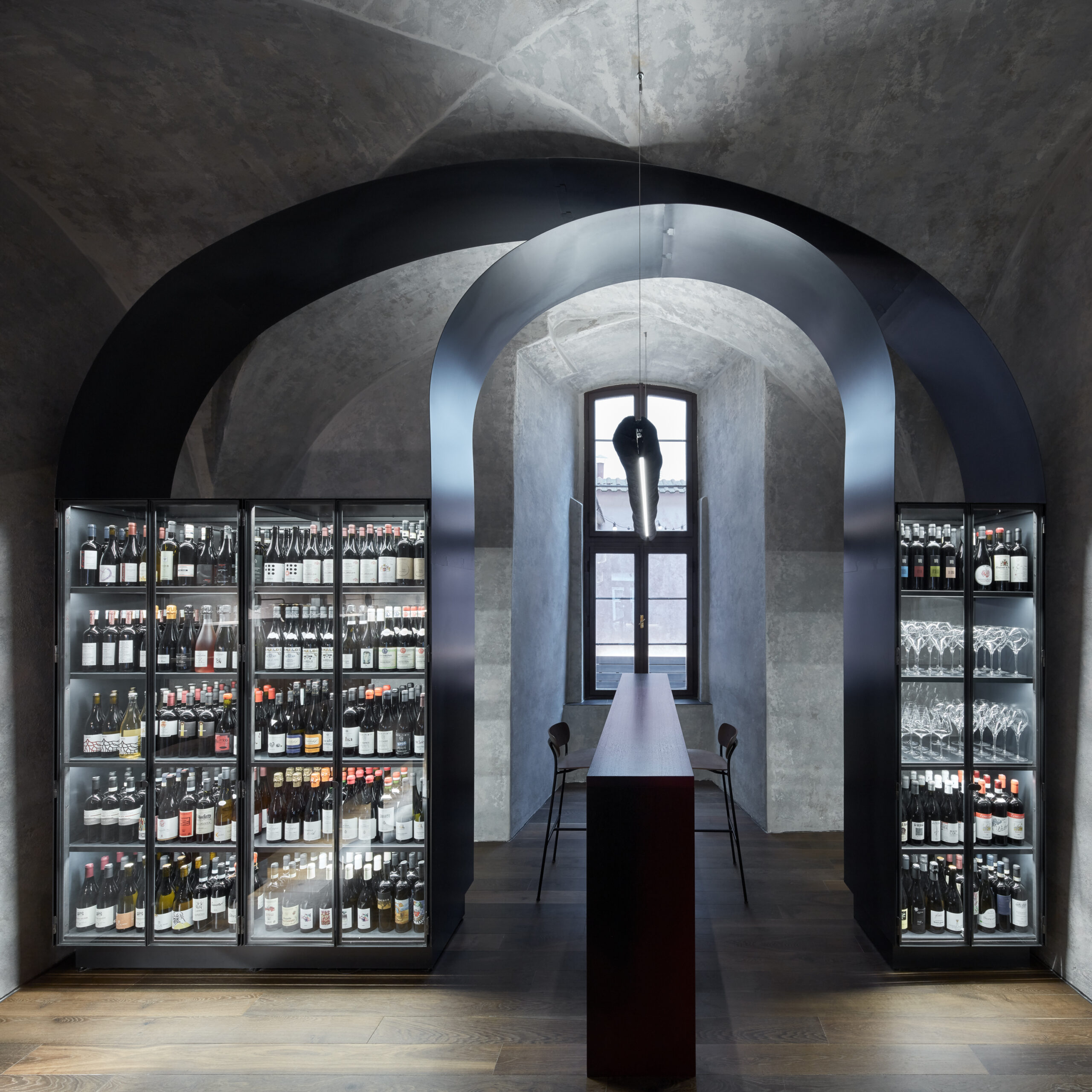 ________
Never miss a story. Sign up for NUVO's weekly newsletter here.