Whatever Happened to Cushion Foundation?
A pillow fighting chance.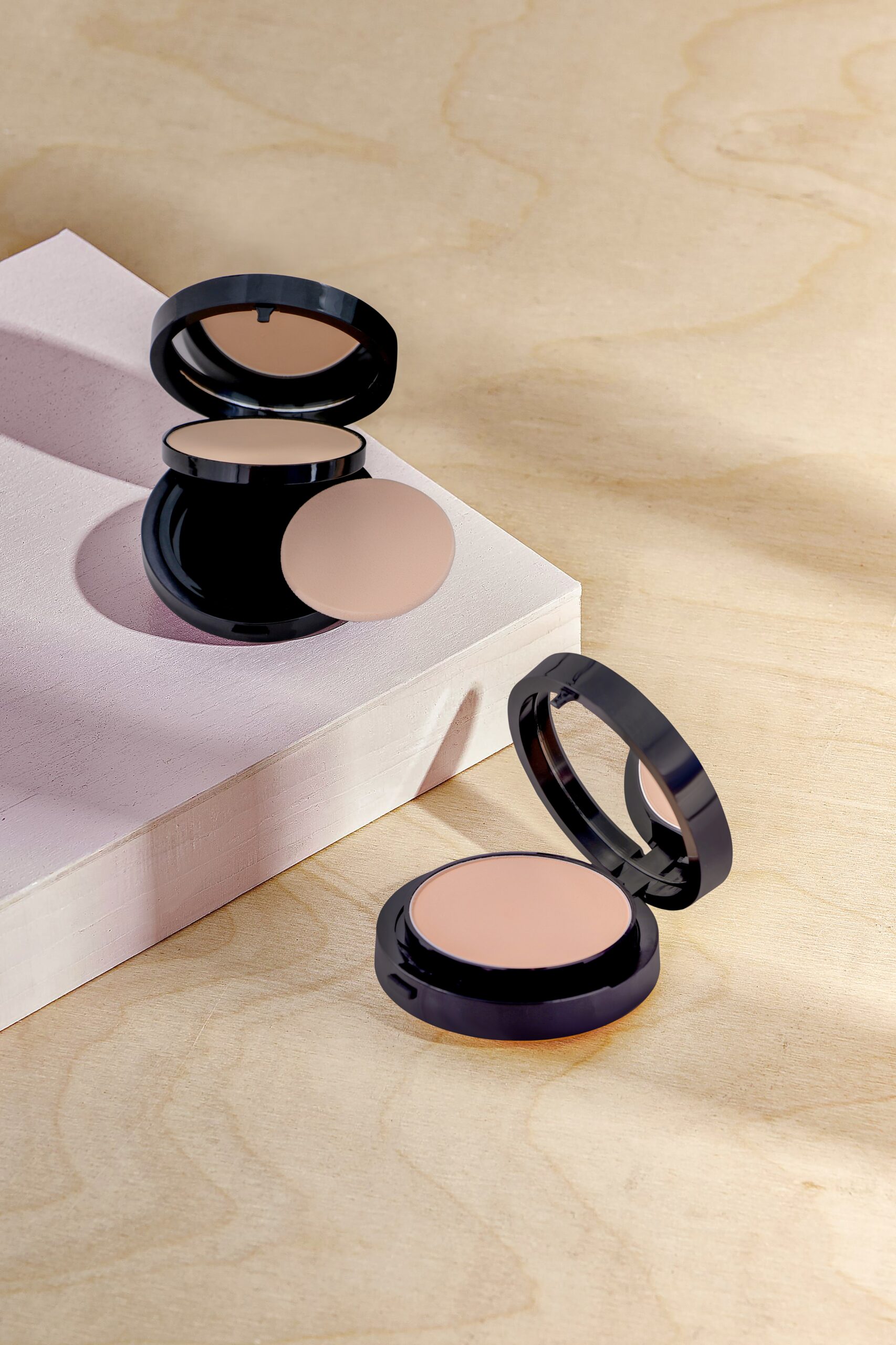 Arguably, no industry burns through trends faster than the $532-billion world of beauty. YouTube, Instagram, and so-called beauty gurus have made it possible for the hype of one new product or type of product to spark incendiary public interest and then flame out just as quickly when consumers move on to the next big thing. As such, there are bound to be a few trends that we look back on with a raised (bleached) eyebrow. Some trends were just impractical, like overly sticky lip gloss on a windy day, and some were downright insensitive, but the quickening tide of the beauty industry doesn't leave much time for reflection.
Glitter roots, neon green lipsticks, furry nails, and hangover makeup have us asking ourselves, "What were we thinking?" But what of the trends that didn't have anything wrong with them per se, but just fell victim to the slow fade? Trends like the cushion foundation.
What began as a compact K-beauty innovation became the next big thing for cosmetics in 2018. Brand after brand released its own spin on the product, and beauty bloggers lined up to review them.
The premise is pretty simple. A sponge or cushion is soaked in light-to-medium-coverage liquid foundation and set in a folding compact with an application puff. They were (and still are) perfect for travel and make a great introduction to foundation application because of their lightweight formulas and even administration onto the skin. They're still being made, although some brands have discontinued their contributions to the trend and the new launches aren't being met with the same hype they once were. So what happened?
Cleanliness Is Next to Beauty Godliness
With every passing year, our cultural psyche becomes more aware of the importance of cleanliness—not only in the clean beauty movement but all aspects. Our turn from makeup to an emphasis on skin care has tuned us into all of the possible irritants associated with our products.
Everyone understands the importance of cleaning makeup brushes and sponges regularly, but the application sponge that comes with cushion foundation and, even worse, the saturated sponge that makes up the cushion foundation are a lot harder to clean and can become breeding grounds for bacteria that will cause acne in the long term.
Cosmetic companies predict and counteract potential problems with the moist foundation-soaked sponge by adding preservatives to stave off bacteria, but the product needs to be treated perfectly to maintain its sterility, and most people do not treat their makeup with the reverence it needs or deserves.
Cleaning the foundation application sponge on a regular basis or using one that can be cleaned to apply the makeup is crucial, and for some people, that is just more hassle than it's worth.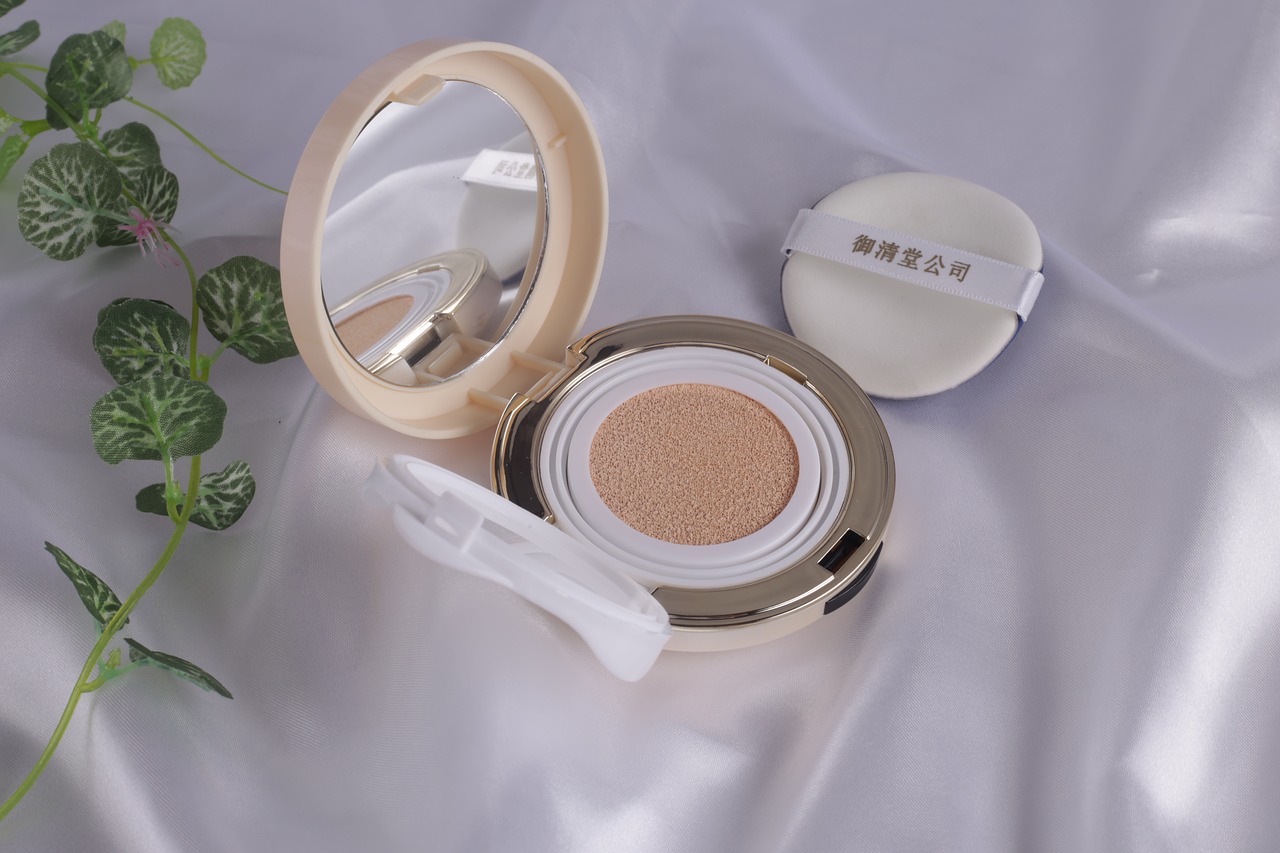 Want Not, Waste Not
Another symptom of the clean beauty movement is a demand for sustainability. People want less plastic, less packaging in general, and as much product as possible. A major design flaw of a soaked sponge is that it will never last as long or give you as much product as a bottle of the same liquid foundation. The capacity for foundation is less per milligram than a bottle, and at some point the sponge will stop giving you enough foundation to cover your face.
Not only do cushion foundations have to be replaced every six months for cleanliness reasons, but they may not even last that long, depending on how much coverage one applies daily. And for a lot of people, that simply isn't good enough.
What's Good?
It's not all negative, though, as previously mentioned, they are perfect for travelling as the name compact would suggest. But more importantly, some cosmetics brands have since countered these oversights with more prestige packaging and refill options. The luxe packaging is more sustainable, and when coupled with refills, makes a sturdy product that is more viable than a single bottle and can be used several product-lifespans over.
Cushion foundations are also often packed with skin-loving ingredients like moisturizers, SPFs, and complexion enhancers that will do more good to your skin than a heavy, smothering foundation.
Even though the fickle public may have moved on, it's clear that not all brands are willing to give up just yet. Hopefully, these changes haven't come too late, and the cushion foundation can make a comeback to beat the beauty industry odds. After all, everyone loves an underdog.
________
Never miss a story. Sign up for NUVO's weekly newsletter here.