Blues Meets Rap Meets Something New with TOBi
Somewhere in between the soulful passion of Marvin Gaye and the raw talent of Kendrick Lamar sits TOBi, a Toronto-based rapper with an affinity for the blues. Born in Nigeria, TOBi (his stage name is a play on his real name, Oluwatobi Ajibolade) moved to Ottawa at eight before settling in Brampton. Music, particularly hip hop, crept like ivy across his adolescence, shaping him into the artist he is today, from school projects he turned into songwriting opportunities to rap battles with other youth across the city.
TOBi's musicality is a harmonious blend of soul, R&B, and rap; he seamlessly shifts between rapping and singing with a stylistic fluidity—melodic funky beats are punctuated by sharp rhymes and expert flow. TOBi was catapulted into the public eye last year when Snoop Dogg tweeted praise for "City Blues," TOBi's single inspired by Marvin Gaye's "Inner City Blues." A stream of artist and producer collaborations soon followed, including a feature on the Game's latest album.
Born of the exposure that the internet afforded him, TOBi is at the vanguard of a new generation of talent breaking into the music industry in non-traditional ways. "[The internet] makes it easier for people to get their stuff out there," he says. Despite its flaws, social media offers space for artists like the 27-year-old to share their work and tell their stories.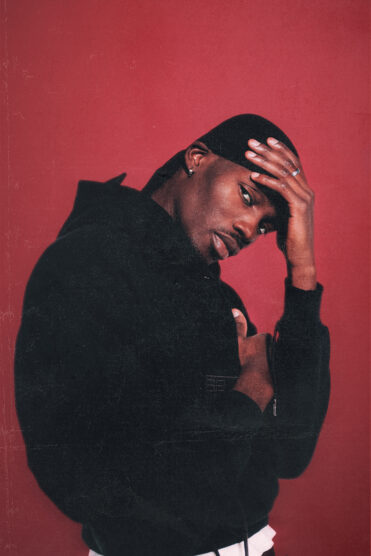 TOBi's latest project, ELEMENTS Vol. 1, taps into the kaleidoscopic range of his emotions as a human and an artist. "We're all so multifaceted," he says, noting how each song celebrates the uniqueness of emotional nuances, from melancholic to joyous. His lyricism, which ranges from slick rhymes to poetic chronicles, reflects both his Nigerian roots and his experience of living in Canada as a Black man. Growing up, TOBi recalls his parents homing in on lessons on politeness, telling him to "talk to people with the utmost respect and make sure you do your due diligence to not have any negative stereotypes or tropes thrown at you," he says. Today, he considers this battle to fight against stereotypes with an inherent duty to advocate for justice against Black communities.
Such is the sentiment he infuses in this music. Earlier this year, he rounded up an esteemed group of Toronto rappers, including Polaris Music Prize–winner Haviah Mighty, to contribute to a remix of his single "24," a song TOBi sees as "a chance to say things people don't normally say in everyday conversation, and that's systemic injustice."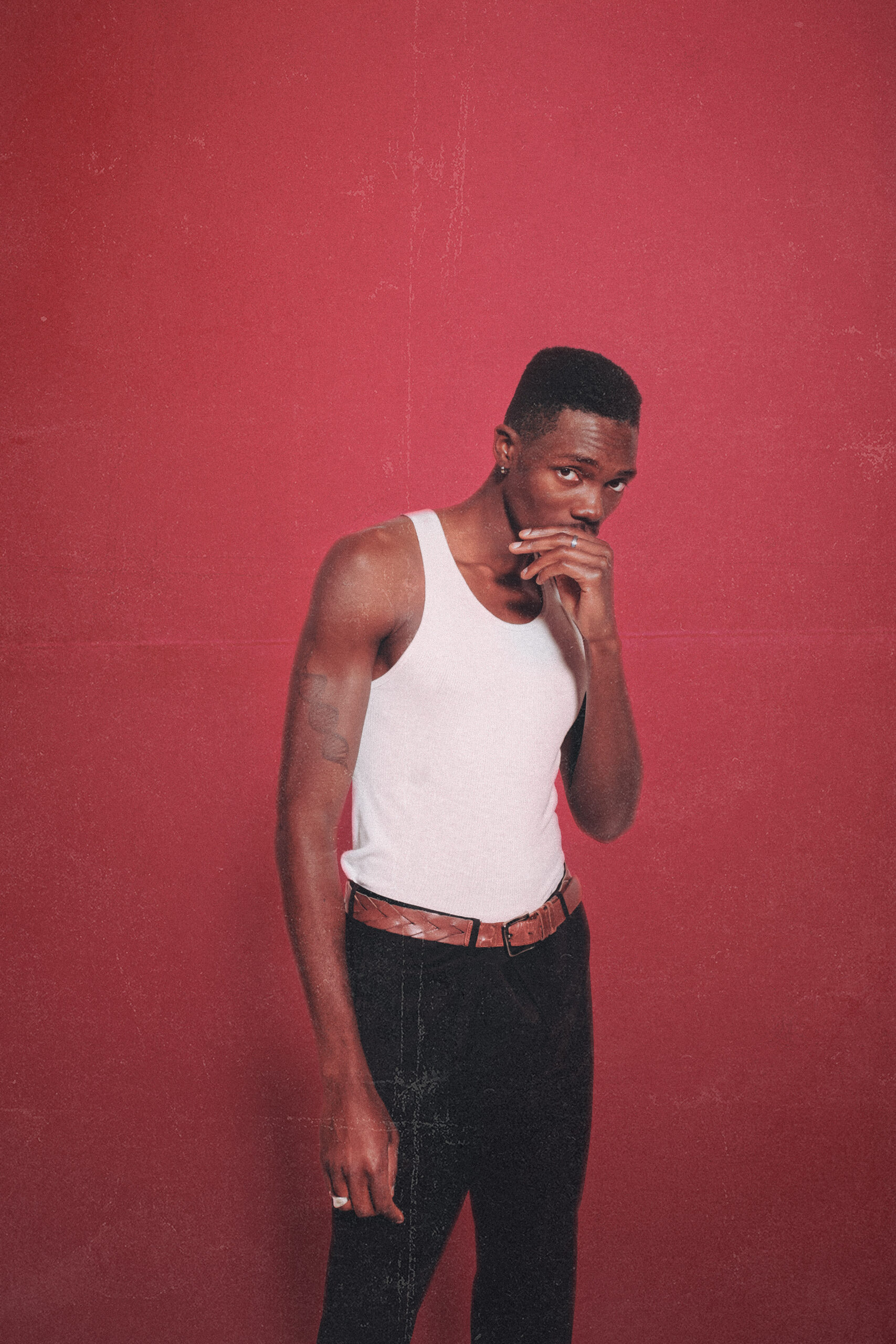 Photos by Patrick Duong.