Assouline's New Book Corner at Leisure Center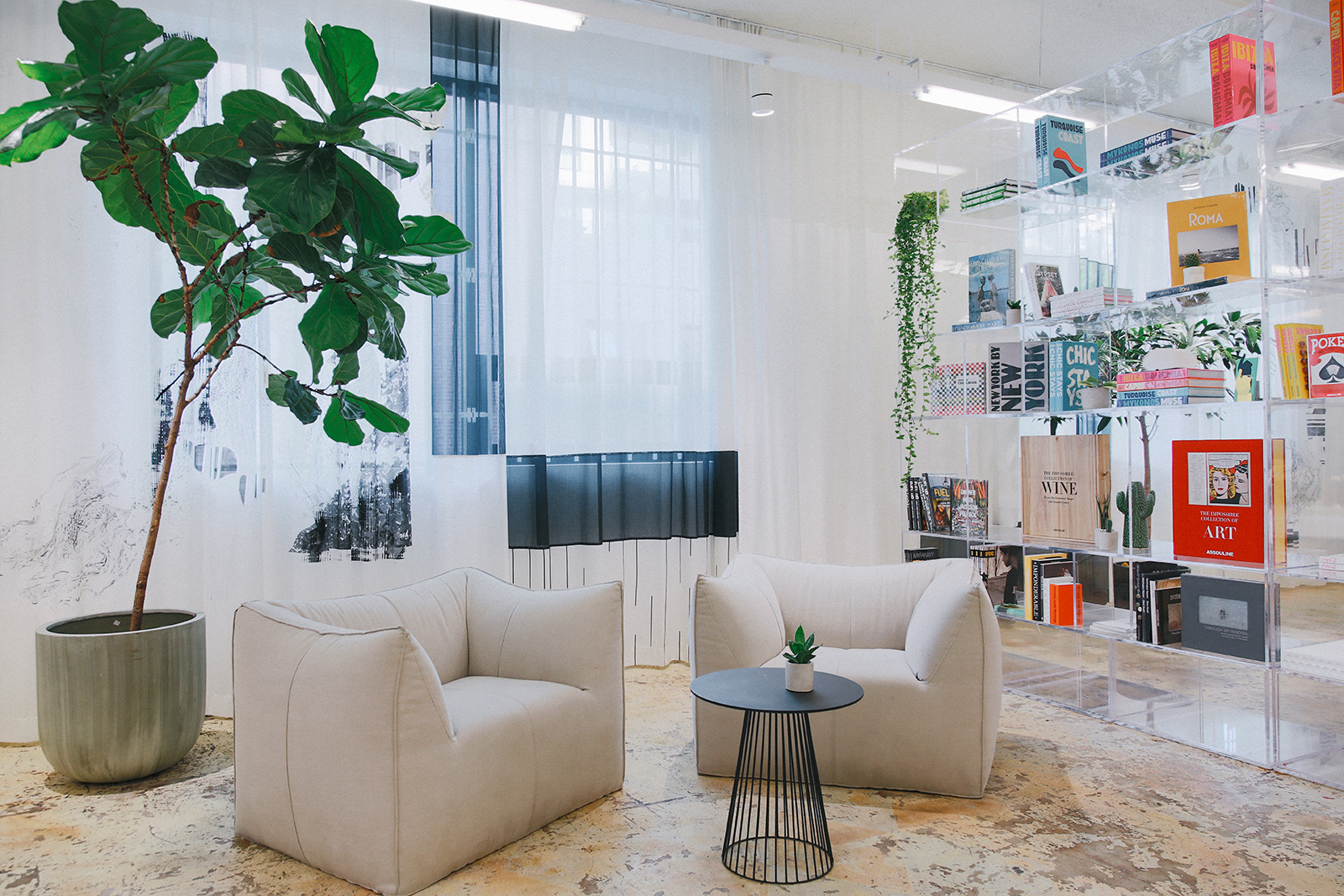 When was the last time you visited a bookstore? Publisher Assouline wants to give you the same cozy, stimulating experience with its "book corners"—the only Canadian one newly installed at Leisure Center, a two-level fashion, furniture, art, and home goods concept store in Vancouver's Yaletown neighbourhood. Since 1994, Assouline—"the first luxury brand dedicated to culture"—has been producing oversized tomes. Weighing upwards of 5 pounds, many of the volumes are creatively or humorously packaged. Titles include The Impossible Collection of Wine, Mosques: The 100 Most Iconic Islamic Houses of Worship, and The Big Book of Chic. At Leisure Center, the book corner consists of nearly floor-to-ceiling shelving that serves as a wall of the boutique's café. You can view from all angles Assouline titles you could scarcely lift, evoking a reverence for books forgotten in this digital age.
_________
Never miss a story. Sign up for NUVO's weekly newsletter here.