A project by Ermenegildo Zegna.
Created by Italian textile and menswear company Ermenegildo Zegna, the ZegnArt Public art project was formed with an ambitious objective: to commission a series of public artworks in countries around the world. The first, Untitled (Cobweb/Crossings) by Indian artist Reena Kallat, debuted in Mumbai earlier this year. Gildo Zegna, CEO of Ermenegildo Zegna, presided over the inauguration and described the project as not simply an act of corporate partnership but a profound expression of his family's values.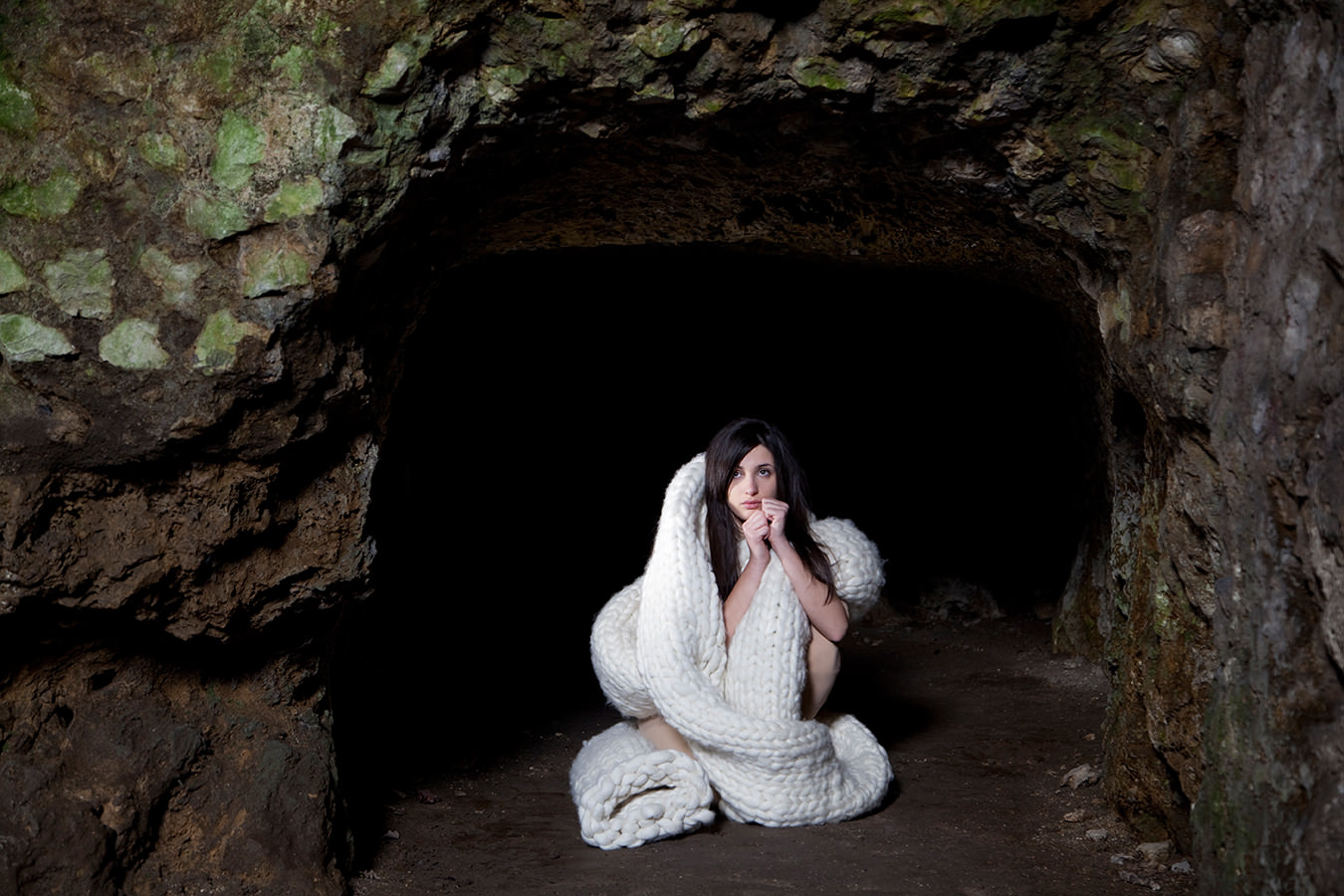 Three ZegnArt Public projects have been announced—Mumbai, Istanbul, and São Paulo—to be realized in less than three years. "It is very challenging, perhaps even too ambitious, but that's the way we are," says Gildo. The scale of the ambition has not altered since Mumbai, but the schedule has, to provide more time for the complex process of selecting the artist, commissioning the work, and having it made. Istanbul is now timed to coincide with the 2015 Istanbul Biennial instead of this year's, while São Paolo will be inaugurated next year, as originally planned.
Gildo is frank about the reasons for choosing these locations, since all three are relatively new markets for the company. "Each of these countries is going through enormous economic, social, and cultural change, and that is a point at which we believe art can contribute something—provoke questions within that culture, as well as between theirs and ours," he explains.
Where the transformative power of art is a truth universally acknowledged, ZegnArt Public marks the transformation of an ongoing family conversation into a discourse between cultures. That is both an inevitable outcome of contemporary art's role as provocateur—of reflection, questions, and dialogue—and a considered decision by the Zegnas.
When ZegnArt's Mumbai project was mooted, the idea was considered "impossible" by the local establishment. That it proved otherwise is due in large part to the persuasive powers of Tasneem Mehta, the director of the Dr. Bhau Daji Lad Mumbai City Museum—ZegnArt Public's institutional partner in India—which hosts the chosen work of art.
Kallat's giant cobweb comprises hundreds of oversized rubber stamps bearing the colonial name of a city street that has now been replaced by an indigenous one. By creating the installation for the museum's façade, Kallat made her work as public as possible. Thus it is very much a work of art for the city, for the young and old, for the wealthy and poor, who pass by and are bound
to consider it.
"Making art on a large scale and in public is ambitious and risky," Gildo concedes. "[ZegnArt] has provided a snapshot of a particular moment in the evolution of that global culture." By this measure, it must be considered a great success.