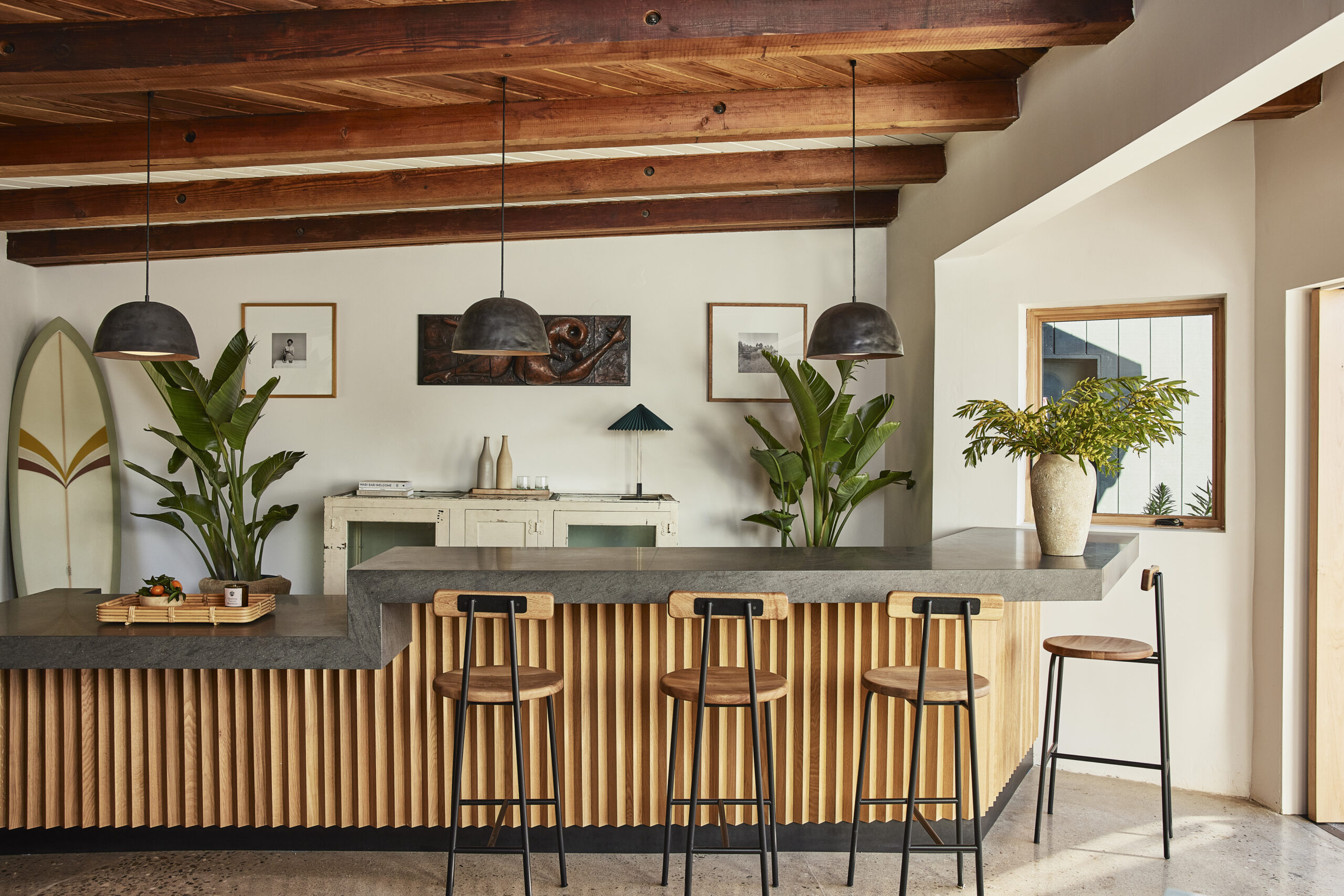 Paradise Awaits at Hotel June Malibu
Malibu offers year-round waves, fresh seafood, and a laidback setting for sun-seeking residents and travellers alike. Its personality enchants with every wave that crashes against the shore, at local restaurants where family recipes keep you coming back for more, and in quaint hiding spots along the beach to get lost in a good book.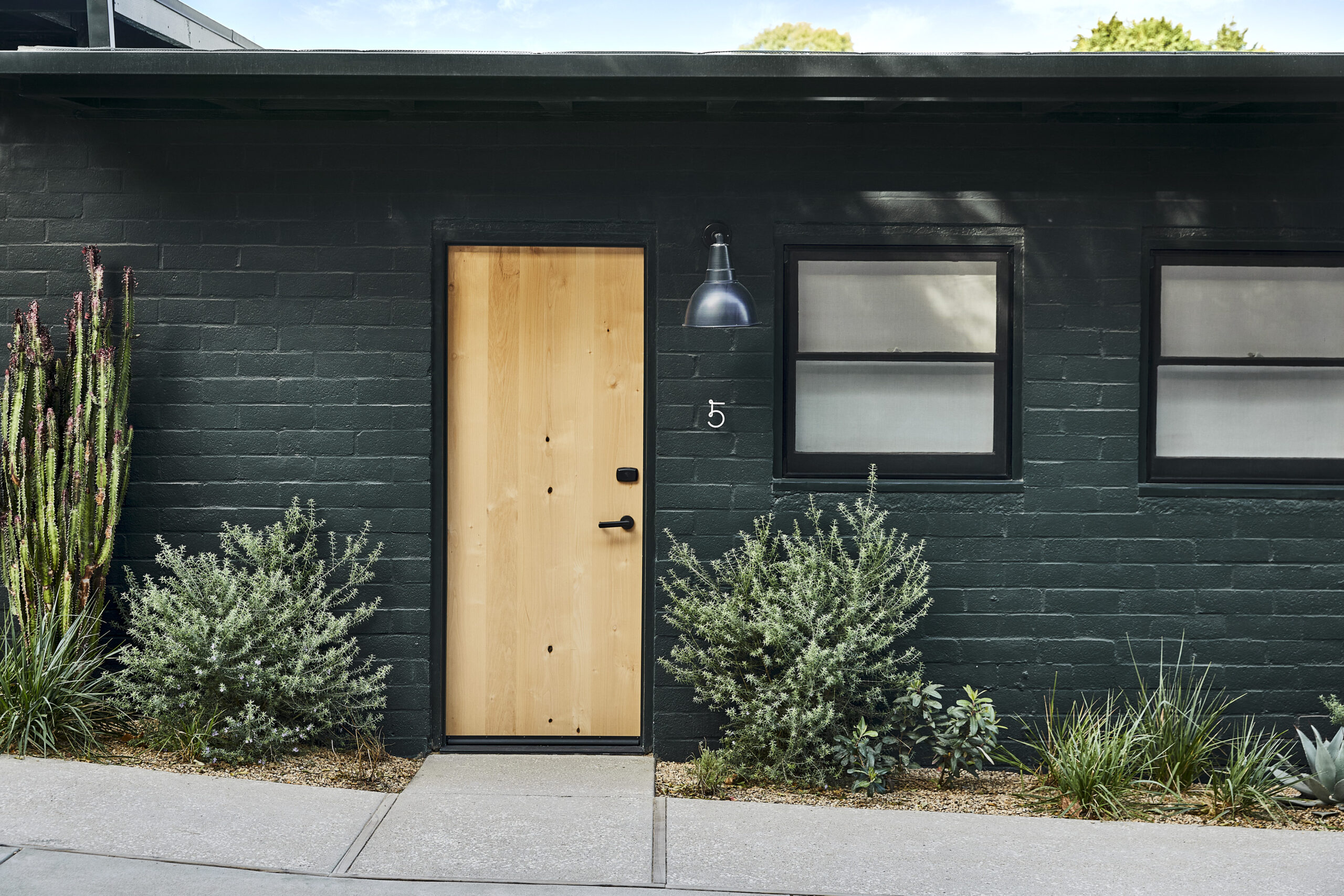 To embrace the Malibu lifestyle, the accommodations should match its SoCal coastal energy. On four acres off the Pacific Coast Highway, the iconic Malibu Riviera Motel, opened by Wayne and Helen Wilcox in 1949, hosted such notables as Marilyn Monroe, James Dean, and Bob Dylan, who wrote his album Blood on the Tracks there in 1974. In 2016, the motel was purchased and revamped as Native Hotel, intended to celebrate the spirit of Southern California and the location's historic roots. Now reimagined in its third life as Hotel June Malibu, the 13 design-forward bungalows, each with its own garden patio, feature local art, including black-and-white photographs of Malibu captured by founding owner Wilcox. Hotel June Malibu is meant to inspire those who come to retreat, explore, and immerse themselves in an easygoing atmosphere.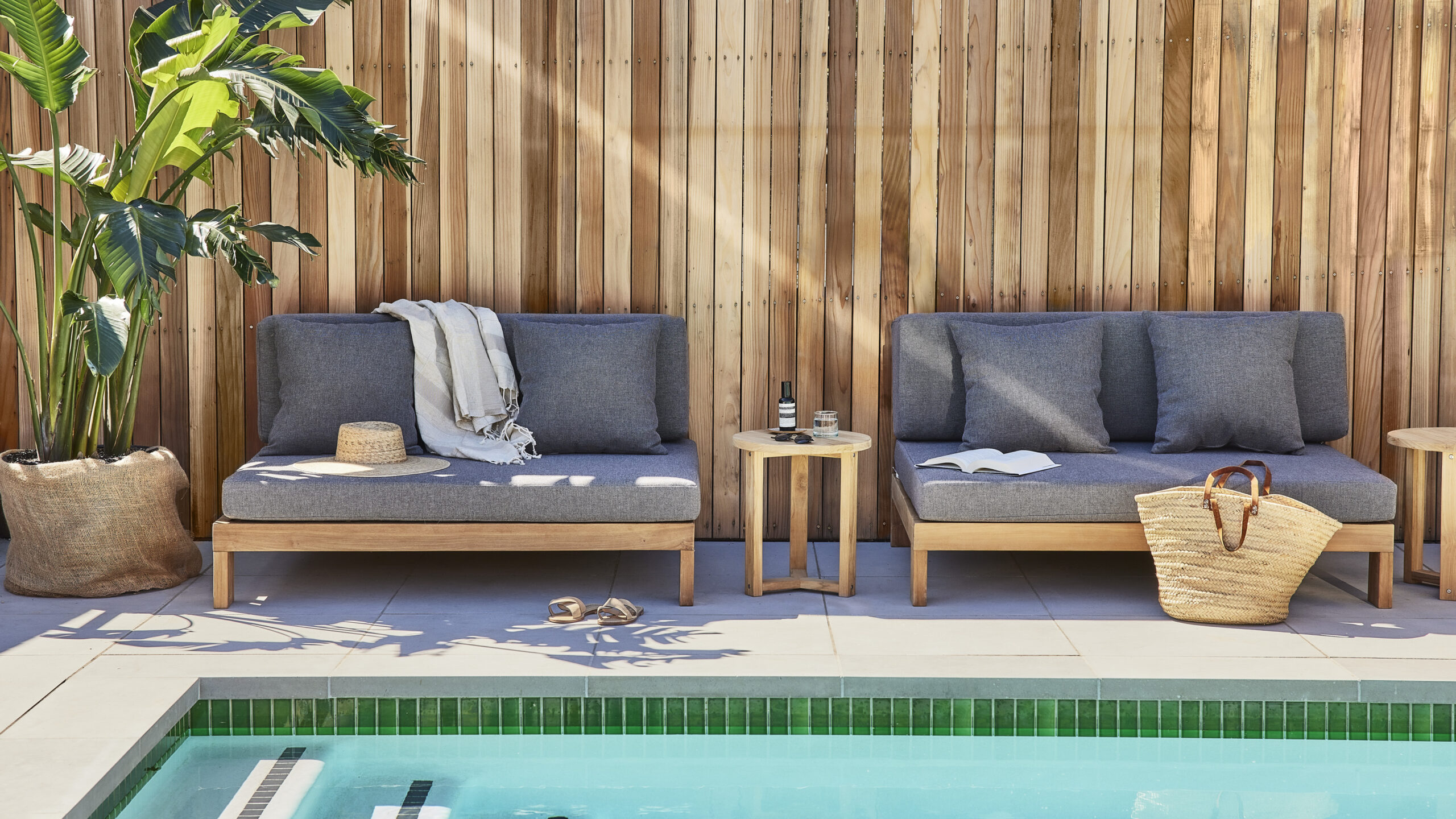 The next chapter builds upon the place's character and charm, matching sunny days with sunny experiences by the new pool to make every day feel like June.
Photography by The Ingalls.