Carolina Bucci's Forte Beads Collection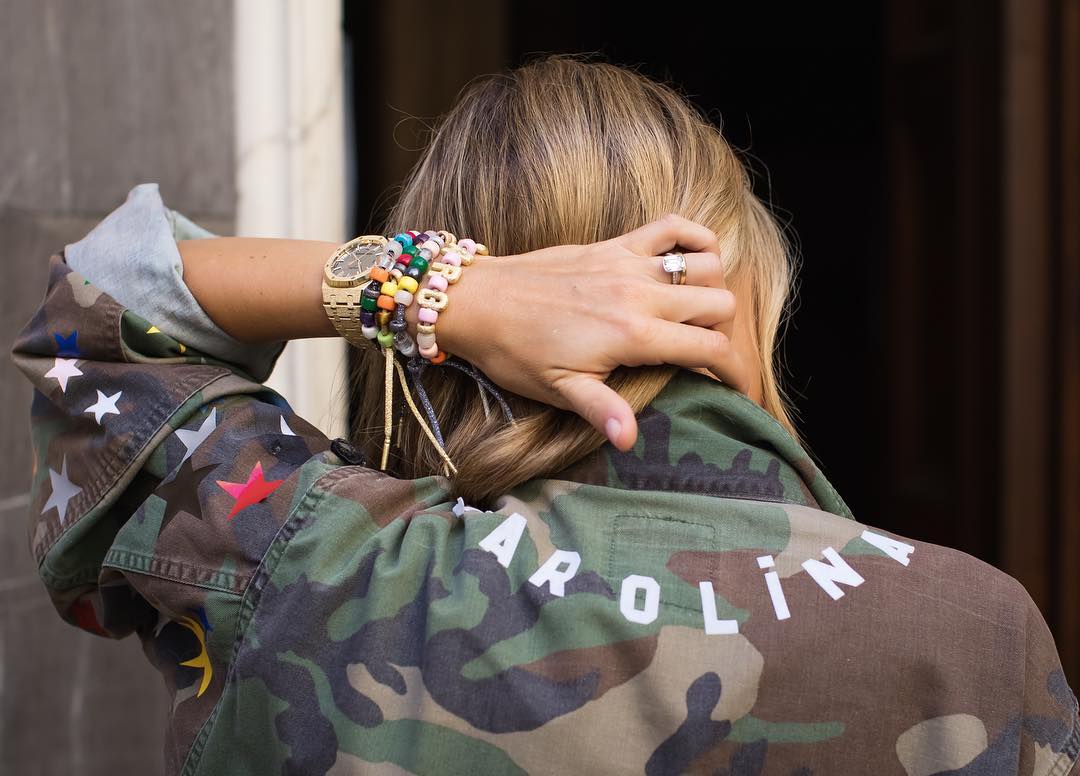 Italian-born, London-based jewellery designer Carolina Bucci has turned the art of schoolyard crafting into highbrow gioielli. Bucci, the fourth generation in a family of Florentine jewellers, continues the tradition of goldsmithing, dreaming up playfully modern designs. Woven was Bucci's first collection: bracelets and necklaces crafted on centuries-old textile looms adapted to weave gold threads and silk that have come to be her hallmark; Lucky is the adult rendition of the friendship bracelet, composed of diamond-cut gold yarn hand-braided with various colours of silk. Bucci's belief that fine jewellery should be enjoyed every day is epitomized by Forte Beads, a collection of hard stone beads—jade, rhodolite, and tiger's eye, among others—accompanied by Lurex cords with gold tips for you to create your own Carolina Bucci bracelet.
_________
Never miss a story. Sign up for NUVO's weekly newsletter here.