A Bookshop Haven in Paris Full of Treasured Tomes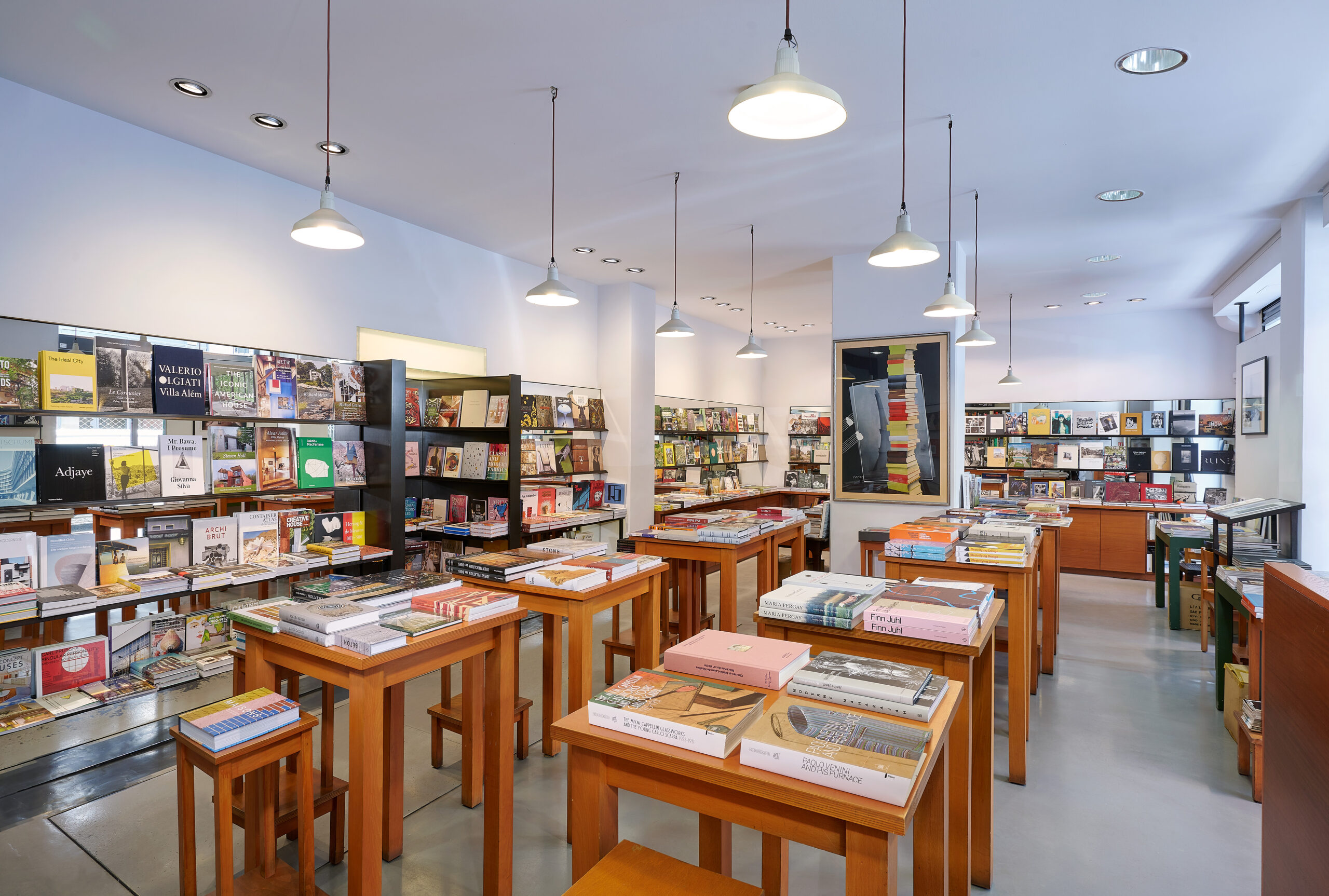 On a quiet street in the heart of the antiques district of Paris' Left Bank resides a bookshop full of treasured tomes. Librairie 7L, founded by Karl Lagerfeld, is a haven of creativity. Books dedicated to photography, architecture, modern and contemporary art, fashion, industrial design, gardening, and ceramics line the shelves. Last year, 7L was acquired by Chanel with the goal to preserve the destination for book lovers around the world to visit.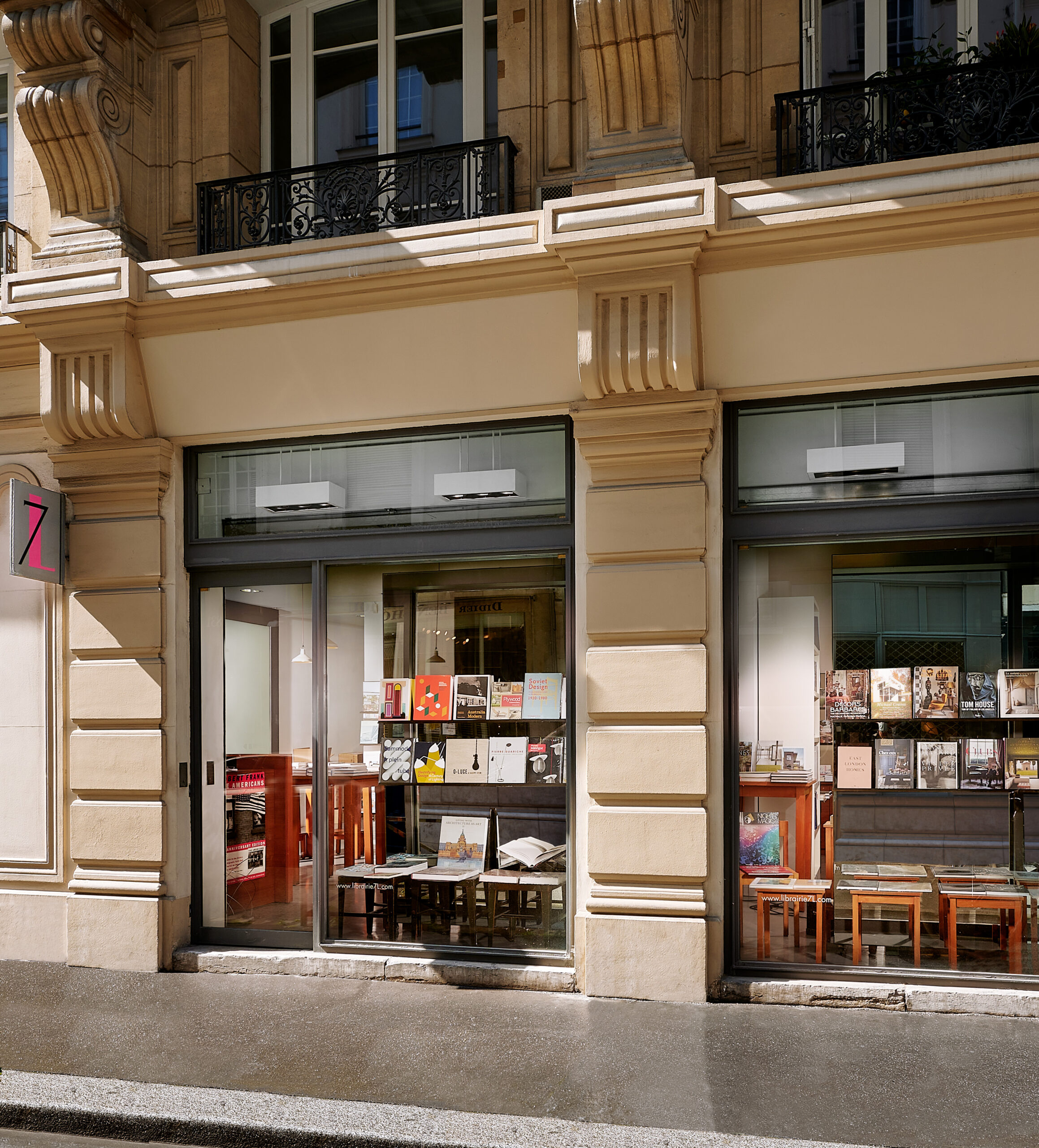 Named simply after its address, 7 Rue de Lille in the Seventh Arrondissement, the street-level appearance of the shop is a simple vitrine fronting what feels like a gallery dedicated to the bound book. Stacked in neat piles on high wooden tables, titled monographs live side by side: studies of artistic movements, international museum exhibitions, otherworldly natural landscapes, feats of craftsmanship, and glimpses into the lives of great aesthetes. The shelves of books that line the walls are transporting: French châteaux and Venetian palazzos, the gardens of Kyoto or the grand society homes of midcentury America. The selection is broad, assuredly international with a decided Parisian je ne sais quois.