BMW at the Toronto International Art Fair
The ultimate art machine.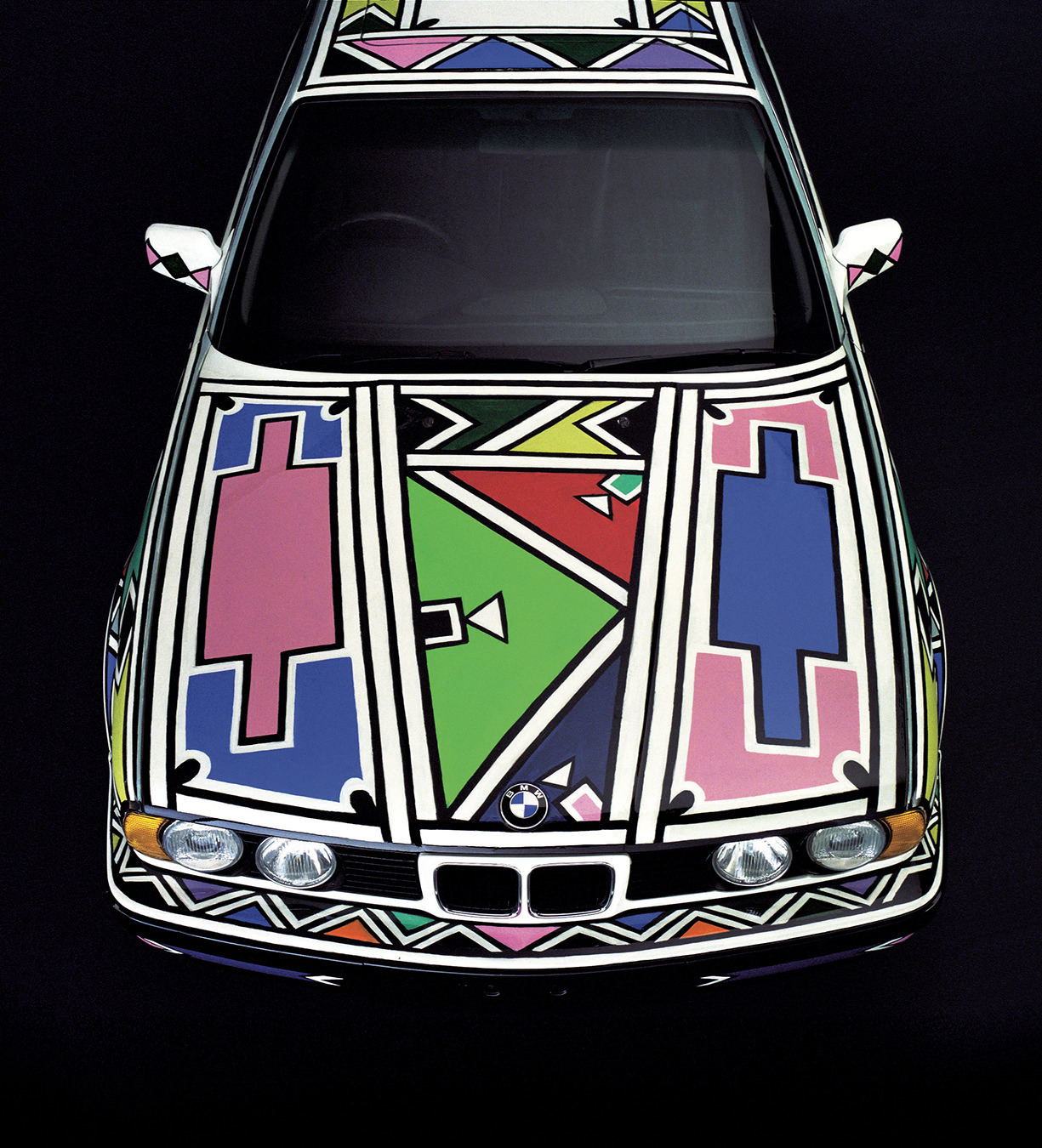 At first glance, the German sedan seemed out of place amidst the displays by prestigious art galleries from around the world. But upon closer consideration, it made perfect sense. After all, the concept of canvas has changed dramatically over the years, and if a dress made of meat can be considered art, then surely a 1991 BMW 525i fits the definition just as well, if not better.
The occasion was the opening night preview of the 2010 Toronto International Art Fair (TIAF), held in October at the Metro Toronto Convention Centre. Although the venue for this 11th installation of the TIAF seemed odd to this casual bystander (ironically, it's also the venue for the Canadian International Auto Show, an event with many BMWs of more recent vintage in attendance), it worked because it seemed to echo the tenuous marriage between art and commerce, a marriage that fuels the former and brings a measure of creativity to the latter.
BMW Group Canada is the official vehicle sponsor of the event (which is also known as Art Toronto), but the idea of securing a return on that investment by positioning a fleet of new cars and SUVs around fine art displays would have been more than a bit gauche. Instead, the local marketing team hit upon an inspired idea: secure one of the company's Art Cars to make a side trip on its way from Munich to the Museum of Arts and Design in New York.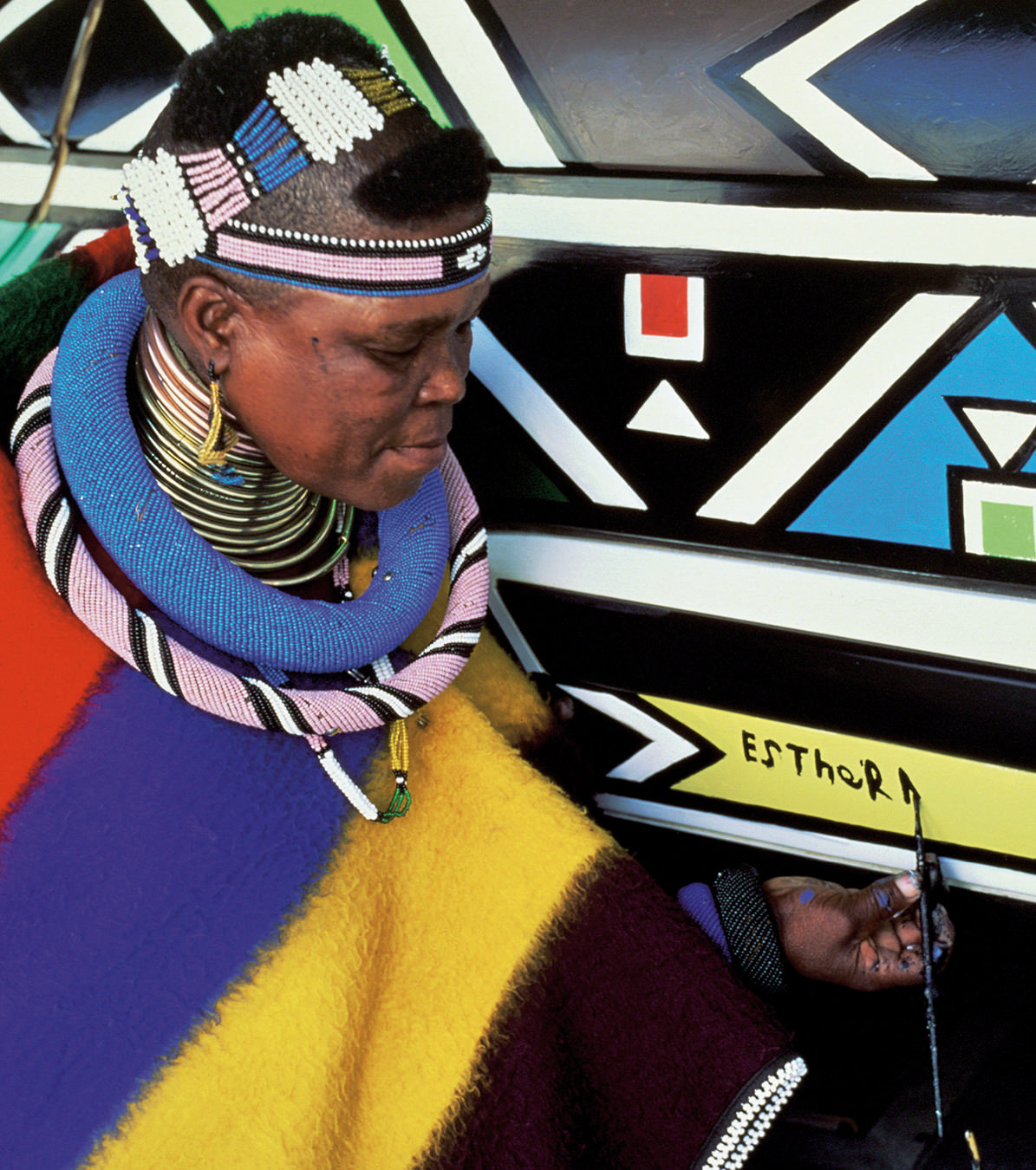 Although the BMW Art Car initiative has been around since 1975, this visit represented the first time an example had ever been parked on Canadian soil. The car in question, the aforementioned 1991 BMW 525i, was painted by Esther Mahlangu in the Ndebele style, the traditional painting technique of her South African tribe. (Mahlangu was the first female artist to contribute to the series.) This distinctive, colourful Ndebele art form is created almost exclusively by women, with lessons passed down from one generation to the next.
In total, there have been 17 Art Car projects over the years, produced by such luminaries as David Hockney, Roy Lichtenstein, Andy Warhol, and, most recently, Jeff Koons. The cars are housed at the BMW Museum in Munich but have been loaned out to many of the world's top museums, including the Louvre, the Powerhouse Museum in Sydney, the Palazzo Grassi in Venice, and the Guggenheim Museums in Bilbao and New York.
While the Mahlangu work was the focal point for the BMW installation at Art Toronto, scale-model versions of almost the entire set of Art Cars were also on hand, along with descriptions of the inspiration behind each piece. All told, it was a great way to bring added (horse) power to a major event on the social calendar.
Photos ©BMW AG.