2 Must Read Books to Pass Late Summer Days
Two collections of short stories that cut to the heart of it.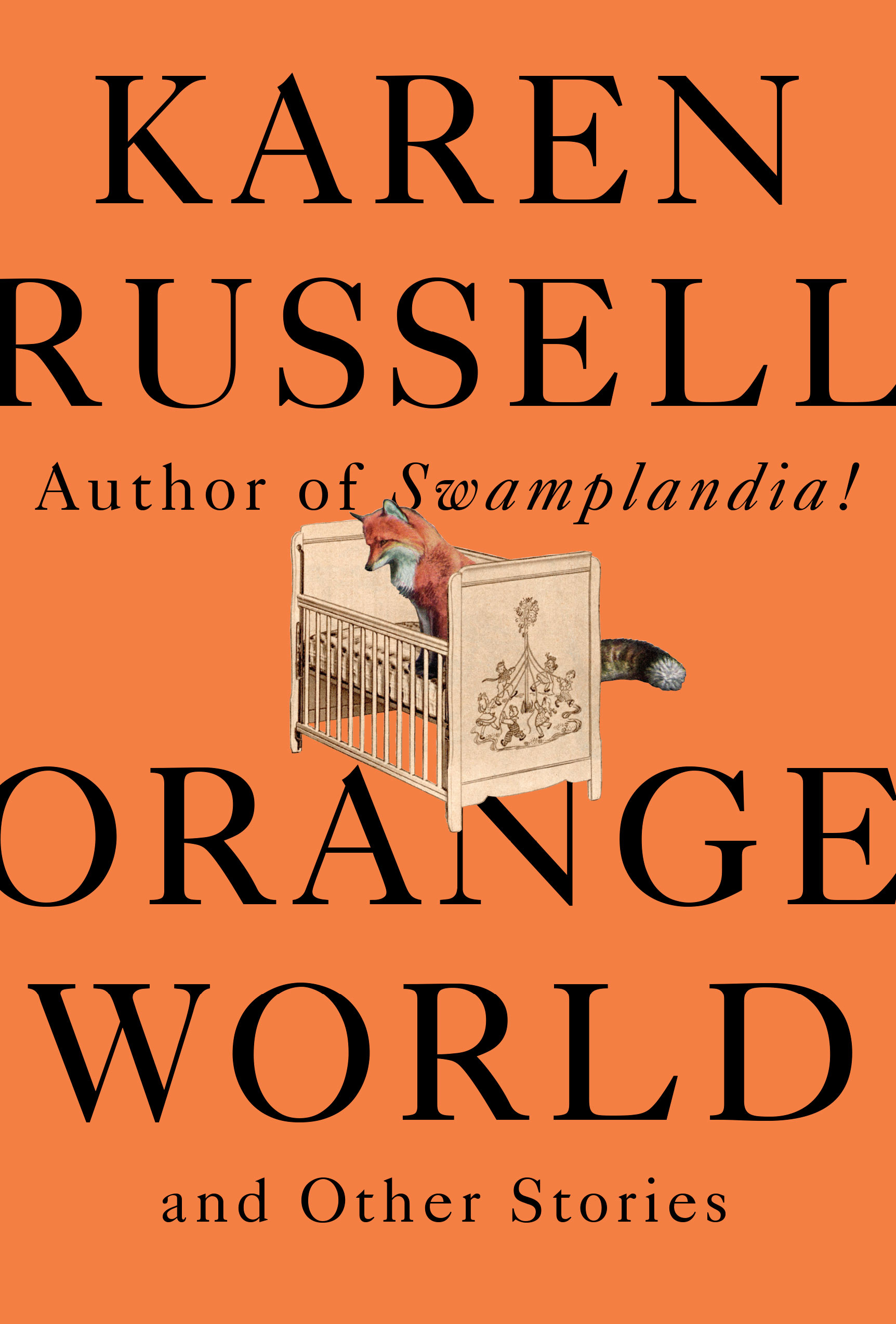 Orange World and Other Stories by Karen Russell
Following a collection of short stories, 29-year-old Karen Russell published her first novel, Swamplandia!, in 2011 and immediately shot to the upper echelons of American literary fiction. Now, the recipient of Guggenheim and MacArthur fellowships is back with Orange World and Other Stories: a drool-inducing fabulist's compendium of a world beyond this world that keeps finding portals into this world.
I've decided that Russell—originally from Miami and now living in Portland—is simply a consciousness that lives everywhere and nowhere, so eerily real are her evocations of every corner of American displacement. Orange World has a fine-grained texture of realism inhabiting the same space as scenarios that don't abide by physical laws: existentialist ghost stories, realist philosophical fables, portraits of the American unconscious.
With Nebraska farmers who are forced by circumstance to raise storms, a young romantic inhabited by the consciousness of a Joshua tree, and Emma Bovary's dog living its own Flaubertian tragedy, Russell's stories do more than many novels. Don't miss them.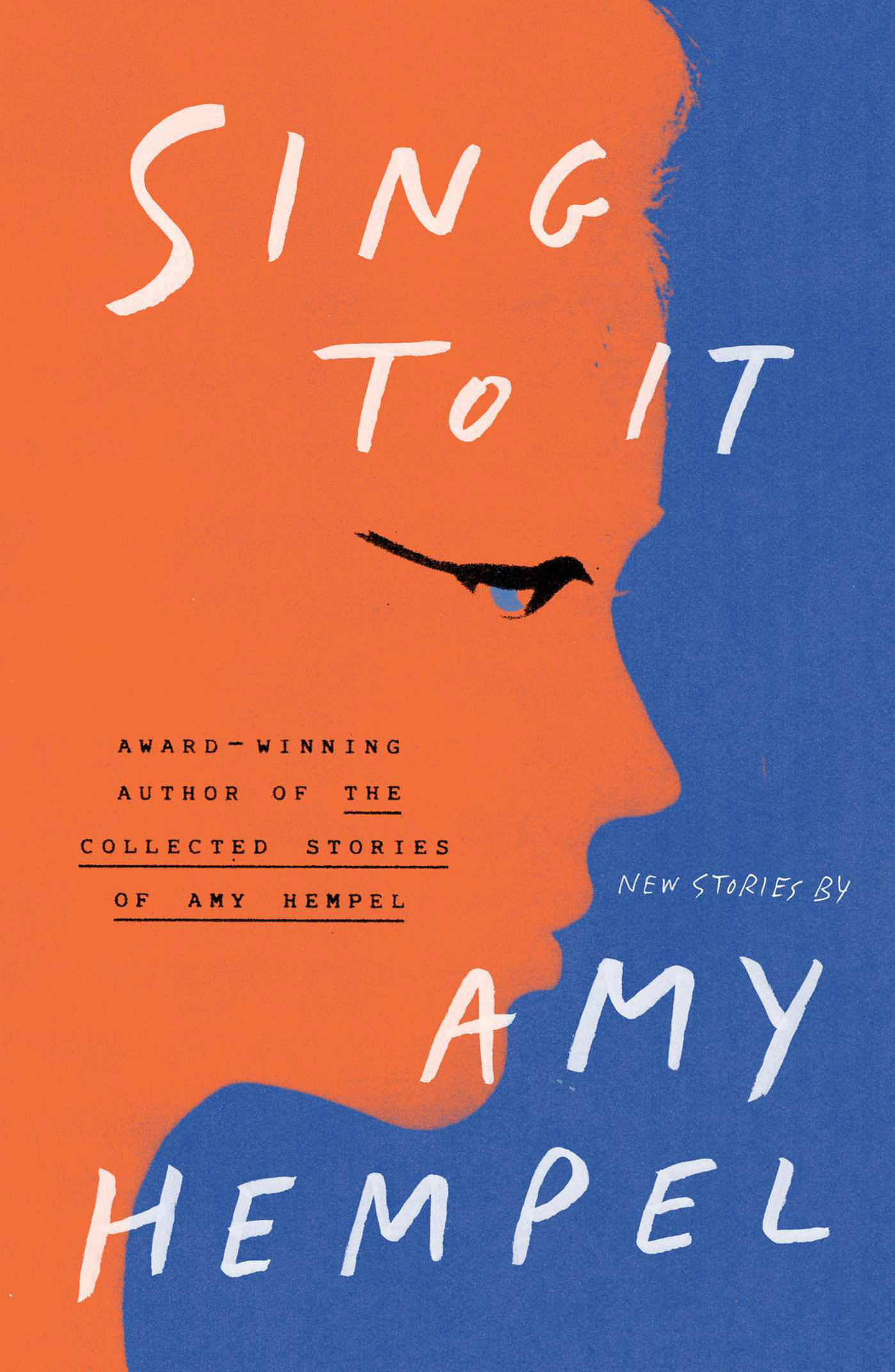 Sing to It by Amy Hempel
Amy Hempel, another Guggenheim recipient, as well as a winner of the PEN/Malamud Award, published a compilation of her first four collections of short fiction in 2006, under the title The Collected Stories of Amy Hempel. A finalist for a PEN/Faulkner Award, the book brought her a portion of the vastly wider readership she's always deserved.
Sing to It offers more of her polished, cut-diamond prose and apparent X-ray vision of the human psyche. She has always had the supersensory ability to capture a universe in a single moment. These stories range from 60-page long-form ("Cloudland") right down to single-page stories of a few brief paragraphs ("Sing to It" and "Equivalent").
The minds of some writers seem especially—or dangerously?—far from us. Their framing of narrative; when to go in, how to get out, and, most powerfully, the precision and blood-pulse felt everywhere in what they shape on the page. They can sense horror in a momentary barometric drop. They hear how we talk to each other, then invent speech that's more accurate and more damaging. Hempel is a master at doing what only she appears able to do.
_______
Never miss a story. Sign up for NUVO's weekly newsletter, here.