Santiaguiño de Godos, 17
E-36615 Caldas de Reis
Pontevedra
Spain
+34 986 53 52 01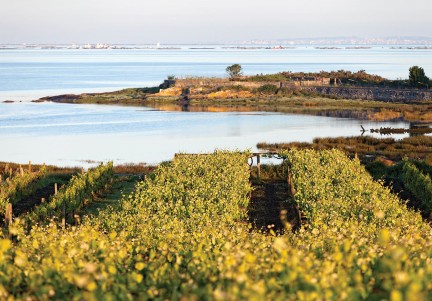 It's a cliché that the wines and food from a particular region go well together. So the high-acid reds of northern Italy complement the many tomato-based dishes common there, while pinot noir from Bourgogne pairs nicely with coq au vin. Yet the principle doesn't always work. Marlborough sauvignon blanc with New Zealand lamb? English sparkling wine with roast beef? But if you need a poster region for this wine and food matching principle, it might well be Rías Baixas.