This Mountain Resort in Zermatt Brings Stunning Design Flair to the Swiss Alps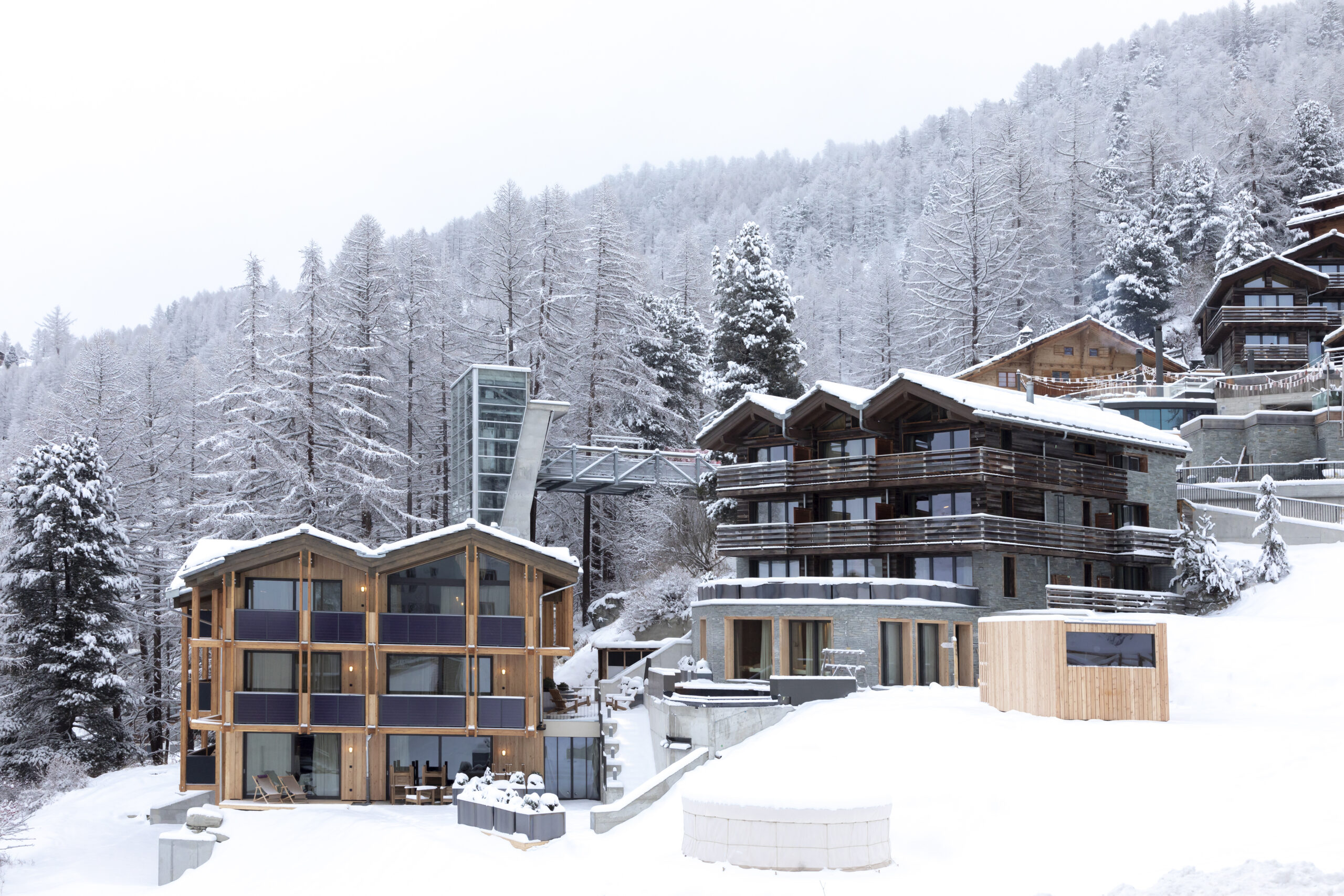 The Matterhorn needs no introduction—known mostly as a winter destination, it beckons snowboarders and skiers the world over to take to its slopes. During the warmer months, it is an equally exciting destination for mountain bikers and hikers. And for those less sports inclined, the city of Zermatt, with the Matterhorn as a backdrop, offers family adventures in the Swiss Alps.
Hoteliers in Zermatt often try to rival the natural wonder of their city with designer furnishings and architecture, but Daniel Lauber, owner of CERVO Mountain Resort, doesn't want to steal the Matterhorn's spotlight, instead inviting his guests to seek inspiration in the surrounding landscape.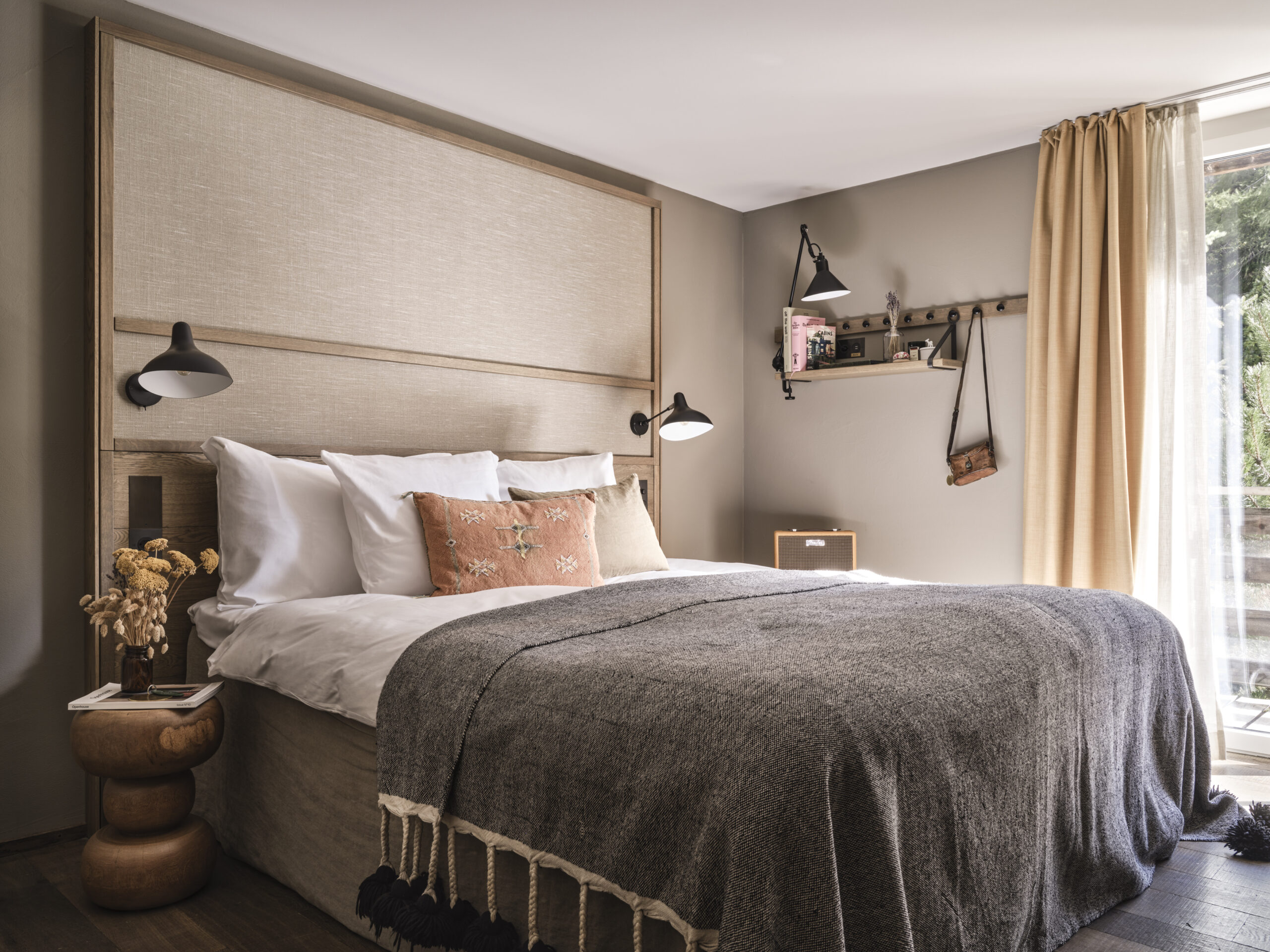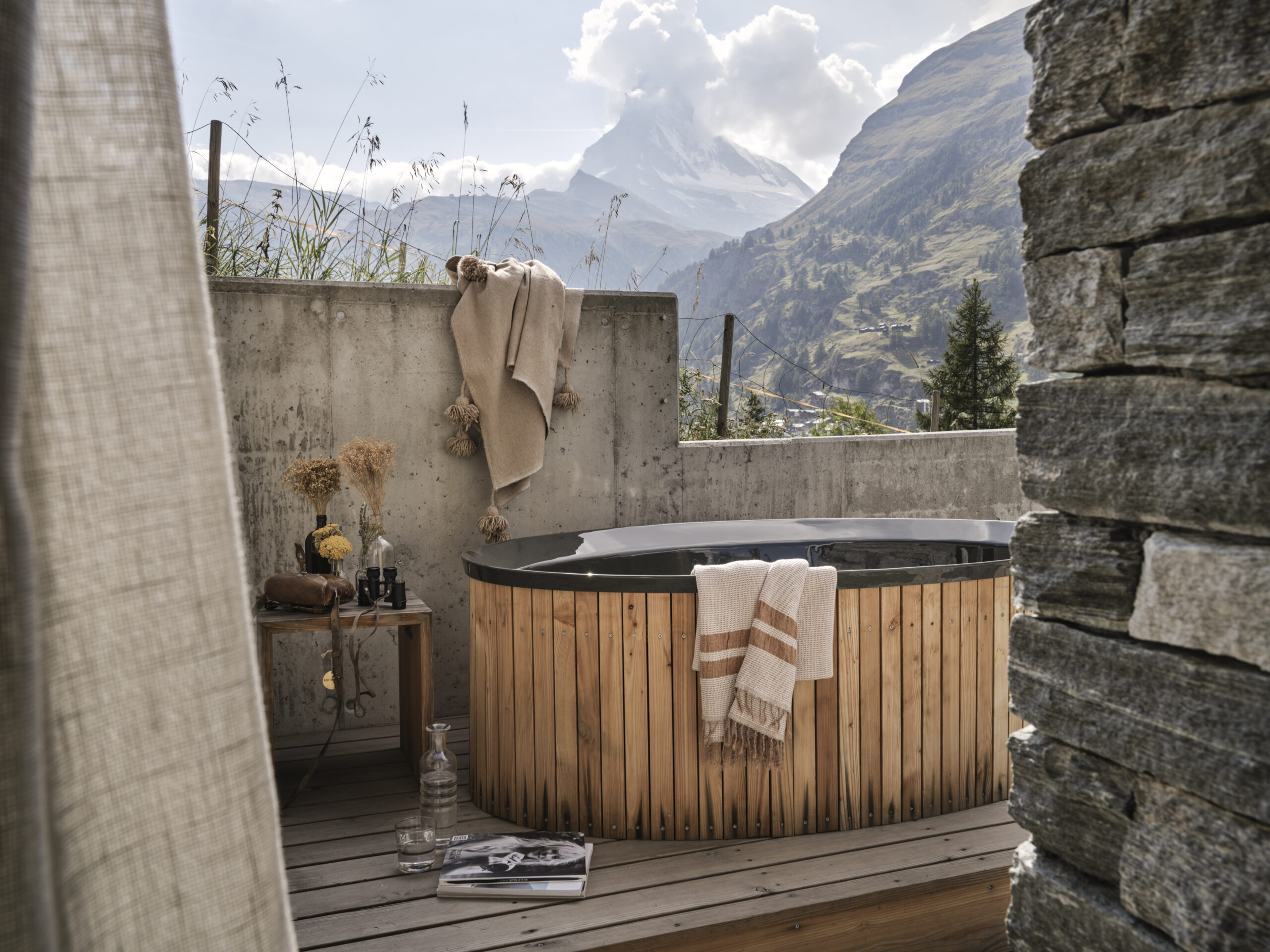 The son of a passionate hunter, Lauber grew up in the Alps where Zermatt's natural beauty inspired him to build not just a place for skiers but a place that highlighted the lifestyle of the mountain region. CERVO (Italian for deer} started as a contemporary hunting lodge, Lauber says. When he opened the hotel in 2009, his goal was to create an atmosphere where, in addition to exploring, guests could experience Zermatt's mystical feel, nature, and the Matterhorn, and relax, calm down, and discover themselves. Tired of spas "with 10 saunas where you feel stressed to use all the facilities," he built part of CERVO's spa outside because the outdoors reflects the place and the region.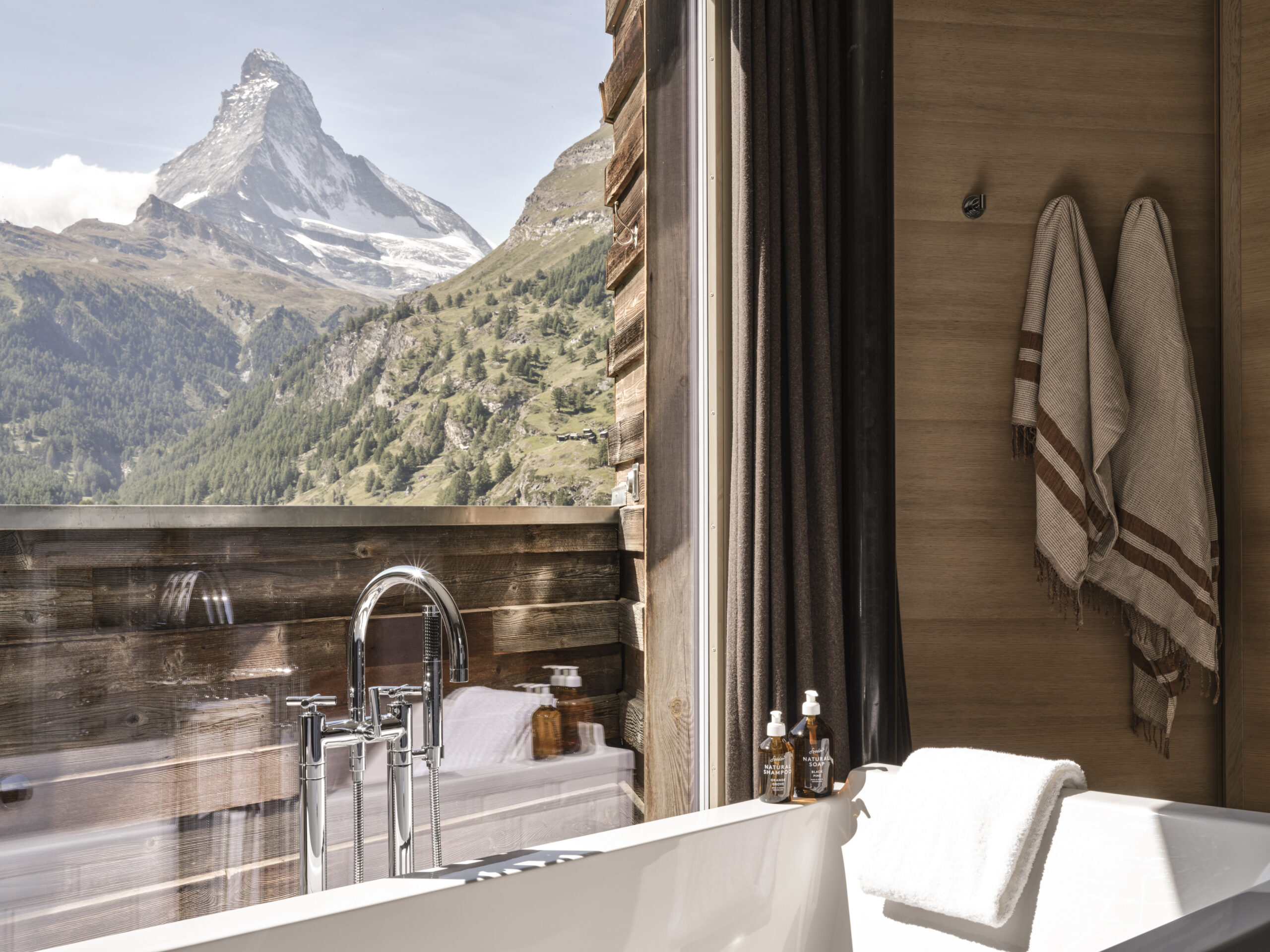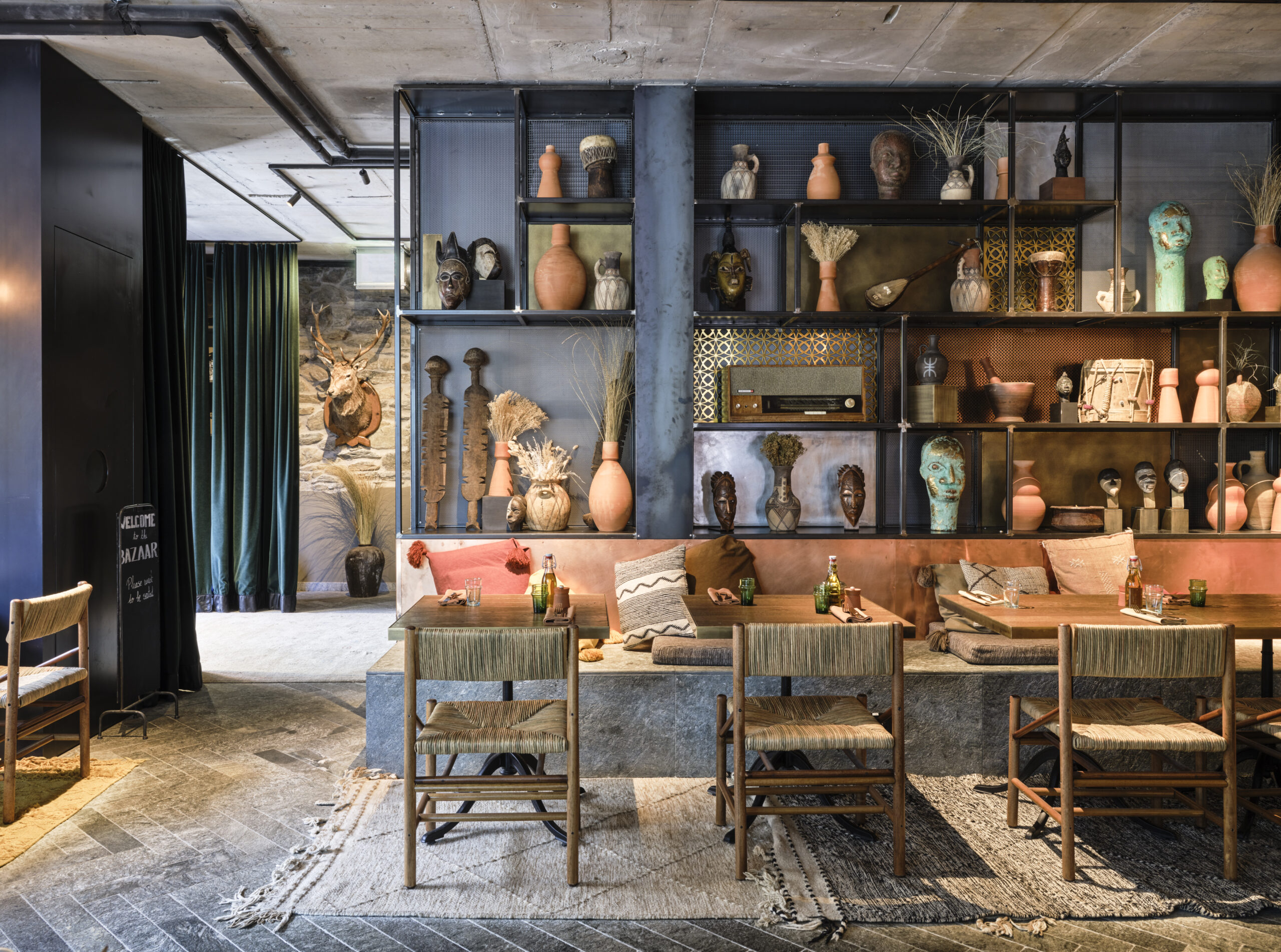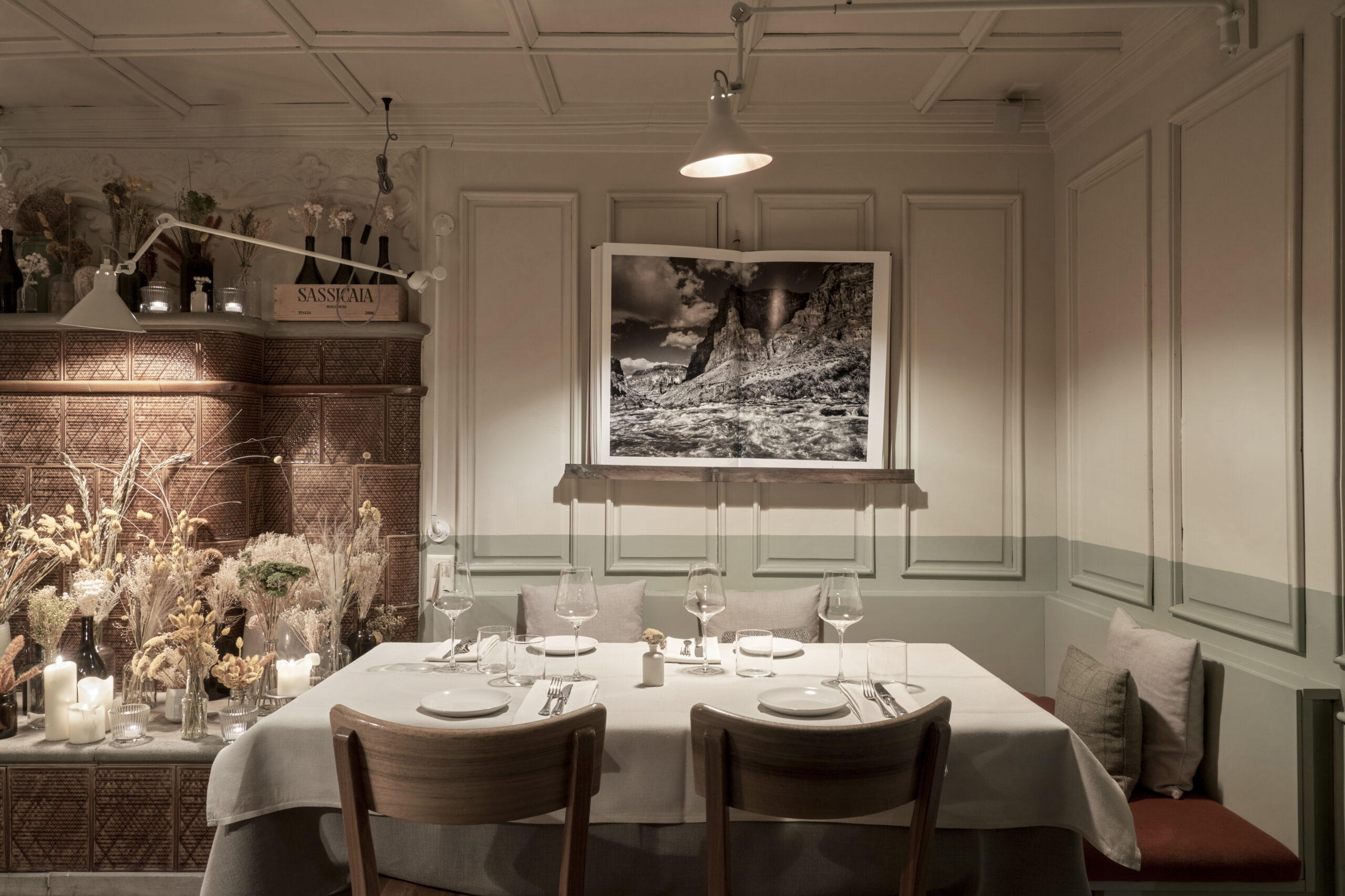 The 2020s are what Lauber calls a "formative decade" for CERVO, beginning with new additions to the modest "contemporary hunters" hotel. "The foundation of CERVO is and remains Zermatt, with its close ties to nature, and the spirit of discovery to roam freely within it," he notes.
Moving past alpine culture and traditions, CERVO brings an international and luxurious flair to Zermatt. The Mountain Ashram Spa is inspired by Japanese onsen and includes Bhutanese hot stone baths as well as traditional European saunas—just as nice as a day on the slopes.