These New York Skyscrapers Are Getting Away From Glass Box Architecture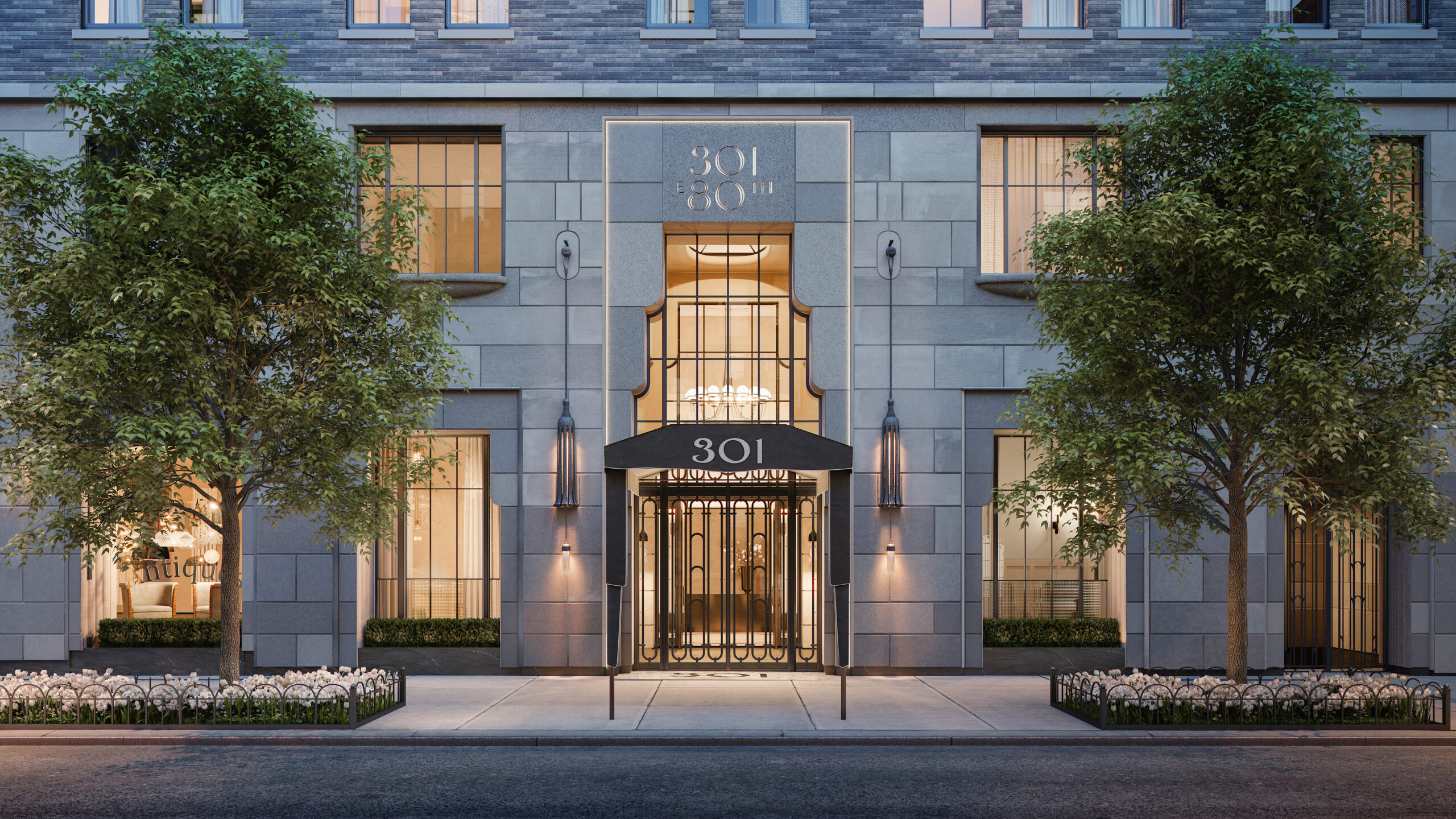 After the recent horror stories about the super-slim skyscrapers in New York becoming wobbly anxiety houses for the ultrarich compounded with a culture of anxiety around the homogeneity of "glass" towers, it's no surprise developers are moving away from these towers in the city that put up its first skyscraper in 1889.
Everyone has an idea of what New York should look like. The truth is, there is more than one "right" idea of the city, as there are millions who see it through different eyes on the street, through media, in books and magazines. These new towers going up in the City That Never Sleeps recall many familiar forms and some that are new, building on the rich patina of styles that paint the multifaceted neighbourhoods they are springing up in.
150 East 78th Street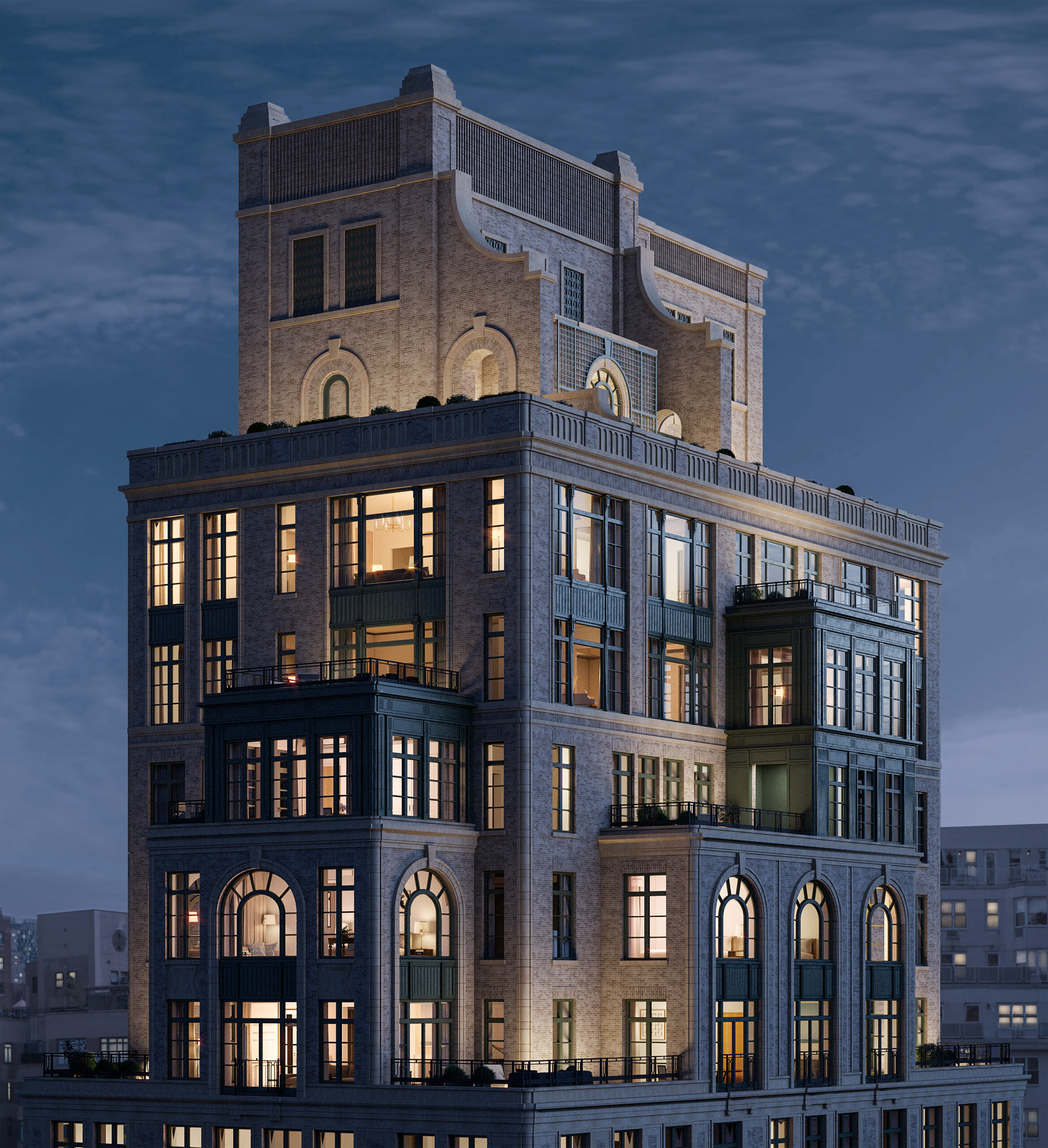 Robert A.M. Stern Architects is an iconic firm, having designed noteworthy buildings all over the city in the last few decades. This one will please those who idealize the golden age of New York skyscrapers.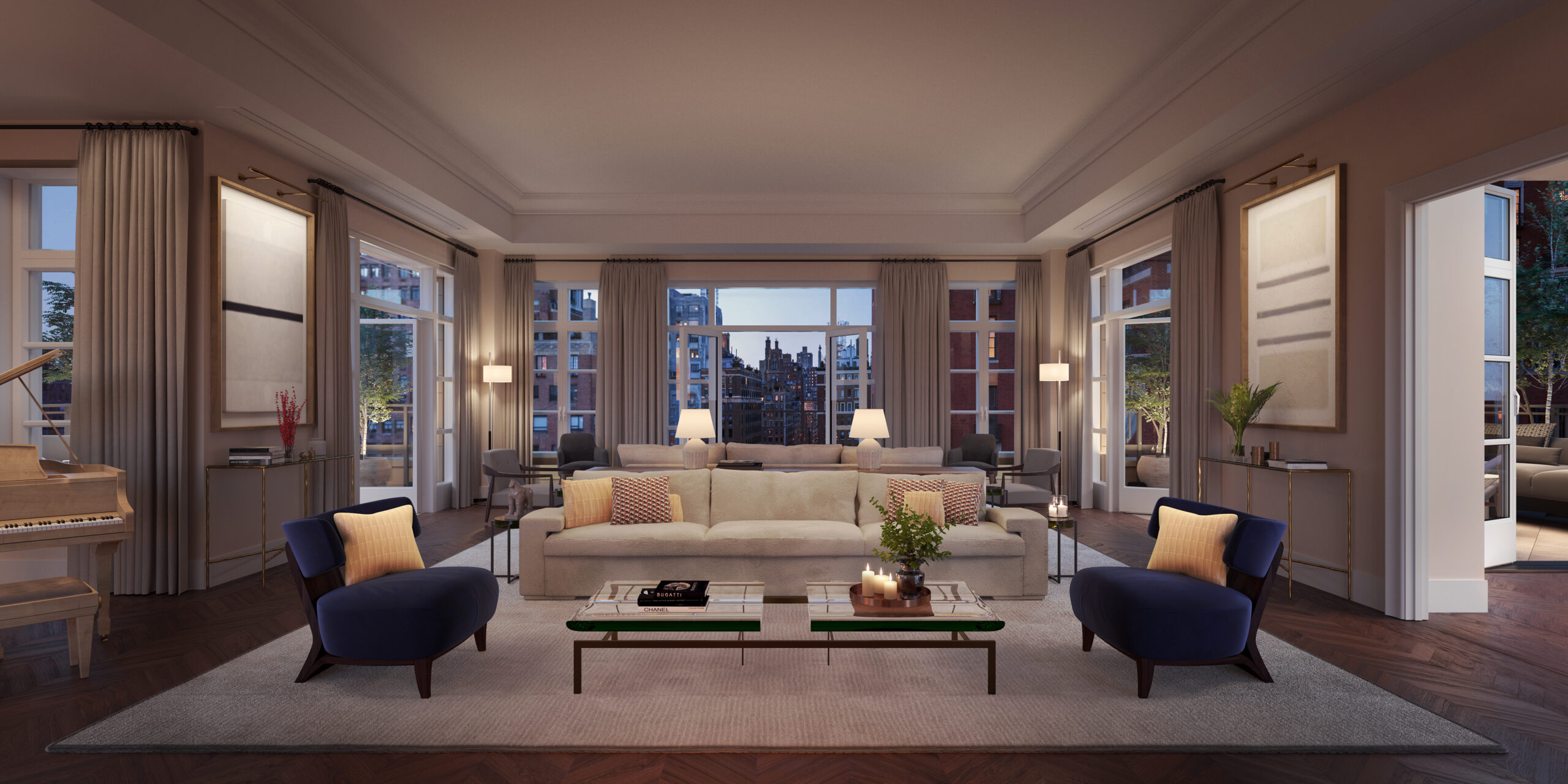 Made of Indiana limestone and patterned brick, this gilded structure leaves little to the imagination. Its ornate exterior has that mix of Gothic and Deco so unique to New York. Metal ornamentation and fantastic arched, multistorey windows with green treillage will make any Upper East Side architecture buff smile.
Photography by Hayes Davidson.
30 Warren
Reminiscent of brutalism with a bit of flare, this tower designed by three French architects is made from nearly a thousand slabs of precast concrete. The build takes themes more associated with commercial or government buildings—the armour-like exterior—and applies it to this residential structure.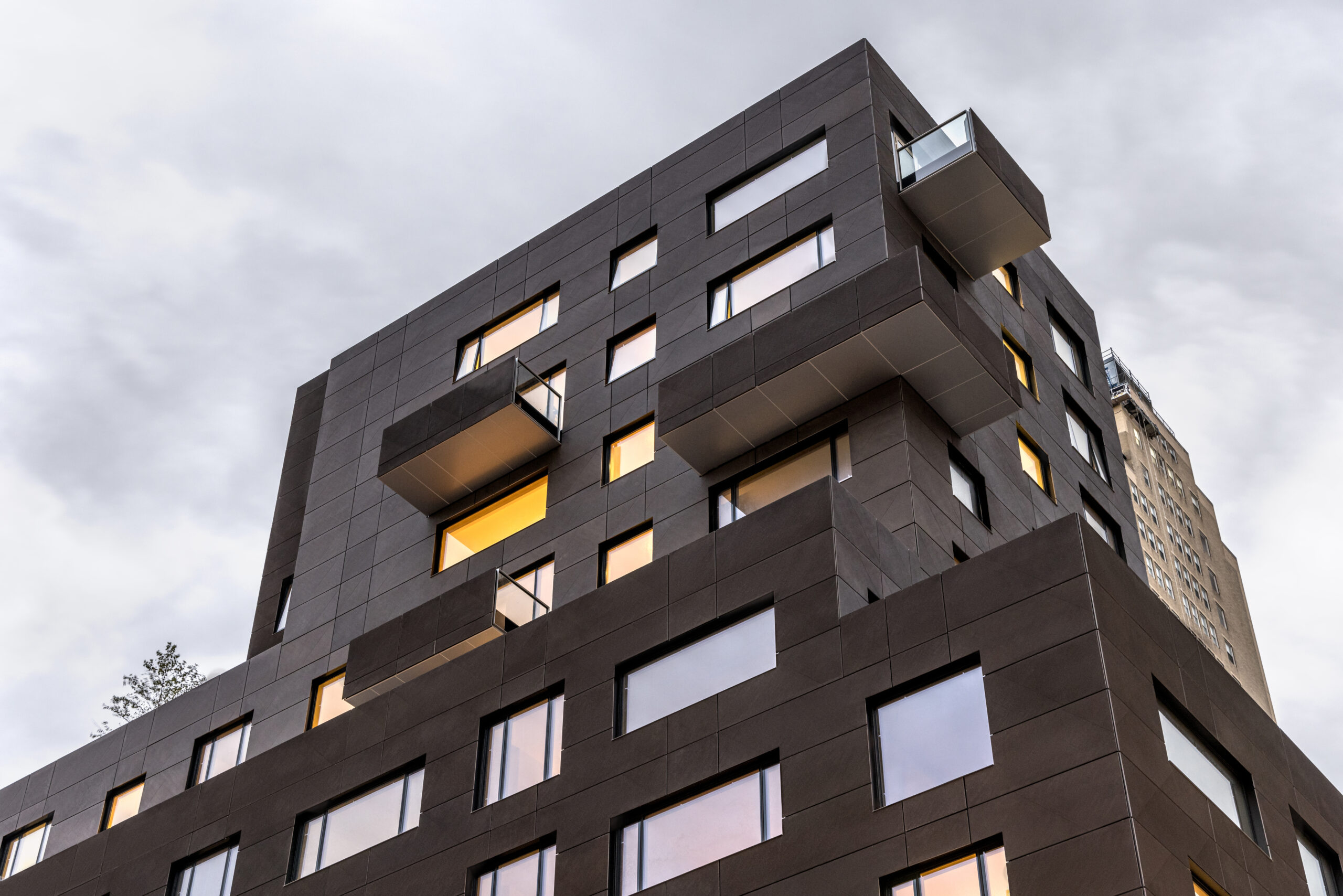 Though one side is covered with glass, making the design seem a bit like an Oreo cookie, it moves away from the "glass box" trend so often associated with luxury architecture.
Photography by Max Touhey.
200 East 59
This 30-storey structure designed by CetraRuddy is built for terraces. With a sheer whiteness that recalls more equatorial cities, this tower gets back to modernist roots, with visible beams supporting patio facades. It was inspired in part by the huge increase in desire for more outdoor spaces in apartments because of the pandemic.
Though it may not be what people think of when they think New York, its levity is refreshing these days as the dark material palette of the city can feel so oppressive when everything is closed.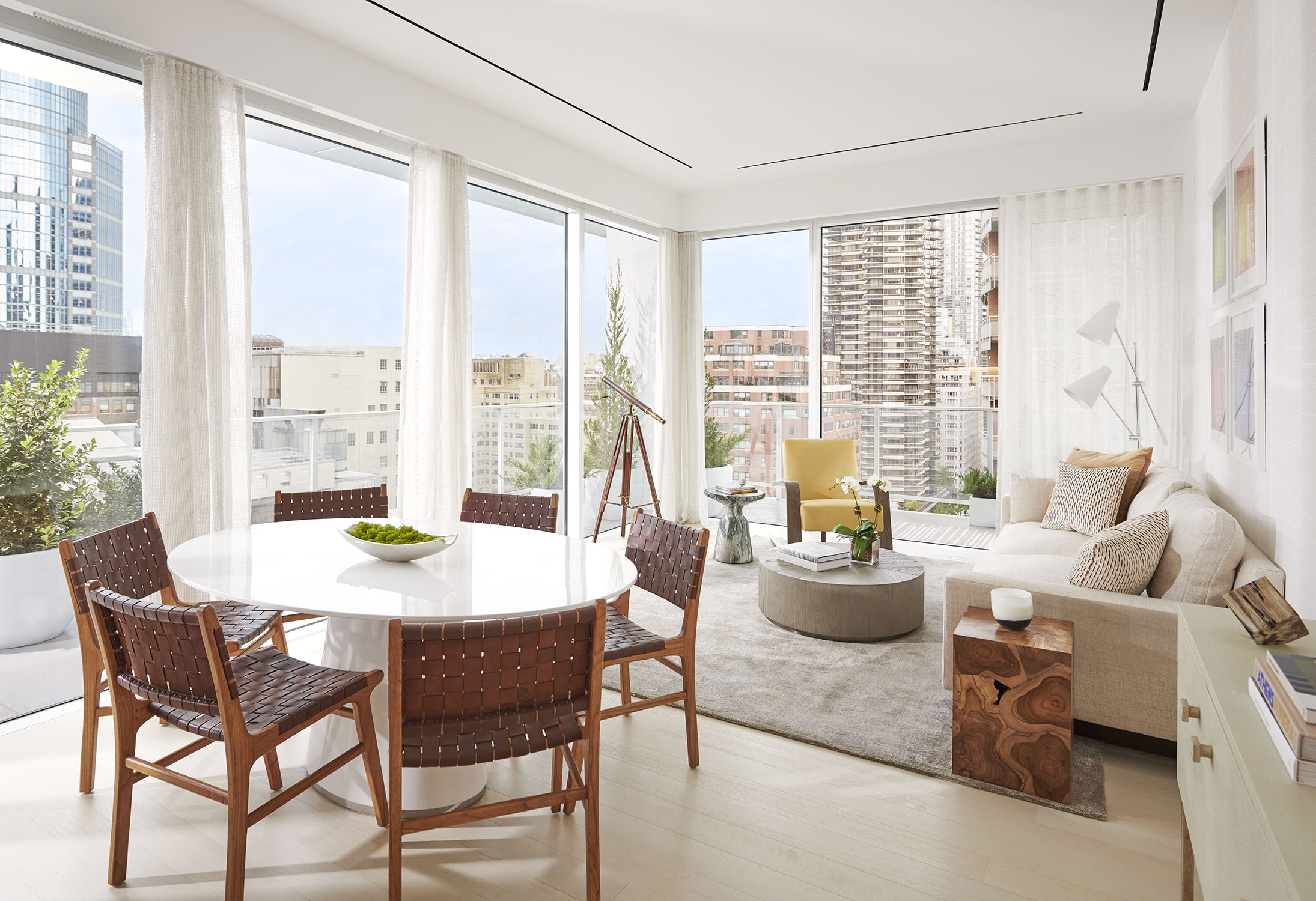 Photography courtesy 200 East 59.
Beckford House & Tower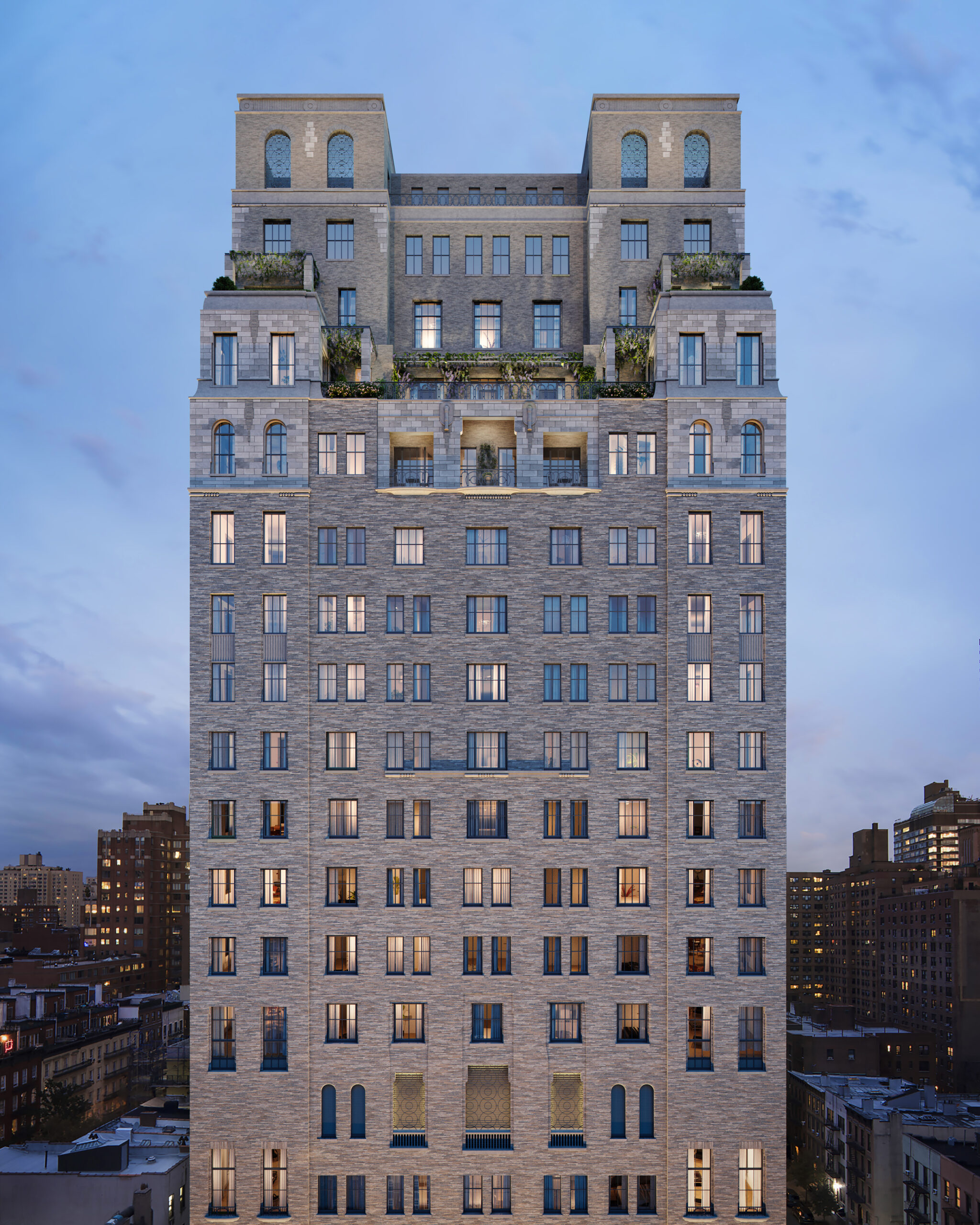 Designers of celebrity mansions and luxury brand flagships, Studio Sofield designed this tower that also harkens backs to older modes. Inspired by midcentury Italian American architects, Studio Sofield used brick and limestone for the exterior. But residents get the best of both worlds, as the interiors of this palatial property are modern (with touches of grandeur, of course).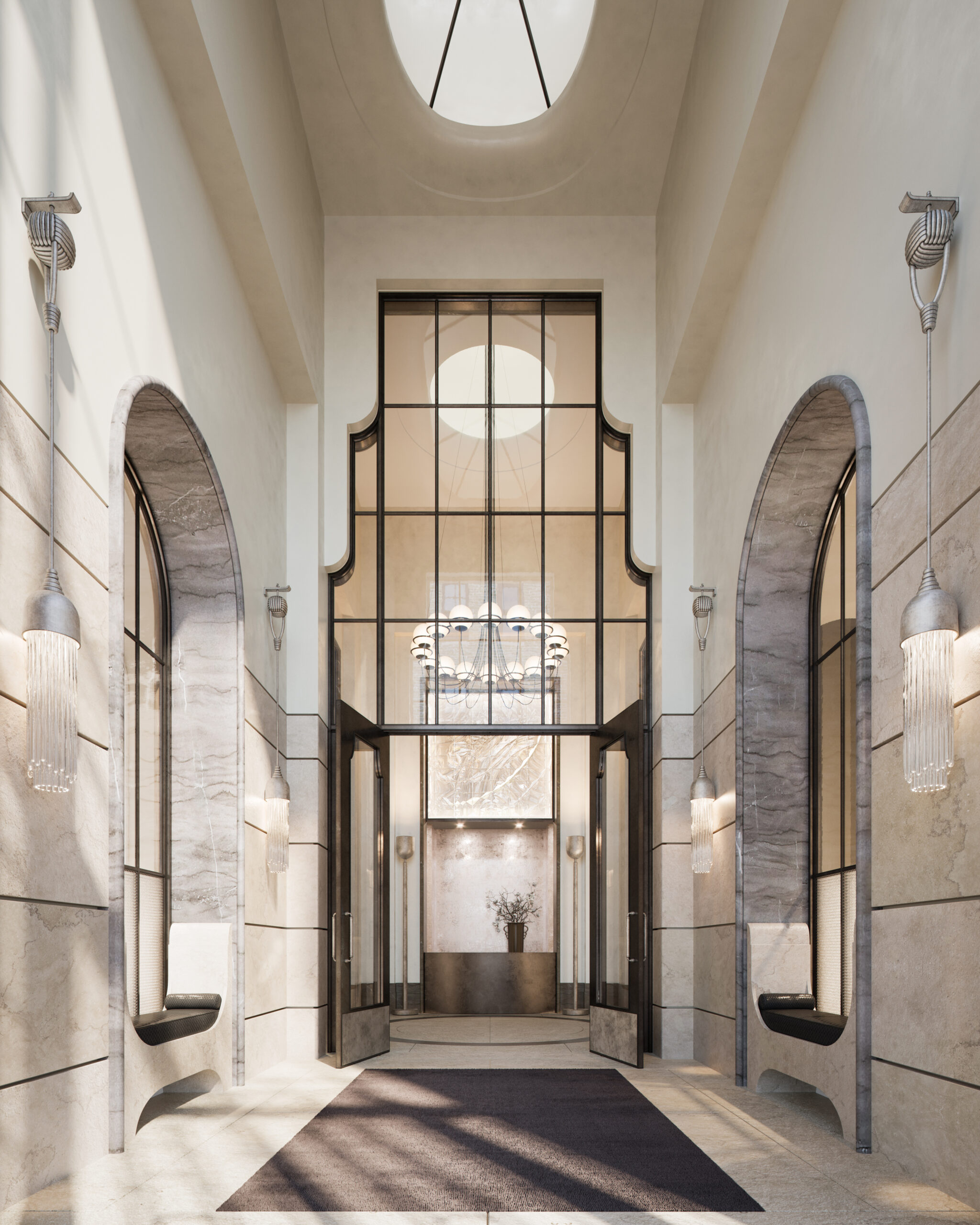 . The development will end up having two residential buildings that define the flavour of the neighbourhood, maintaining a specific architectural spirit for generations to come.
Images by Noe.