Foscarini Presents Notturno Laviani, an Artistic Photo Project by Photographer Gianluca Vassallo
In 1992, Italian lighting brand Foscarini and designer Ferruccio Laviani came together to create Orbital, a colourful light fixture that pushed the boundaries of lighting design. It was the start of a groundbreaking relationship between Foscarini and Laviani, one that has continued to be an advantageous exploration of creativity, sculpture, and narrative, by and through light.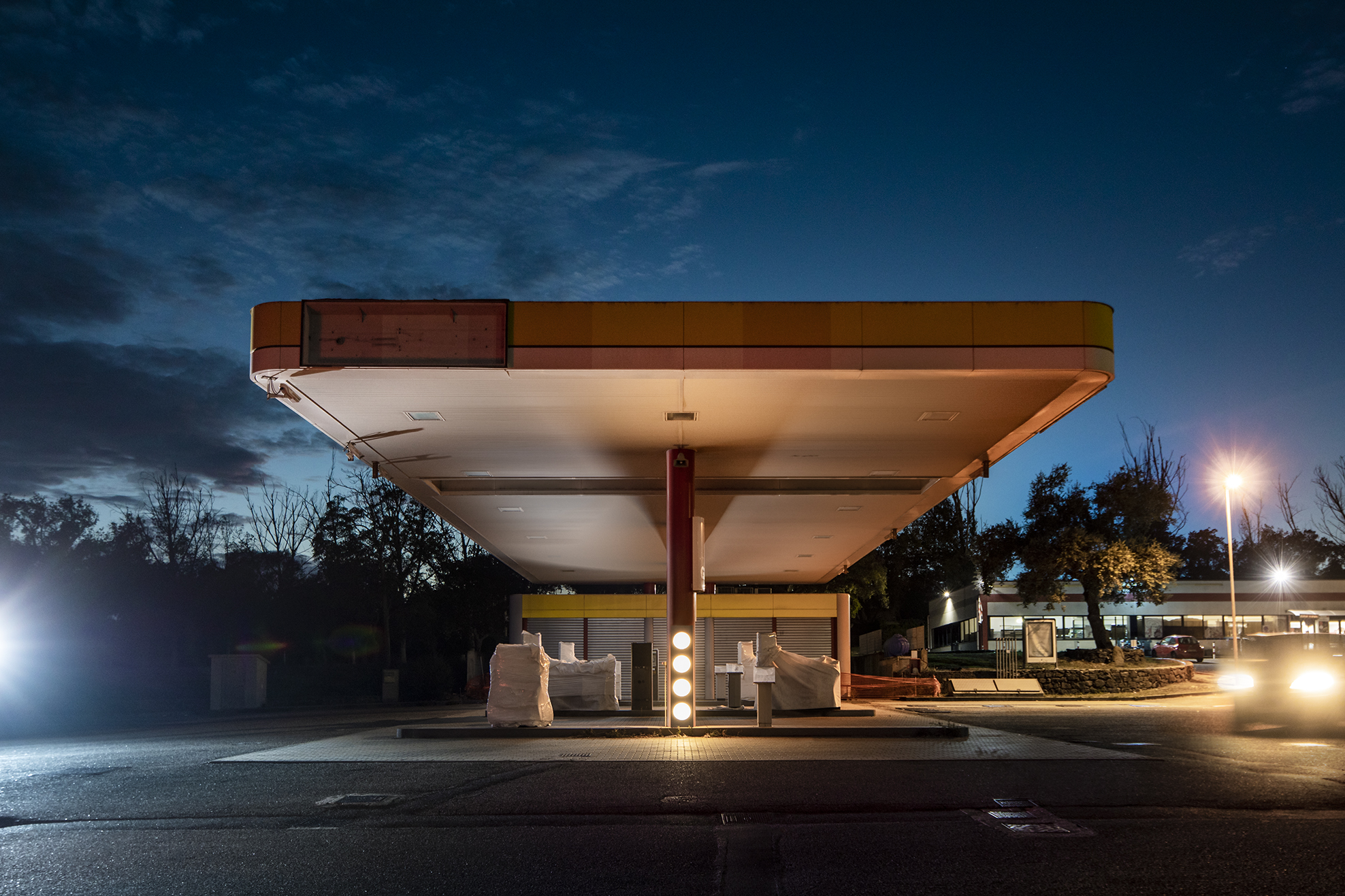 To celebrate 30 years of collaboration, Foscarini commissioned Italian photographer/director Gianluca Vassallo to produce Notturno Laviani, an abstract photo project inspired by Laviani's designs for the brand. The project captures the pieces in unorthodox locations, taking them out of the home to kindle new interpretations.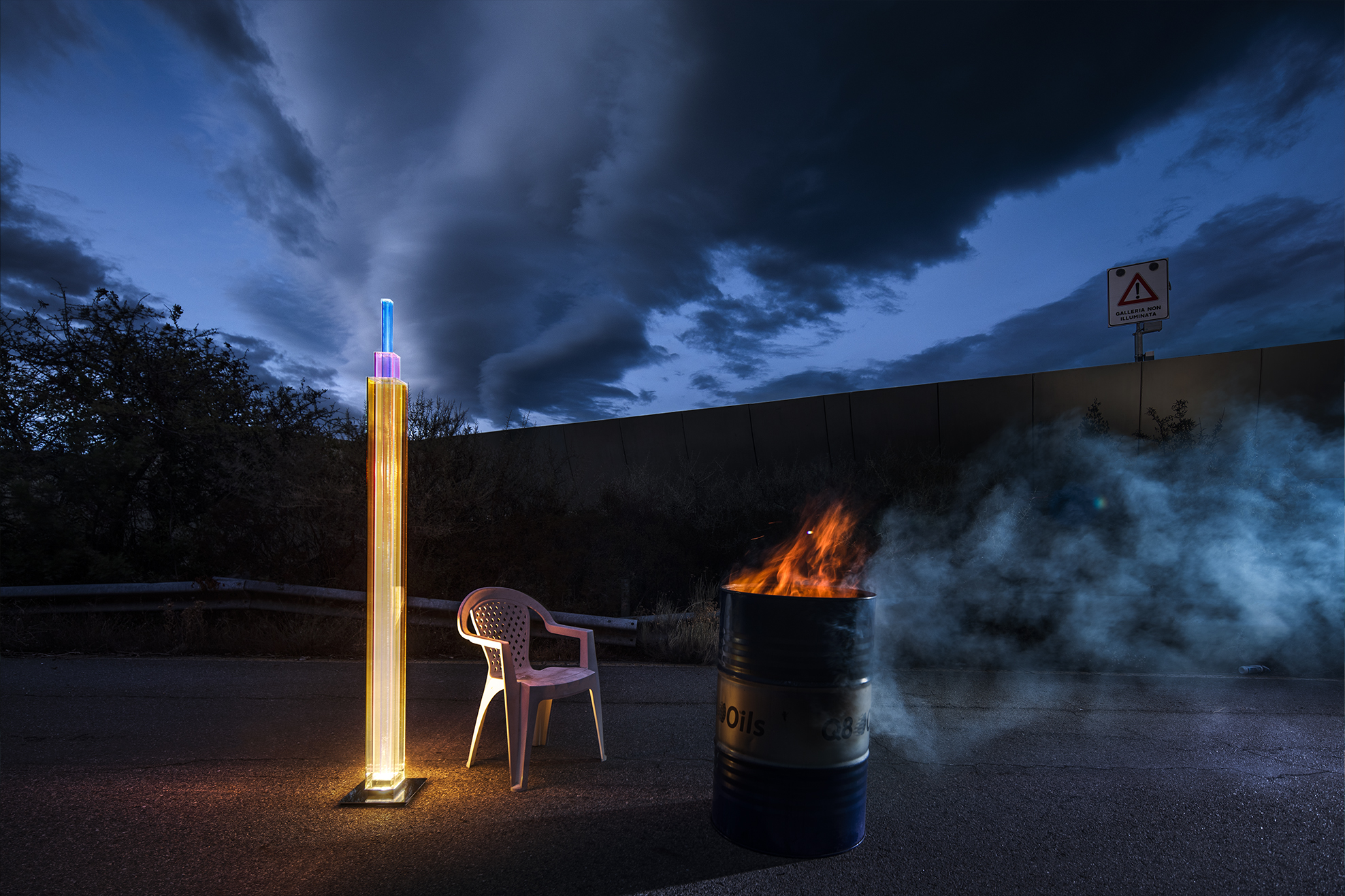 The series speaks to how light assimilates to our environment, begging the questions how do we interact with light? How does it interact with us? It challenges the notion that lighting is a one-dimensional design choice and instead introduces a larger narrative. "I am fascinated by everything that creates a bond with people or between people," Laviani says. "I always give a character to the things I design: the one that in my view best reflects my way of interpreting the spirit of the time."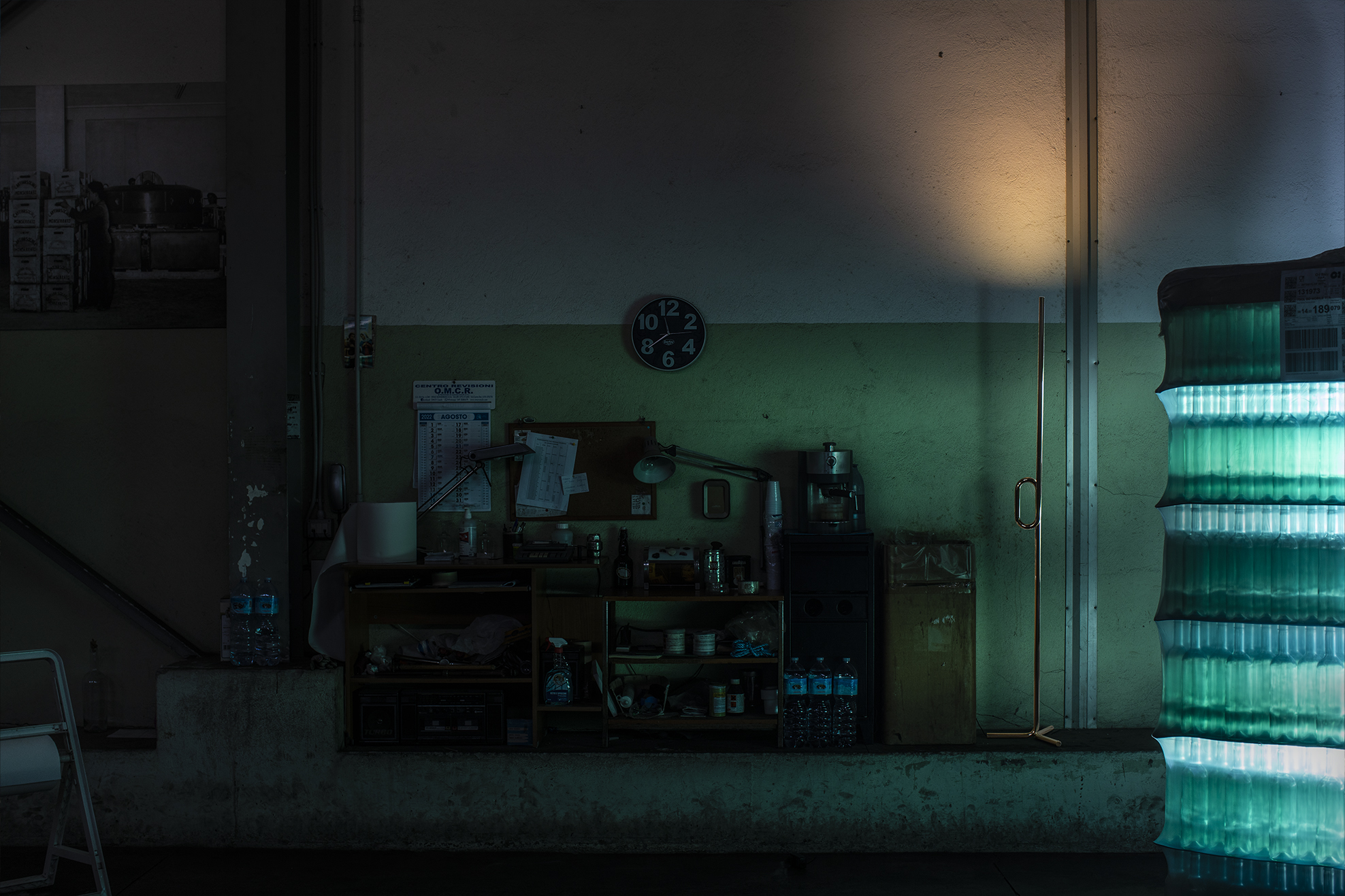 The series highlights the Orbital, Tuareg, Tobia, Dolmen, Supernova, and Uptown designs. Through Vassallo's lens, light is given new meaning, one that is open to interpretation.