Y2K Fashion Is Back—Thanks to Innovations in E-Commerce
Nostalgic style meets newfangled fintech.
On December 2, 2003, a new reality show called The Simple Life premiered on Fox depicting two wealthy socialites, Paris Hilton and Nicole Richie, transplanted from L.A. to Arkansas to live with a local family and perform menial labour sans cellphones or credit cards. While not exactly an incisive critique of class in America, the show became one of the most influential of its genre, and cemented Hilton and Richie as stars of a new sort for the digital age: the celebutante. But the most enduring aspect of their celebrity is their style. Their low-rise designer jeans, metallic Louis Vuitton bags, and slinky "going out" tops defined the fashion of the era.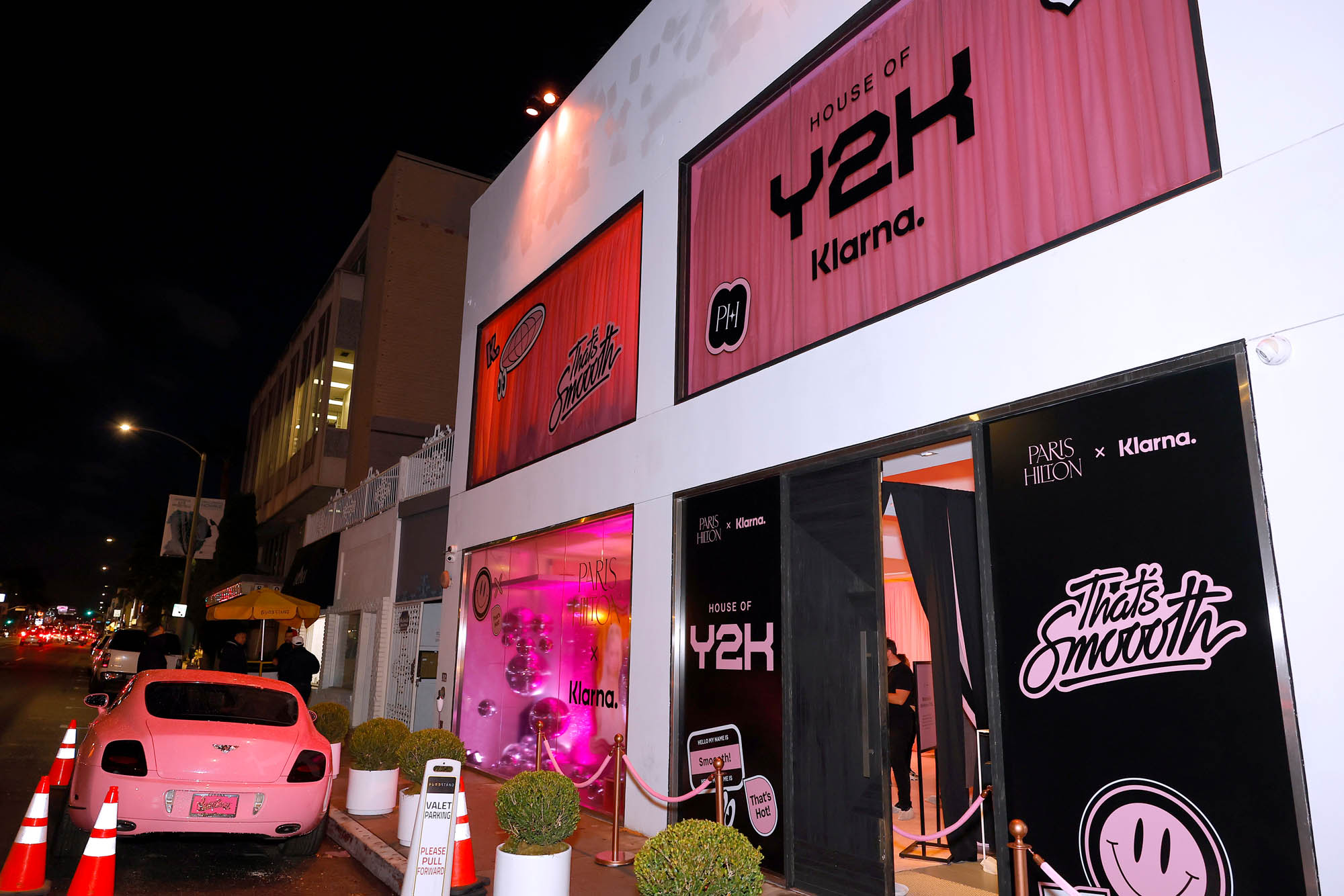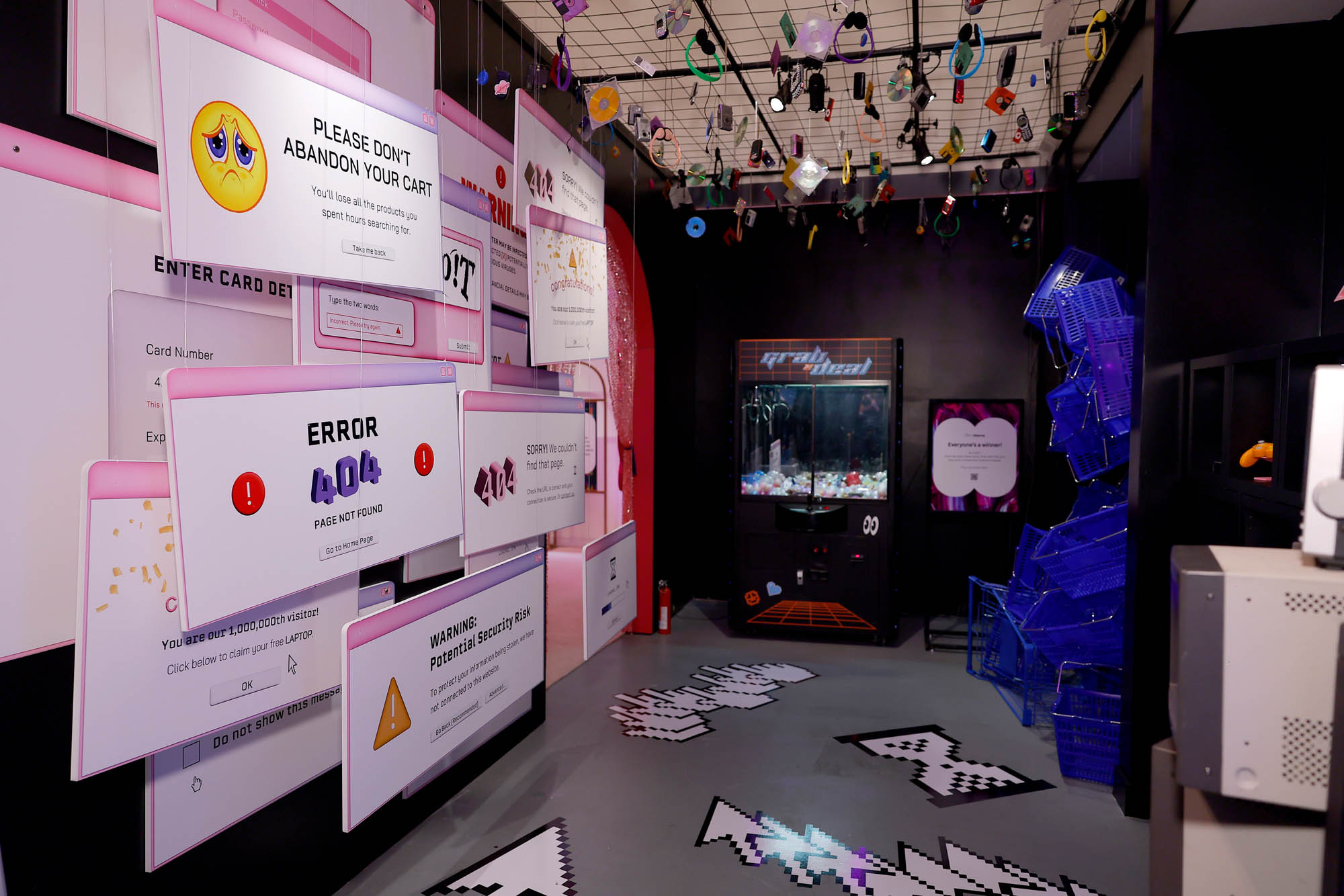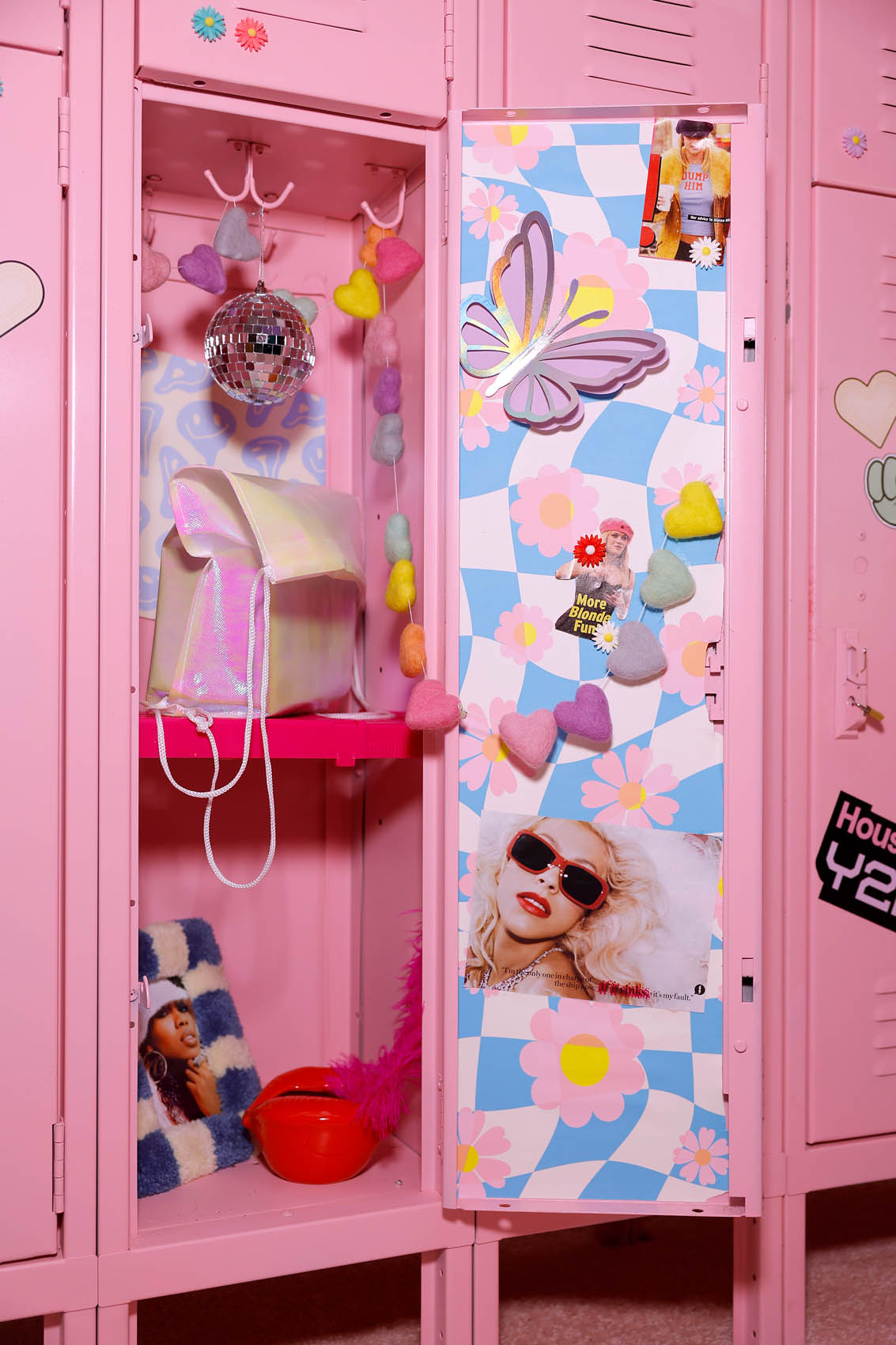 The revival of brands like Blumarine and Diesel, uptick in the secondary market for Tom Ford's Gucci, and proliferation of corset tops, baby tees, and miniskirts indicate that Y2K style is back in full force. So it's no wonder that Klarna, the Swedish fintech company that lets consumers buy now and pay in instalments, chose Hilton to star in its most recent global campaign celebrating the Y2K style she epitomized. In a thoroughly fitting throwback, her iconic catchphrase "That's Smoooth" (yes, with three o's) has been updated to highlight the simplicity and ease of the payment experience.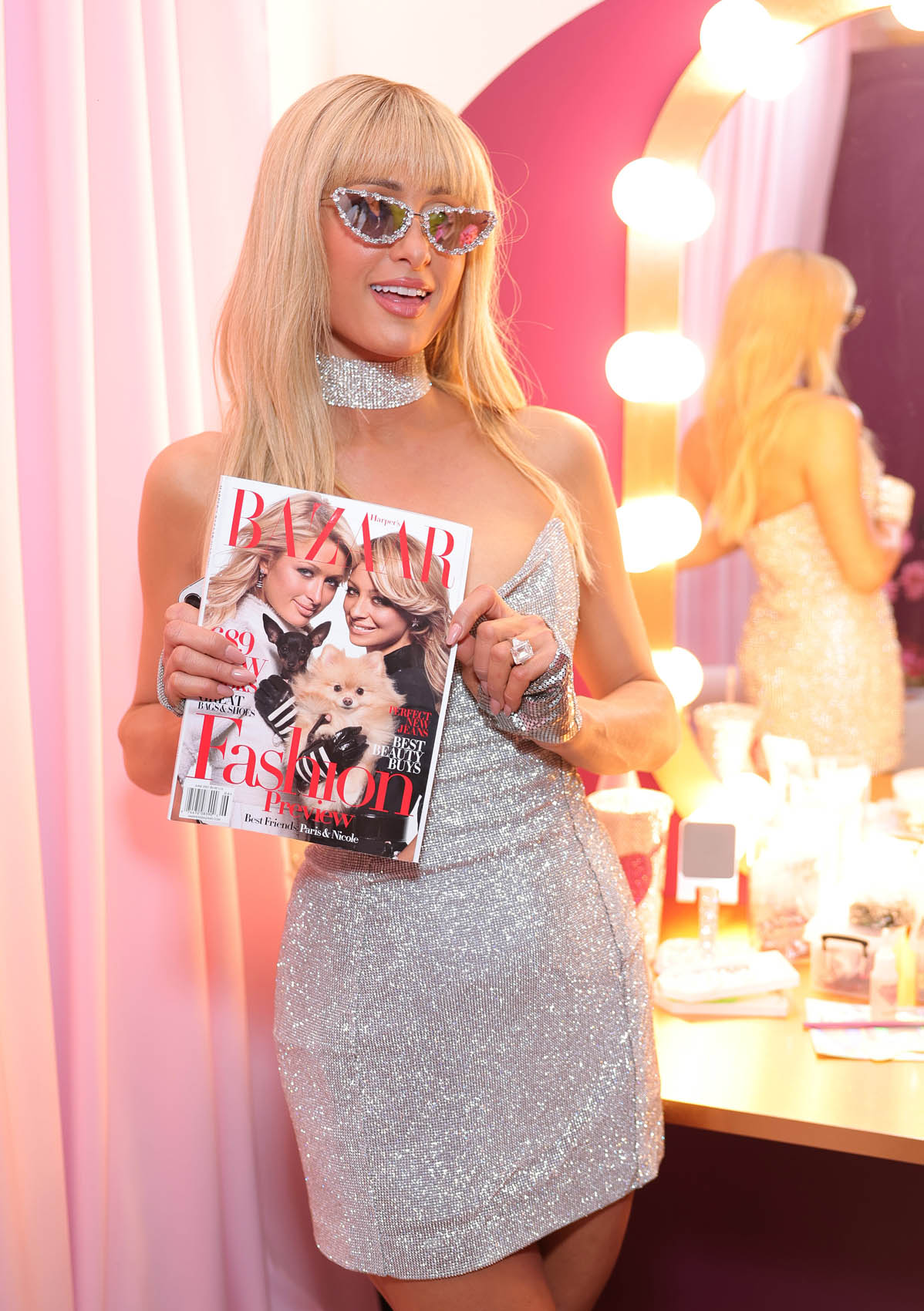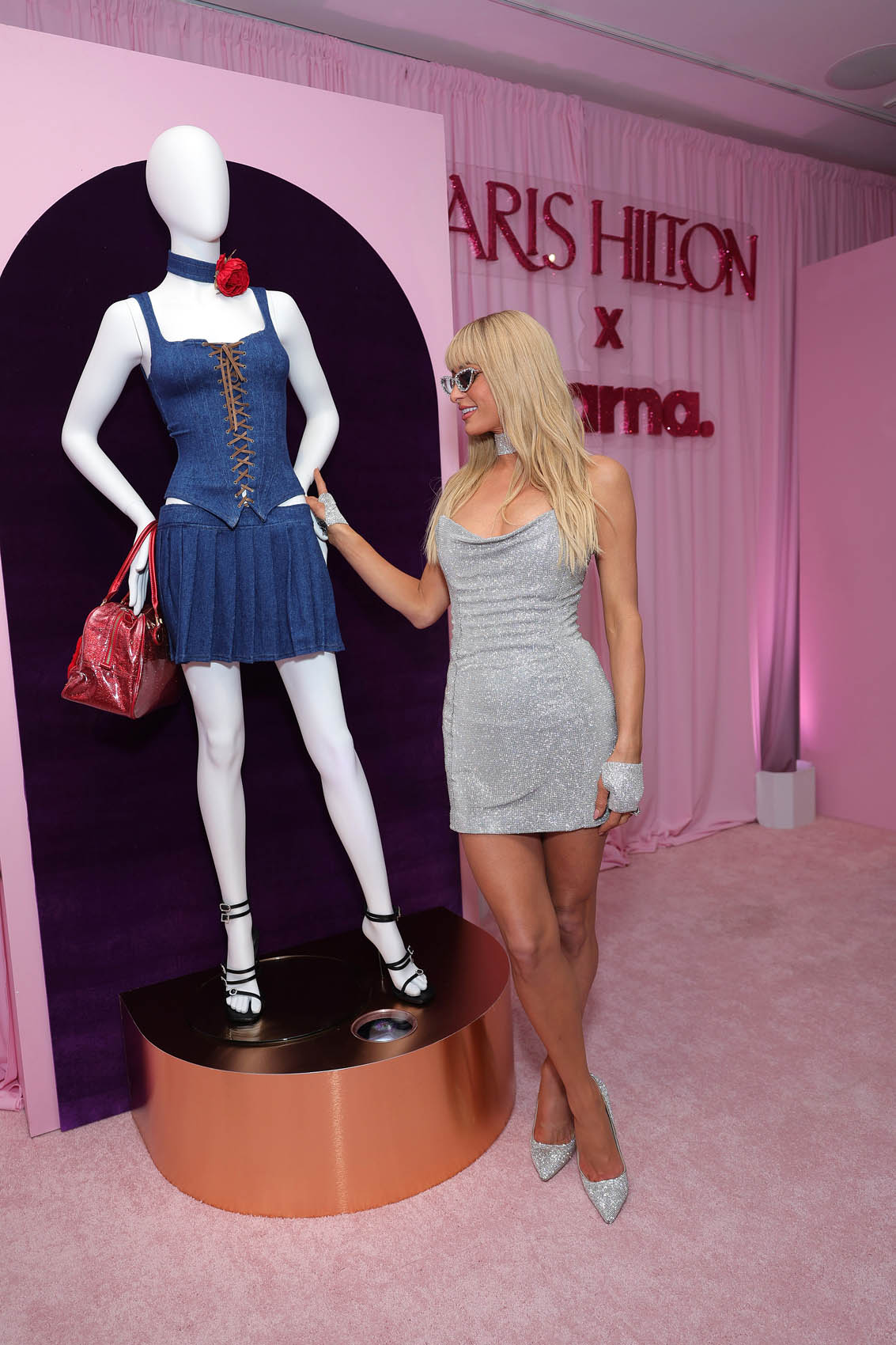 "We set out to create a global campaign to show consumers how shopping is 'smoother' thanks to Klarna products such as flexible payments, buyer's protection, and parcel tracking," Megan Gokey, head of B2C Marketing & Brand Partnerships, North America, writes in an email. "To achieve this, we wanted to work with someone who understands and appreciates 'smoooth shopping.' Who better than Paris Hilton, the undisputed queen of Y2K? Her ability to stay ahead of trends, her shopping prowess, and the fact that our customer has grown up with her made Paris the perfect person to partner with for this campaign."
To celebrate the campaign, Klarna and Hilton opened House of Y2K, an interactive pop-up in Los Angeles designed as an experiential gallery of the era's fashions—complete with Hilton's own iconic possessions, like the silvery dress from her 21st birthday and the denim outfit she wore on The Simple Life. Visitors could scan QR codes that took them directly to the Klarna app where they could choose to pay immediately, later, or in four instalments. "Our goal was to demonstrate how shopping has evolved in the last 20 years, thanks in part to Klarna's 'smoooth shopping' offering," Gokey explains. "Klarna is meeting the changing demands of consumers who want to save time and money by shopping and paying, either now or over time, without interest."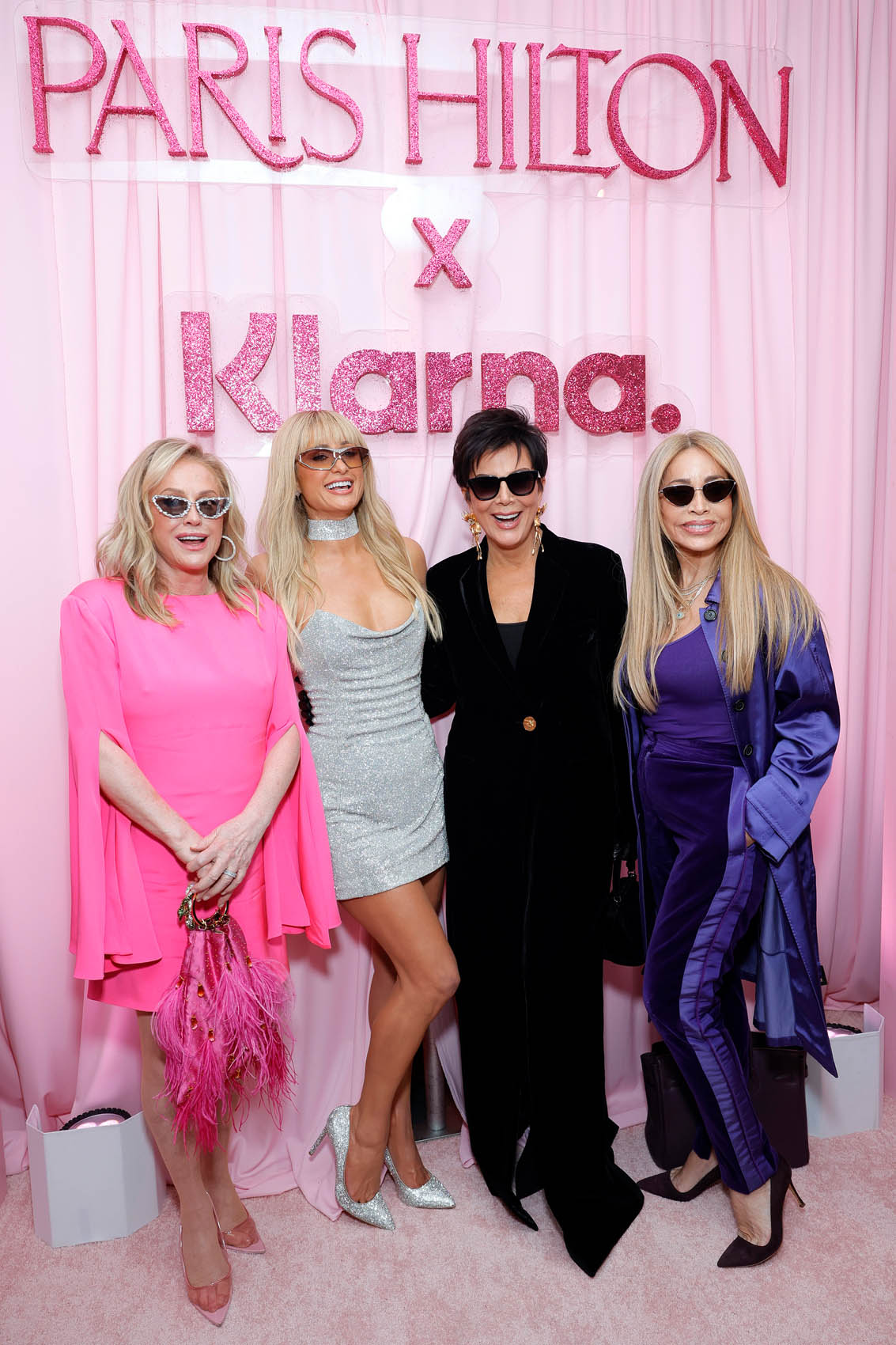 Hilton is the perfect symbol of our nostalgia-obsessed era. We can't quite shake our yearning for a predigital time when celebrities dressed themselves and we weren't constantly marketed to by advanced algorithms. But before the internet's infinite well of information, image archives, and e-commerce offerings could circulate to every consumer on the planet, you couldn't just order your Chloé Silverado bag on Ssense; you likely had to purchase it in person. Today, buy now, pay later services like Klarna offer shoppers—so far, 150 million of them—an alternative, interest-free way to pay for the styles they purchase online.