Why the New Range Rover Is the Benchmark Luxury SUV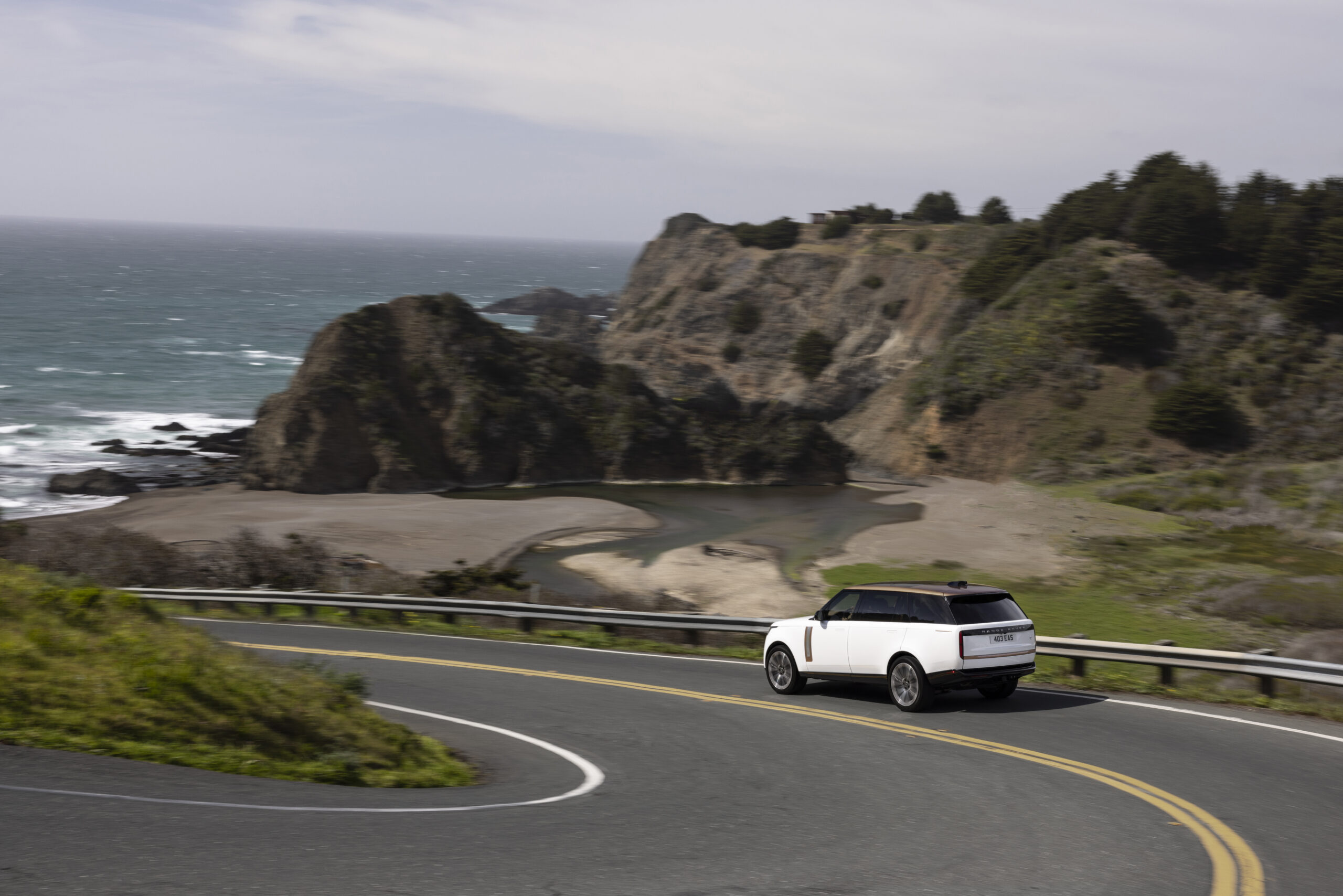 Few vehicles balance performance and luxury as well as a Range Rover. Depending on the model, the forthcoming 2023 Range Rovers can blast off to highway speeds in under 4 1/2 seconds, feature an incredibly plush cabin, and can conquer just about any terrain or road condition. We immersed ourselves in the new 2023 Range Rovers over a few days in Northern California and came away with the following impressions.
Design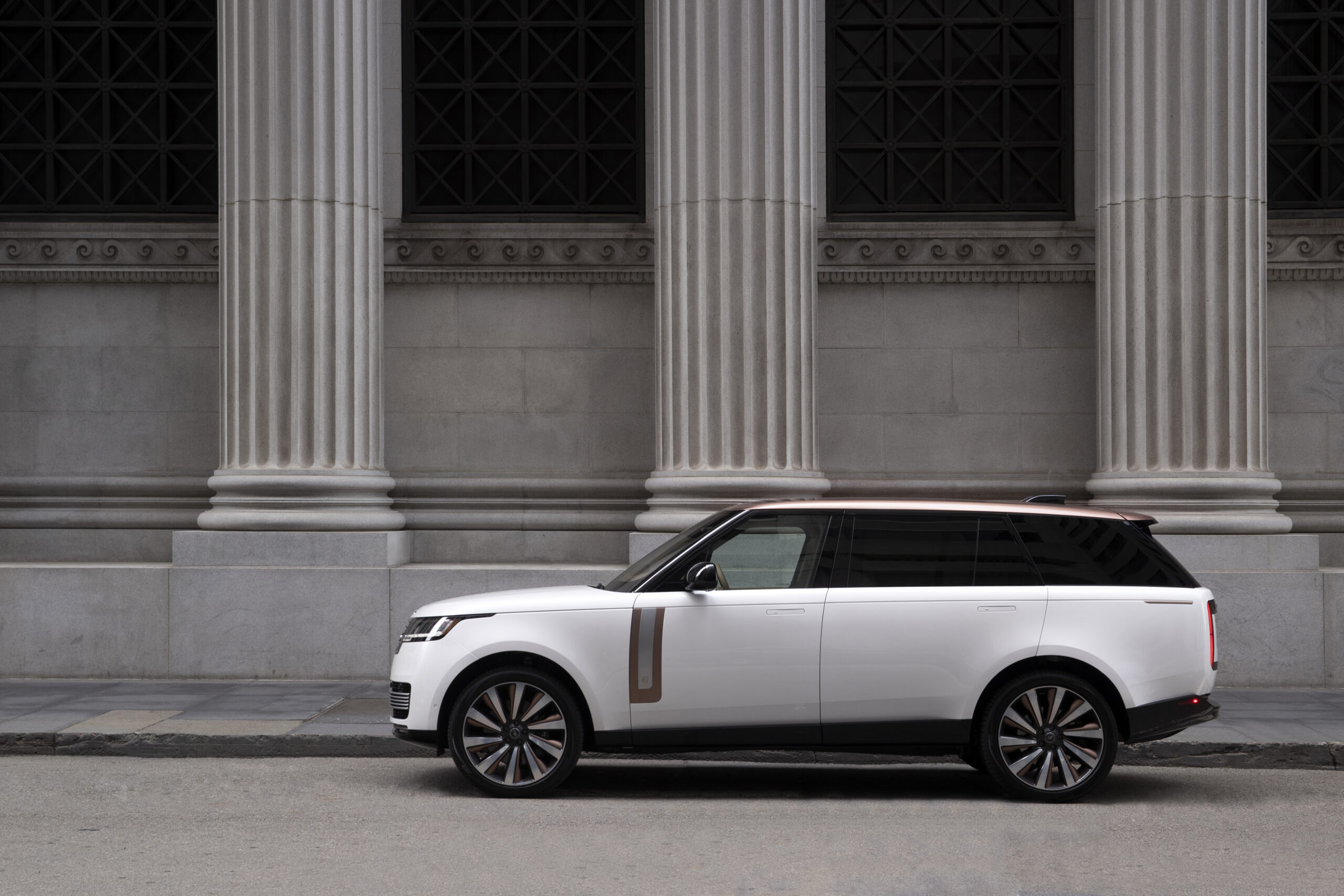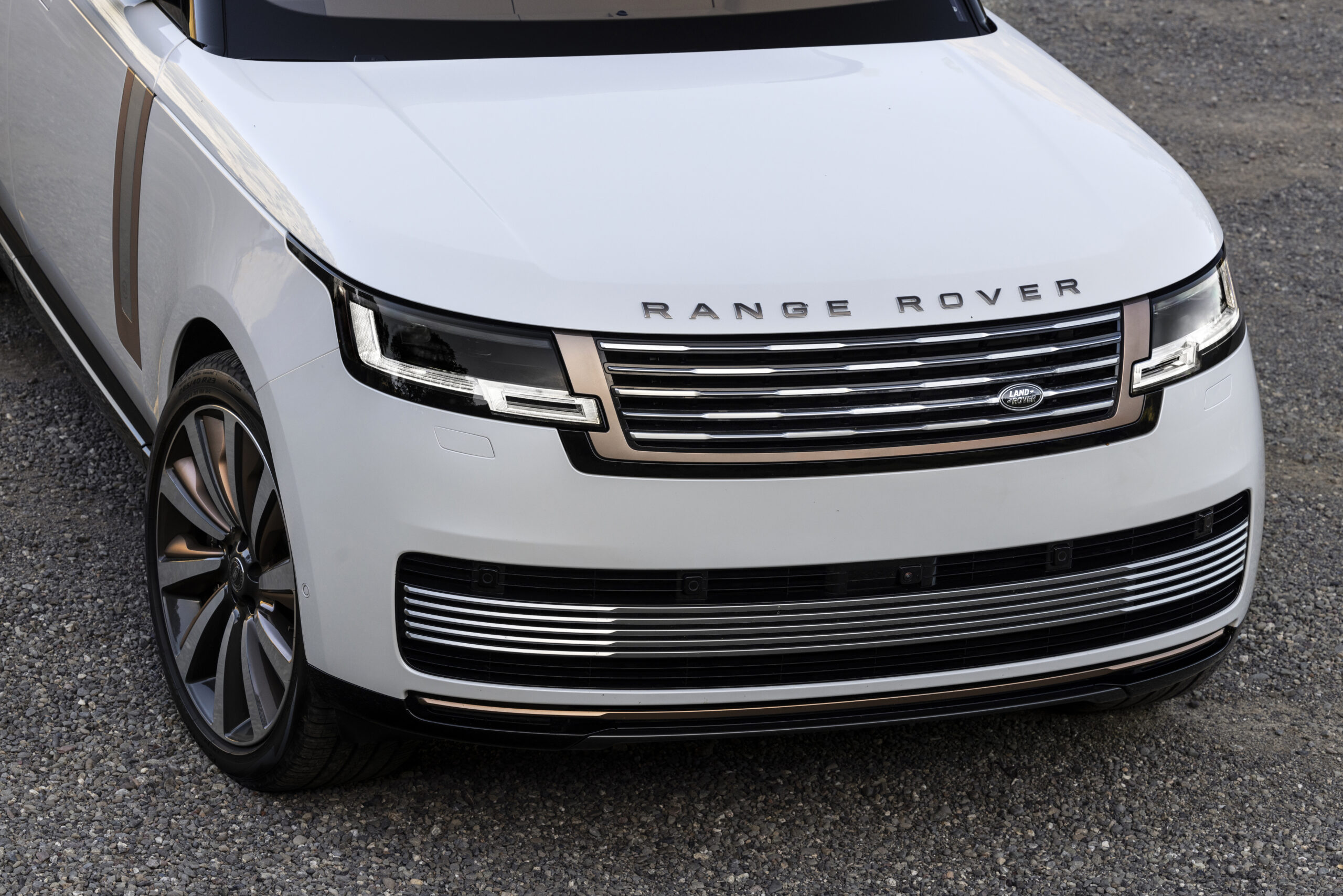 Why mess with a good thing? That's the philosophy behind the Range Rover's refined exterior design. People all over the world can instantly recognize that grille. The newest generation is sleek, with a rounder shoulder line than in previous years, and hidden tail lights that appear out of nowhere in the vehicle's blacked-out trim.
BMW
As for what motivates the Range Rover, eco-conscious shoppers can choose an electrified inline-six-cylinder engine in two varieties: a mild-hybrid will be offered first, followed by a plug-in hybrid next year. However, real luxury comes in the form of the powerful 4.4-litre turbocharged V8 engine. It puts out 523 horsepower and 553 lb-ft of torque and does a good job of propelling the at least 5,500-pound vehicle to incredible speeds in no time. While Land Rover has offered supercharged V8s in the past, this new motor in the Range Rover comes from BMW, adding an extra degree of pedigree and precision that will help satisfy customers.
Bring your friends and family!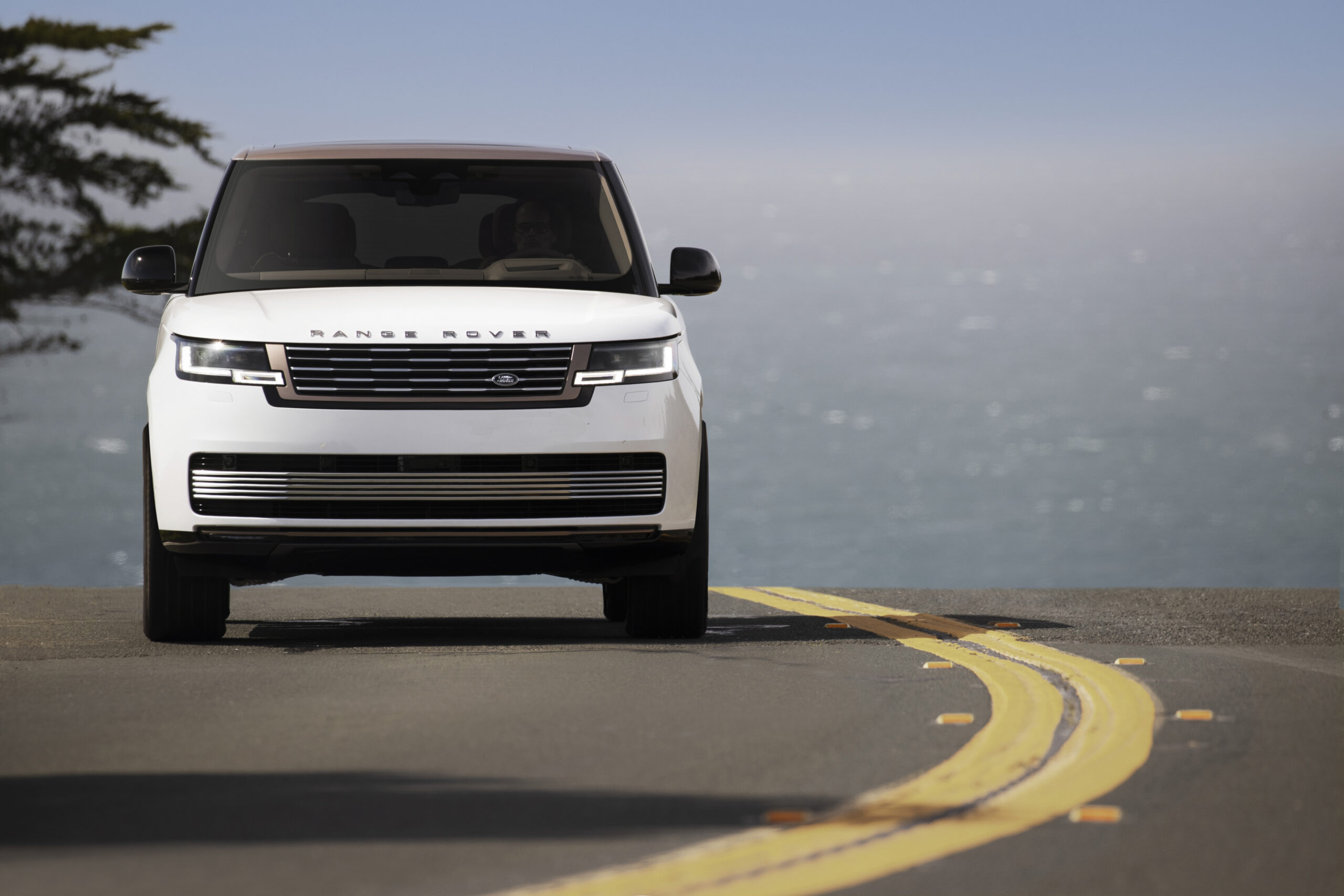 The 2023 Range Rover will be offered in three seating configurations. While it's likely the five-seat and ultra-high-end four-seat options will be popular, shoppers can also equip long-wheelbase models with seven seats, letting the Range Rover appeal to more lifestyles. The second row is even motorized to make the third row more accessible.
SV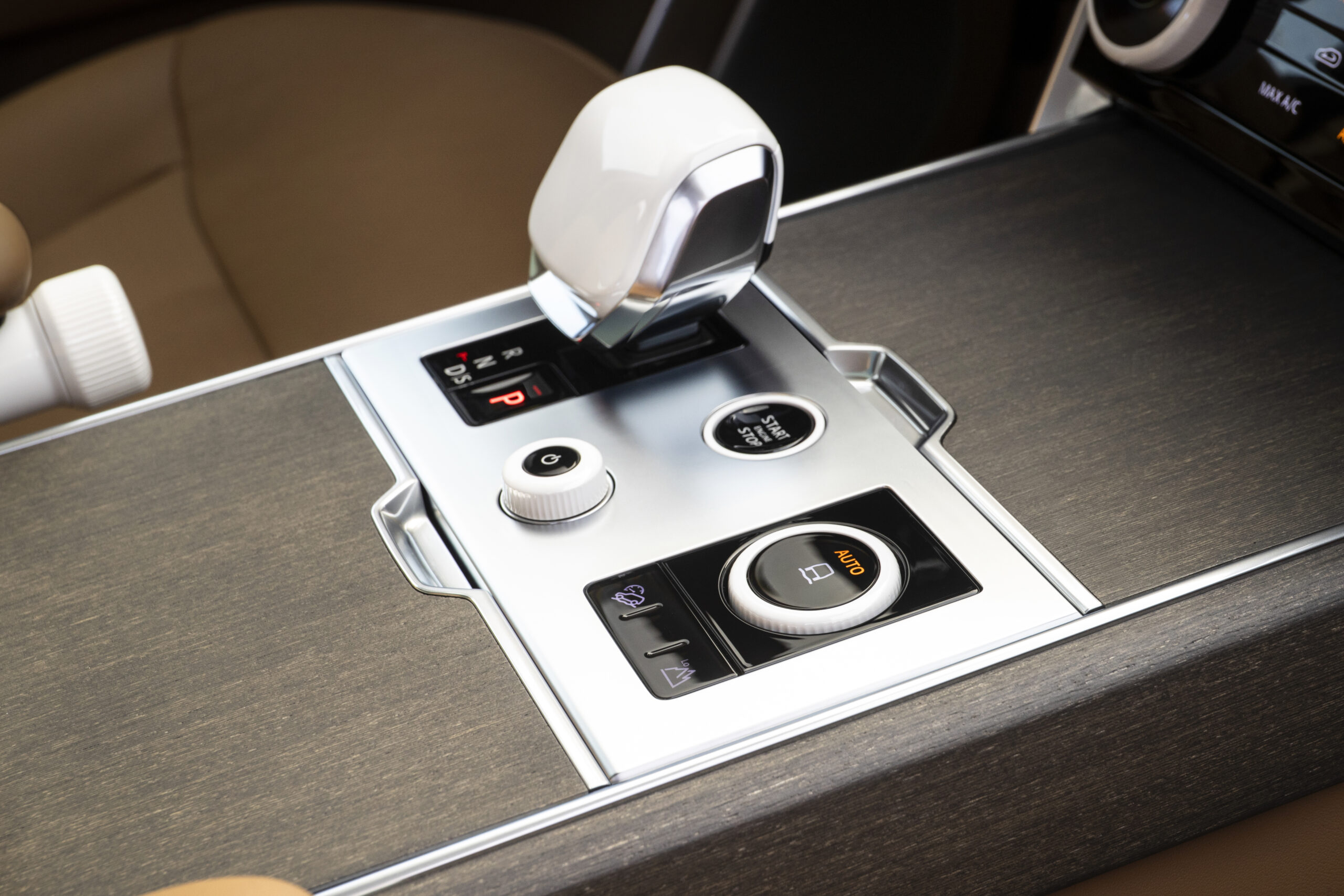 The true Range Rover experience comes with the SV models. These vehicles can be tailored to suit the buyer and are offered in standard and long wheelbases in five- or four-seat Signature Suite configurations. We spent a good amount of time riding around in the back of a four-seat SV, and the cabin is a perfect example of why Range Rover remains one of the top names in the automotive industry. Every detail is perfect, including the smooth ceramic switchgear and the marquetry on the trim, made from hundreds of hand-laid laser-cut pieces of wenge.
The rear-seat entertainment screens are huge, and there is crystal glassware along with an integrated fridge placed between the two seatbacks. And of course, if you need to get work done, a large motorized table pops up from the centre console and swivels out to meet you.
The Verdict
It's important to reiterate just how special the new Range Rover feels. Sure, some SUVs are fast, some are spacious, and some are luxurious, but the new Range Rover combines all those aspects into one supersmooth ride.