1000 Flowers Perfumery Blooms in Grasse, France
A Canadian expat nurtures a thriving micro-niche perfumery in Grasse, the fragrant heart of France's perfume industry.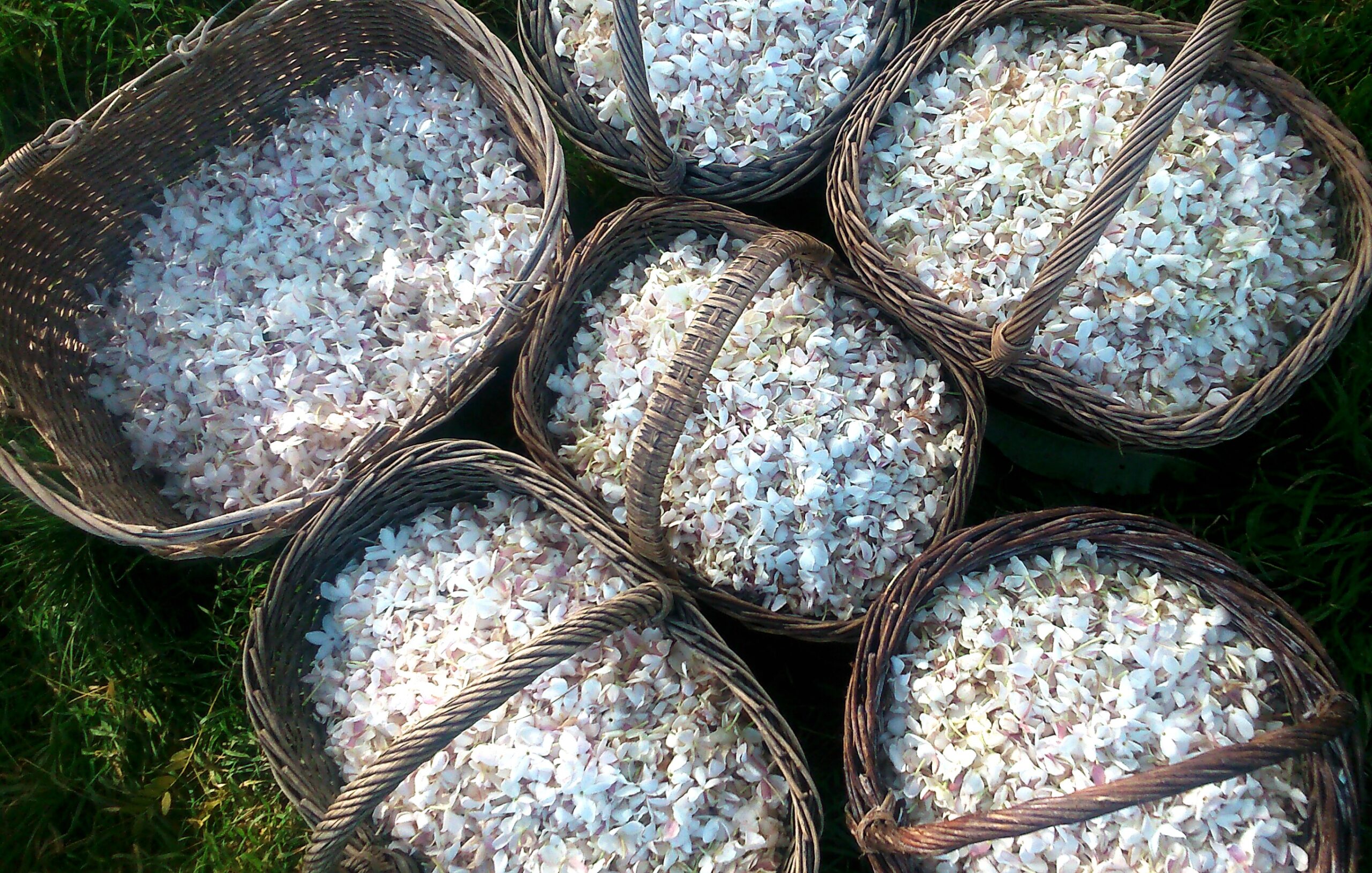 As the perfume capital of the world, Grasse, France, attracts aficionados to luxuriate in its fragrant atmosphere and history.
British Columbia native Jessica Buchanan is one of them. Her knowledge of essential oils evolved into an interest in natural perfumery, and she left Canada to study at the prestigious Grasse Institute of Perfumery in 2007. After graduating and interning at two well-known perfume houses, she opened the bricks-and-mortar location of her own niche perfumery boutique, 1000 Flowers, in 2017, on the main square in Grasse's medieval old town. "The perfume industry is here," she says simply.
In the world of scent, Buchanan is what is called a nez ("nose"). She mixes raw materials together by hand, using a perfumer's organ to blend the components of the scent—head notes, heart and base notes—in harmony.
Training to be a nez is a lifelong process. "You're constantly learning," Buchanan notes. "If you think about it, the scent compositions are infinite, and there are always new materials and perfume trends coming along."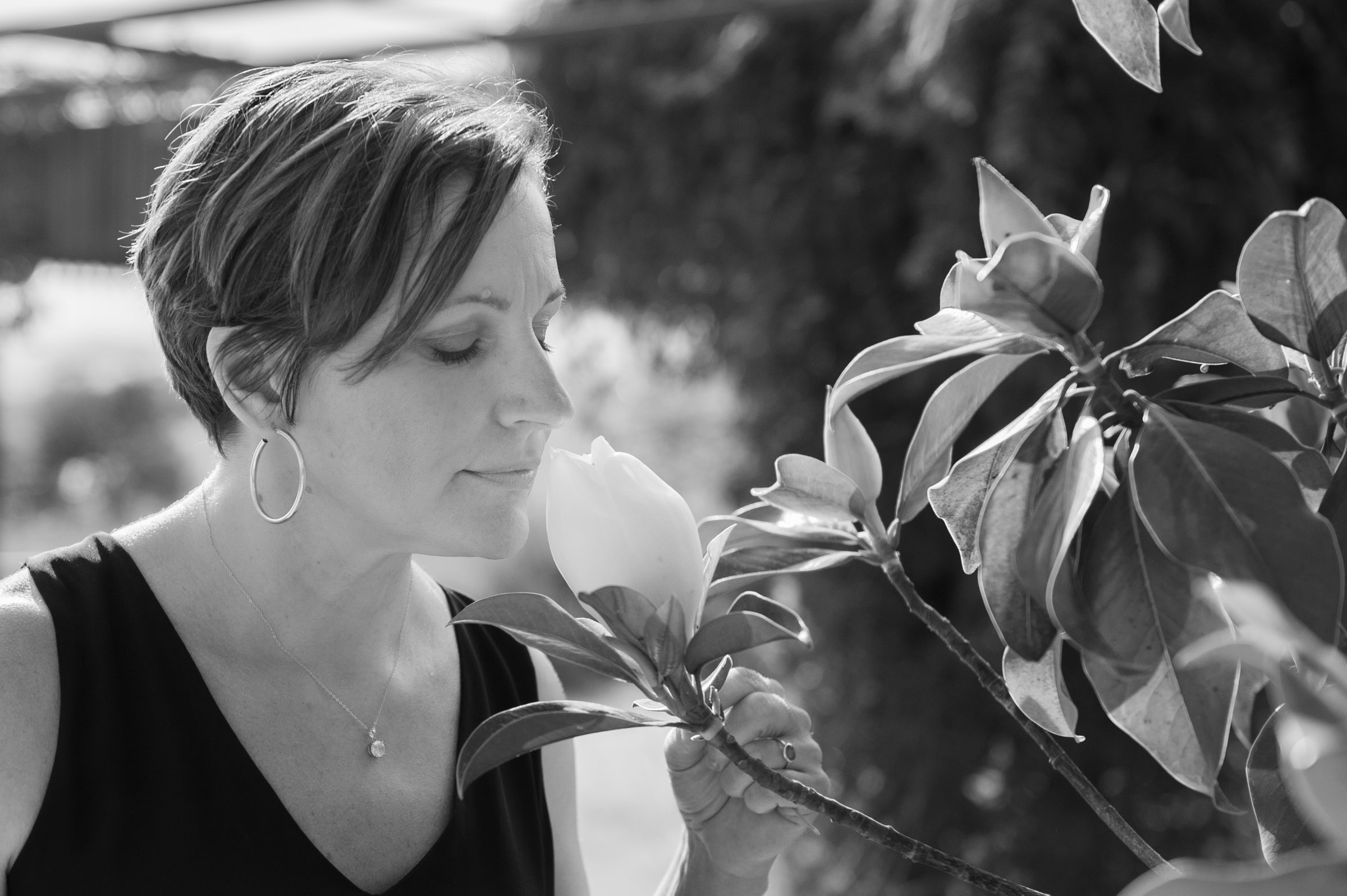 Buchanan created her first scent in 2004, before emigrating to France. Still part of the perfumery's collection, Narcotic Flowers has gone through several reformulations but is now a blend of jasmine, orange blossom, and absinthe, which lends the scent its "narcotic" aspect.
The more gender-neutral Réglisse Noire, created in 2010, is a complex blend of scents: white pepper, star anise, ginger, vetiver. The perfume was inspired by liquorice allsorts and has cool black licorice spice notes.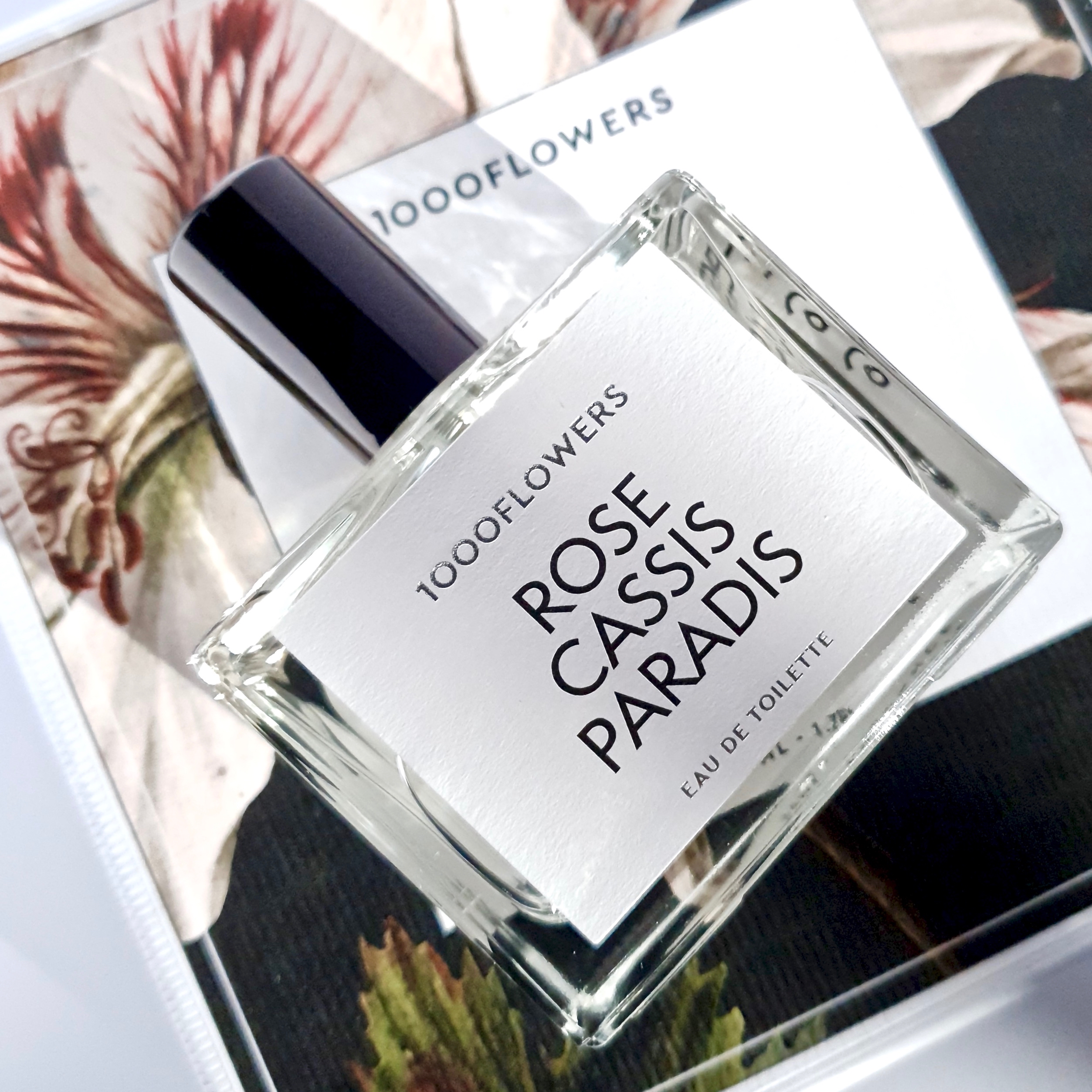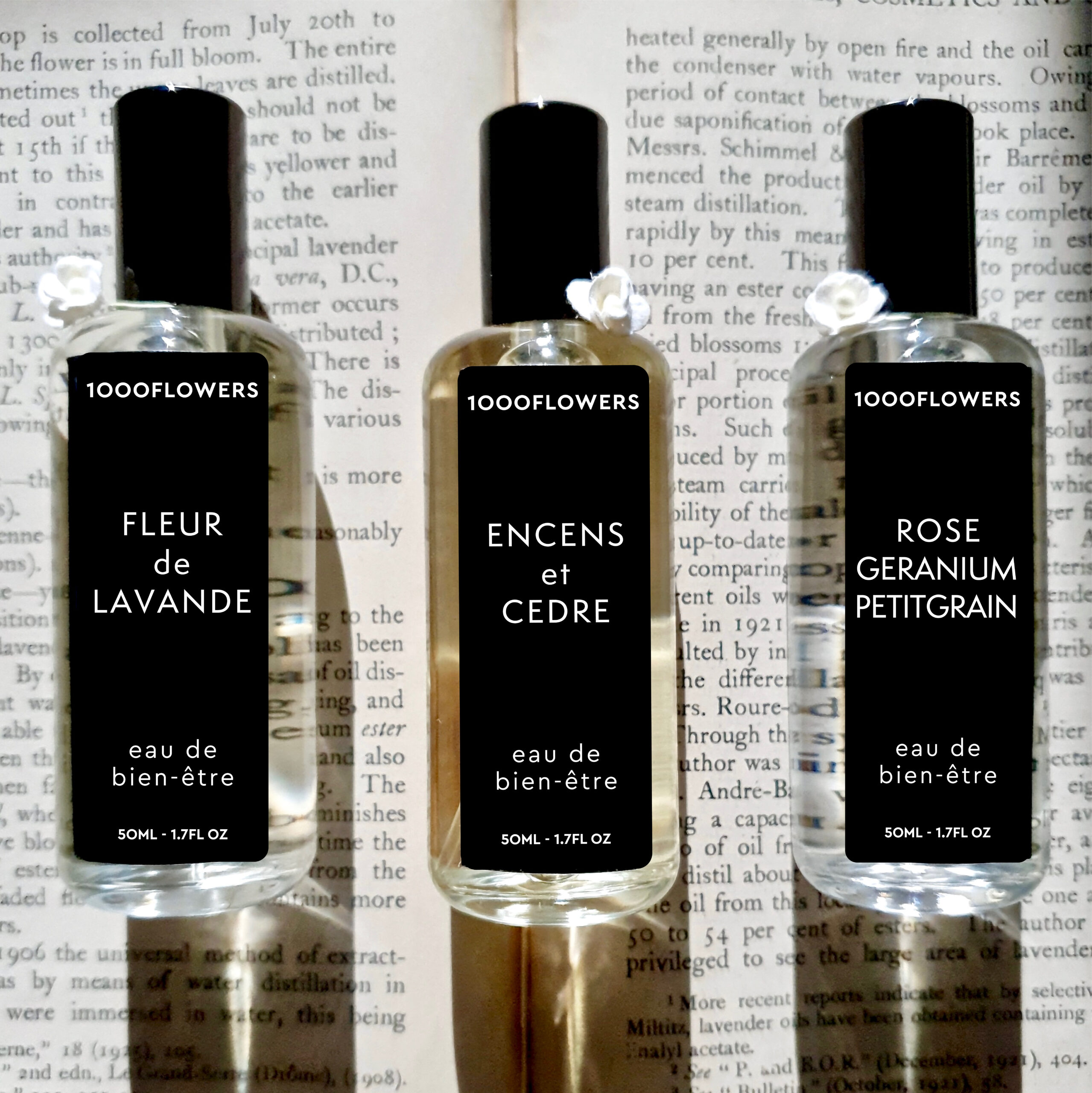 Many of 1000 Flowers' other scents , including Rose Cassis Paradis, Orange Blossom Petal, and Fleur Verte, are built around select wild and cultivated Mediterranean plant and flower extracts.
Buchanan made friends with scent molecules and the principles of green chemistry (preventing waste, reducing toxicity, and using renewable materials) early in her career. The natural ingredients in her perfumes are sourced from France, India, and Morocco, and processed locally.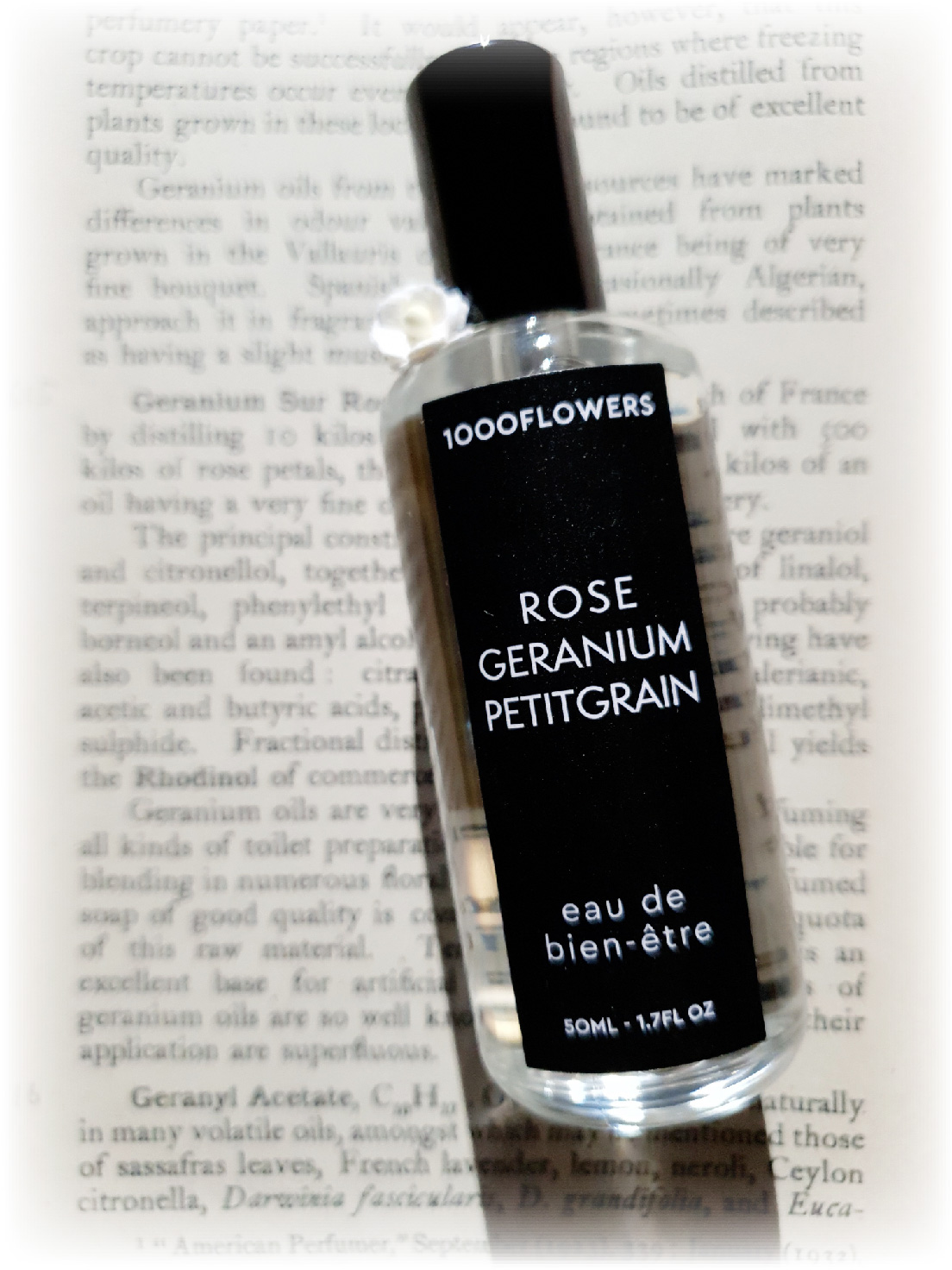 Buchanan draws inspiration from the history of Grasse and its fragrant fields of jasmine and roses. As an admirer of past master perfumers like Hermès' Jean-Claude Ellena and Ernest Beaux, creator of famous Chanel No. 5, she has a keen appreciation for the history of perfumery and its practitioners and purveyors.
She volunteers with l'Association Patrimoine Vivant du Pays de Grasse (Living Heritage Association of the District of Grasse), which secured the city's addition to UNESCO's Intangible Cultural Heritage of Humanity list in 2018. Grasse was recognized for its unique perfumery savoir faire and bears the responsibility of nurturing its legacy in the next generation of perfumers and flower growers.
Buchanan's dedication to perfumery is leading her toward new endeavours. The spring 2022 launch of her collection Les Eaux de Bien-être (Well-being Mists) marks a return to her background in the healing power of botanicals and her desire for innovation in an industry that is both fluid and steeped in tradition.