Which Cars Are Made in Canada? Some Will Surprise You
Buying local is a hot topic around Canada. While supporting local farmers, restaurants, retailers, fashion designers, and more, customers are eager to learn about where their goods are from, even when it comes to our cars.
There are several success stories to be told in the world of Canadian auto factories, and some of the most popular vehicles on the continent are built here. Beyond the mainstream, there are also some special and exciting cars from Canada. Here's the rundown: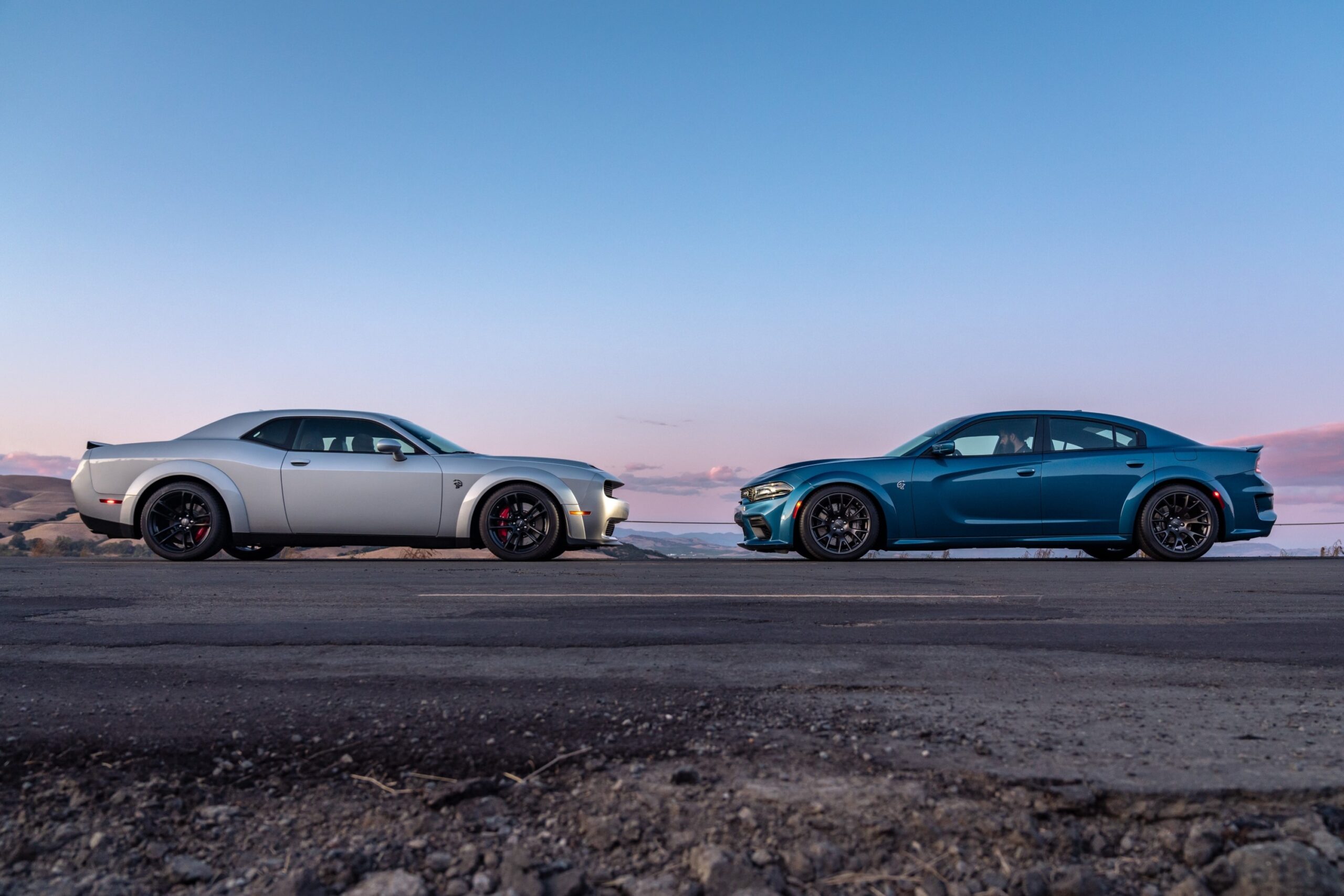 Dodge Charger, Challenger, and Chrysler 300
The Dodge Charger, Challenger, and Chrysler 300 are all built in the same factory in Brampton, Ontario. While all three of these cars are known for their size and spaciousness, the Charger and Challenger are particularly popular with the horsepower-obsessed as the Hellcat variants feature over 700 horsepower.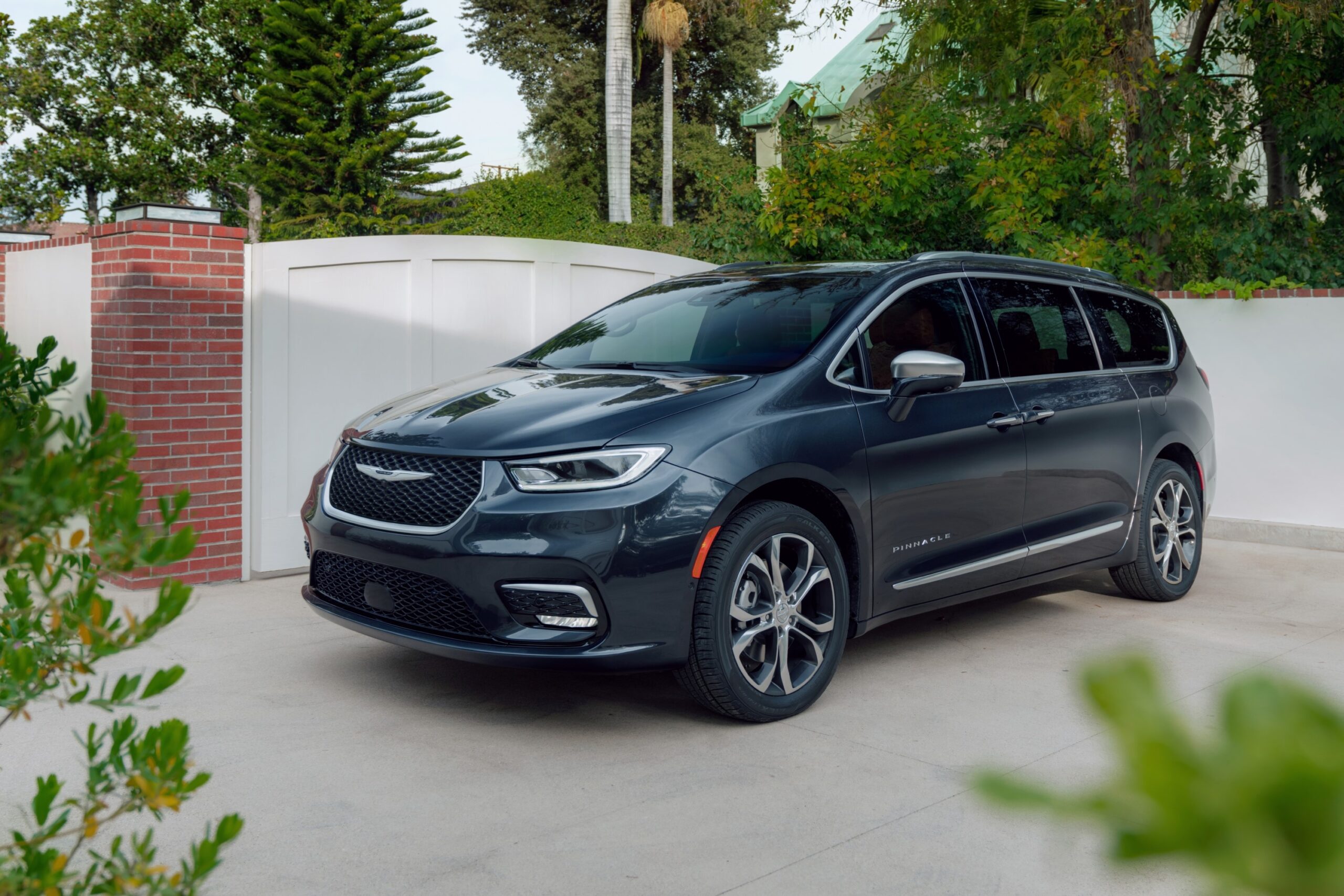 Dodge Caravan and Chrysler Pacifica
Family-friendly vans from Dodge and Chrysler are made in Windsor, Ontario. The modern Pacifica offers a high-tech plug-in hybrid powertrain, all-wheel-drive, and even a fully loaded luxury trim with throw cushions and an in-cabin video feed so you can keep an eye on the kids.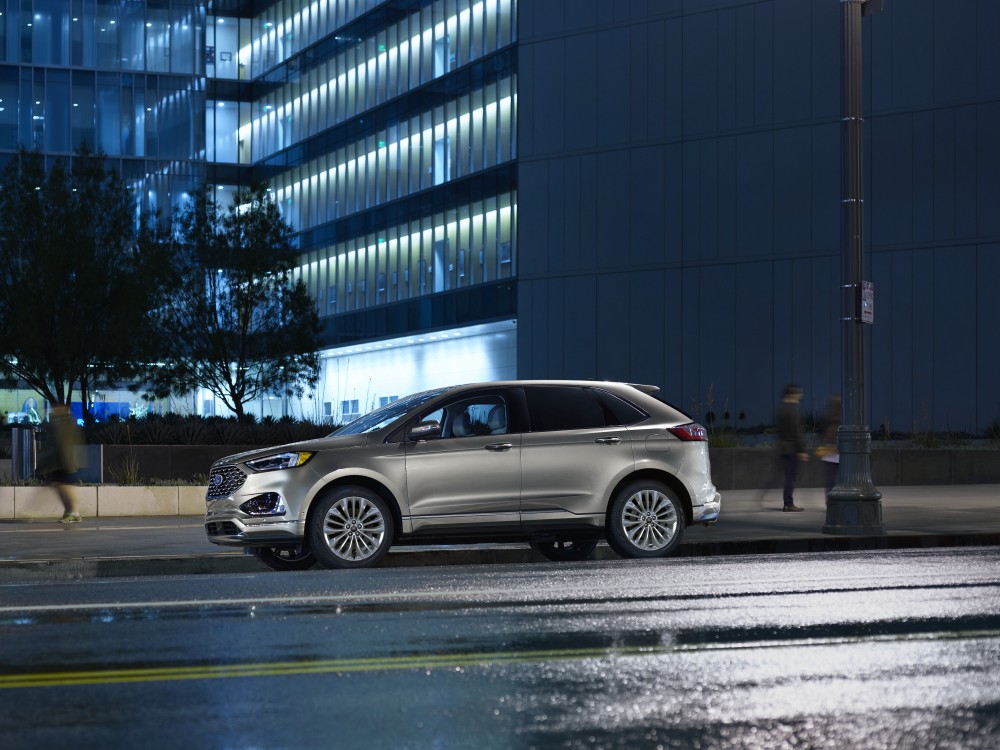 Ford Edge and Lincoln Nautilus
In Oakville, Ontario, you'll find a huge factory pumping out these mid-sized SUVs. Both cars seat five and are offered with either a turbocharged four- or six-cylinder engine.
Toyota RAV4
Despite Kanye ragging on the RAV4 in the Jay-Z song "Run This Town," the Toyota is incredibly popular, which is good news as it's also a car built in Canada. Two plants are producing new RAV4s: one in Woodstock and one in Cambridge. The Toyota crossover is one of the best-selling vehicles in Canada.
Lexus RX
Alongside the Toyota RAV4s built in Cambridge, Lexus manufactures its popular RX models. In the past, hybrid Lexus RX models were still destined to be built in Japan, but things have changed recently, as both gas and hybrid models are made in Canada.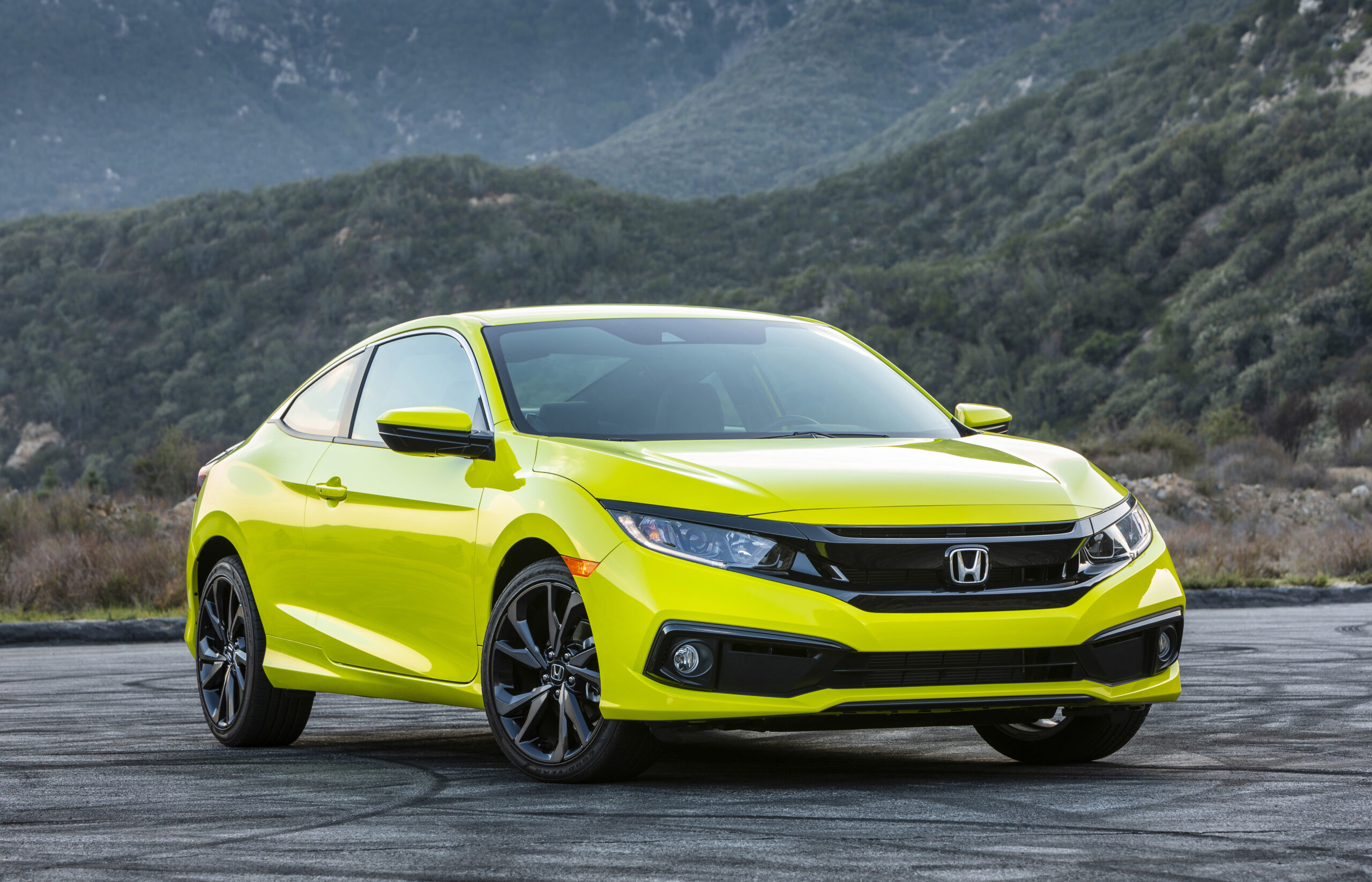 Honda Civic Sedan and Coupe
Another mainstream staple, the Honda Civic sedan and coupe models are built in Alliston, Ontario, while the hatchback, including the speedy Type-R model, is made overseas. That's not to suggest that the typical Civic isn't exciting, as sporty SI models are plenty quick, but it's just a bit reserved these days to entice the hardcore gearheads among us. Plus, we've all grown out of the underglow neon lights craze, right?
Honda CR-V
The Toyota RAV4's top rival is also manufactured in Ontario, alongside those Civics in the Alliston factory. This spacious family-friendly compact crossover is noted for its practical design and fuel-friendly continuously variable transmission. Another highlight: it hasn't been dissed by Kanye West (yet!).
Ford GT
Canada is home to Ford's flagship supercar, as the 647 horsepower mid-engined speed-machine is built in Markham, Ontario, by an engineering and manufacturing team called Multimatic Engineering.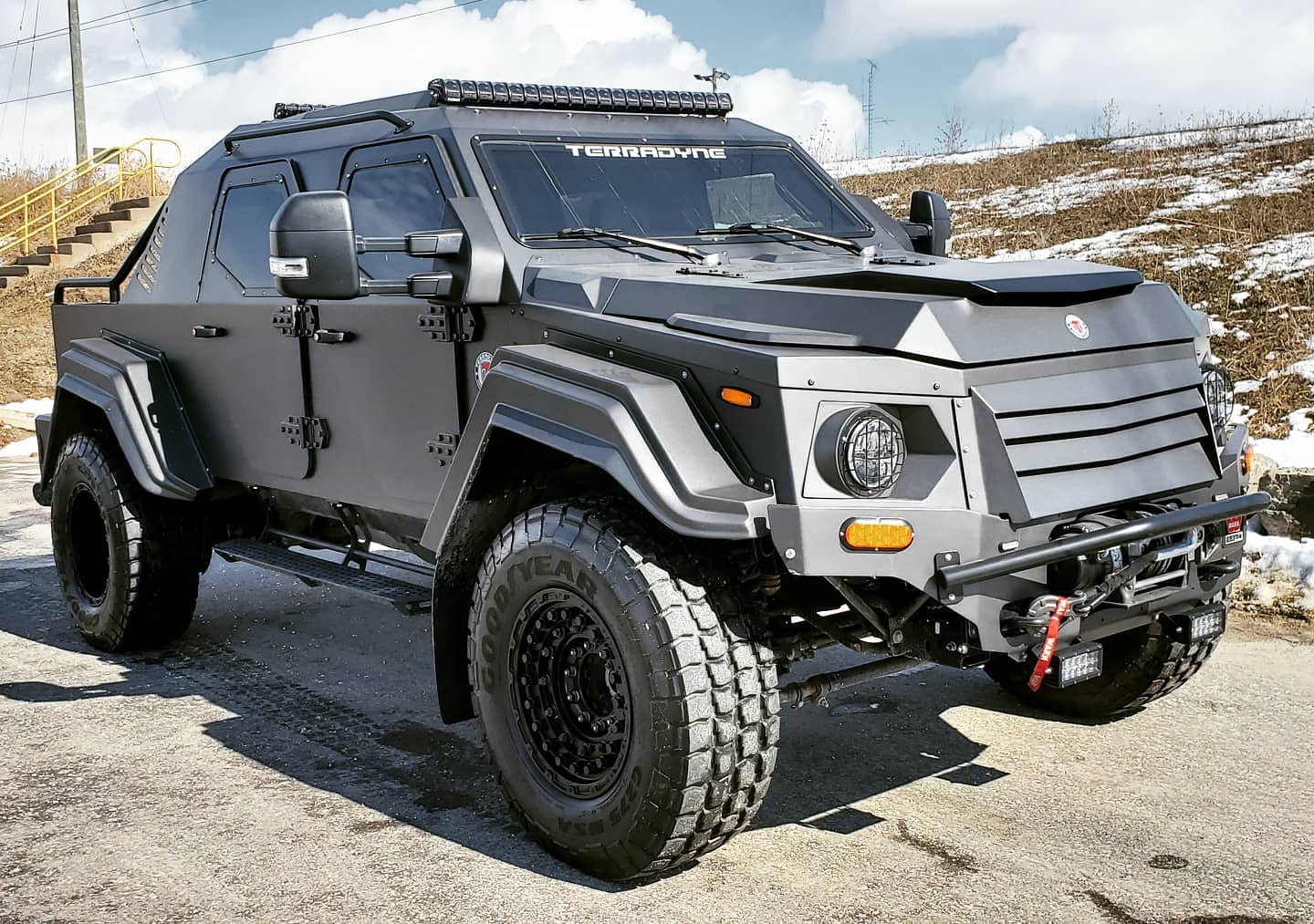 Terradyne Armored Vehicles
Believe it or not, Canada is home to an automaker specializing in armoured vehicles. Terradyne has its headquarters in Newmarket, Ontario, and offers several variations of its vehicles. While most are police or military spec, there are even models available for civilians who need a bit of extra security for their grocery runs.
Felino CB7R and CB7+
An ultra-exclusive sports car brand that is designed and made in Canada, the Felina CB7R is limited to just 10 examples worldwide, while the CB7+ has yet to be publicly revealed. Chances are it will also be pretty rare. The CB7R is available with one of two V8 engine choices: a 6.2-litre V8 making 528 horsepower or a seven-litre unit making 700 horsepower.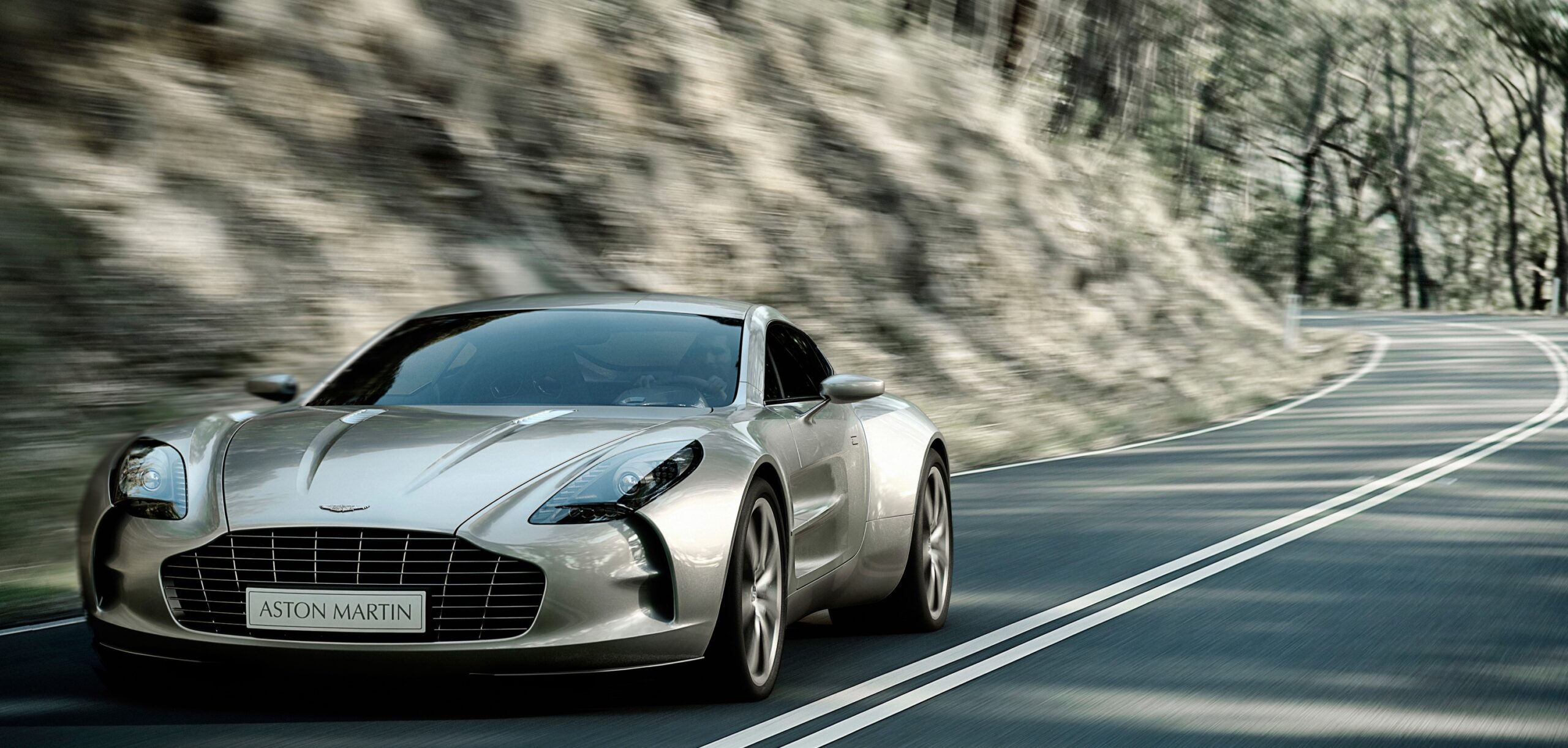 Multimatic
These folks deserve another mention. The innovators at Multimatic are behind some of the most impressive technology in many high-performance vehicles. In the past, the group made the coveted and limited Aston Martin One-77 supercar but has also provided input on the advanced suspension systems used in cars like the Mercedes-AMG GT, Aston Martin Vulcan, Chevy Camaro ZL1 1LE, and the upcoming Lotus Evija.
________
Never miss a story. Sign up for NUVO's weekly newsletter here.