Valmont's Anniversary Fragrance Collection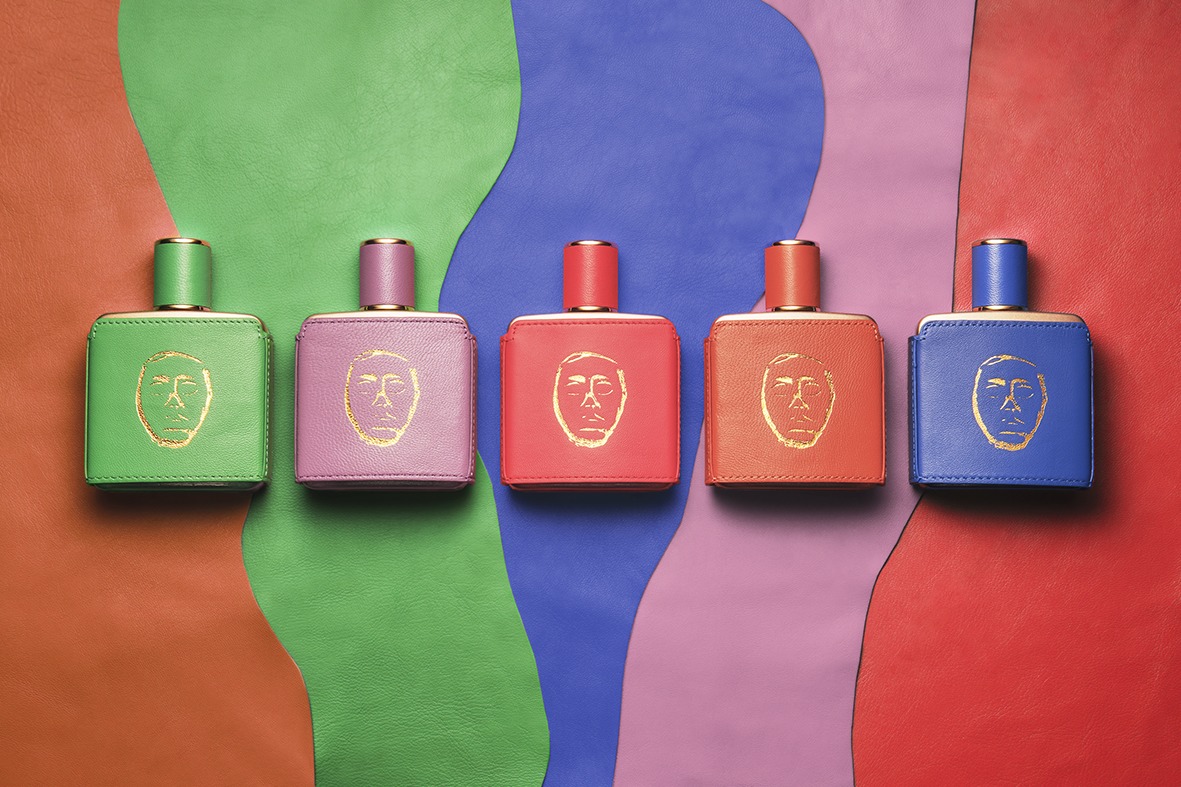 The Storie Veneziane by Valmont fragrances are emblematic of the romance and mystique of Venice, the city the collection is named for: Venetian Stories. The city has inspired countless tales: Lady Chatterley continued her torrid affair in the city, Childe Harold made Venice part of his pilgrimage, and Shakespeare enchanted audiences with two plays set in the locale. Valmont's Venetian Stories, a collection of five fragrances, follows in the storied tradition and dedicates itself to reflecting five neighbourhoods of Venice, for five olfactory tales.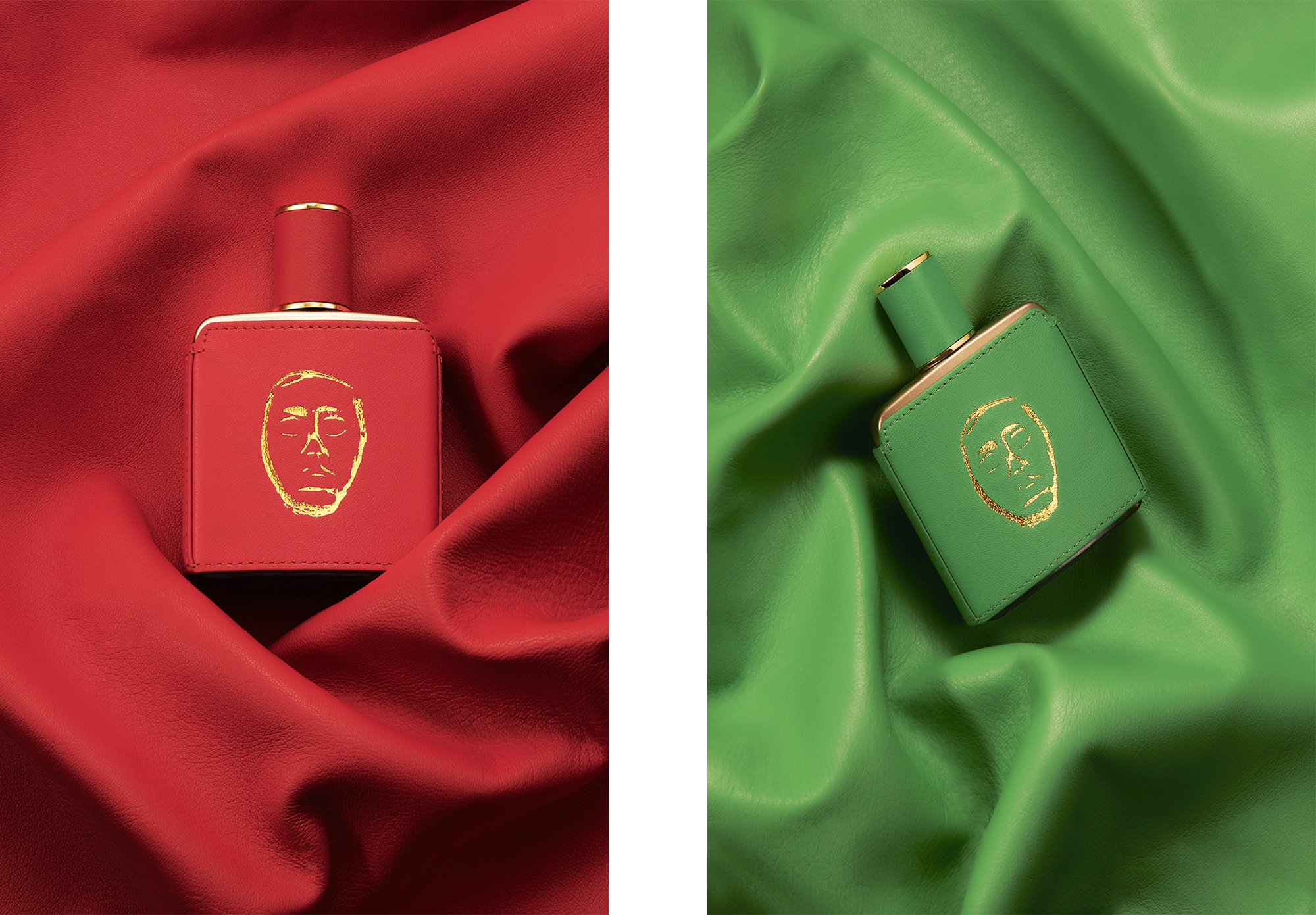 Rosso I, as the name implies, is a hue of Venetian red, representing the opulence of a Venetian palazzo in San Francesco Della Vigna. Imbued with the majesty and grandeur of the setting, the fragrance is a blend of pink berries, damask rose, and smoky oriental oud. Verde Erba I, or "green grass", is inspired by Pontille Sant'Elena, an island separated from the city by the Venice Lagoon, and embodies crisp-delicate morning air with a bouquet of syringa, papyrus, and vanilla.
Alessandrite I is named for the gem that inspired the muted purple-pink colour of the bottle. Bergamot, jasmine, and aldehydes emulate the modernity and vibrance of the L'Arsenale district, a complex of former shipyards and armories clustered together in the city that now blends the past and present.
The scent of Gaggia Medio I is the most sensual of the fragrance sisters and gets its inspiration from the labyrinthian stone alleyways of Dorsoduro with notes of cardamom, sandalwood, and amber. Lastly, Blu Cobalto I is influenced by the pageantry and baroque atmosphere of Campo San Moise with patchouli, cocoa, and sweet myrrh.
New for spring, each of the five fragrances are now available in 50 ml sizes and encased in a leather sheath (ideal for when travelling) which is etched with a rendition of the classic Murano glass Venetian mask that adorns the full-size bottles. And in celebration of Mother's Day, La Maison Valmont Vancouver and select Holt Renfrew locations across Canada are offering the option of engraving to personalize with initials, a love message, or even a quote from your favourite Venetian story.
Engraving Dates:
Vancouver: Holt Renfrew Vancouver May 2-4; La Maison Valmont May 11.
Toronto: Holt Renfrew Yorkdale May 9; Holt Renfrew Bloor Street May 10-11.
_________
Never miss a story. Sign up for NUVO's weekly newsletter.