The Tale of Three Chefs: Creativity Meets Sustainability
Sustainable food sources are becoming prominent in the culinary industry, and these chefs are utilizing everything that surrounds them to create dishes of importance.
These days, chefs look to incorporate one special ingredient to the menus: sustainability.
Whether in a dining car aboard the Rocky Mountaineer or a Florida restaurant operated by the first Top Chef All-Stars winner, these three chefs draw inspiration from the land, using their surroundings to cultivate viable food sources.
A Connection in the Rockies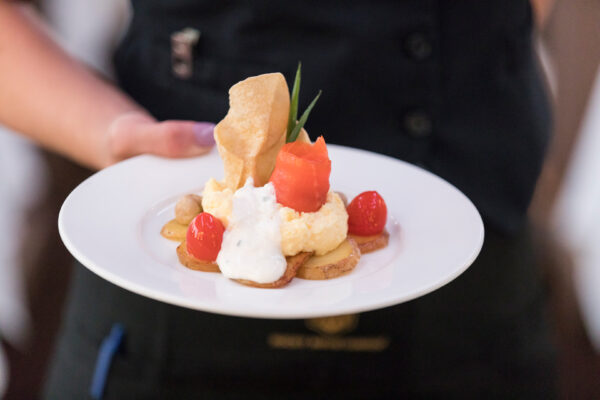 Born and raised on Vancouver Island, Rocky Mountaineer executive chef Kaelhub Cudmore found his passion for food at a young age. "I grew up in the kitchen with Mom. We had massive gardens, gathered wild food, and made everything ourselves," he says. They baked bread each week, preserved crops as they came in, and regularly harvested fish and other seafood. "Food meant connection with the people around us and connection to the places we travelled."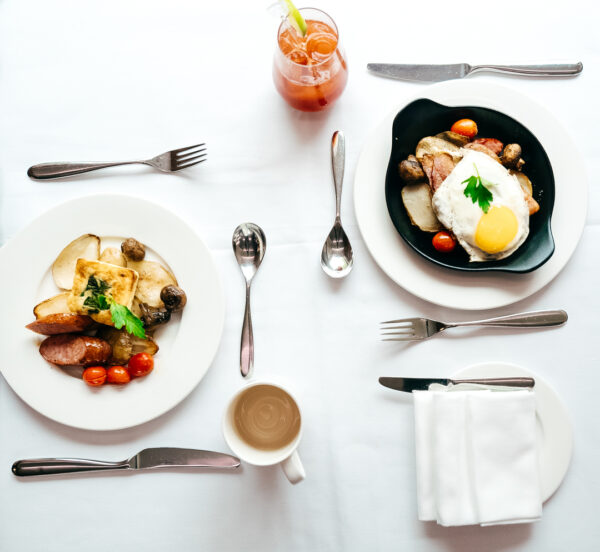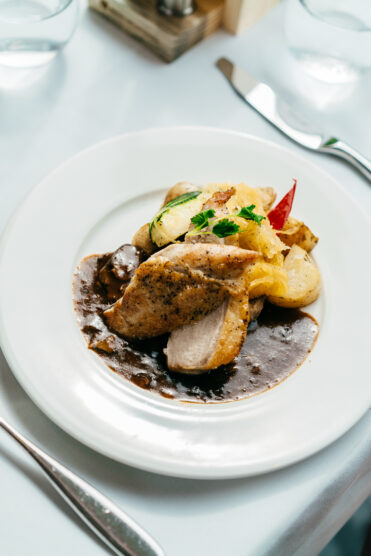 Cudmore builds his menu around high-quality local ingredients, supporting local agriculture and artisans in his kitchen. Taking inspiration from his food memories and the land around him, he crafts an ever-evolving culinary program aboard the Rocky Mountaineer. "We are fortunate enough to travel through incredible lands—the natural world and scenery on the other side of the windows is a constant inspiration," he says. "In turn, the food we serve onboard creates lasting memories for our guests."
The most important part of the culinary program is that sustainable products tell the stories behind them. "By sharing our local food stories with our guests, we create awareness about our sustainable food program, which they take home," Cudmore says.
Florida's Four Flamingos
Raised in the Florida Panhandle, Shelby Farrell has stayed local as chef de cuisine at Four Flamingos: A Richard Blais Florida Kitchen. "I was first introduced to professional kitchens at a young age through my uncle, who is the chef and owner of wonderful restaurant on the Mississippi Gulf Coast, and I have been working in the industry ever since," she says.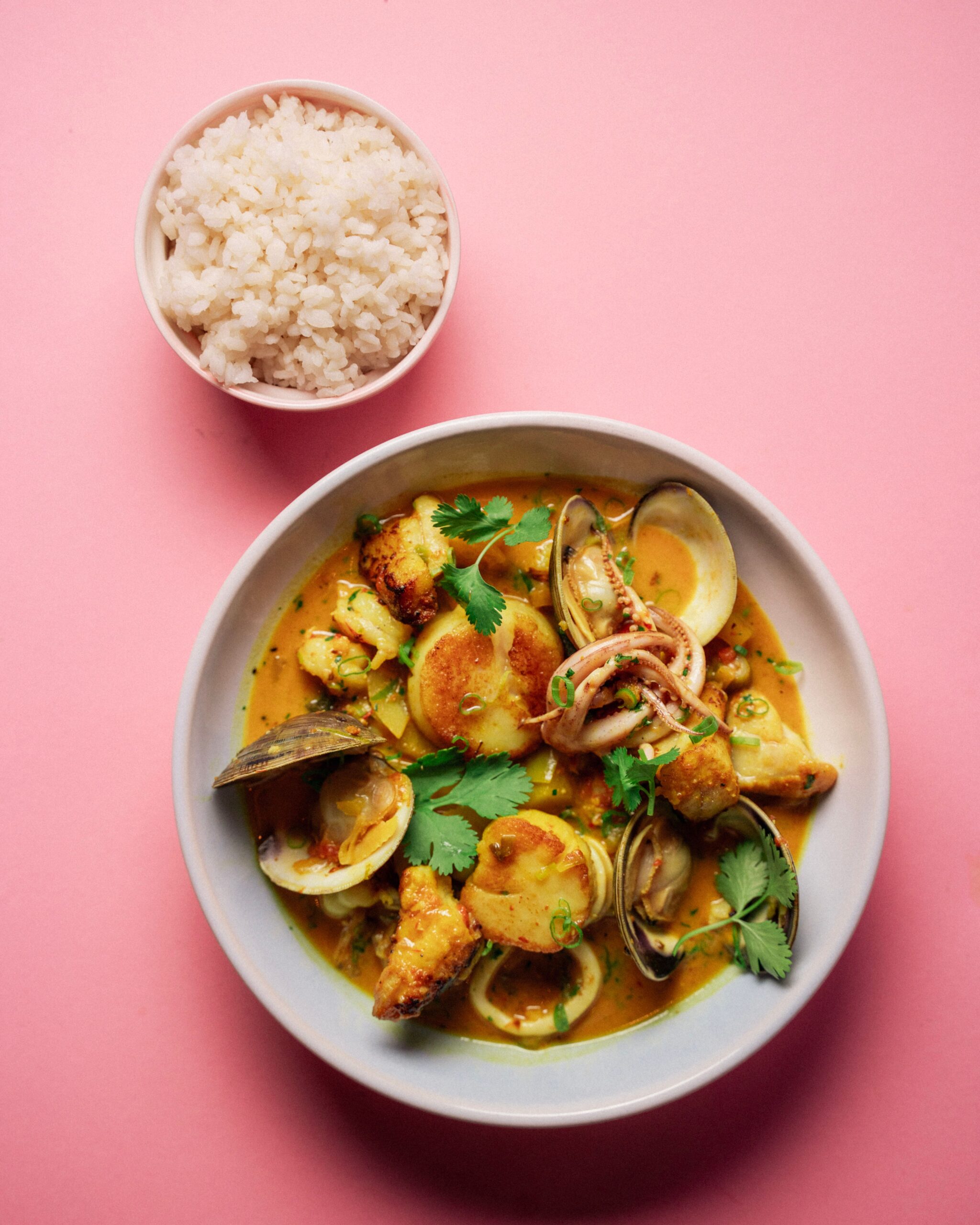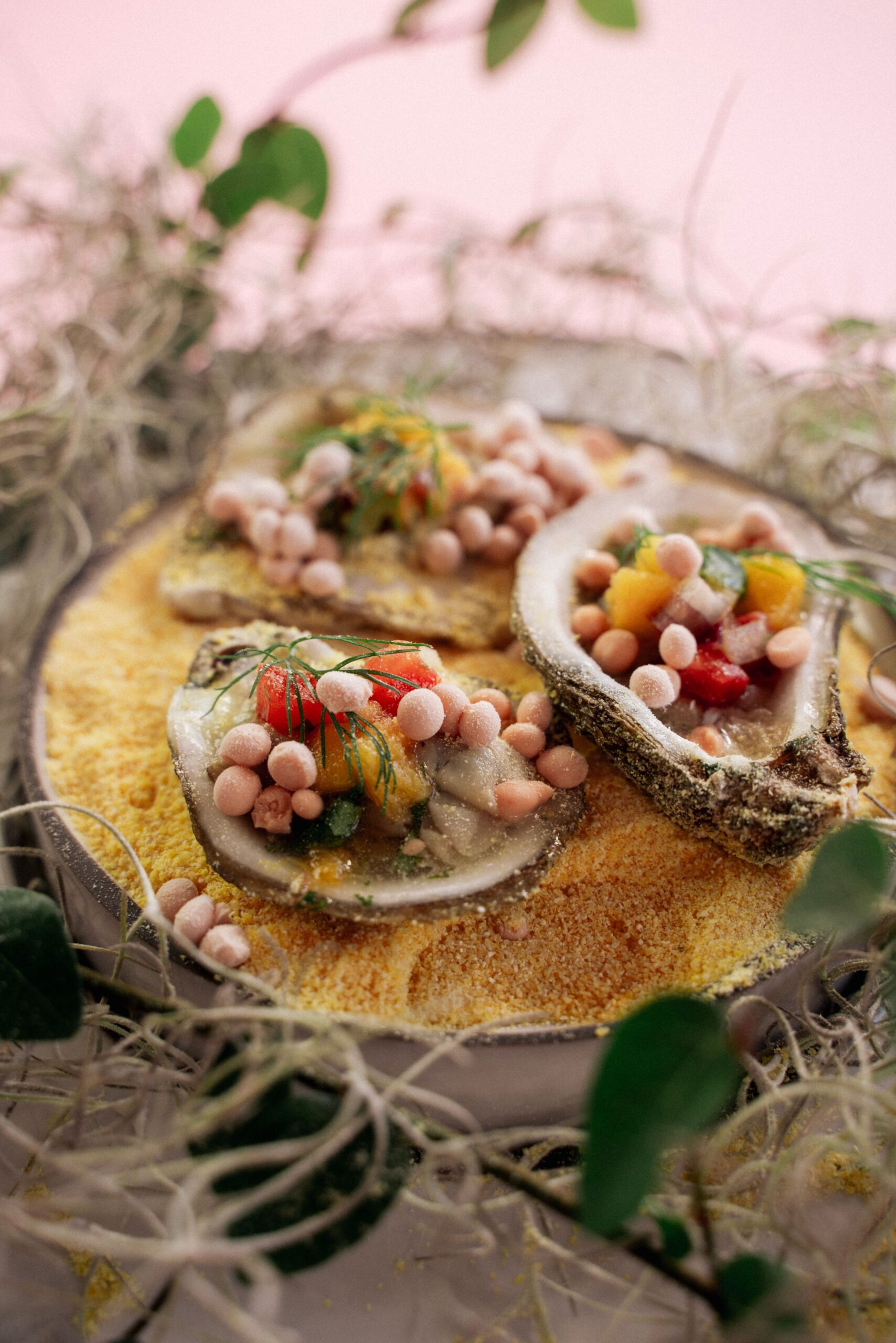 Inspired by Creole cuisine and the abundant fresh seafood she has access to along with a focus on sustainability, she sources the restaurant's seafood from Florida waters. "We gravitate toward the less common but equally delicious fishes such as golden tilefish from the Gulf of Mexico instead of a fish like grouper, which is hugely popular but vastly overfished," she explains. "We also source a lot of our produce from Florida, from microgreens and heart of palm to grits and grains." She also avoids the pollution and waste caused by the import and shipping of products to help limit the restaurant's carbon footprint.
For chef and Top Chef All-Stars winner Richard Blais, sustainability is paramount. "We can only be as good as our farmers and fisher people and work closely with them to make sure we are all doing our part," he says. "We need to preserve and protect our resources for future generations."